Regular price
Sale price
$2.99
Unit price
per
Sale
Sold out
Are you feeling sad, anxious and stressed? Do you feel as tough life has no meaning? This book will help you find inner peace and live a happy life. And this, because this book is filled with powerful truths about life, truths that will inspire you to see through your problems and difficulties with a higher capacity to solve them.
Robin Sacredfire has been one of the most popular authors over the past years and this trend has been rapidly increasing. Millions of people from around the world are helped through his words and insights, and love to share the knowledge with their friends, to help them, uplift them, and inspire them. For them, this author is like a renewing wave of energy in the world, an energy that, wherever it passes, doesn't leave any rock unmoved. Nobody remains the same after coming in contact with his words. But why is Robin Sacredfire so popular? His words are empowering, and for a vast array of reasons. He is an Author, Entrepreneur, Music Producer, DJ, Fashion Designer, Experienced College Lecturer, Experienced Business Consultant, former Human Resources Manager, and a former expert in learning disabilities as well, among many other things.
Robin Sacredfire has been awarded for many reasons too. He was considered by many to be one of the world experts in the Law of Attraction, in some cases, even considered one of the top 10 best in the world. His online courses on business were also considered top 20. As an author, nearly all his books ranked as bestsellers on Amazon Kindle, the iBookstore and Kobo. Even some of his companies have received world awards and recognitions. And it doesn't stop here, for he has been awarded in nearly every thing he has ever done, including as a music producer, by MTV, and as a DJ, by Mixcloud.
Robin Sacredfire has been traveling the world for the past twenty years, and visited more than seventy cities from around the globe, which allowed him to see through the depths of the human soul as not many have seen. This experience gave him the foundation to put into words more than three hundred books and over ten audiobooks in a large variety of topics and under many pen-names. So may you feel empowered and inspired by his quotes and sayings. They are the best resume of his wisdom and the fastest way to access his knowledge. Share them with your friends and acquaintances, and allow the light to shine on the world as it enlightens you.
Share
View full details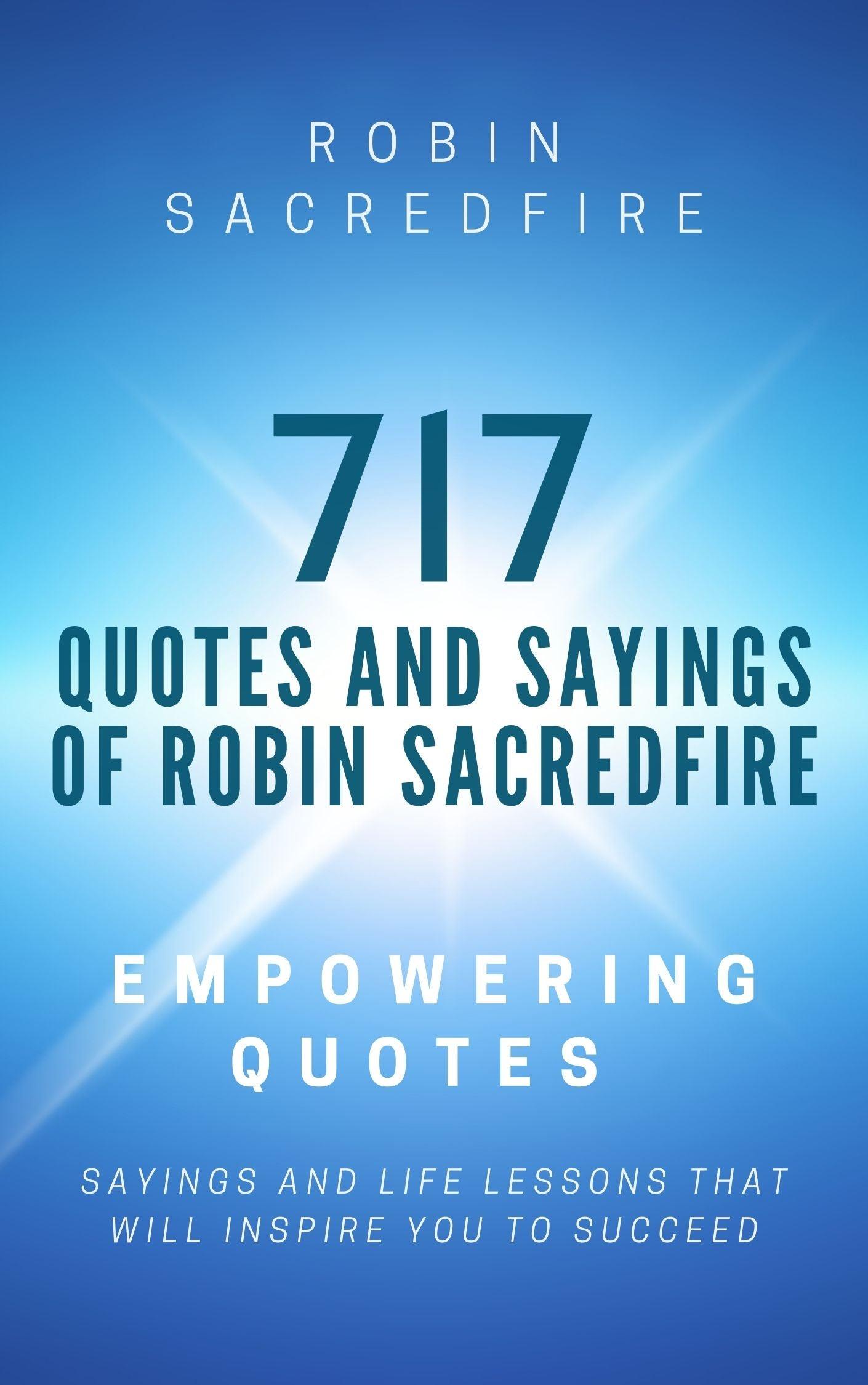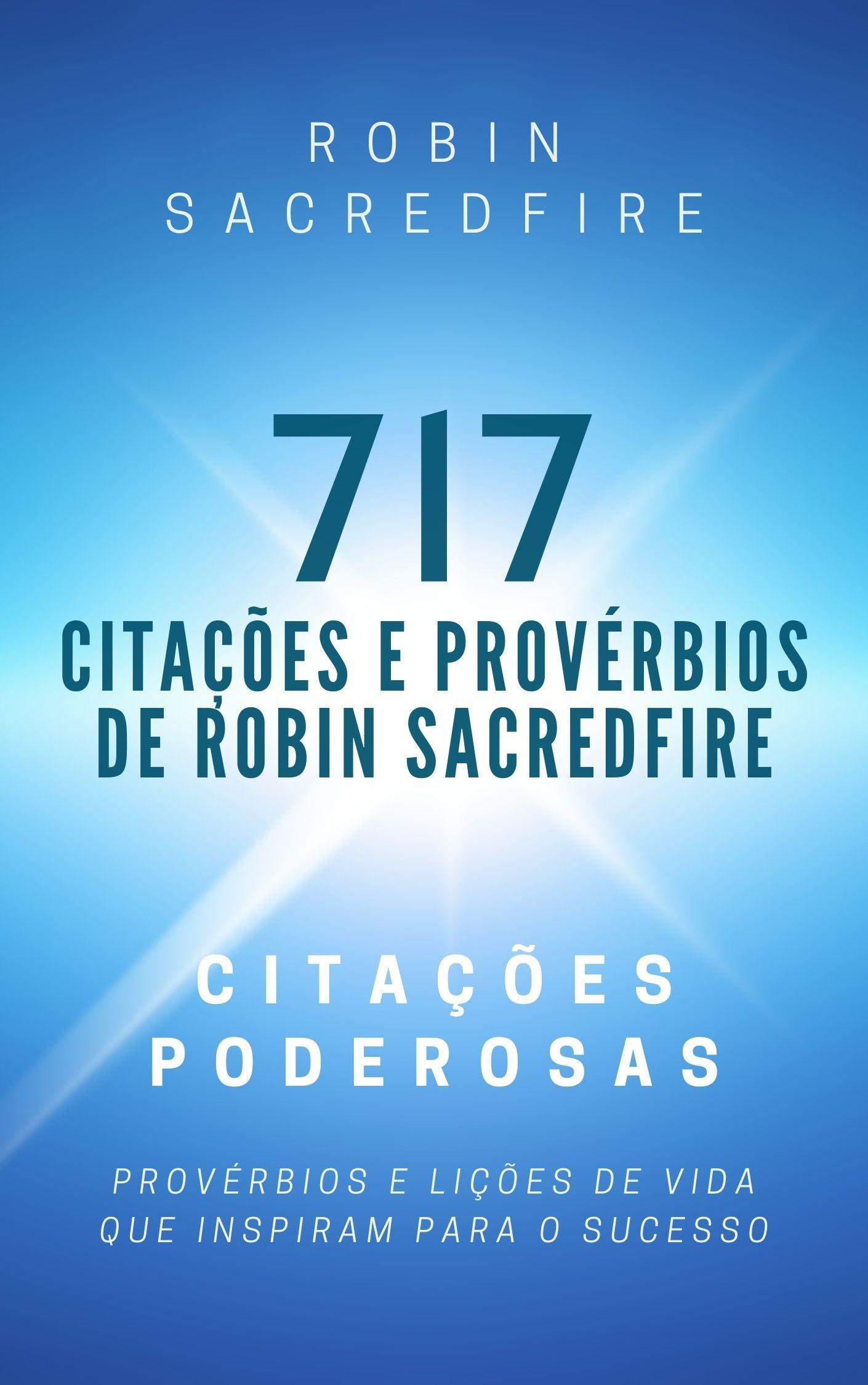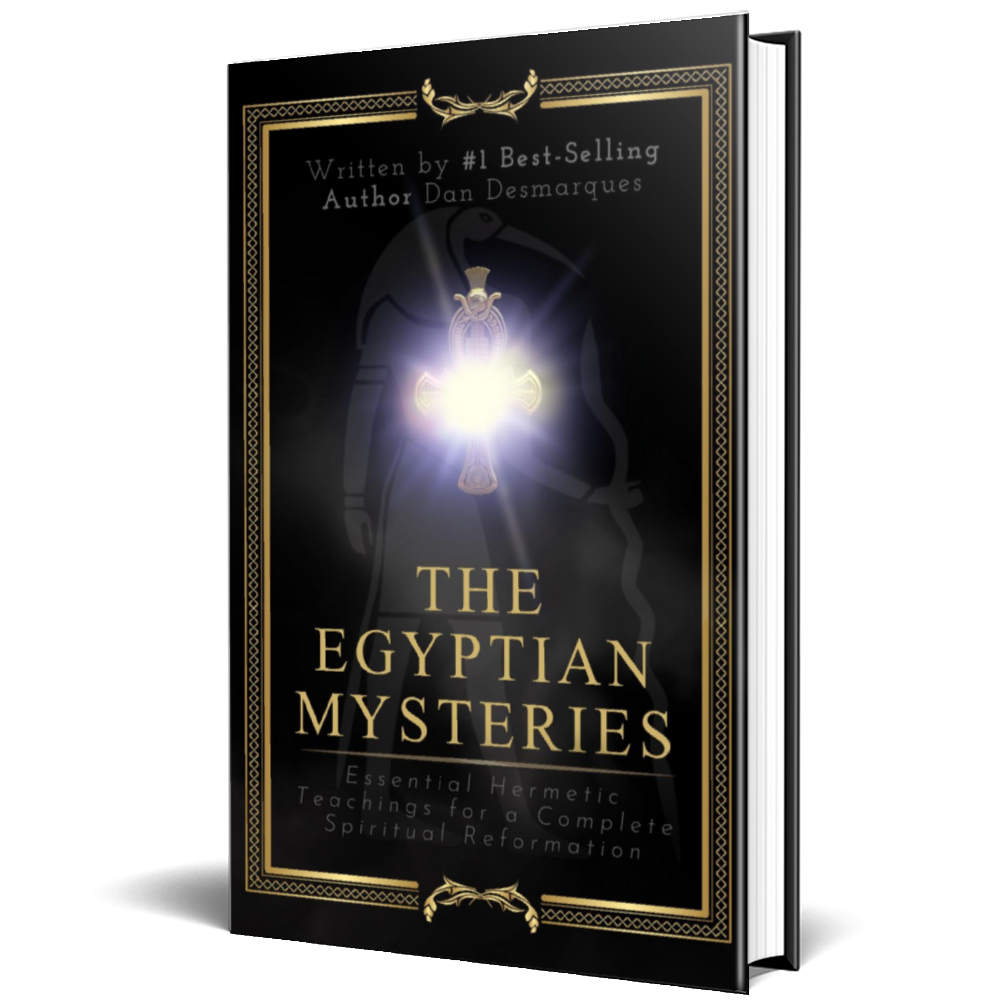 Publish Your Book
Send us your manuscript and we will translate it to multiple languages, format the content, design the cover, and distribute it to 40K bookstores and libraries.