Regular price
Sale price
$2.99 USD
Unit price
per
Sale
Sold out
Enquanto era criança fui educado com um conjunto enorme de valores e regras que sempre senti estarem errados.
A falta de oportunidades e o facto de ter crescido num ambiente pobre, numa família muito agressiva, levaram-me a considerar outros caminhos para o meu futuro.
Aos poucos, comecei a perceber que algo de muito errado se passava comigo, mas só quando realmente sofri os efeitos disso é que pude lutar por minha liberdade psicológica.
Nesta obra, o caminho tomado é descrito como um exemplo único mas transcendente a qualquer caso de sucesso, ilustrando a senda que uma pessoa com mentalidade vencedora tem que percorrer para obter a vida de que deseja, com abundância, tranquilidade e felicidade.
Hoje, porque obtive tudo o que sempre sonhei para mim, posso olhar para trás no tempo e relembrar todos os erros que meus pais cometeram comigo, verificando de que modo e reconhecendo como fortemente condicionaram meu futuro, até que o pude alterar com a força da vontade e a graça divina, sempre presente para as mentes mais corajosas.
O valor do conhecimento aqui exposto assume peculiar relevância quando notamos que a grande maioria da população, sendo educada com princípios muito semelhantes, nunca aprende a libertar-se deles, não compreendendo assim de que forma sua vida está sendo sabotada por fontes de pensamentos totalmente erradas.
Os nossos resultados são sempre da nossa responsabilidade, mas poucos possuem a capacidade para reconhecer de que forma autodestroem suas oportunidades de sucesso na vida e limitam suas ambições.
As lições aqui transmitidas auxiliam a alterar tudo isso, criando a reforma mental necessária para que qualquer pessoa se possa tornar em alguém de sucesso na vida e nos negócios.
Share
View full details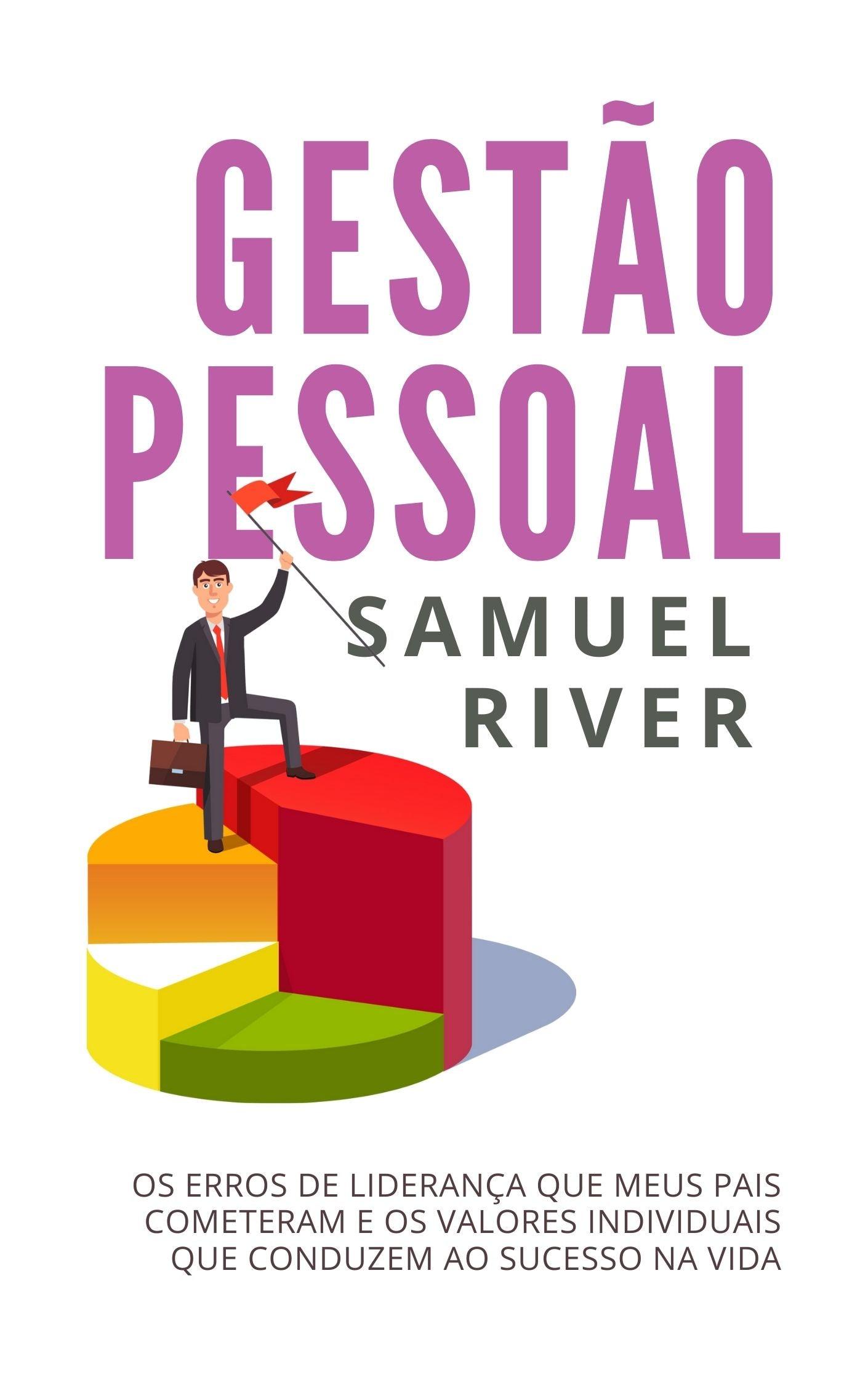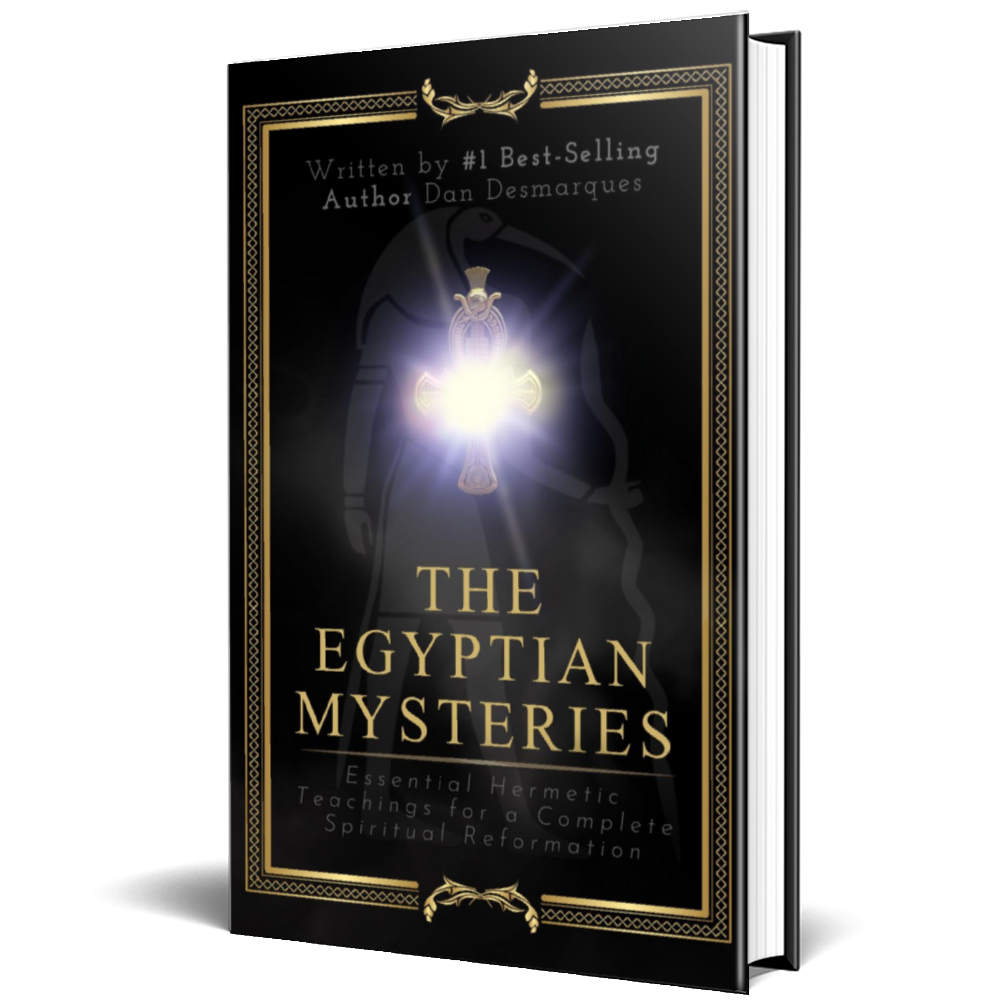 Publish Your Book
Send us your manuscript and we will translate it to multiple languages, format the content, design the cover, and distribute it to 40K bookstores and libraries.