Regular price
Sale price
$2.99
Unit price
per
Sale
Sold out
You probably haven't noticed, but there are different ways in which you can attract women in a daily basis. Sometimes, a woman becomes attracted to you and you consider yourself lucky,  or  she will sit in front of you, or next to you, in a coffee shop, seminar, or class, because she somehow got curious about you, found you intriguing, or exotic. She may even start a conversation with an excuse that you didn't consider intentional. Whatsoever is the motive behind the interaction, the truth is that it doesn't have to necessarily be explained by logic. Women aren't logical creatures, and that's what makes them complex as human beings. On the other hand, this factor also maximizes your opportunities to attract them while being yourself.
Based on this natural occurrence in society, what you will learn here intends to show you how to maximize your chances of getting more than one woman into your life, and while just being yourself. Never again, will you see such things as random events.
Although many people believe that attraction is a natural process, and you can indeed leave things to chance, once you know how to control those natural flows, it will be like controlling electricity, oil, water, or any other resource from nature. Such conscious attitude will attract more luck towards you. And everyone else will indeed start perceiving you as lucky, especially when you are found in relationships with women that are far more beautiful than what anyone else would expect you to get.
Share
View full details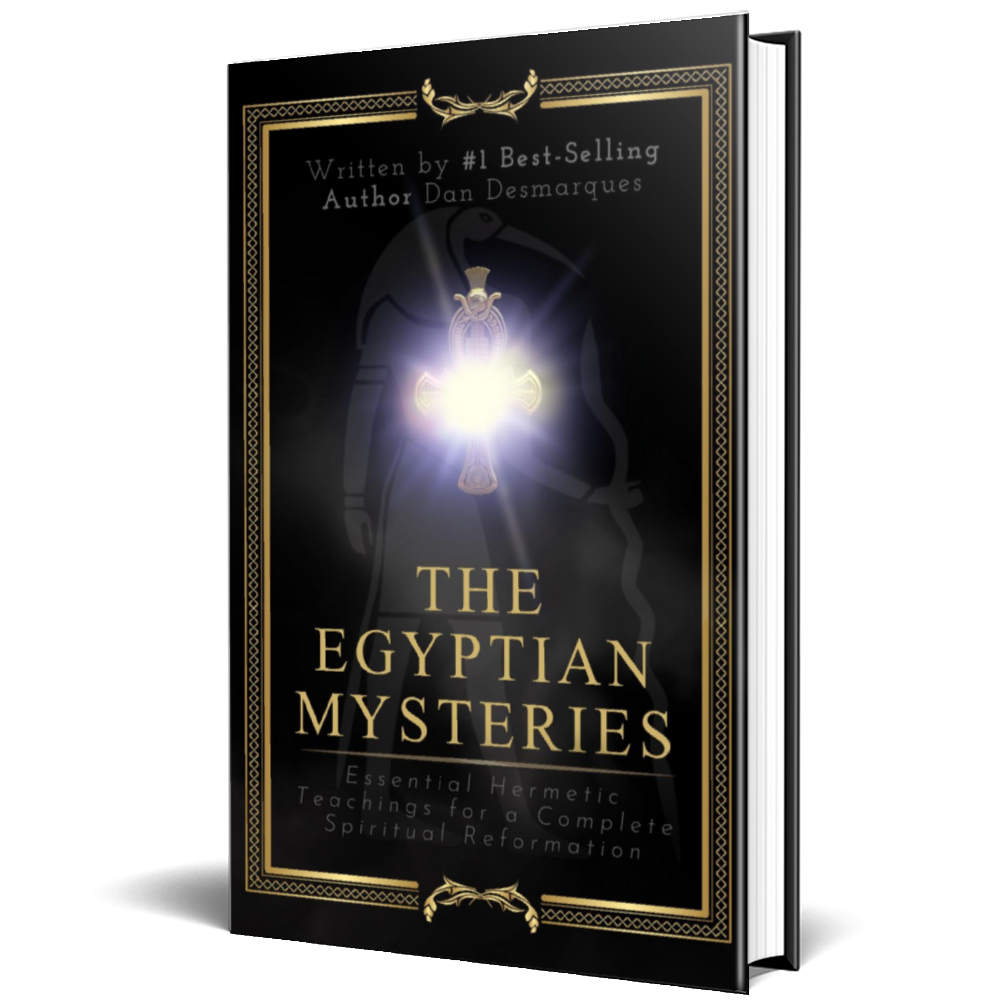 Publish Your Book
Send us your manuscript and we will translate it to multiple languages, format the content, design the cover, and distribute it to 40K bookstores and libraries.