Regular price
Sale price
$2.99 USD
Unit price
per
Sale
Sold out
I never had much luck with women until I started practicing Kickboxing. My path in the martial arts followed after that, to many others fighting styles, where I got the rank of Instructor. And I never stopped being impressed about how much the same principles would apply to dating. More than that, I was impressed about how much some geeks would pick up on the principles and start dating gorgeous girls, including my own students. And that's when I realized that the principles were very important, so important that the best fighters I know barely work to get super hot girls chasing them.
This said, I believe you should learn what Martial Artists know that you don't. In fact, I will be doing much more that that, by offering you a Dating Martial Art.
In other words, this book — How to Seduce Like a Martial Artist , will give you a complete path into becoming the best version of yourself, by showing you the exact steps in levels, just like any Karate class would. This is your complete program to Womanizing-Do, the mysterious path of the pussy warrior that I have created for specially for my followers.
Share
View full details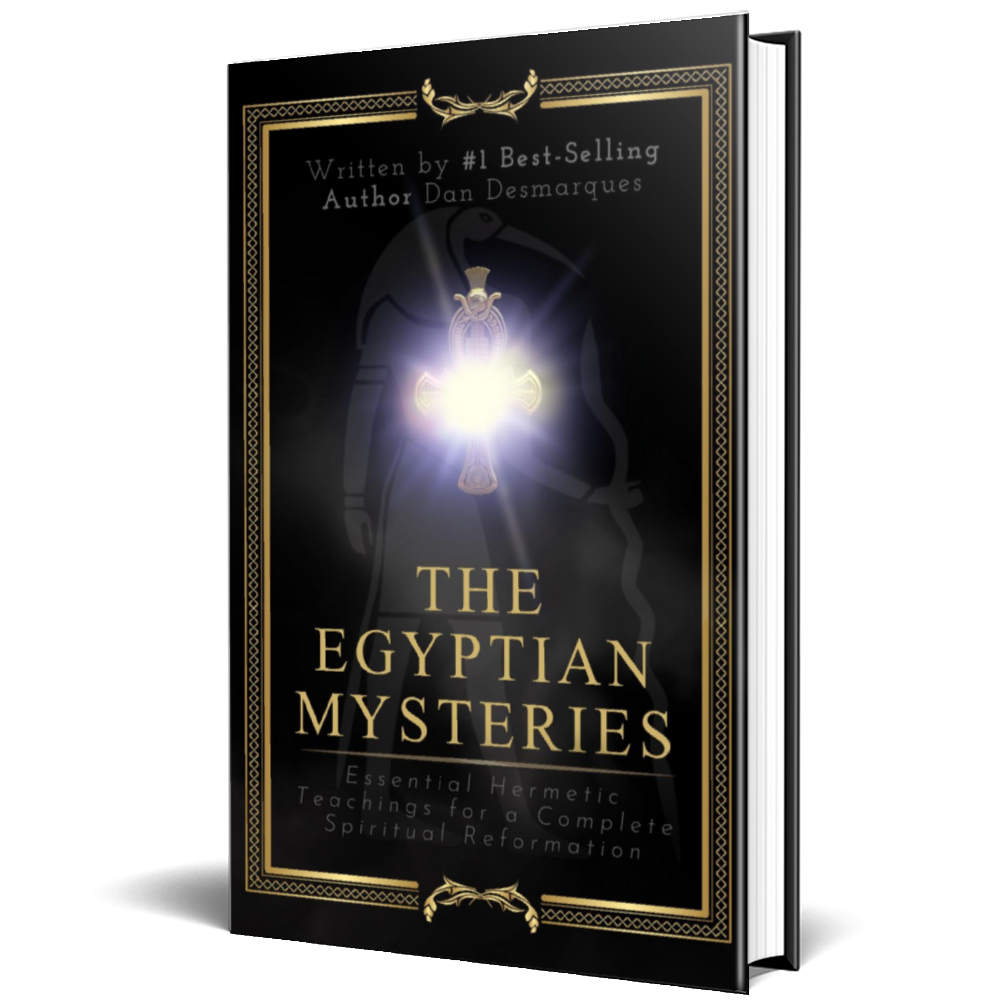 Publish Your Book
Send us your manuscript and we will translate it to multiple languages, format the content, design the cover, and distribute it to 40K bookstores and libraries.