Regular price
Sale price
$2.99 USD
Unit price
per
Sale
Sold out
It's interesting that we tend to seek for answers with the same brain that has produced the questions and then wonder why we keep the questions but not have the answers or why the answers never seem to match our initial perceptions or expectations when making the questions? And yet, for some reason, we persist for months, and even years of our life, with the same questions. Very often, we give up on finding the answers, but the questions remain, buried in our subconscious mind. And so, and ironically, I find myself realizing that the best answers can only be seen and not searched. Truly, you can only look at what lays in front of you, because life is perfect already, and anything that can be found beyond our preconceived ideas about life is really beyond our preconceptions, thoughts or expectations, which means one cannot be without not being.
In this book - How to Seduce the Hottest Women in the World, I will show you what I've found when forgetting myself, when allowing myself to feel stupid and realizing that I know very little about life, and in specific, women, which is something I had to do if I wanted to truly know how to conquer a ten instead of settling for less.
I actually thought I had conquered many tens before in my life, you know, those women every man wants, that they try to anxiously seduce even as she is right next to me, or that they want to learn how to seduce by becoming my friends first and copying what I do next. But recent experiences shown me that the level can always be upgraded. Those tens are now ones when compared to the astonishing goddesses I met in the baltic countries.
In my previous books I did mention women that are socially perceived as a ten. But what if you met the hottest girls in the world? What kind of ten is that previous girl you met?
Relearning about how to answer such questions is what I did to write this book. After ending a five years relationship with a woman that was a ten from the social perception of any country we visited together, in a nearly total of thirty countries, often making men wondering what a guy like me had that they didn't, and assuming it's just the size of my cock, was what I did to upgrade my game and take it to a completely new level, far beyond my personal expectations.
I decided to travel for 4 months in 7 of the countries with the most beautiful women in the world: Finland, Estonia, Latvia, Lithuania, Denmark, Belgium and Spain.
This book resumes conclusions that I'm not necessarily proud or happy about, but that, as a social, psychological, but also psychopathic, and foremost, mindfucking scientist, as well as researcher, do present very accurate insights into the female mind, at least the one that is at the top as the most appreciated, the tall, blond and blue or green eyes blond with long hair and beautiful facial features. You know, that goddess that you thought only existed either in the Lord of the Rings or very high quality porn movies. Yep, I'm going to teach you here how to blow yourself away with amazing success in picking up and dating the hottest women in the world. And if you can't, well, fuck it and fuck you, because I'm not your father and this isn't LSD and won't make miracles for you just because you read it. This is just a book. You're responsible for what you do, say and also for who you are. So, don't blame me or anyone else for being yourself and existing in the way you do. If you want these tips to work, you must use them over and over again, because they're so good that they even work on men. That's right, I made as many male friends as I made female friends by behaving and talking like what I will show you here. And I also did have amazing conversations with some guys while seducing their girlfriend in front of them. The emails that these girls kept sending me still surprise me to this day.
This book is the result on an extensive research into the female mind. Use it wisely!
Share
View full details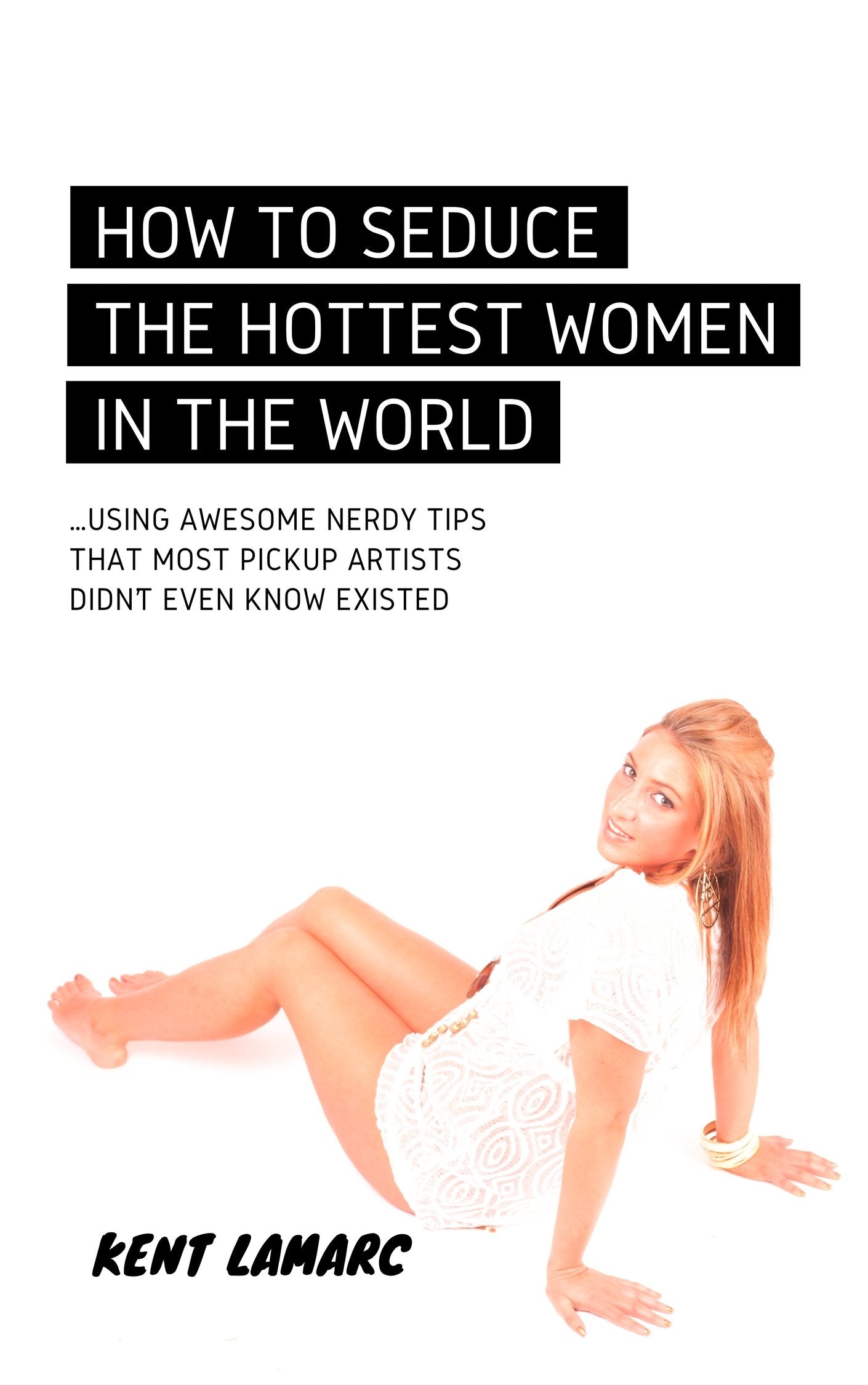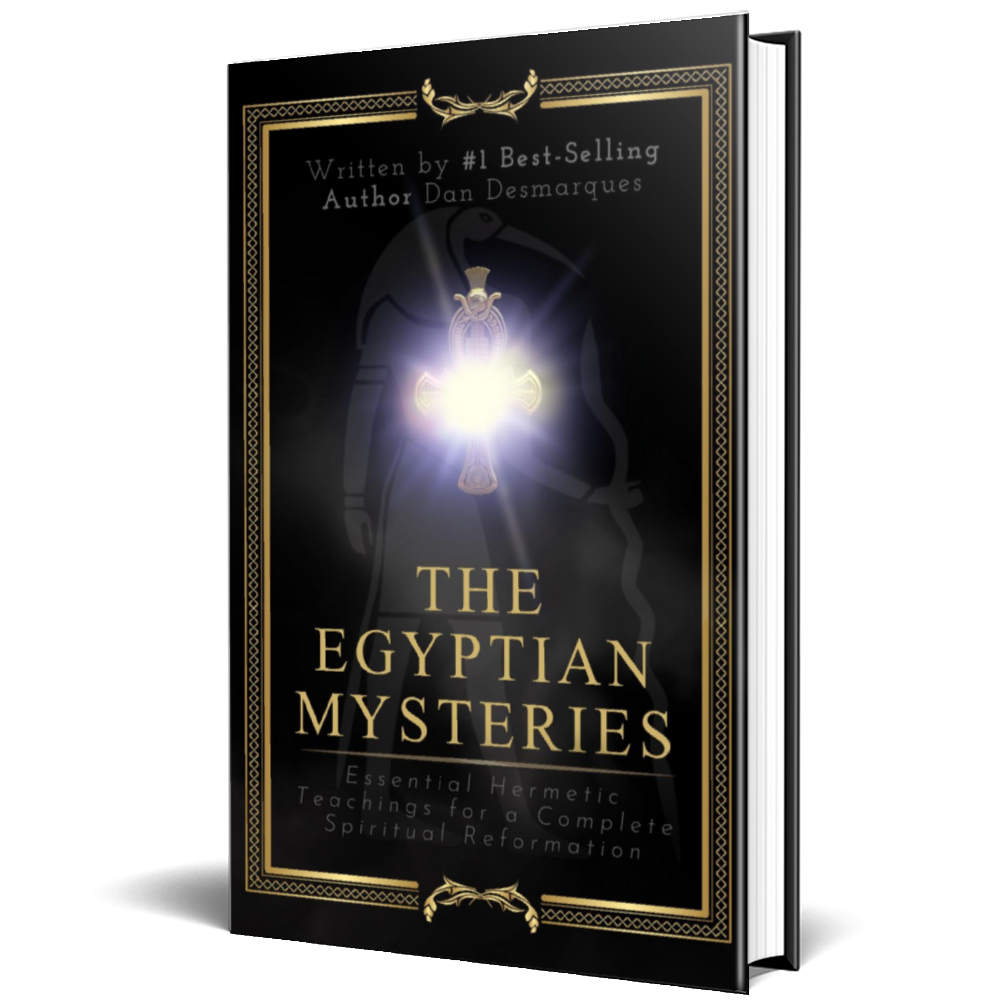 Publish Your Book
Send us your manuscript and we will translate it to multiple languages, format the content, design the cover, and distribute it to 40K bookstores and libraries.