Regular price
Sale price
$2.99 USD
Unit price
per
Sale
Sold out
Since man has known himself and became conscious of death, the greatest wish of all has been to become immortal. Such desire led many in the quest for magic sources of eternal youth in nature, magic, religion and art, but also blood drinking rituals.
For others, immortality had to be conquered, with wars, empires, ruthless or brave leaderships, and, in most recent years, with the manipulation of the public opinion and use of hypnosis.
True Immortality, however, isn't something that we should be searching outside of ourselves but within. One can put his name in history through a huge variety of deeds, good or bad, but a name is just an illusion, just like our identity and personality are as well.
The true and only immortal element in a human is his spirit, which by impersonating different entities and expressing himself through different souls, travels through time, from one reality to another, in a never ending cycle of life and death. 
Share
View full details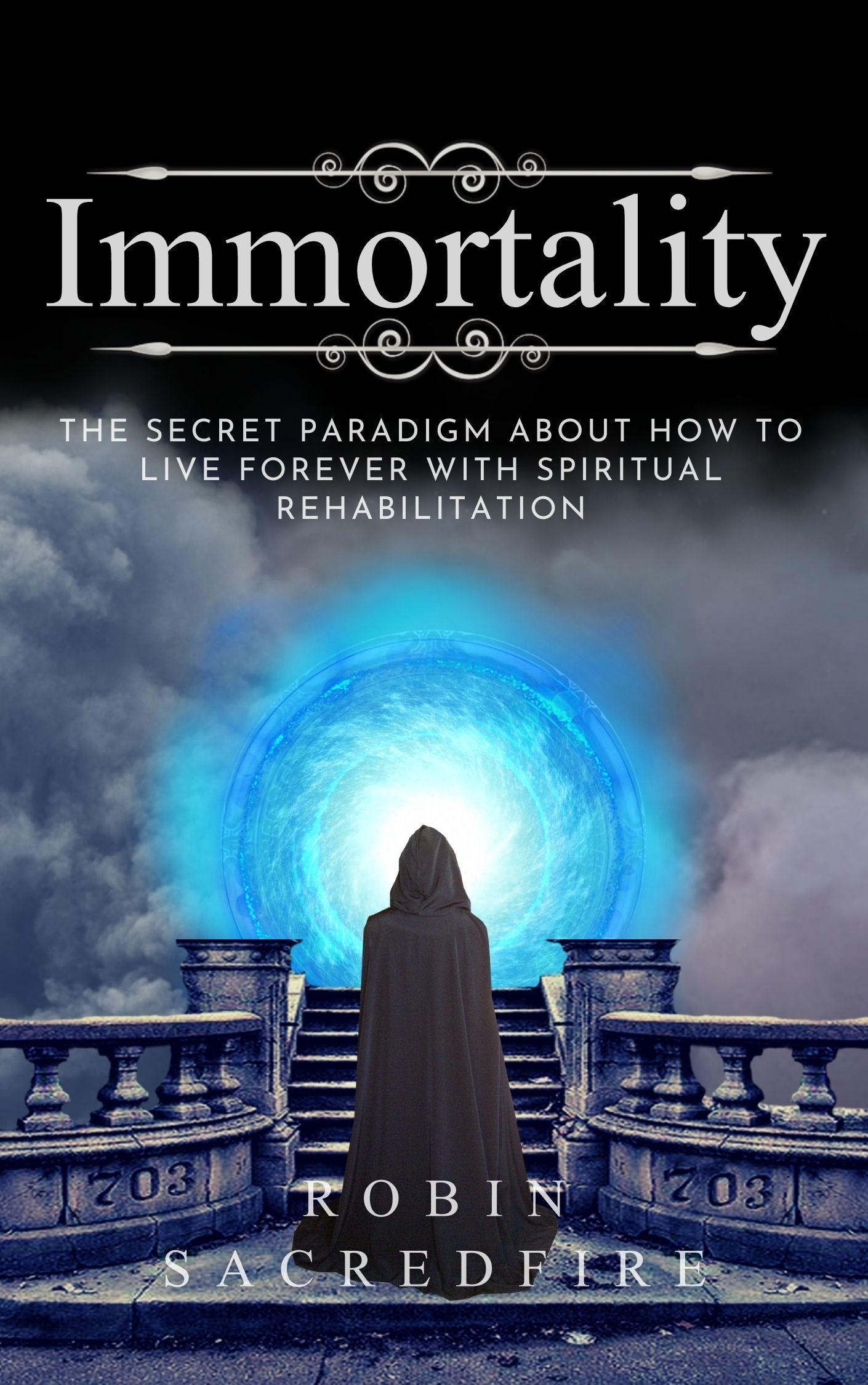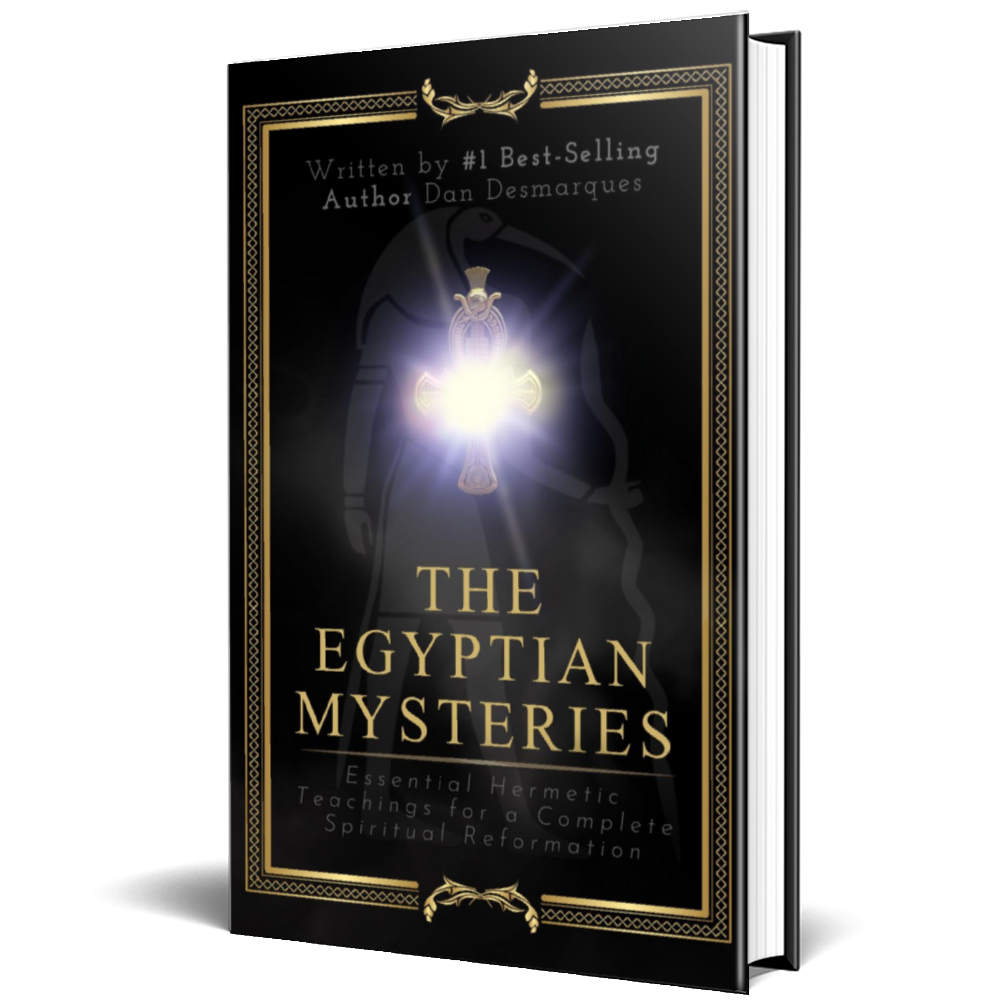 Publish Your Book
Send us your manuscript and we will translate it to multiple languages, format the content, design the cover, and distribute it to 40K bookstores and libraries.