Regular price
Sale price
$2.99 USD
Unit price
per
Sale
Sold out
Along your existence, you'll always be confronted with a certain amount of beliefs and values, which you can choose to accept or refuse. However, you'll see most people going towards a certain direction and following certain paths, which will make you feel compelled to follow them. In love, work and spirituality, many are the confusions that most face when not possessing the insights needed to make the right choices.
During most of your life, you'll believe that following others, the majority, is the right thing to do, and you'll then feel confused when things don't work out as planned, expected and assumed from the start, even as others told you they would. But that's when you realize you need better answers, books, and individuals that can guide you towards the right path. And well, isn't it a surprise, when such people give you answers that fit perfectly into previously acquired paradigms? Because, you see, life can be measured and observed from different angles and using different tools, but very few individuals can give you the level of discernment that only someone that has lived in different galaxies and has seen how life manifests on different planets, through different humanoid species, can provide you. Real maturity requires more than just memories of past-lives on Earth, or even a full conscience of the meaning of the present life.
In this book, you will be presented with such tools, but not as an imposed set of values. Instead, you'll be guided into experiencing specific insights through direct observation and examples. This book compiles dozens of emails that I've shared with my students through my years as a college lecturer. In them, you will see answers to many of the most important life questions and inspirations that intend to teach how to make the best decisions in the most difficult moments. It's a compilation of thoughts made to empower and strengthen the soul with vision, with the capability to make the best decisions possible in any give moment. And I do attribute to them the reason why all these students are today extremely successful and happy with their life. As a matter of fact, they have said it themselves in their letters, which for me are always a great joy to receive. And so, for all these reasons, I do trust that this book will guide you towards a higher conscience about how to understand the meaning of your existential path.
Share
View full details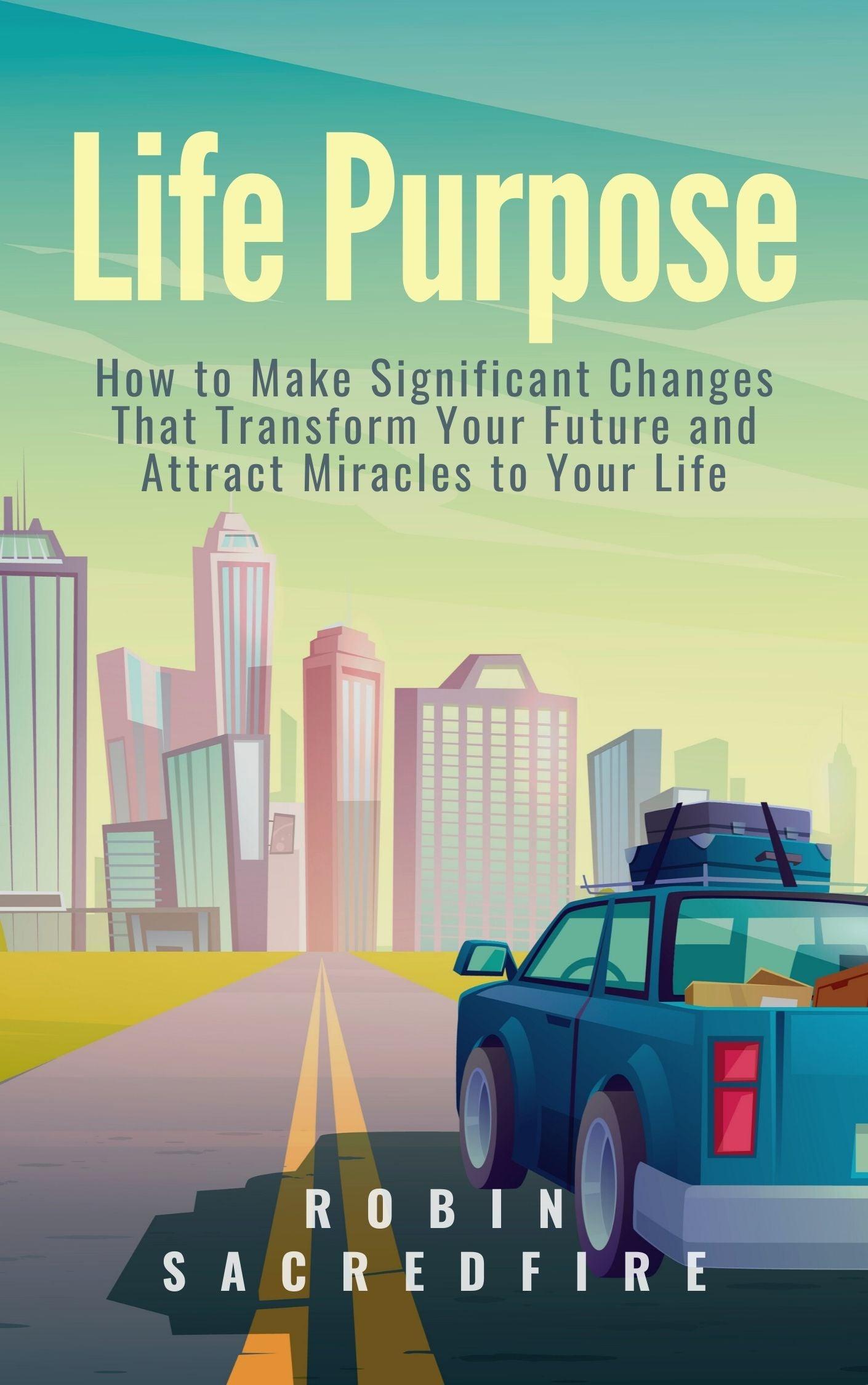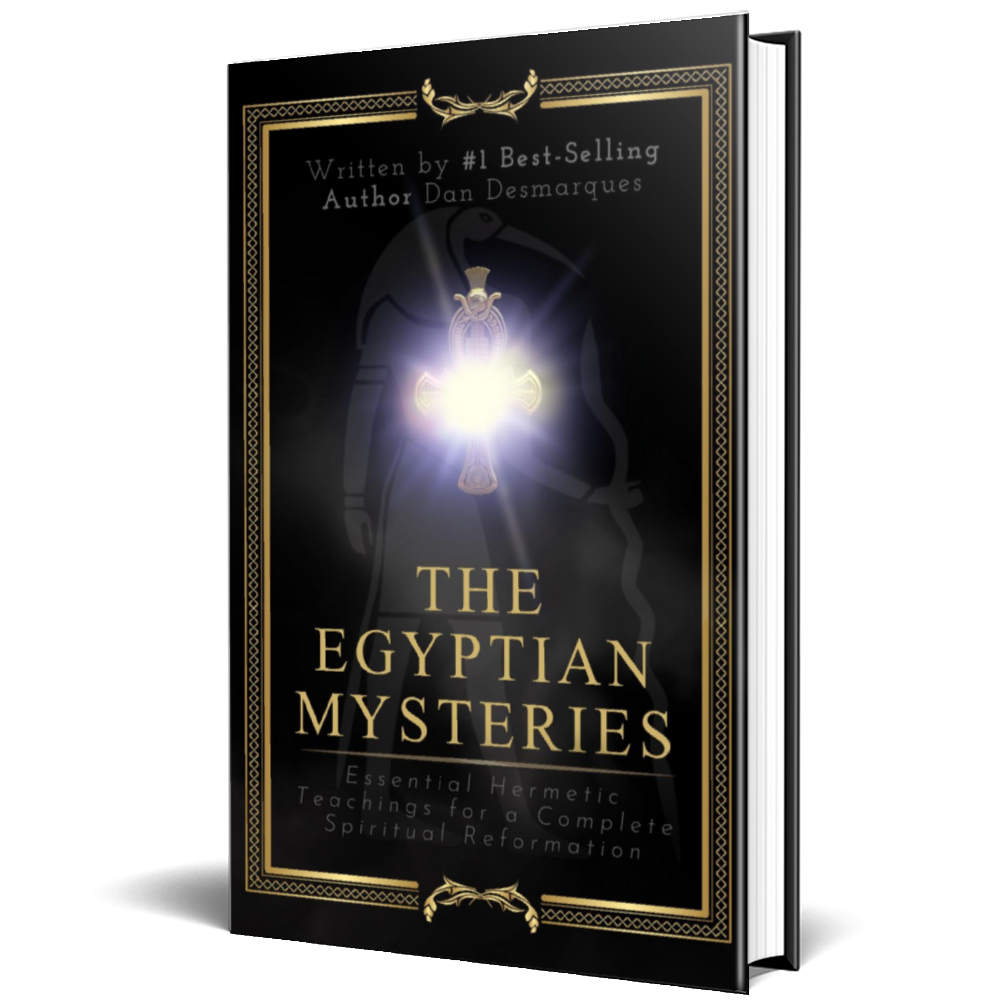 Publish Your Book
Send us your manuscript and we will translate it to multiple languages, format the content, design the cover, and distribute it to 40K bookstores and libraries.