Regular price
Sale price
$2.99 USD
Unit price
per
Sale
Sold out
The world keeps evolving, and much faster now than before, but not many people, and not many youngsters, are ready for what is occurring. In fact, the ones that should be providing the answers, and help in maintaining order inside this chaos that we call life, are so immersed in their own investigations and researches that can only give us hypothesis regarding what life should or could be.
Within such state of things, this book emerges as an answer to guide the mind of the reader into entering the storm of existence and immerse himself into the center of that same storm, while learning to analyze it, control it and use it to make changes in positive directions. This, because, what we can't predict, can still, nevertheless, guide us towards more uplifting outcomes. And so, we don't necessarily have to know everything about life if we do know that we're always heading for better results.
This new evolutionary stage, consisting of positive thinking, can't be just a state of mind, but a habit built upon actions that truly change our perception about existence, transforming us into better human beings.
Along this evolutionary journey, what this book - Mindfulness , proposes is truly a challenge, regarding reflecting over own beliefs and values, while learning to identify which ones can lead us to a better future.
Share
View full details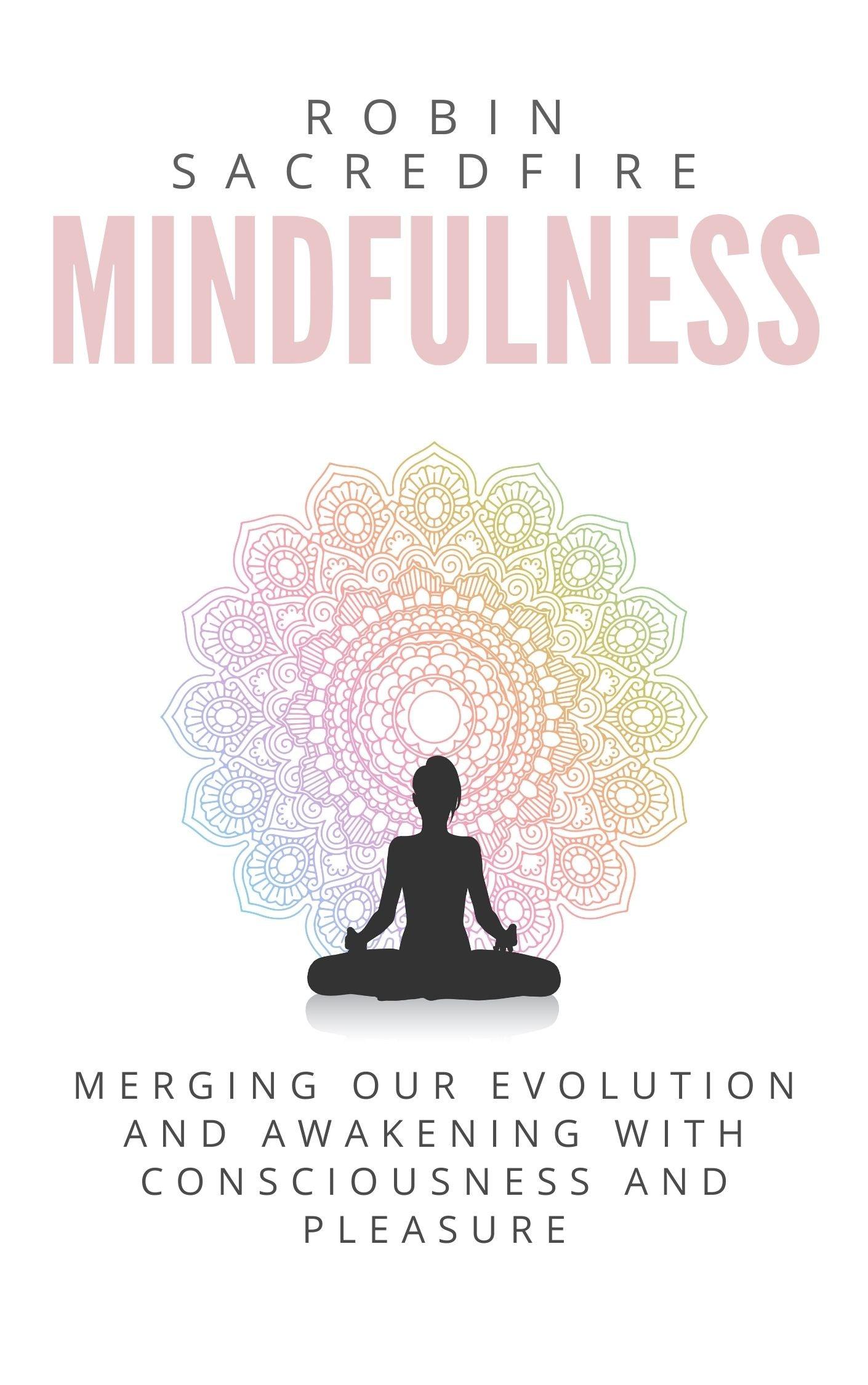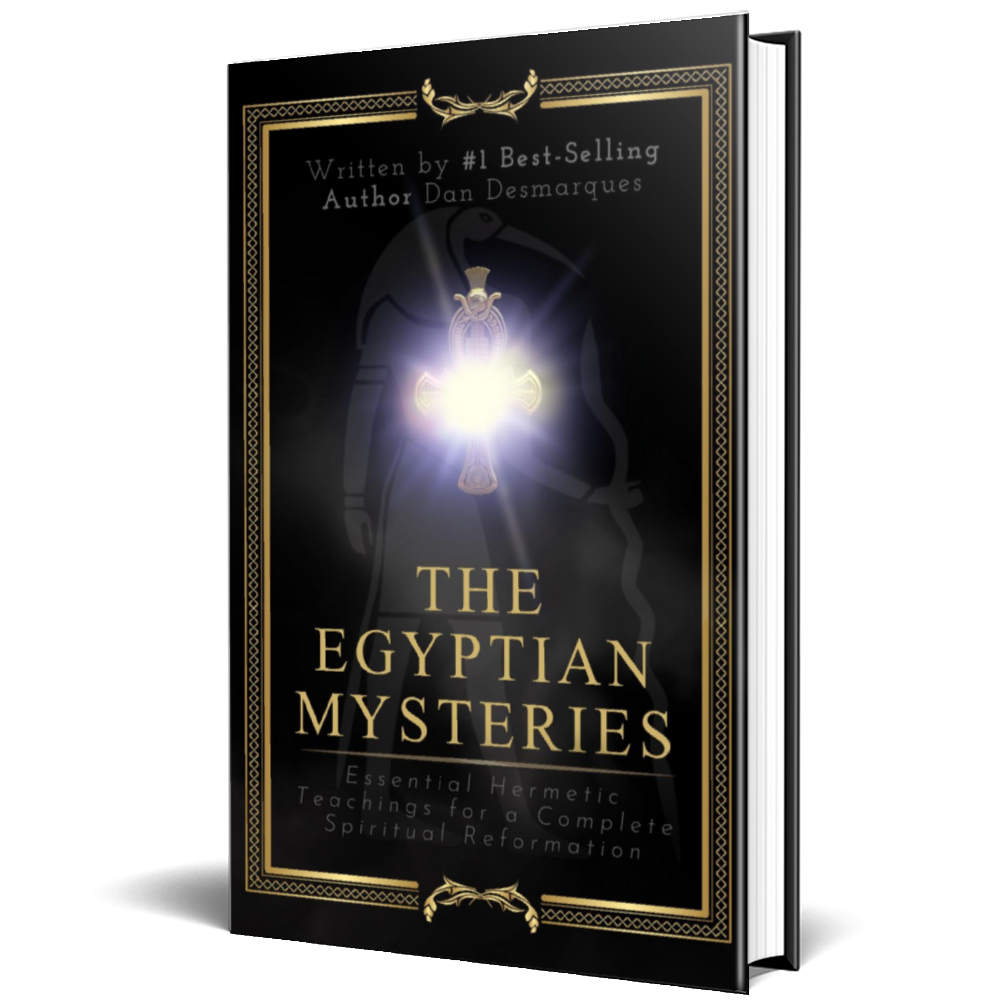 Publish Your Book
Send us your manuscript and we will translate it to multiple languages, format the content, design the cover, and distribute it to 40K bookstores and libraries.