Regular price
Sale price
$4.99 USD
Unit price
per
Sale
Sold out
Description
Frederick Douglass was born into slavery on a Maryland plantation. He faced hardship as a child, but later encountered owners who were relatively liberal and allowed him to learn to read, write and be in contact with freed slaves.
At the age of 20, he escaped from the plantation and made his way to New York. Though he remained a fugitive, he married and changed his name to avoid being caught.
He continued his education and became involved in the Abolitionist Movement. He began touring the country, speaking passionately about the unjust, cruel and inhuman practice of slavery. However, he began to face opposition from quarters that he least expected.
Narrative of the Life of Frederick Douglass traces the turbulent, tragic and shameful period in the history of the United States. Douglass was also a gifted and committed public speaker, outspoken in his criticism of this inhuman practice.
The book, published in 1845, originally entitled Narrative of the Life of Frederick Douglass, An American Slave, Written By Himself, was met with disbelief when it initially came out. Few could believe that an African American slave could write so eloquently and have such perfect use of the English language. However, Douglass had used real names, events and places in his story, which could be easily verified and this silenced his critics.
Yet, his troubles were not over. His former masters were still entitled to track him down, and fearing capture, he departed for the UK where he was received with great warmth and respect. He stayed for two years till two of his British friends contributed to purchase his freedom.
He then returned to America where he arrived at the dawn of the American Civil War. He started a newspaper and campaigned tirelessly for Lincoln and the abolition of slavery. He was also the first African American to be nominated for the post of Vice President of the USA. Narrative... was the first of several autobiographies, in which Douglass documented his eventful life.
The book is divided into 11 chapters, tracing Douglass' childhood on the Maryland plantation, the daily cruelties practiced by slave owners, his move to Baltimore and the consequent experiences there. It is in Baltimore that he encounters more humane white people. However, even after being acclaimed as a speaker, he faced the condescending and patronizing attitude of white people. It was to counter this that he began to write his autobiography.
Chapters 
Letter
Chapters 1-11
Files
When you buy our audiobook, you receive files in the following format:
MP3.
Share
View full details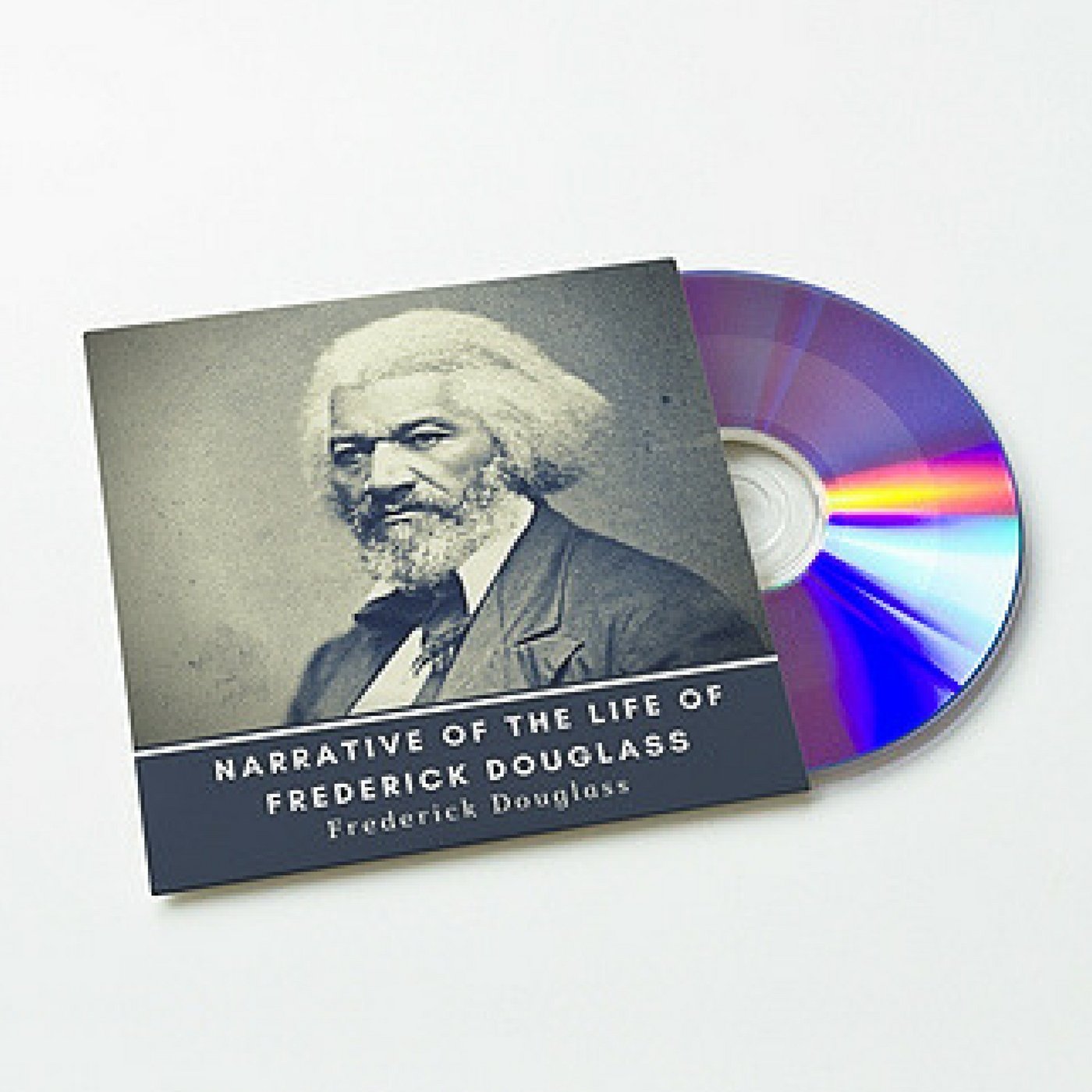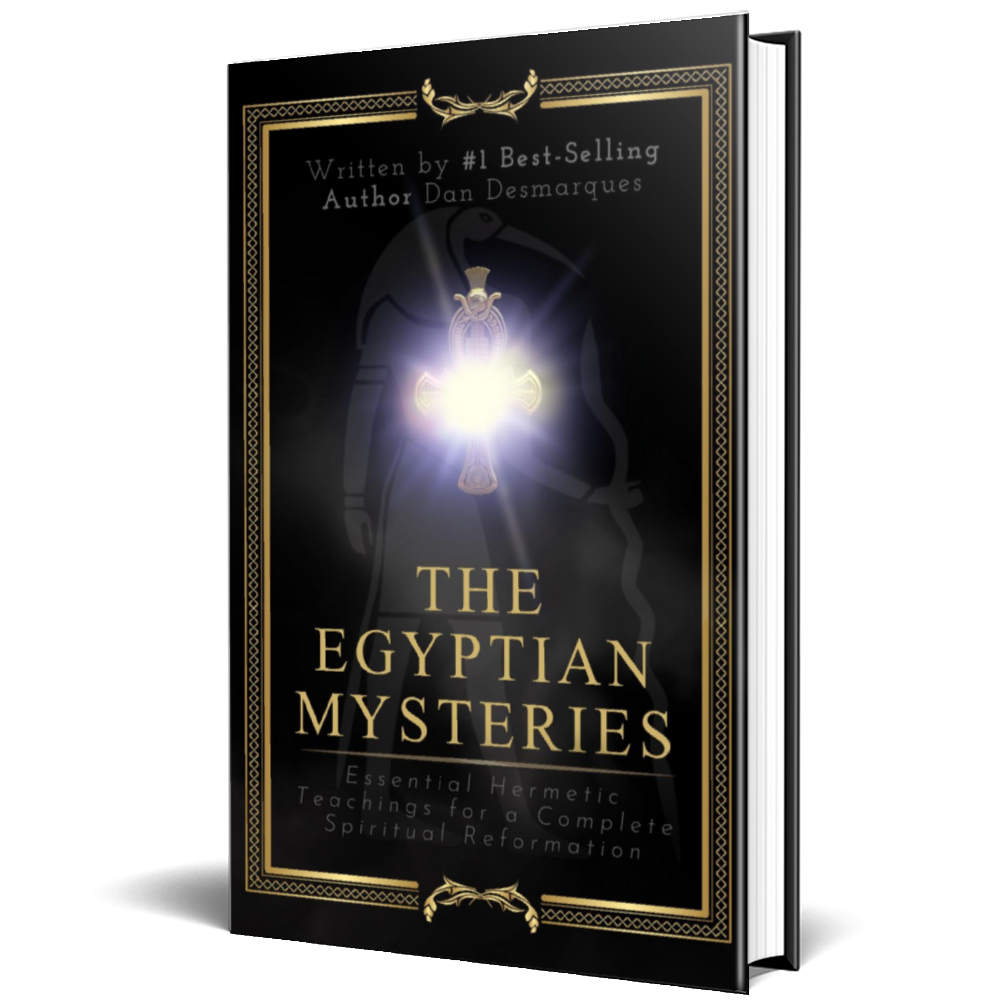 Publish Your Book
Send us your manuscript and we will translate it to multiple languages, format the content, design the cover, and distribute it to 40K bookstores and libraries.