Regular price
Sale price
$4.99
Unit price
per
Sale
Sold out
Description
In this audiobook you will learn about the fundamental and most ancient laws of wealth. It is based on an extensive research through important religious books and resumes the most significant learnings that one can apply in his life to attract more wealth and abundance.
Supported by thousands of years of knowledge about wealth, and backed by recent discoveries about billionaires, this audiobook can transform your entire life, and make you a much happier and more appreciative person.
Chapters
Law 1 - What is Normal is An Illusion
Law 2 - Wealth Creates Opportunities
Law 3 - Instincts Reveal Hidden Paths
Law 4 - Money Follows Our Emotions
Law 5 - Money is a Form of Energy
Law 6 - Any Change Starts with a Decision
Law 7 - All that is Visible Comes from the Invisible
Law 8 - A Clear Conscience is the Greatest Teacher
Law 9 - The Future is a Consequence of Paradigms
Law 10 - People Are a Result of their Experience
Law 11 - Every Goal Needs a Plan
Law 12 - Altruism is a Necessity
How to Apply the 12 Laws
Files
When you buy our audiobook, you receive files in the following format:
MP3.
Share
View full details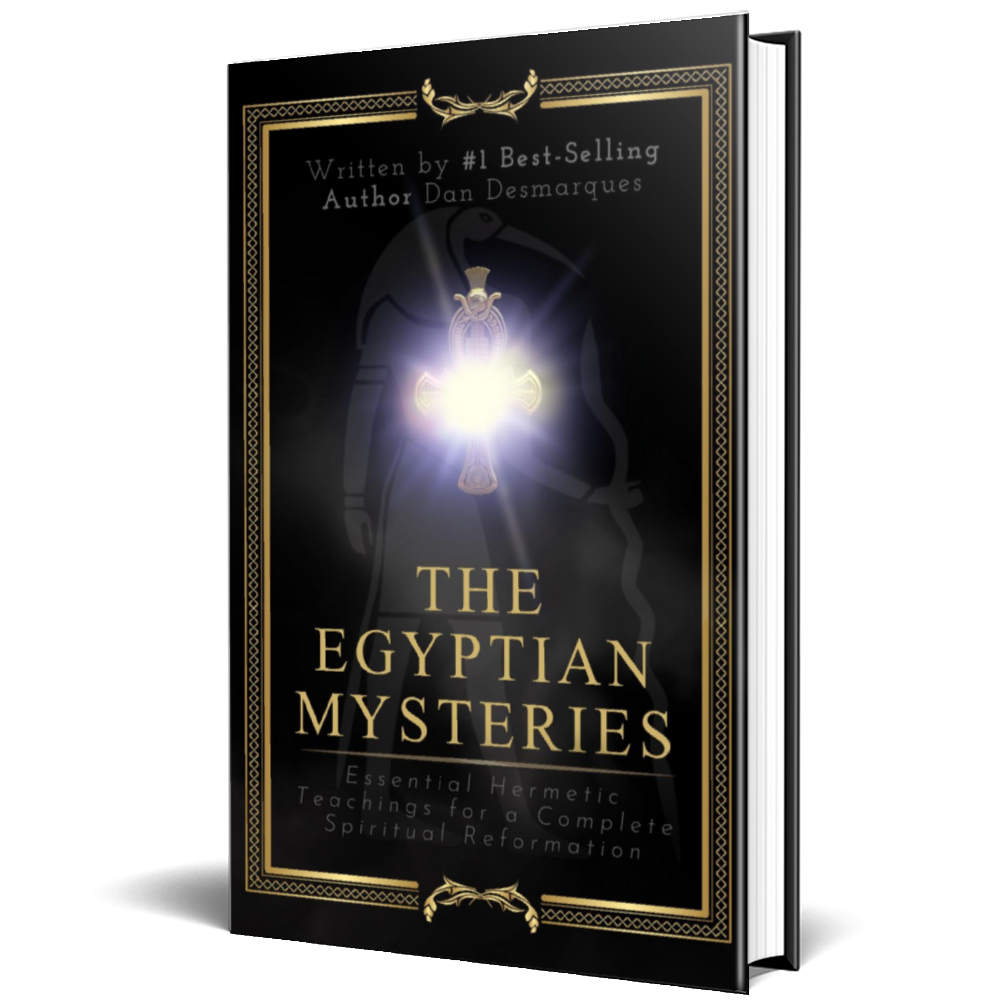 Publish Your Book
Send us your manuscript and we will translate it to multiple languages, format the content, design the cover, and distribute it to 40K bookstores and libraries.