Regular price
Sale price
$2.99
Unit price
per
Sale
Sold out
Ancient mysteries from Atlantis and other famous lost cities, such as the ones recently found underwater near the coasts of Japan, India and South America, have passed to us through the ages and different cultures, and from Egypt, Japan and India to Europe and North America.
Although these mysteries have been somehow distorted by misunderstandings and assumptions rooted in deceptive appearances, many of them were shared through mystical, selective and secretive schools, such as the Pythagorean Brotherhood, ending up falling in the hands of many famous societies, which, more or less conscious about the truth, try to understand them with whatsoever is available to allow the awakening of the seekers with higher insights. [...]
Learn more in Chymical Seduction.
Share
View full details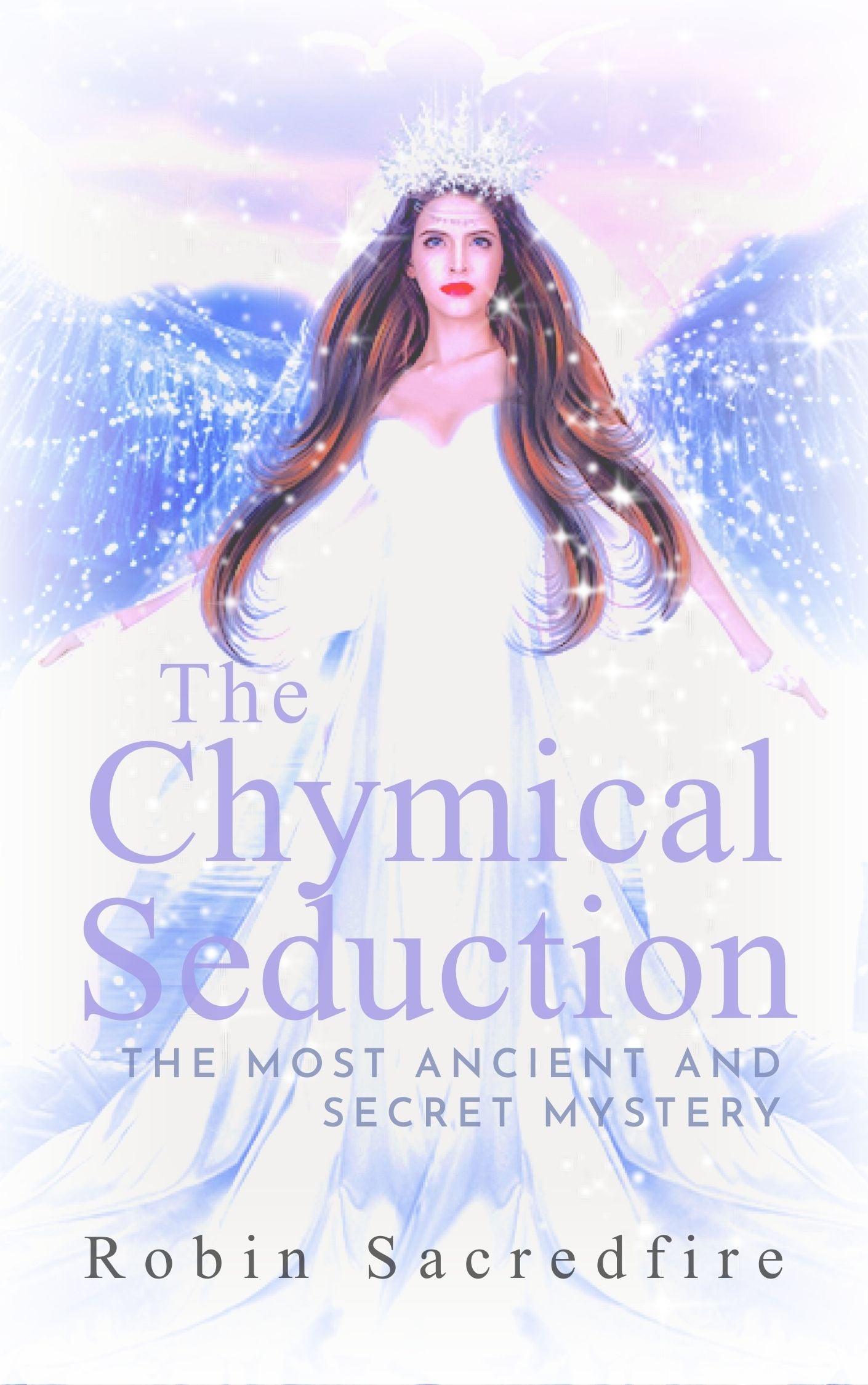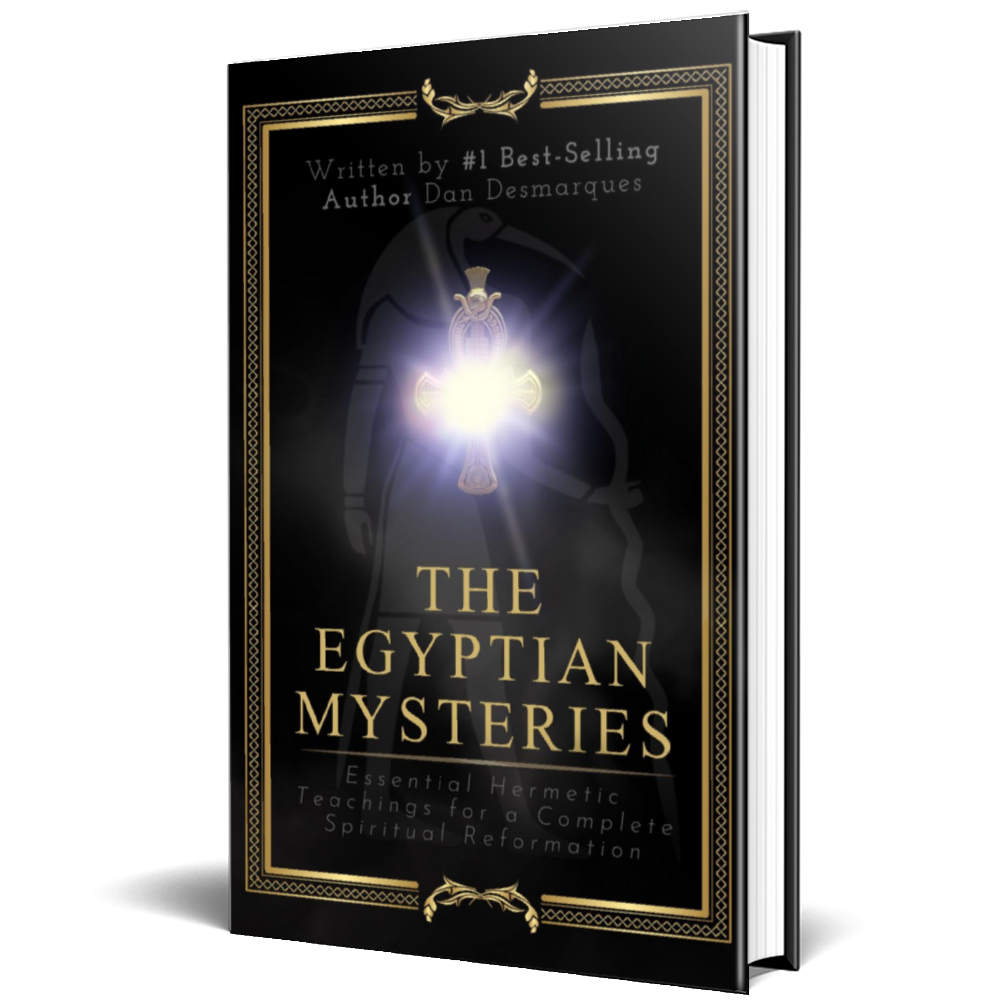 Publish Your Book
Send us your manuscript and we will translate it to multiple languages, format the content, design the cover, and distribute it to 40K bookstores and libraries.