Regular price
Sale price
$2.99 USD
Unit price
per
Sale
Sold out
What must we do when all the possibly known resources are used and lead nowhere? What must we do when we have a college degree and can't find a job? Or, when we are born in a poor and violent environment and don't get a chance to change our life?
Are we truly being realistic when claiming that life is unfair and we're unable to alter it for reasons that are presented within our eyesight, because of an economic situation or the fate we receive at birth, whatever that means?
Although this book doesn't intend to indoctrinate the reader in the belief that there are solutions to the previous questions, it will guide, step by step, regarding finding them by oneself in the fastest way possible, in our own daily life.
In these pages, you'll realize that there are many human skills that you're not using, many beliefs that you're not postulating and many options that you're not really considering, in order to compensate for everything else, creating an equilibrium that brings forth the life you desire the most.
There are no limitations to what you can get from applying the techniques and principles presented here. […]
Learn more in Illusion of Chaos.
Share
View full details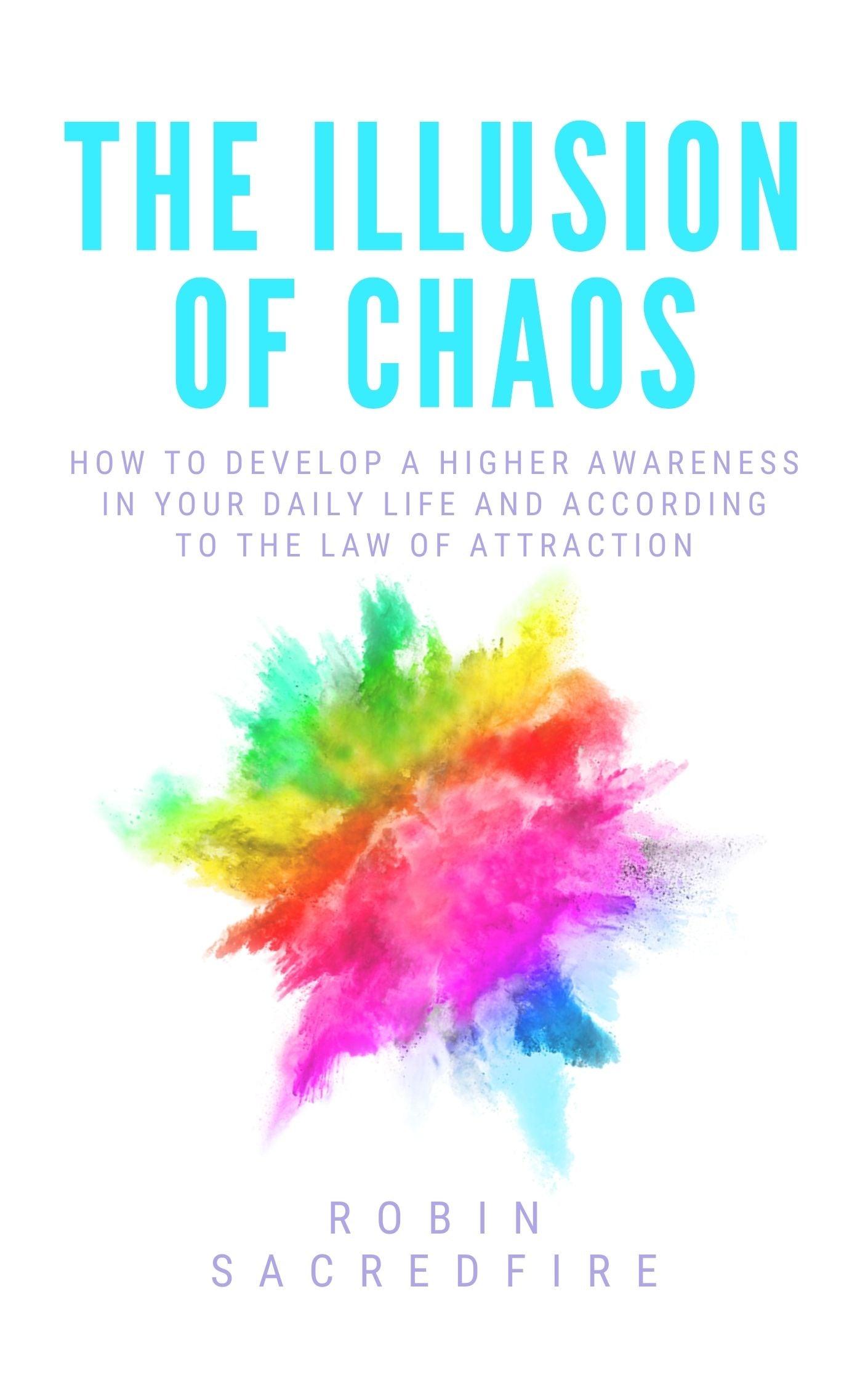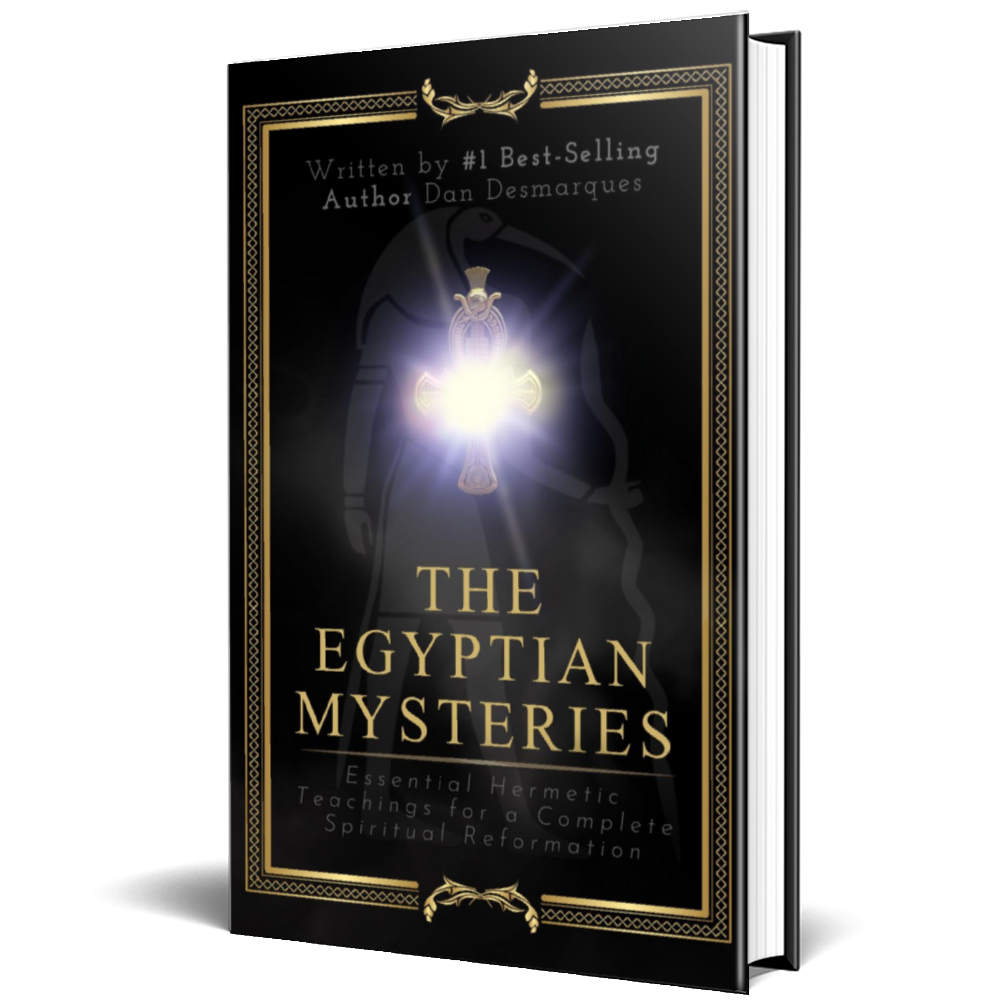 Publish Your Book
Send us your manuscript and we will translate it to multiple languages, format the content, design the cover, and distribute it to 40K bookstores and libraries.