Regular price
Sale price
$2.99 USD
Unit price
per
Sale
Sold out
The theme of reincarnation, the result of several controversies associated with the meaning of life, has its origin in different religious perspectives. And interestingly, many of these perspectives differ in historical and interpretative terms.
Although the current Christianity, for example, defends, as a whole, the lack of reincarnation in an earthly plan, accepts the idea in terms of reincarnation in another astral plane, called paradise.
After all, whatever the accepted perspective, none really denies reincarnation, but only transforms the way it is interpreted. To understand what it really means we have to observe the association of the purpose of life with the meaning of reincarnating. [...]
Share
View full details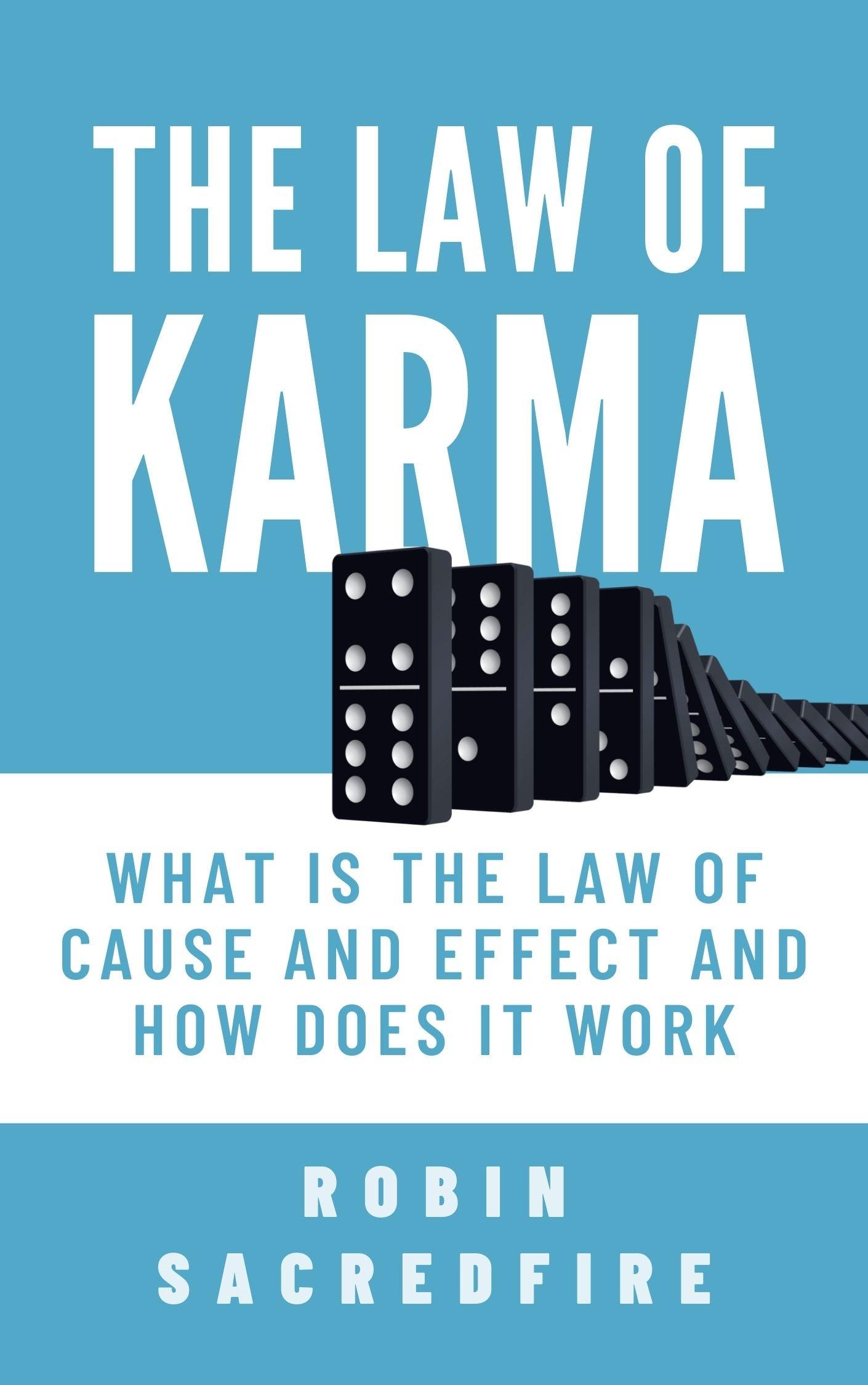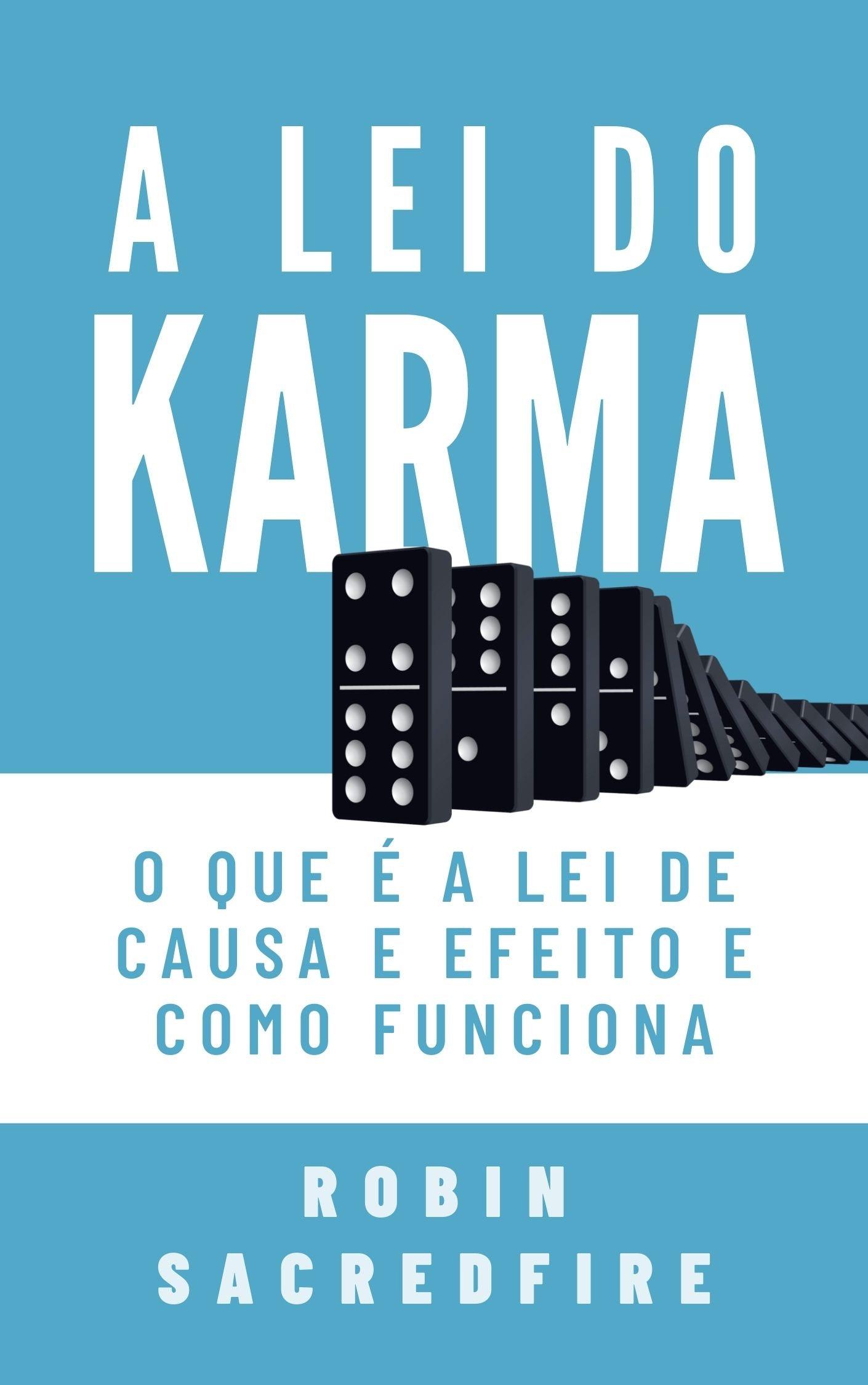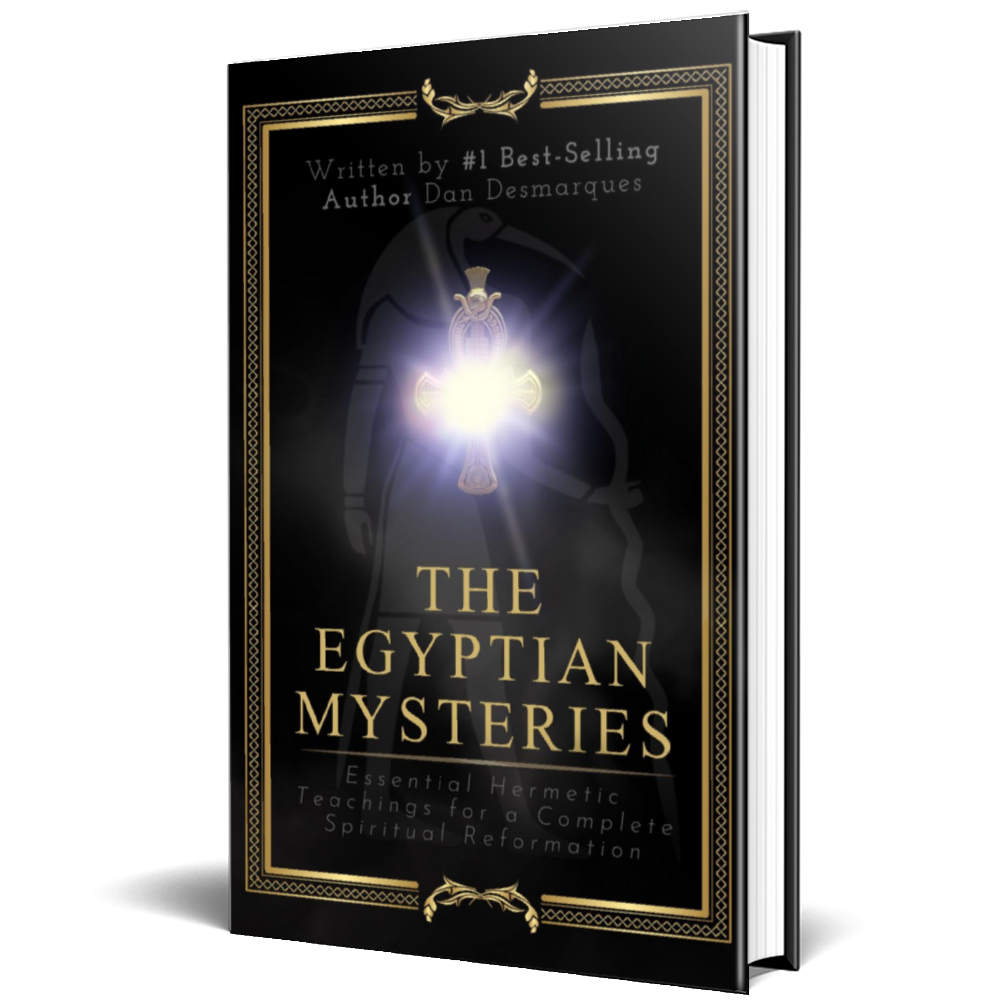 Publish Your Book
Send us your manuscript and we will translate it to multiple languages, format the content, design the cover, and distribute it to 40K bookstores and libraries.