Regular price
Sale price
$2.99 USD
Unit price
per
Sale
Sold out
This book offers an explanation to all the dynamics of life, allowing anyone the possibility to analyze the past but also predict any future outcome in any give situation and for any known person.
Life always follows the same alchemical rules, which are explained by symbols and structures within the logic of our own planet.
When we understand them and how they apply in the manifestations of the reality we experience, we can actually gain a higher conscience of self and more responsibility over our actions. And this is the attitude that will then allow much more success, as well as the courage to deal with failure more peacefully.
The opposites of good and evil, past and future, heart and mind, good and bad, success and failure, are continually in interaction, despite our personal will and efforts, and it's for this reason that illusions trap us inside the deceptive idea that the material world and what we have represent things that remain permanent in time. [...]
Learn more in Law of the Pentagram.
Share
View full details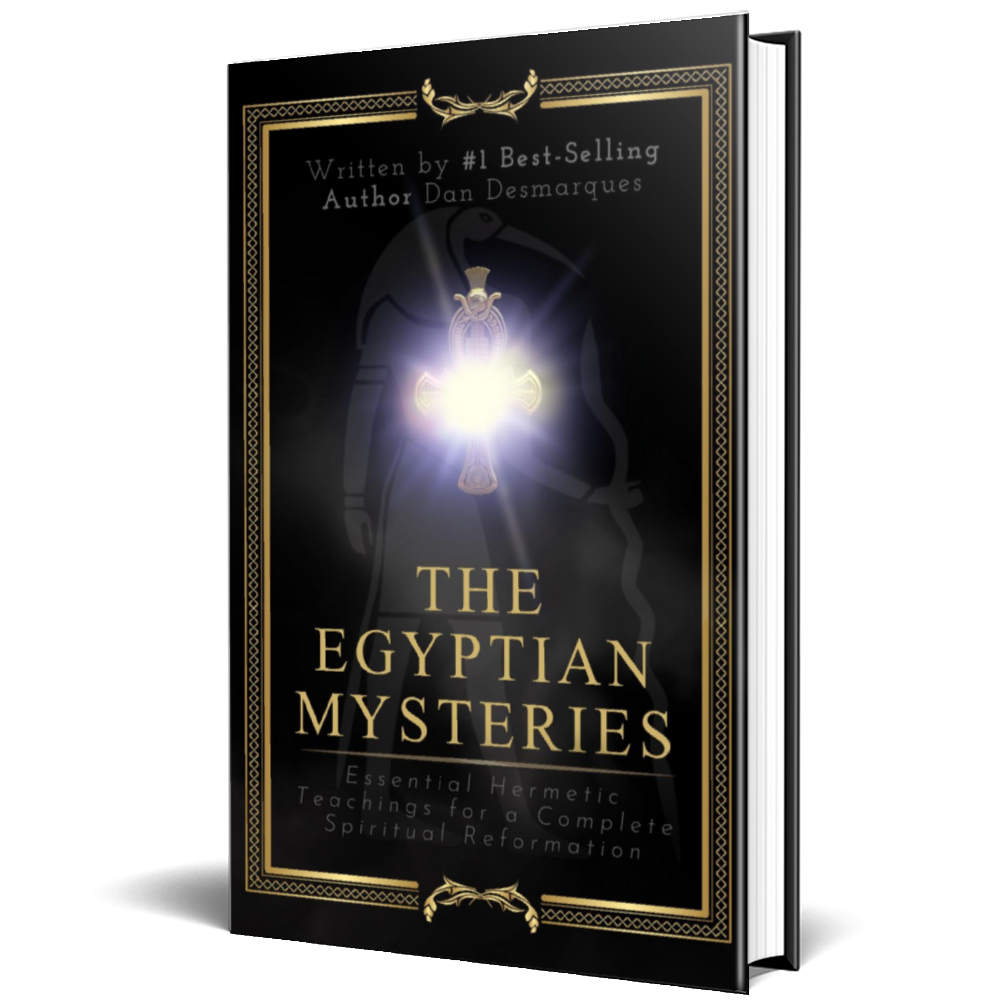 Publish Your Book
Send us your manuscript and we will translate it to multiple languages, format the content, design the cover, and distribute it to 40K bookstores and libraries.