Regular price
Sale price
$2.99 USD
Unit price
per
Sale
Sold out
Very few individuals can claim to know the world as it really is and possess the necessary tools that can help in the path to enlightenment.
I have studied many religious philosophies, from the most common to the most secretive, have achieved success with many forms of art, and have taught college students how to conduct researches. And this is what allows me seeing the world from a much more complete perspective.
While not saying it claiming to be better than other people, it demonstrates that indeed the world seems very different when you're looking at it from a higher plane.
You can't say that the eagle is better than the aunt as much as you can't say that they share the same perspective about reality.
One observes the world from beneath, with its intense illusions and common habits, while the other sees it from above, in all its dynamics and splendor.
This said, I can't claim to know everything, or accept the definition of genius or enlightened person, that some have tried to stamp on me, but I can surely portray a clear vision that very few have. […]
Learn more in The Light in You.
Share
View full details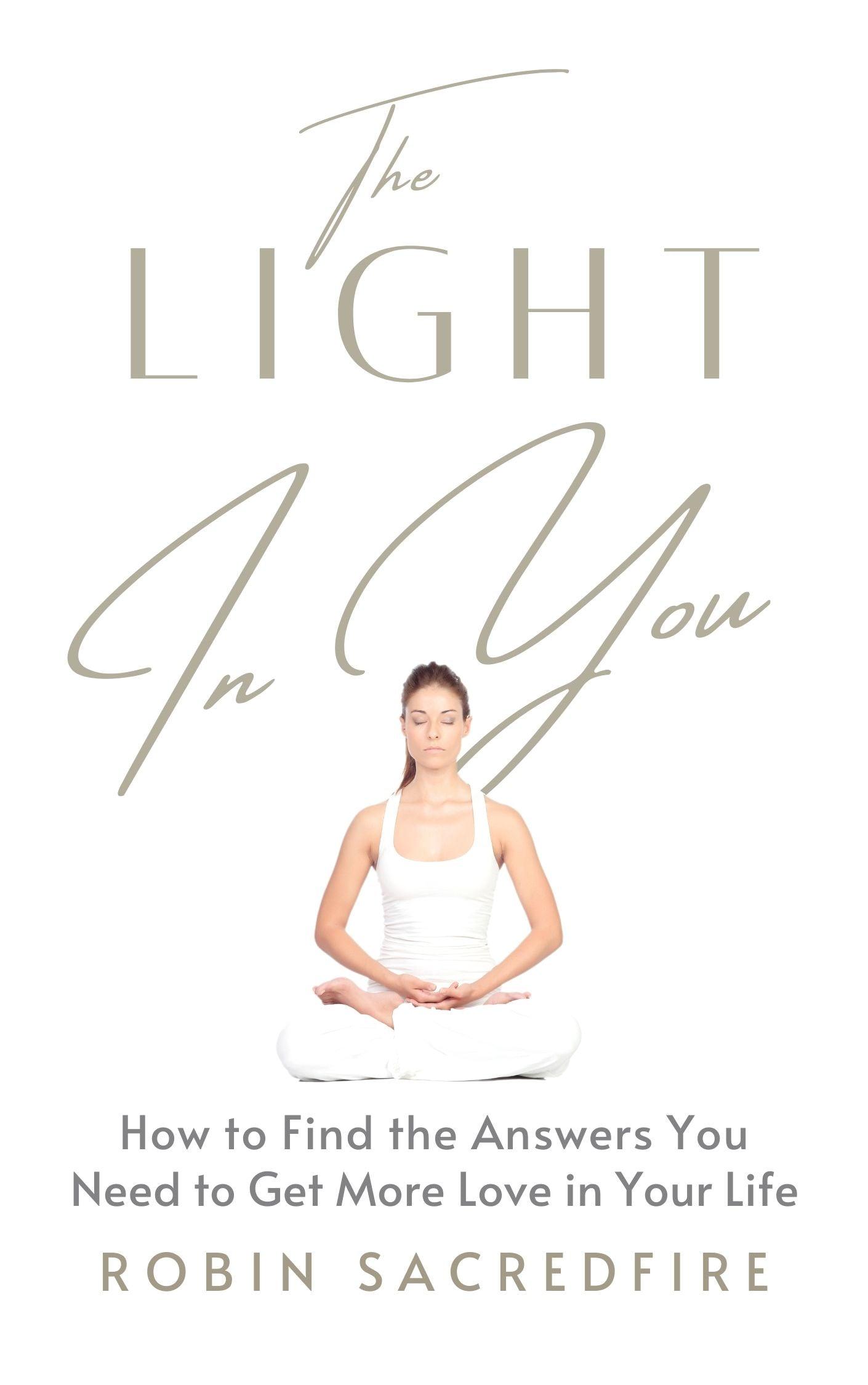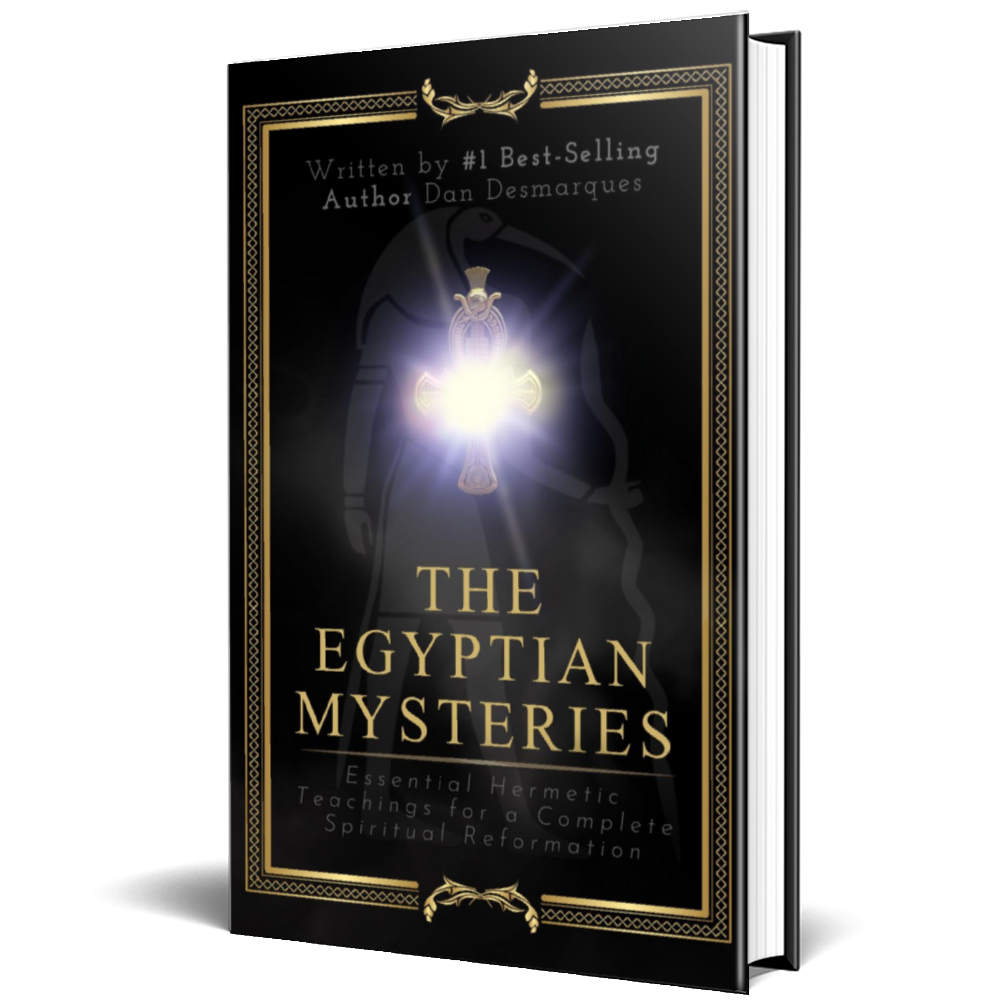 Publish Your Book
Send us your manuscript and we will translate it to multiple languages, format the content, design the cover, and distribute it to 40K bookstores and libraries.