Regular price
Sale price
$2.99 USD
Unit price
per
Sale
Sold out
Many people have wished or dreamed about the possibility of doing espionage, and movies surely stimulate such desire. But my experience of living in some of the worst neighborhoods in the world left me with little desire to ever be in such situation again.
However, there are many forms of espionage in our modern world, and not just the types that we often see in movies. Among those, we have the ones we're forced to learn, in order to find evidences against a cheating partner, or to protect ourselves when someone is investigating our private life.
Nobody is immune to such needs, unless we pretend they're not real and choose to experience life with naiveness. And that's something I was forced to accept in order to move on with mine.
We all have our curious side, but few go as deep as to finding something about people and the world that can really make us feel sick. I've done it many times, to expose the truth in certain situations and find the rotten apples.
Share
View full details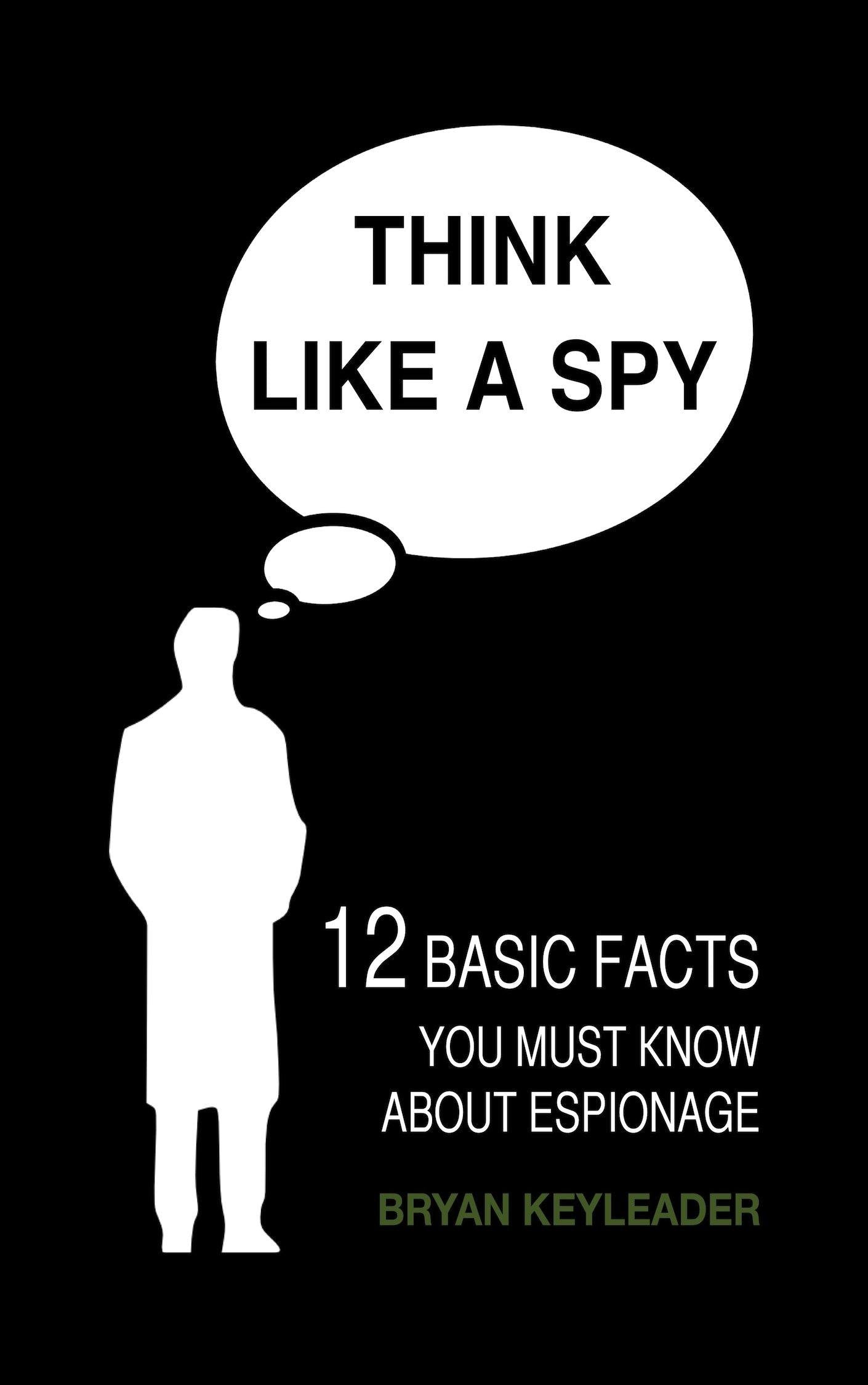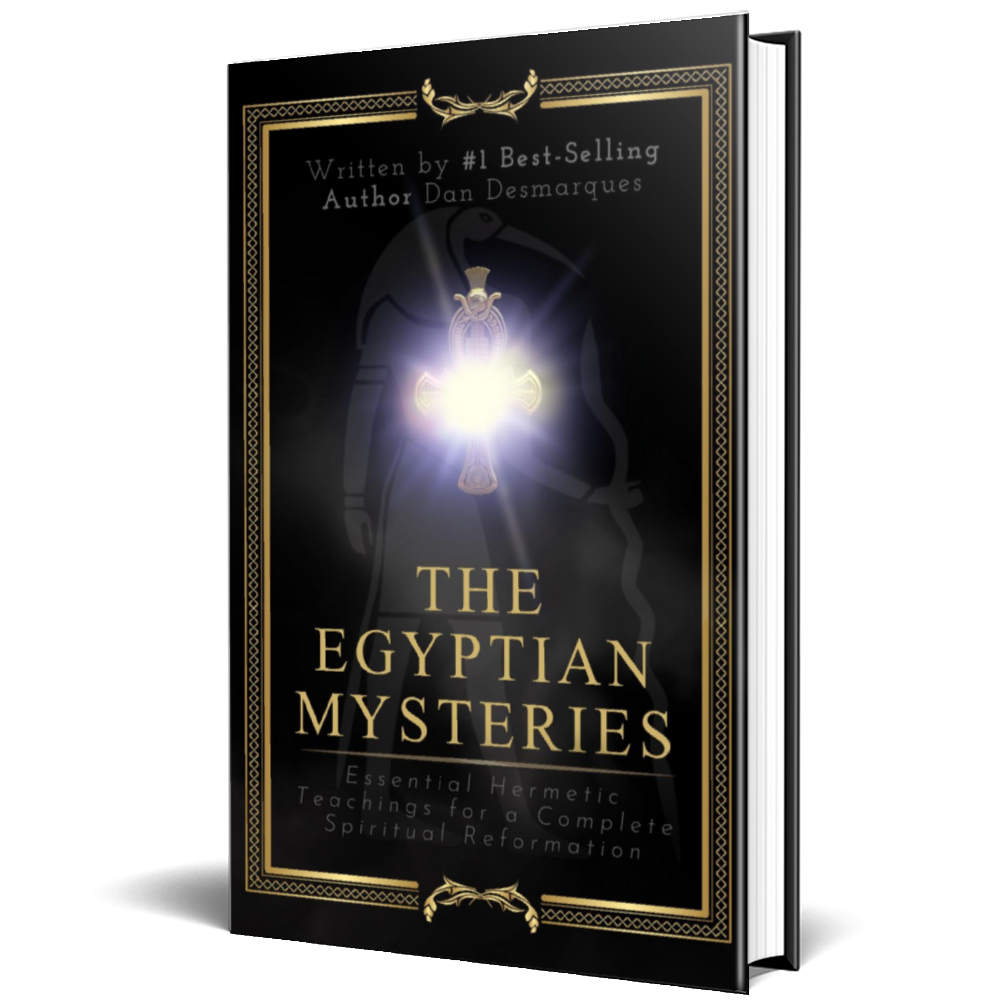 Publish Your Book
Send us your manuscript and we will translate it to multiple languages, format the content, design the cover, and distribute it to 40K bookstores and libraries.