Regular price
$53,000.00
Sale price
$2,990.00
Unit price
per
Sale
Sold out
At 22 Lions Publishing, we pride ourselves on being a known, trustworthy, reliable, and award-winning company that helps authors share their stories with the world. Our dedication to providing exceptional publishing services has led to many of our titles becoming Amazon Bestsellers, with more than 120 already achieving this status.

When you publish with us, you get more exposure, as our books have been featured on TV shows, and we distribute your book to over 40,000 retailers, schools, and libraries worldwide. You also benefit from our non-exclusive agreement, which allows you to withdraw your book at any time after two years have passed since its publication.

We offer personalized editing, proofreading, and book review services, ensuring that your book is the best it can be. Our team of experts will design your professional paperback and hardback covers and format your ebook interior for e-readers. We'll also create six different versions of your ebook: EPUB, PDF, Paperback, and Audiobook.

We translate your book into 10 languages, including English, Spanish, and Portuguese.

At 22 Lions Publishing, we believe that authors should receive fair compensation for their hard work. That's why we pay you at the end of every month via PayPal, keeping only 50% of each sale after deductions to our retailers. We'll also include your own photo and biography on the back cover of the paperback edition, and we can include up to 10 B&W images in your book interior.

Our one-time-payment publishing fee covers all of these services, including translations, audiobook narrators, and publishing costs. Unlike some of our competitors who charge a minimum of US$5000 just to put your book on Amazon, we offer a much more affordable publishing package. A book translation can cost between US$1000 and US$3000 - up to US$63,000 for 21 languages. A professional cover design will cost you around US$200 to $500. An audiobook narration costs between US$700 and $3000 - up to $9000 for three audiobook narrations. If you add proofreading and editing to this process, the costs can reach a total of US$83,000! There is simply no better offer in the publishing industry, which is why so many of our titles are world NR.1.

We make publishing with 22 Lions simple and easy. All you need to do is upload your book onto our website, and we'll take care of the rest. Once our work is completed, we'll send you a confirmation email with links to your book on the main top platforms. You can rest easy knowing that you're working with a company that has your best interests at heart.


Share
View full details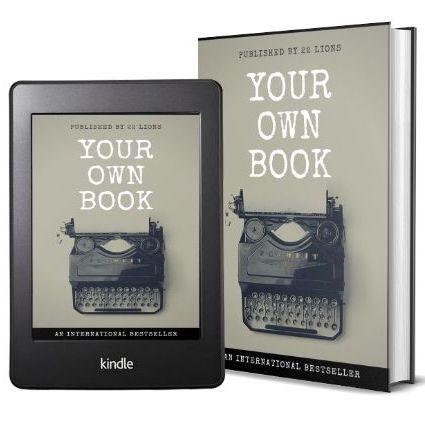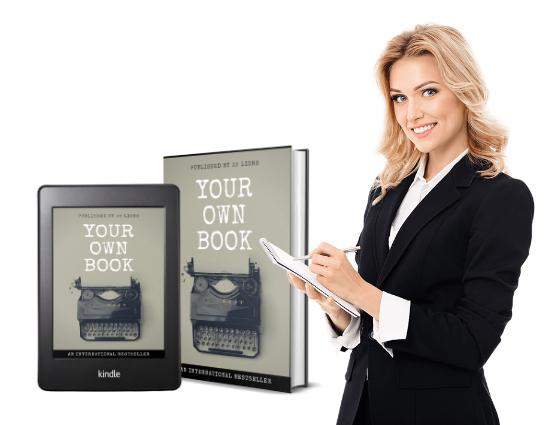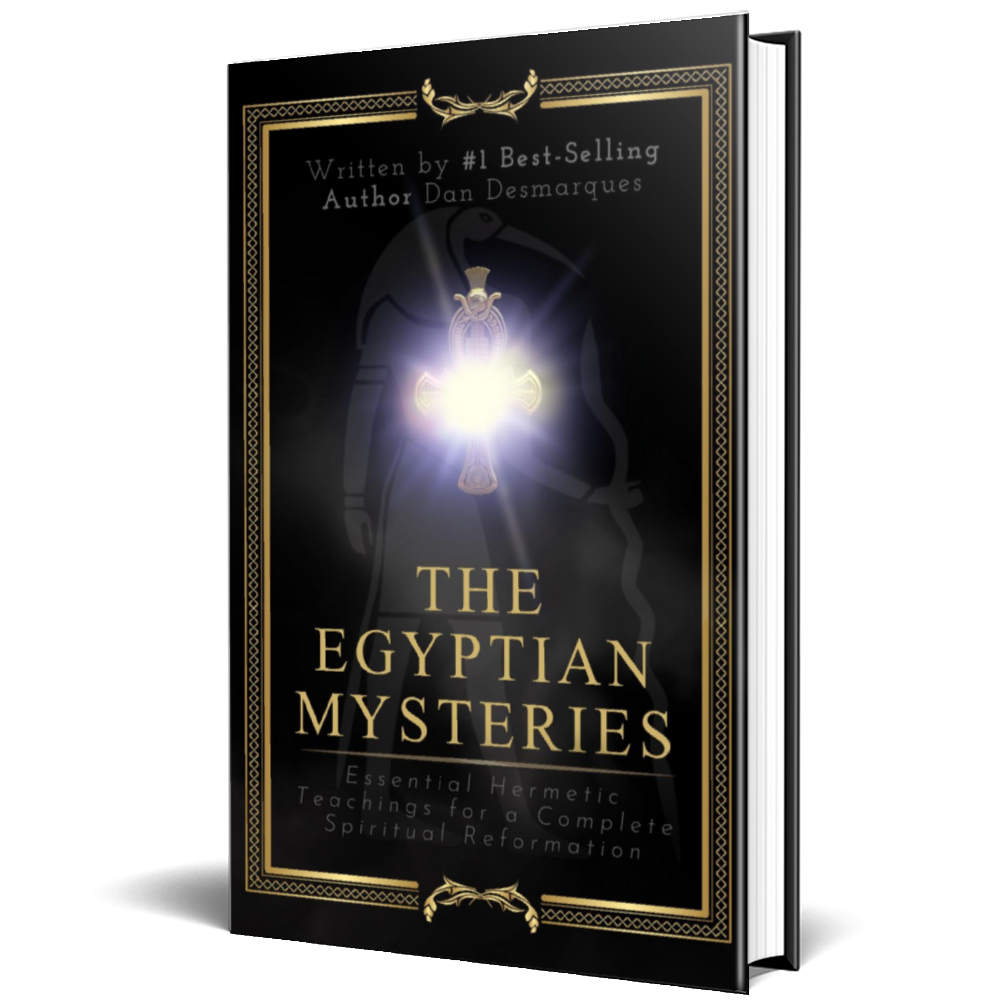 Publish Your Book
Send us your manuscript and we will translate it to multiple languages, format the content, design the cover, and distribute it to 40K bookstores and libraries.