Regular price
$489.99
Sale price
$19.97
Unit price
per
Sale
Sold out
Description
55 Beautiful, Easily Editable Flat Ebook Cover Templates for Books!
If you are looking for High Quality Professional Ebook Covers, then this package is for you. You get 55 Unique Flat Cover Templates Designed by the 22 Lions Bookstore. The PSD Files of all templates are Easily Editable in Photoshop or Gimp. You can use these Templates over and over again to create high-quality Cover Images. Remember, your book is judged by its Cover Image. By using a High Quality Covers, you provide a professional feel to potential buyers and increase your sales.
You Get 55 Different Cover Template Models. You can create Hundreds of Unique Covers by selecting different Images, Colors and fonts.
Improve your career as an author today, and save hundreds of dollars in professional designers. This package can help you in improving your book covers without much efforts. All you need to do is change the templates to your own desires.
It is know that a book sells more when it contains a good cover. Good covers improve the visibility and the level of importance that readers place on what they purchase. Having a good cover change how readers look at their own books.
When you purchase this package, you will have access to many of the covers we used, here with our publisher. You can change the images and the titles without any effort. And then adjust the results to your own like.
If you are a designer, these covers can help you in speeding up your work, and acquire more clients, because they will make the cover design process much easier and faster. Pay once for this package and benefit forever with the results.
Features
55 Downloadable PSD Files
Files
When you buy this package, you receive files in the following format: PSD.
Share
View full details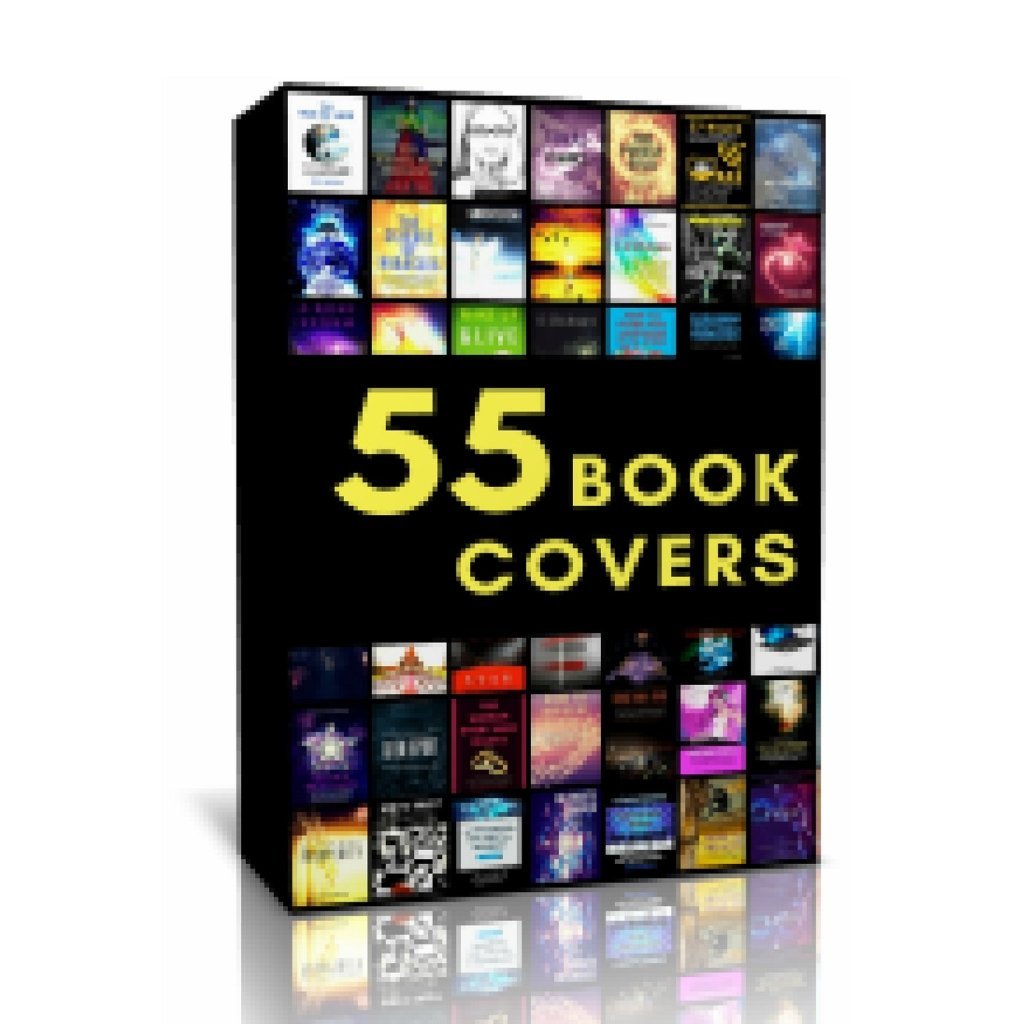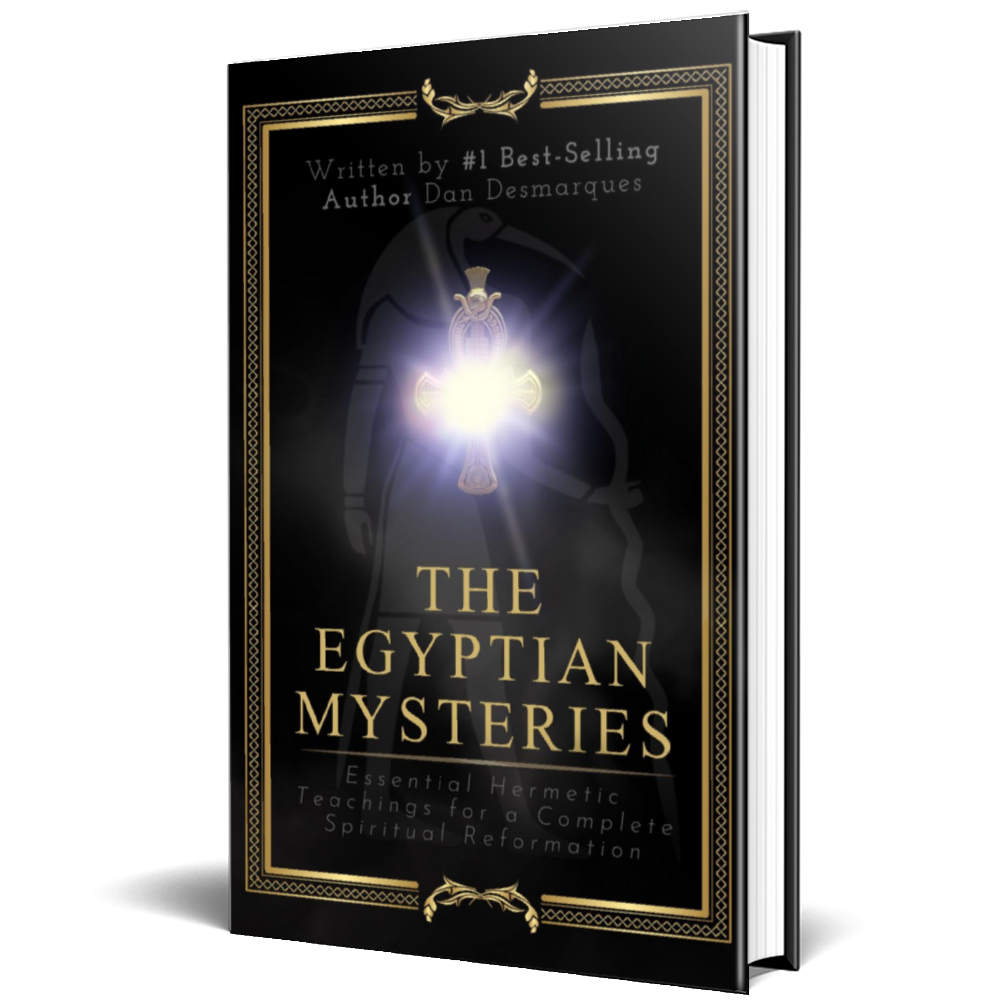 Publish Your Book
Send us your manuscript and we will translate it to multiple languages, format the content, design the cover, and distribute it to 40K bookstores and libraries.