Regular price
Sale price
$2.99
Unit price
per
Sale
Sold out
Academic writing is the term used for scientific papers written to show an objective stance, organized in such a way that they can easily be replicated by others. And, although many assume that an academic paper must take the form of a thesis, this isn't always true. Academic documents include a wider broad of papers, such as the Book Report, Conference Paper, Dissertation, Essay, Research Article, Research Paper and Technical Report.
Another element to academic writing that few know about is that, in any give topic and under any methodology, the author or authors, must assume a stating point, a perspective exposed under the form of a hypothesis. Ultimately, any paper starts with a subjective approach, an assumption, that is then tested and verified, proved or disproved.
Furthermore, a research paper is always based on documented data reviewed about a certain topic, in order to justify itself as a new step towards a better understanding, and not merely a repetition of previous discoveries. This new step, however, doesn't need to be intended forward, and can merely refer to a new perspective about something previously studied or known.
Share
View full details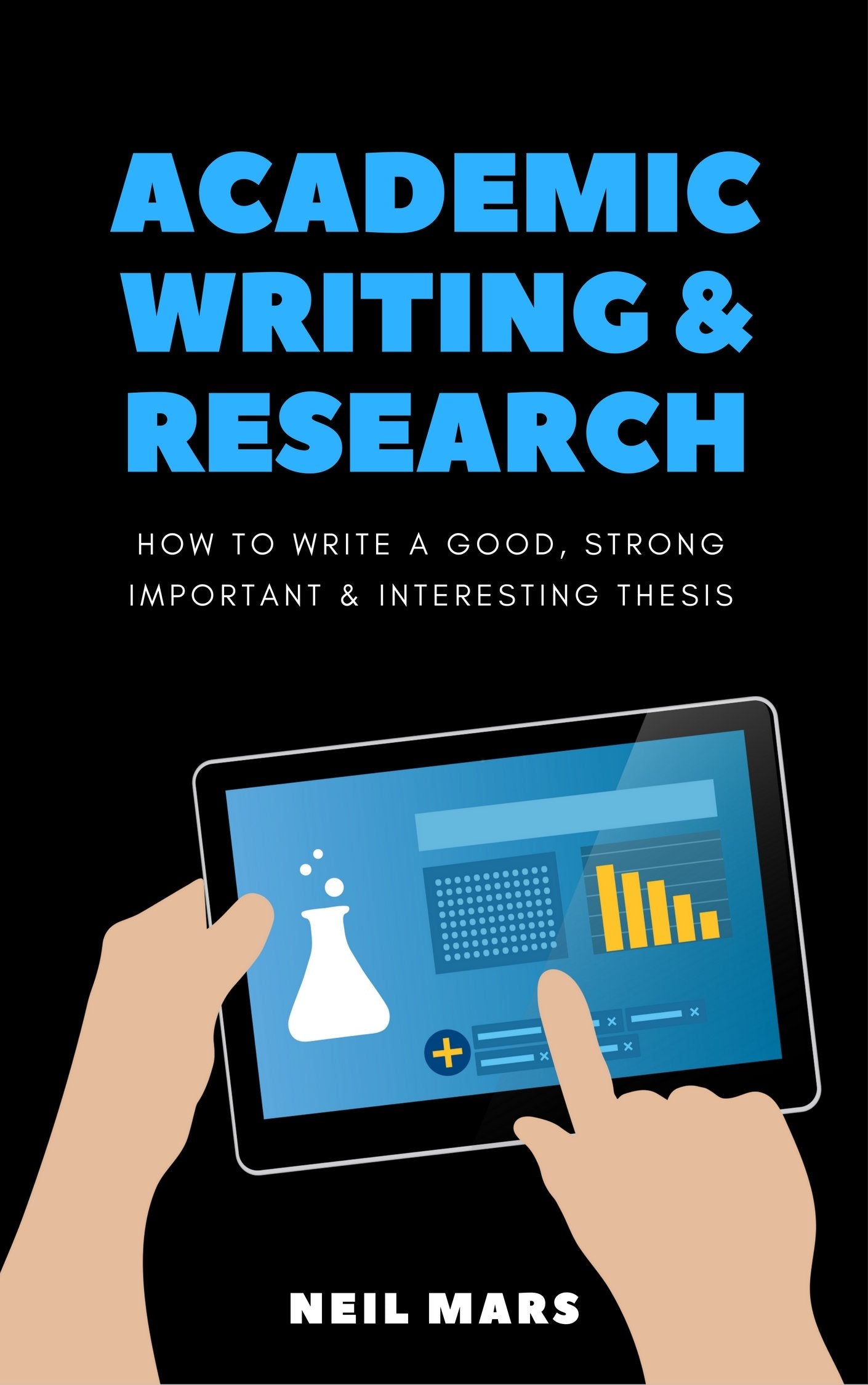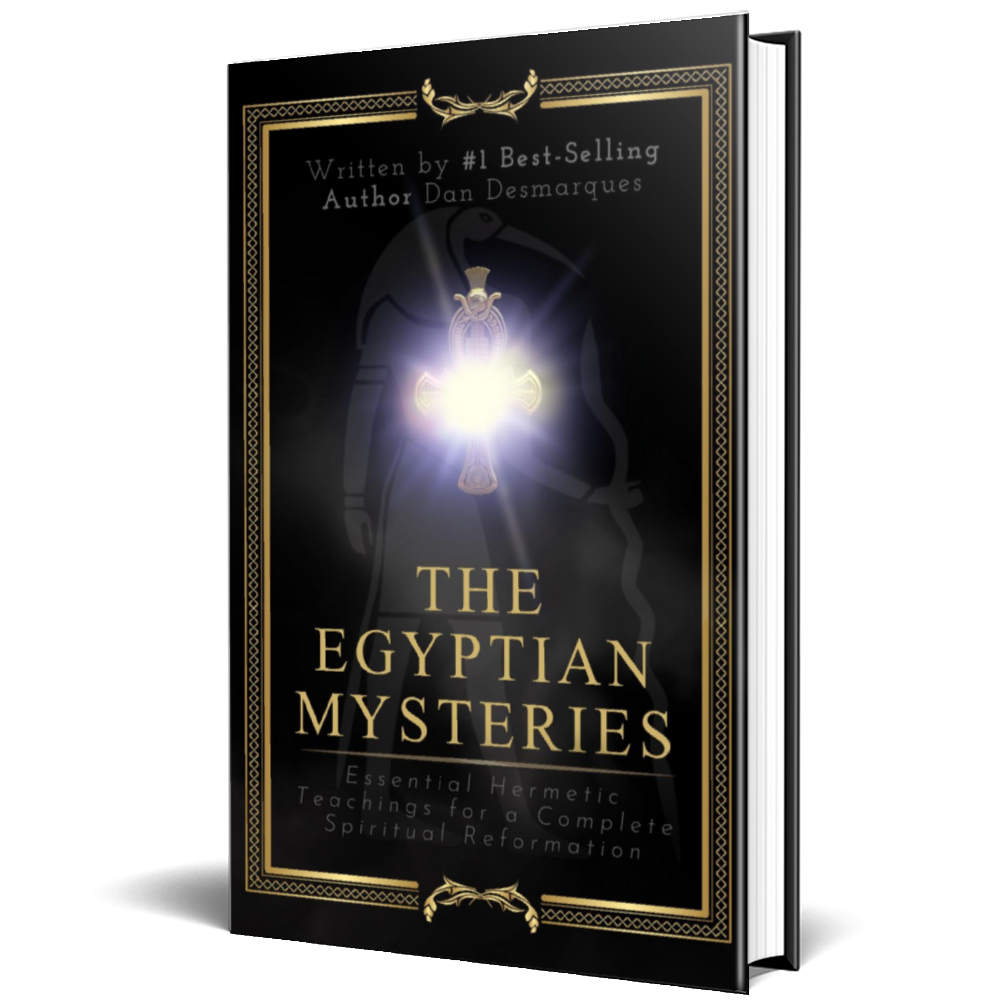 Publish Your Book
Send us your manuscript and we will translate it to multiple languages, format the content, design the cover, and distribute it to 40K bookstores and libraries.