Regular price
Sale price
$2.99
Unit price
per
Sale
Sold out
The main secrets about money have always been explored and studied from different spiritual viewpoints but kept hidden from the majority. It has always seemed like a neglected topic for any religious group, despite evidences showing that some spiritual individuals and priests are extremely wealthy.
The alchemists and the knights templar emerge in recent history as the wisest in the application of these spiritual laws for the acquisition of fortune, taking into account that they sponsored the most powerful monarchies and created the first European banking system.
This history remains hidden in symbols, monuments and religious codes, visible only to those that can interpret them. Even common words from our daily life remain codified for those using them in the fields of economy and finance.
As mindless robots, over 99% of the world population remains in the dark, in utterly ignorance about something they use every day, i.e., money.
This book (Alchemy) describes in detail and precisely what only 1% of the wealthiest individuals in the entire world know about money and how they think, while explaining how money can be interpreted from an alchemical perspective. [...]
Share
View full details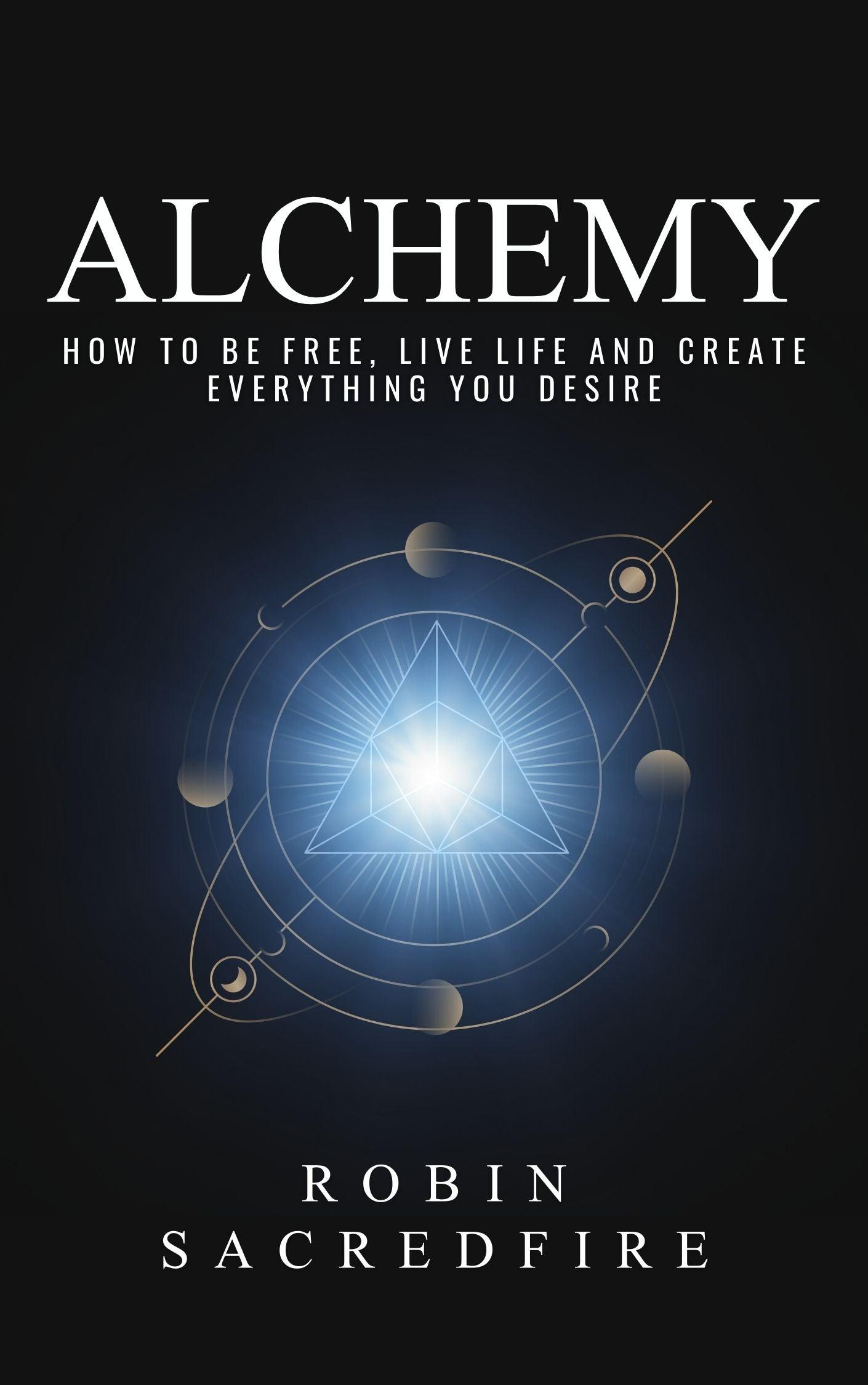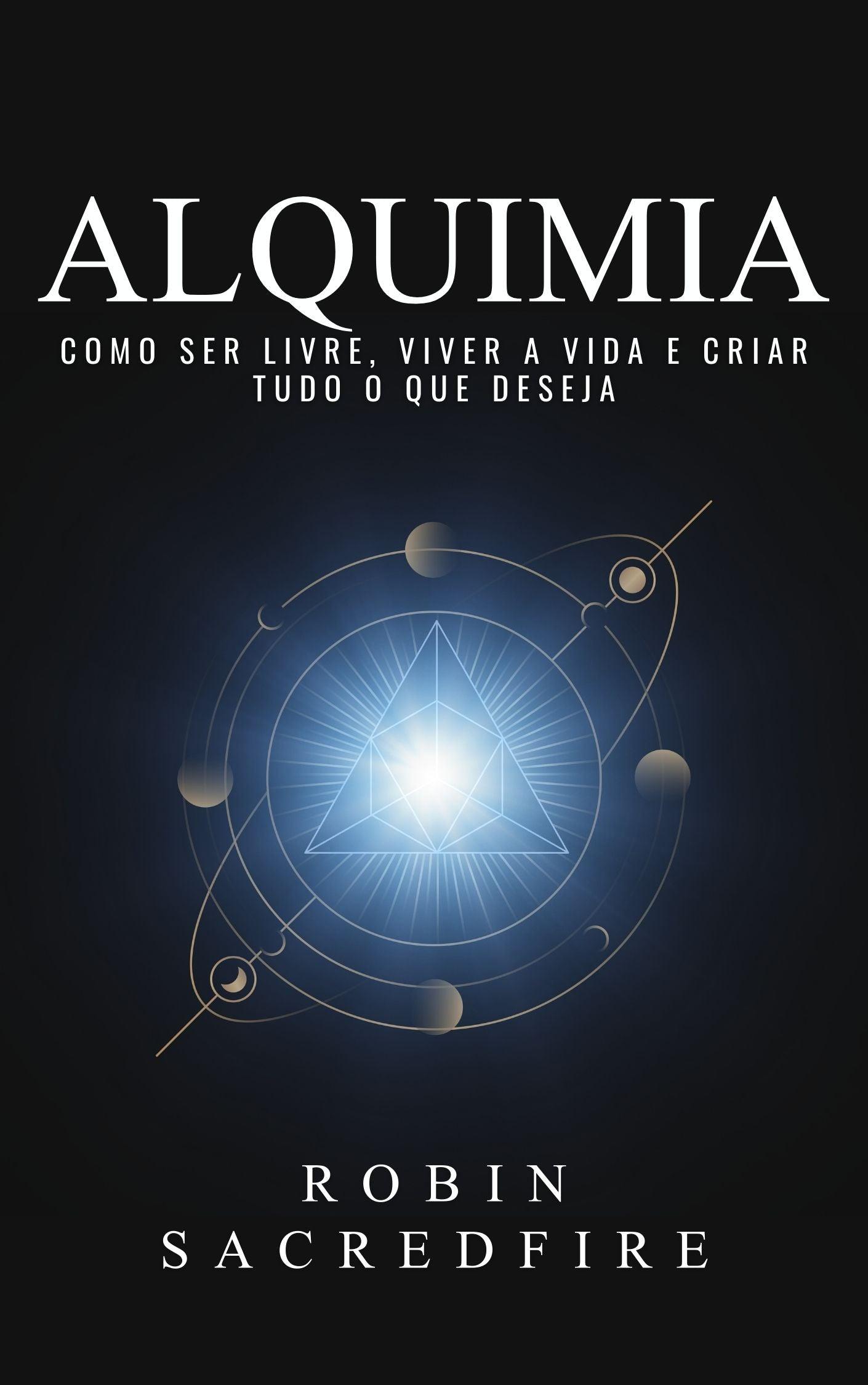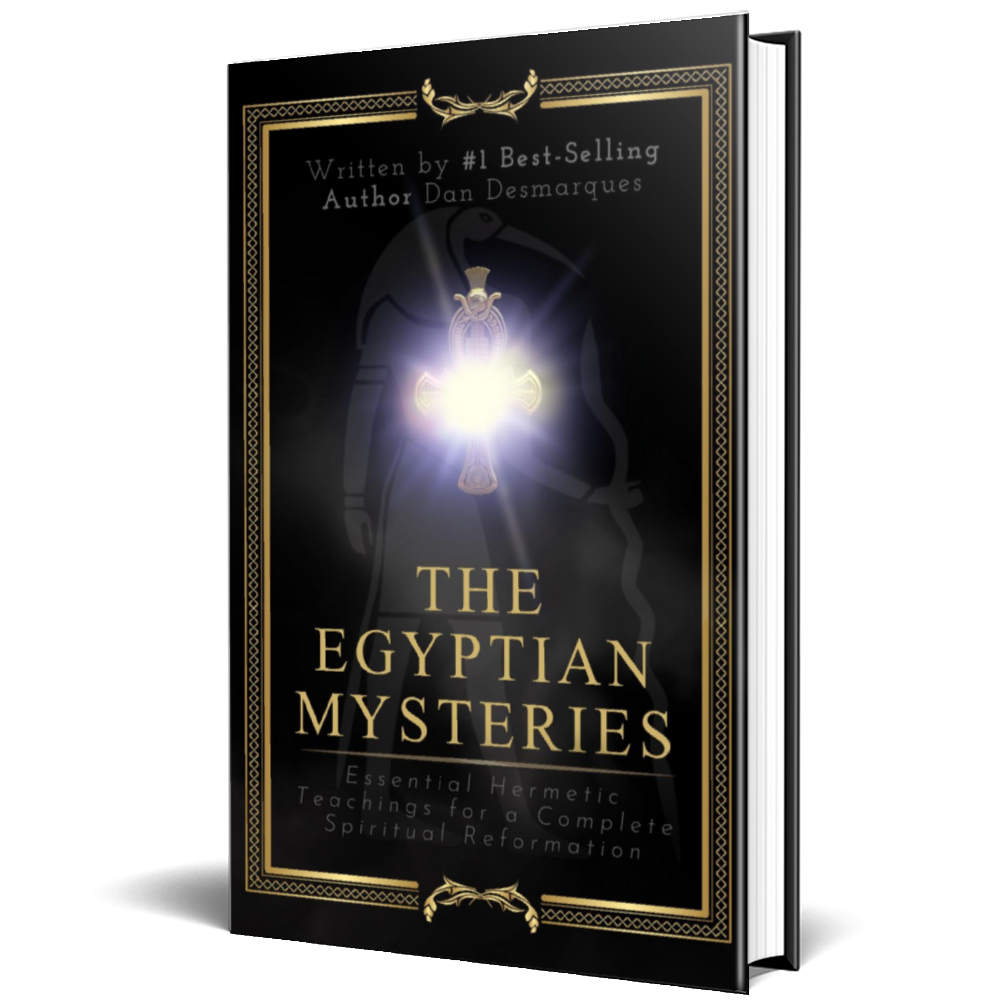 Publish Your Book
Send us your manuscript and we will translate it to multiple languages, format the content, design the cover, and distribute it to 40K bookstores and libraries.