Regular price
$2,990.00 USD
Regular price
$10,000.00 USD
Sale price
$2,990.00 USD
Unit price
per
Sale
Sold out
Are you ready to share your story with the world? Look no further than 22 Lions Publishing - a known, trustworthy, and reliable company with a track record of success. We offer a wide range of professional publishing services to help authors achieve their dreams, from personalized editing to book translations in over 20 languages.
| Advantages | Description |
| --- | --- |
| Reputation | You are publishing with a known, trustworthy, reliable, and awarded company. |
| Exposure | Our books have been featured in TV shows, so you will get more exposure. |
| Amazon Bestseller | We have helped more than 120 of our titles become Amazon Bestsellers, so you have a higher probability of achieving this too. |
| Non-Exclusive Agreement | You will have a non-exclusive agreement, allowing you to withdraw at any moment after two years have passed since your book was published. |
| Personalized Services | You will get personalized editing, proofreading, and book review. |
| Distribution | We will distribute your book to more than 70,000 retailers, schools, and libraries from all over the world. |
| Multiple Bookstore Availability | We will publish your ebook on Amazon Kindle, Google Play, Kobo, Barnes & Noble, and the 22 Lions Bookstore, among many other popular bookstores. |
| Cover Design | We will design your own professional paperback and hardback covers. |
| Formatting | We will format your ebook interior for e-readers. |
| Multiple Versions | We will create 6 versions for your ebook: EPUB, PDF, MOBI, Hardback, Paperback, and Audiobook. |
| Translation | We will translate your book and make it available in 21 languages: English, Spanish, Portuguese, Italian, French, German, Romanian, Greek, Russian, Chinese, Japanese, and more. |
| Payment | We will pay you at the end of every month via PayPal. We keep only 50% on each sale, after deductions to our retailers. |
| Author Promotion | We will include your own photo and biography on the back cover of the paperback and hardback editions. |
| Image Inclusion | We can include up to 20 B&W images in your book interior. |
| Acceptable Formats | We accept your original .doc file or audio file in 6 languages: English, Spanish, Portuguese, Italian, French, or German. |
| Cost-Effective | You merely need to make a one-time-payment and send us your book for publication by uploading it on this page, and the process will be completed within two to three months, depending on the number of orders received. You will save thousands of dollars in translations, audiobook narrators, and publishing costs. |
With 22 Lions Publishing, you can trust that your book will receive the attention it deserves. Our team of experts will work with you every step of the way to ensure that your book is the best it can be. Plus, with our competitive pricing and excellent services, you'll save time and money while reaching a wider audience. So why wait? Start your publishing journey with 22 Lions today.
Share
View full details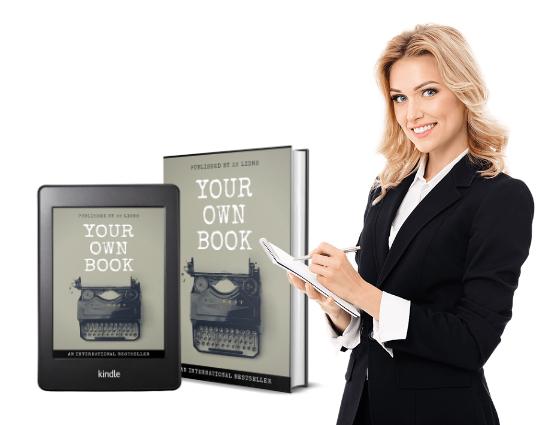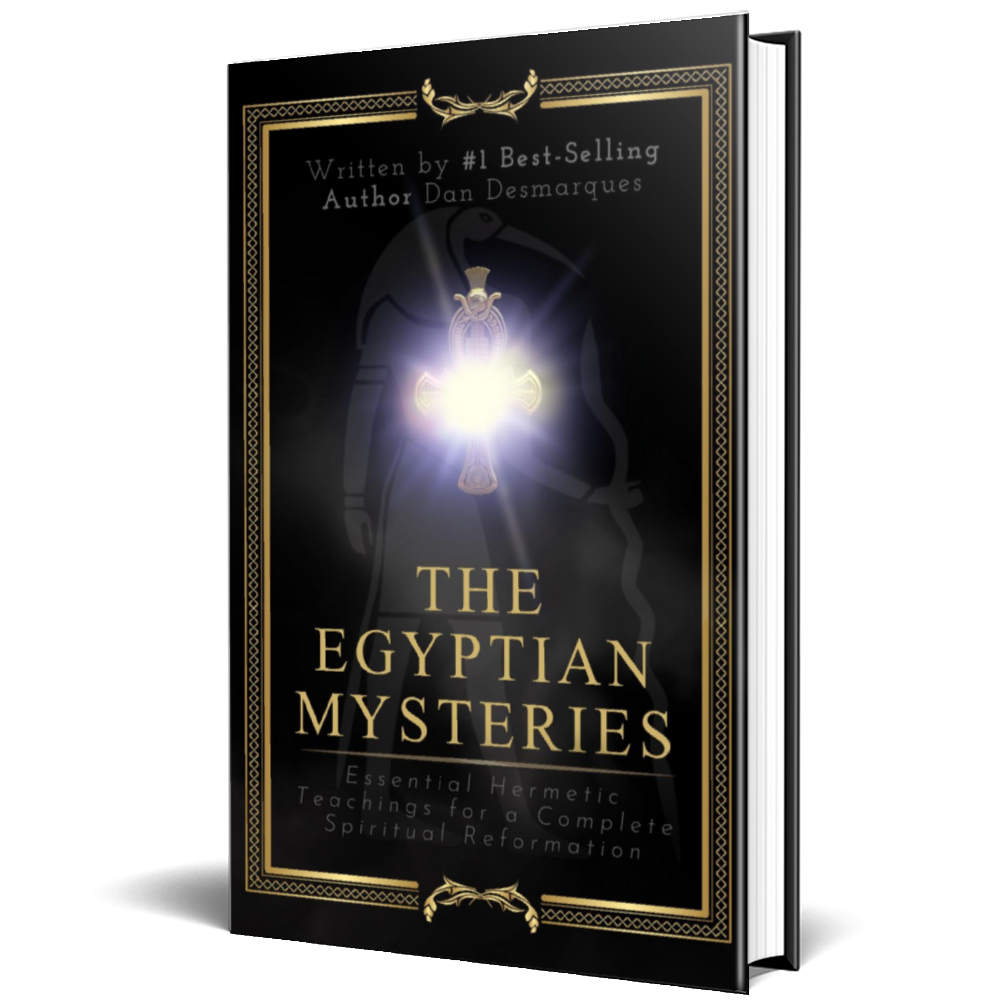 Publish Your Book
Send us your manuscript and we will translate it to multiple languages, format the content, design the cover, and distribute it to 40K bookstores and libraries.