Regular price
Sale price
$2.99
Unit price
per
Sale
Sold out
There are some key-points, that most DJs would like to know before their first performances. In this book, I reveal them, while sowing what makes the obvious difference between a successful DJ and one that isn't.
During my very rapid ascension into international popularity, I was hated by many, because they couldn't understand how this was possible for me, and they thought that I was being lucky. In fact, it's easy to hate someone that is lucky every single time, but also naive and stupid to feel that way.
A smart person would wonder what I know that nobody else, with years in music, can understand. A smart person, would buy this book and learn it. But an even smarter person, wouldn't hate or judge me, but instead improve from what is already known and described here. That's why this book can change the whole career of those that are still starting in music, by helping them guarantee their path to success. And I openly share these years of secrecy with who is willing to learn them and ready to accept them.
Share
View full details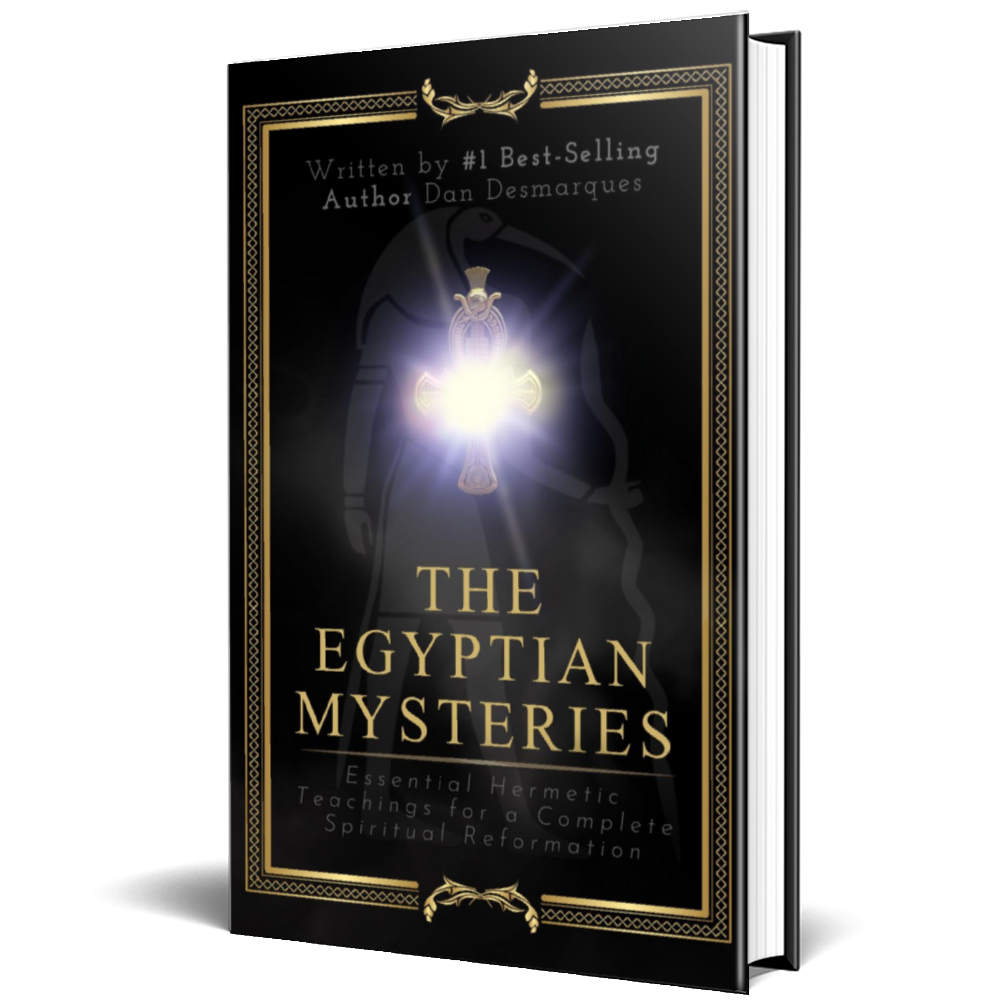 Publish Your Book
Send us your manuscript and we will translate it to multiple languages, format the content, design the cover, and distribute it to 40K bookstores and libraries.