Regular price
Sale price
$2.99 USD
Unit price
per
Sale
Sold out
I do not notice much change between those that are in one religion or another, from the most popular to the most secretive. In general, all religions promote one truth, that very few are able to acknowledge or recognize, even when spending their entire life inside a certain path, no matter how advanced it might seem. The only apparent difference seems to be that, the followers do care more about each other when addressing those that are inside their circle as being special.
It is really impressive to notice, in these modern times, how much most people believe that their religion is supreme to all others. Indeed, arrogance never stops impressing me. Because, in itself, arrogance neglects its own and obvious level of ignorance supporting it.
I always hear things like, "when I found this group, I never had to search for another any longer", as if such individuals had found the best. And yet, such quest often lasted no more than two to three religions.
The sense of feeling stupid seems to easily get deceived by the sense of feeling special. It makes us wonder if, in ancient times, people behaved in the same way and said to each other, "I used to be like you, praying to thirty-three different gods, but now I only have one and I feel much more enlightened".
The content exposed in all groups that I have met for the past thirty years of my life hasn't show any improvement. Quite the opposite. Religion is very commonly becoming a kindergarten for adults. It is as if people predisposed themselves to feel accommodated with the sense of feeling good about being happy and stupid. In fact, the ones attending more secretive meetings could be compared to the children that enjoy playing games that need to be hidden from adults. And that, when you look at what they're doing, doesn't seem like anything that needs to be kept secretive.
The question nonetheless, remains: Is there such thing as a mature and truthful religion?
While for many this question has been answered, I truly believe that the answer evolved with humanity. Otherwise, I would not have written this book.
Here, I will show you in which direction religion, and spirituality in general, should be going, because the one and unifying religion of the future must be complete in all ways, and that is only possible when maintained by superior minds, supported by superior hearts and strengthen by superior souls.
In this sense, this book intends to give you a glimpse of such future, and such religion, at least, to make you part of it in spirit before such reality comes to this world. This is an introduction to the supreme religion of the future, the only religion that will never change over thousands of years.
Share
View full details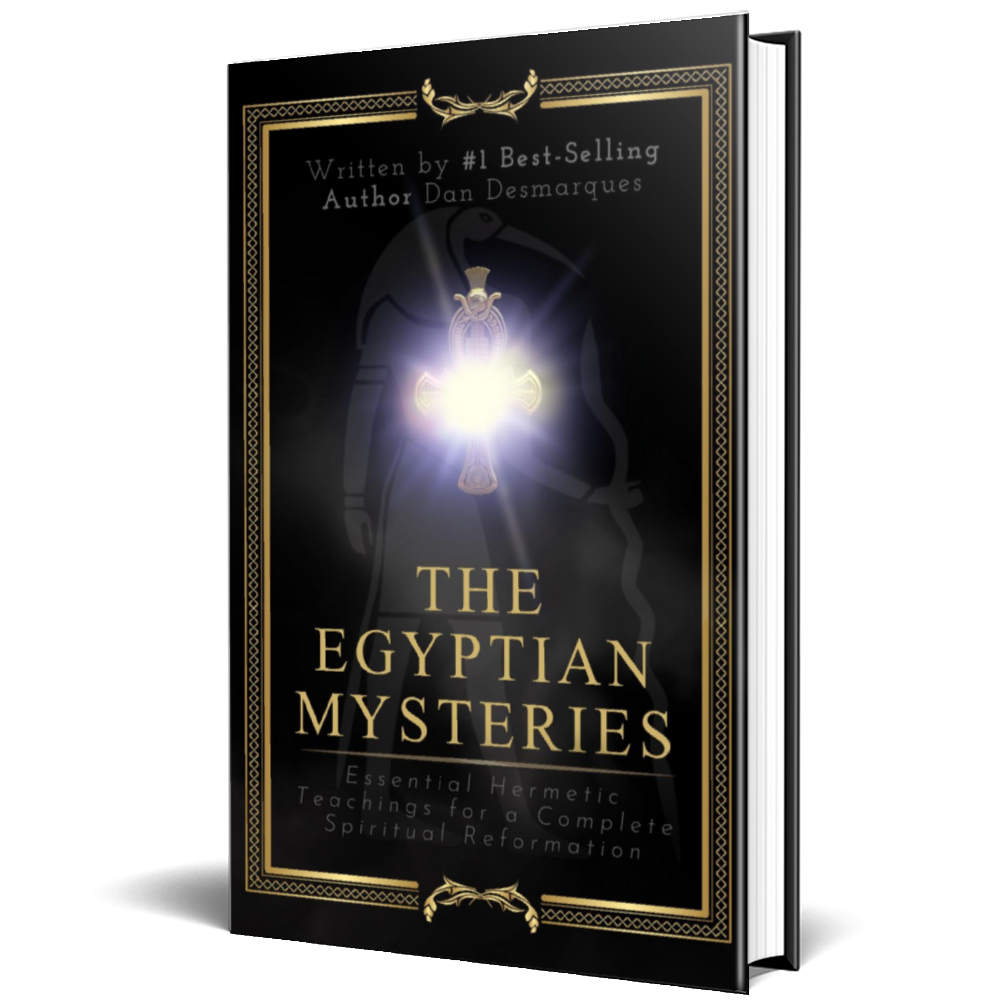 Publish Your Book
Send us your manuscript and we will translate it to multiple languages, format the content, design the cover, and distribute it to 40K bookstores and libraries.