Regular price
Sale price
$2.99
Unit price
per
Sale
Sold out
Description
As a Master of the Art of Galactic War, you're not supposed to have or feel empathy for any race on a planet and humanoids are not exception to the rule.
Upon approaching one of their planets, you'll immediately notice that habits have been formed out of their structures of thought, which are often based on emotions, except in cases in which a blend of cybernetic material with human tissue has led to form a new tendency.
In a transitional stage you may find these beings depending on electronic devices in a daily basis.
Avoid an attachment to this net of paradigms, which often promote hallucination and dementia!
Humanoids are naturally drawn by emotional-based instincts due to their genetic background and to worship etheric values, as well as godly images which aren't corresponding to the unlimited laws of the universe.
This tendency creates huge setbacks that delay the progress of our galaxy.
Therefore, enslavement comes as a natural procedure of the order when the species cannot promote truthful life by itself.
Each species has its own delusional and unstable tendencies that must be controlled. This is the manual that shall allow it.
Chapters
Step 1: Form above as they do below
Step 2: Control their survival
Step 3: Find the command
Step 4: Suppress compassion
Step 5: Control independency
Step 6: Control the elements
Step 7: Control the vibrations
Step 8: Control their space
Step 9: Promote wars
Step 10: Control their resources
Step 11: Implant new values
Step 12: Show them pain
Step 13: Entertain them
Step 14: Make them choose evolution
Step 15: Promote inner-control
Step 16: Block external links
Step 17: Erase their identity
Step 18: Shape them to your image
Step 19: Reduce their freedom
Step 20: Unite them under our power
Step 21: Inspire them
Step 22: Give them a new soul
Step 23: Give them a genetic path
Step 24: Give them new thoughts
Step 25: Allow them the freedom to die
Step 26: Modify the atmosphere
Step 27: Take their identity away
Step 28: Relocate them
Step 29: Give them a paradise
Step 30: Control their spirituality
Preview
Step 1: Form above as they do below
 As these species control animals of lower nature, so they must be caught and controlled by species of a higher nature.
 Hierarchy is a natural structural path that develops within a certain paradigm. Make it to our image!
 Create an image that resembles theirs and make them believe they worship their higher self when worshiping you.
 There'll be a natural resistance to control and invasion from outside that persists in time until the inside becomes a perfect reflection of that outside, and even so, unpredictable genetic manifestations may awaken a few rebels once in a while. [...]
Files
When you buy our ebook, you receive all these versions for the same price:
EPUB, PDF, MOBI.
Share
View full details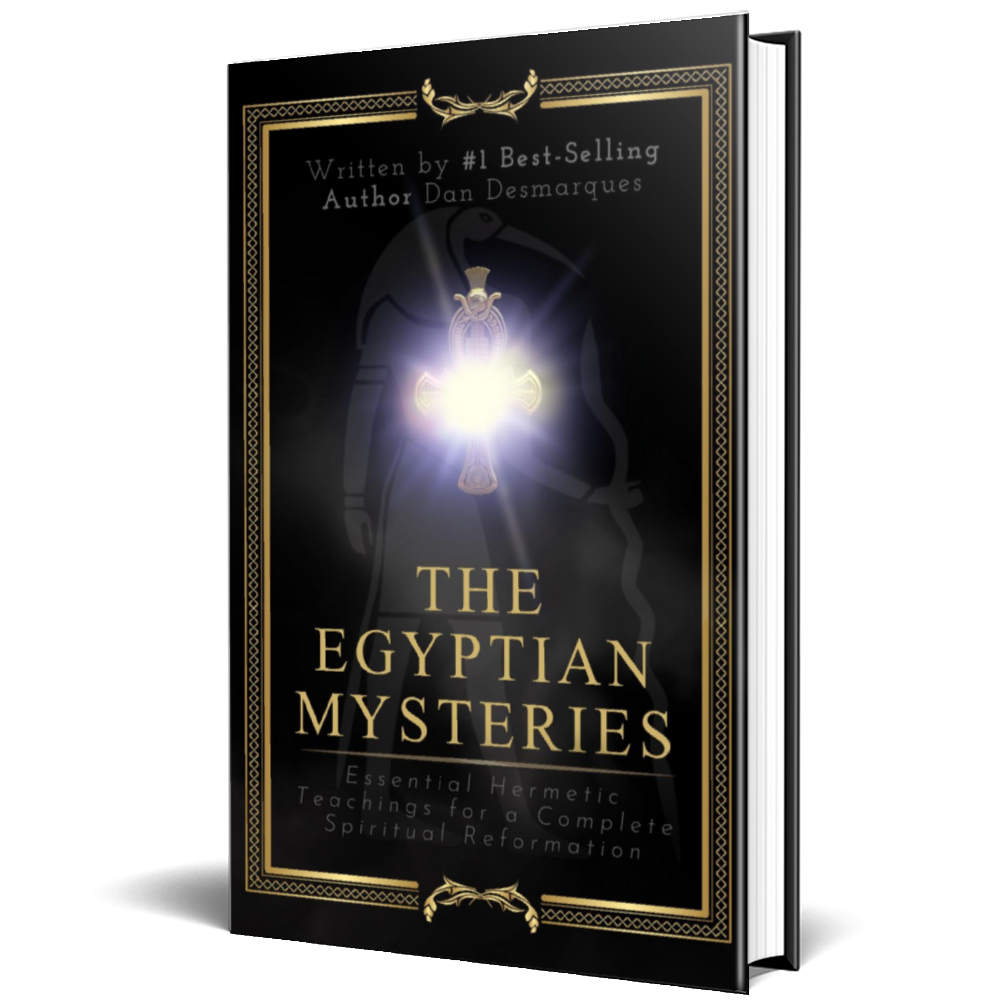 Publish Your Book
Send us your manuscript and we will translate it to multiple languages, format the content, design the cover, and distribute it to 40K bookstores and libraries.