Regular price
Sale price
$2.99
Unit price
per
Sale
Sold out
Our life consists in a permanent quest for a more uplifting and rich experience. We love to travel, listen to music, talk to others, and mostly create.
We all love to create something, either a family, a business or an impact on society with what we do. We desire respect, recognition and appreciation.
And, this is why we love to be praised, admired and receive gifts.
All these things contribute to our evolution as a human being, as a species and as a spiritual being, and that's why they all directly affect our IQ.Although others have divided our brain in IQ, EQ, and many other Qs, they are all connected.
Therefore, although we may separate our brain in parts for a more specific analysis, it would be unwise and unreasonable to try to judge someone's IQ without taking into consideration his emotions and lifestyle, because they affect our IQ, but foremost and above anything, our decisions.
The way we make decisions is affected by our IQ level, and that's why the IQ test is so important in recruitment processes.
Share
View full details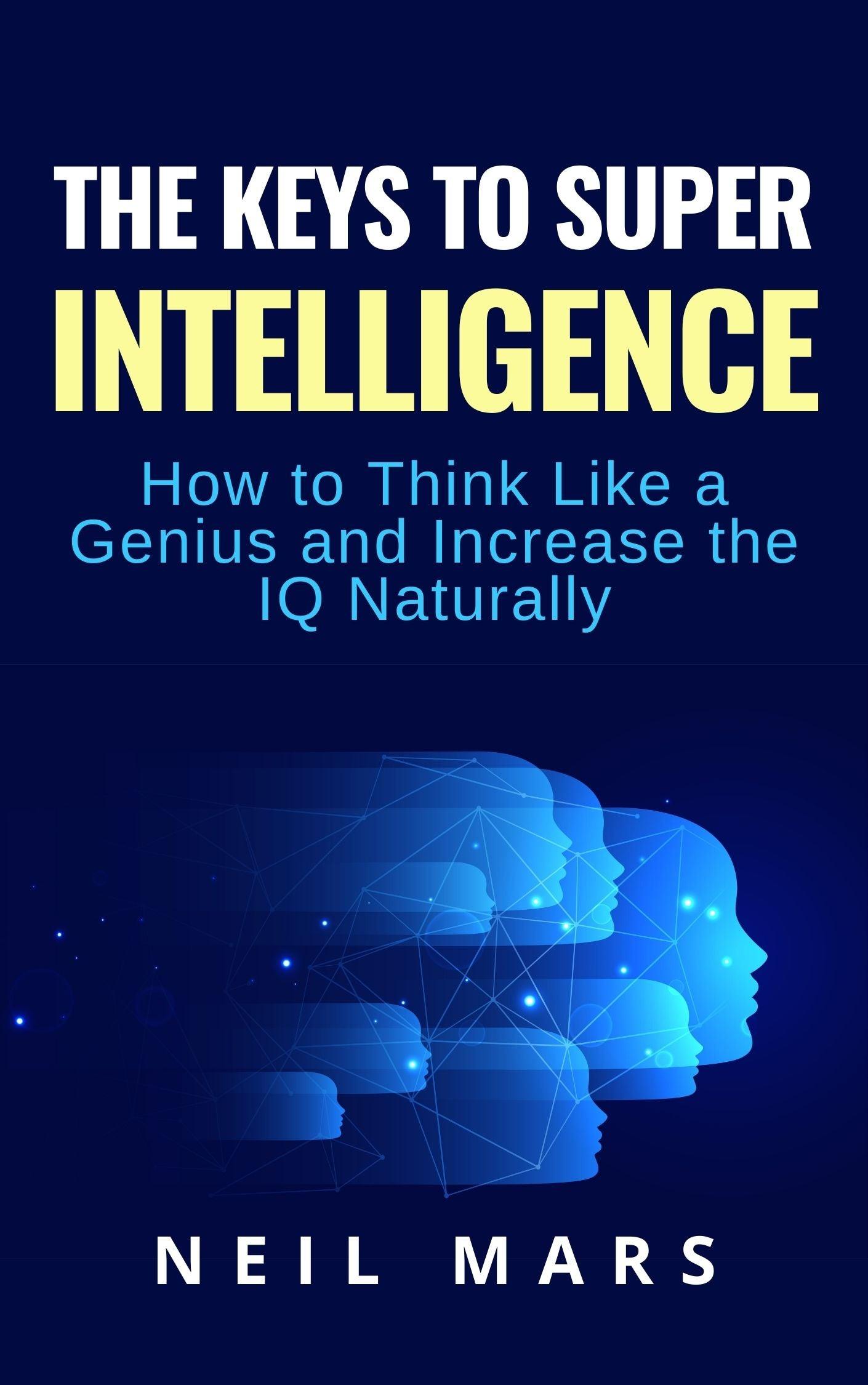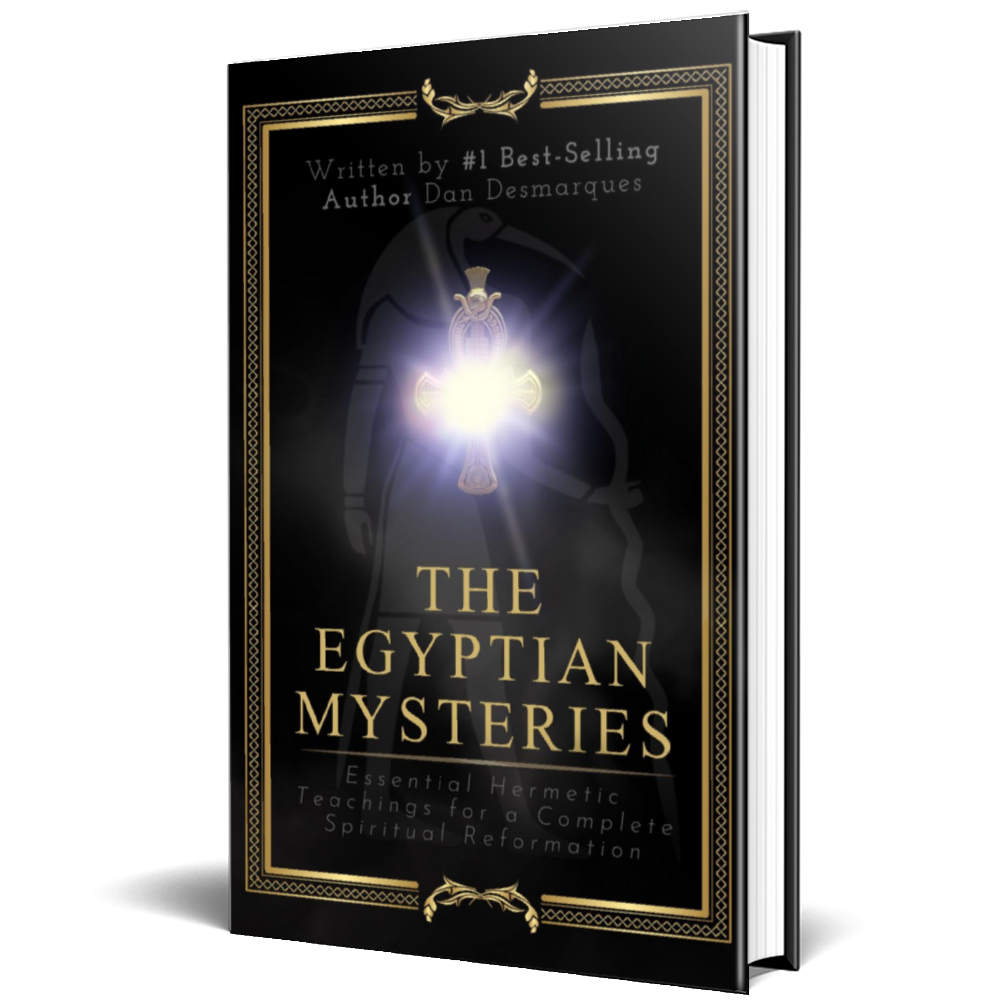 Publish Your Book
Send us your manuscript and we will translate it to multiple languages, format the content, design the cover, and distribute it to 40K bookstores and libraries.