Regular price
Sale price
$2.99 USD
Unit price
per
Sale
Sold out
In Think and Focus Like a Star, the author shares his insights and thoughts related to success and the ability to achieve it every single time, whether it's in painting, drawing, playing music, writing books, or most important, believing that you have the right to win and be famous when you're constantly reminded that no one cares about your talents or expects you to overcome your barriers.
Too often we approach our lives' biggest challenges with self-doubt and negative anticipations, and then abandon our dreams with regret. But by accessing our personal power, we can achieve a state of awareness, also known as the zone, in which we stop worrying about the impression made on others and instead adjust to our ideal self.
We don't need to be better than anyone else and gain recognition or fame in order to realize how it feels to be a star. Instead, we need to cultivate our talents, our qualities and our most honest thoughts. [...]
Share
View full details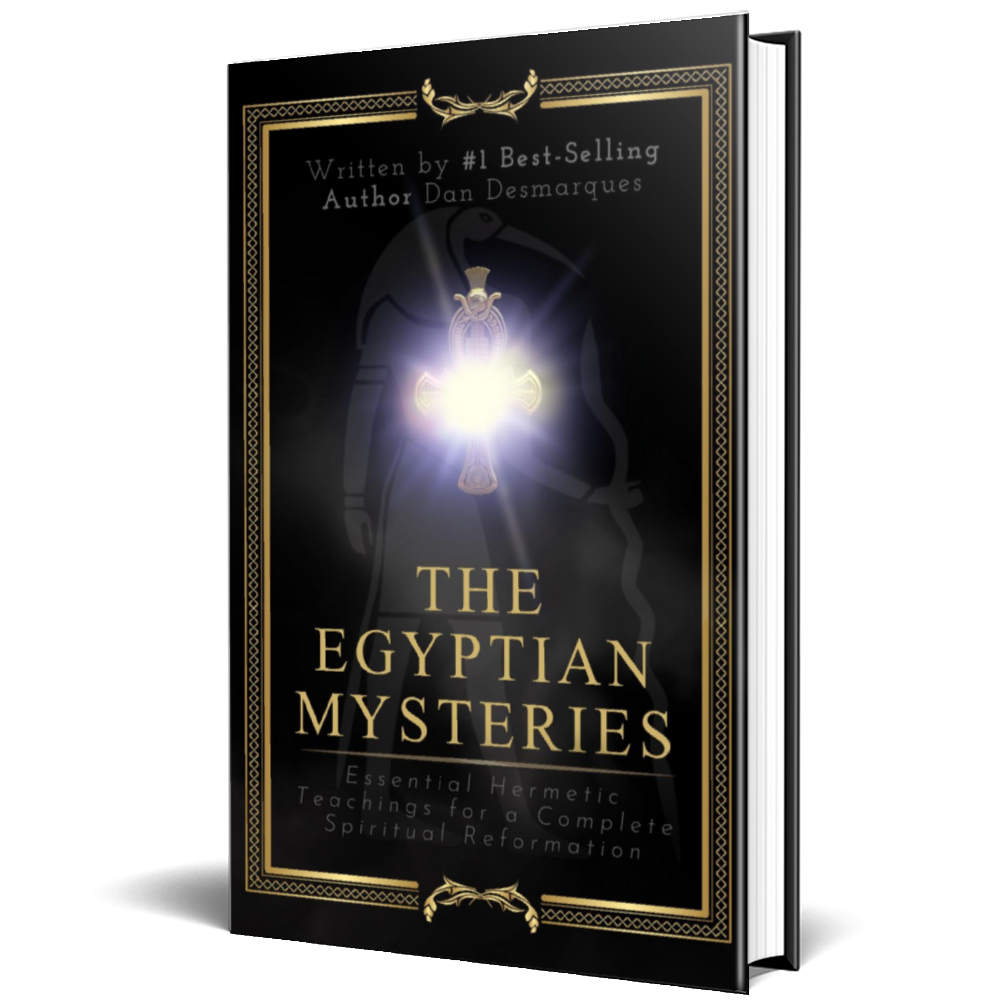 Publish Your Book
Send us your manuscript and we will translate it to multiple languages, format the content, design the cover, and distribute it to 40K bookstores and libraries.