Regular price
Sale price
$2.99 USD
Unit price
per
Sale
Sold out
Embora o sistema político classifique os desempregados em uma só categoria, existem vários níveis para a situação de desemprego. Este facto mostra-se óbvio quando analisamos a capacidade de inserção ou reinserção de um desempregado.
Pouca gente conhece a verdade por detrás dos processos de recrutamento e seleção, por ser inconveniente aos implicados nestes, e, sobre o real valor de suas competências no mercado de trabalho, por ser embaraçante aos Intelectuais, Políticos e Responsáveis pelo Sistema de Ensino. No entanto, o desconhecimento destes factos é a causa por detrás do desemprego de longa duração, no qual imensa gente, em número crescente em todo o planeta, e das mais diversas formações e níveis académicos, se encontra.
A ausência deste conhecimento certamente limita a existência e o futuro de muitas pessoas. Portanto, esta obra tem como objetivo fundamental, o esclarecimento do que realmente sucede nos processos de recrutamento e seleção de várias nações, de modo a aumentar o potencial do leitor para conseguir encontrar um trabalho com facilidade e em qualquer circunstância.
O conteúdo aqui exposto pretende resumir milhares de casos reais e entrevistas com Empresários de vários Países, revelando somente as técnicas que se comprovaram eficientes pelos que as colocaram em uso.
A regra Darwinista da sobrevivência diz-nos que apenas os mais aptos sobreviverão e este livro permite contribuir para tal vantagem evolutiva como nenhum outro antes conseguiu, porque poucos terão a coragem para afirmar o que aqui se pode obter. Saiba que, enquanto 99% desespera com a falta de oportunidades, a realidade em várias nações revela que menos de 1% da população recebe, permanentemente, ofertas de emprego, perante as quais apenas têm que optar.
Fundamentados numa investigação que durou cerca de 10 anos, os conhecimentos aqui expostos constituem, muito provavelmente, o segredo mais bem guardado de todos aqueles que nunca sofreram o desemprego.
Share
View full details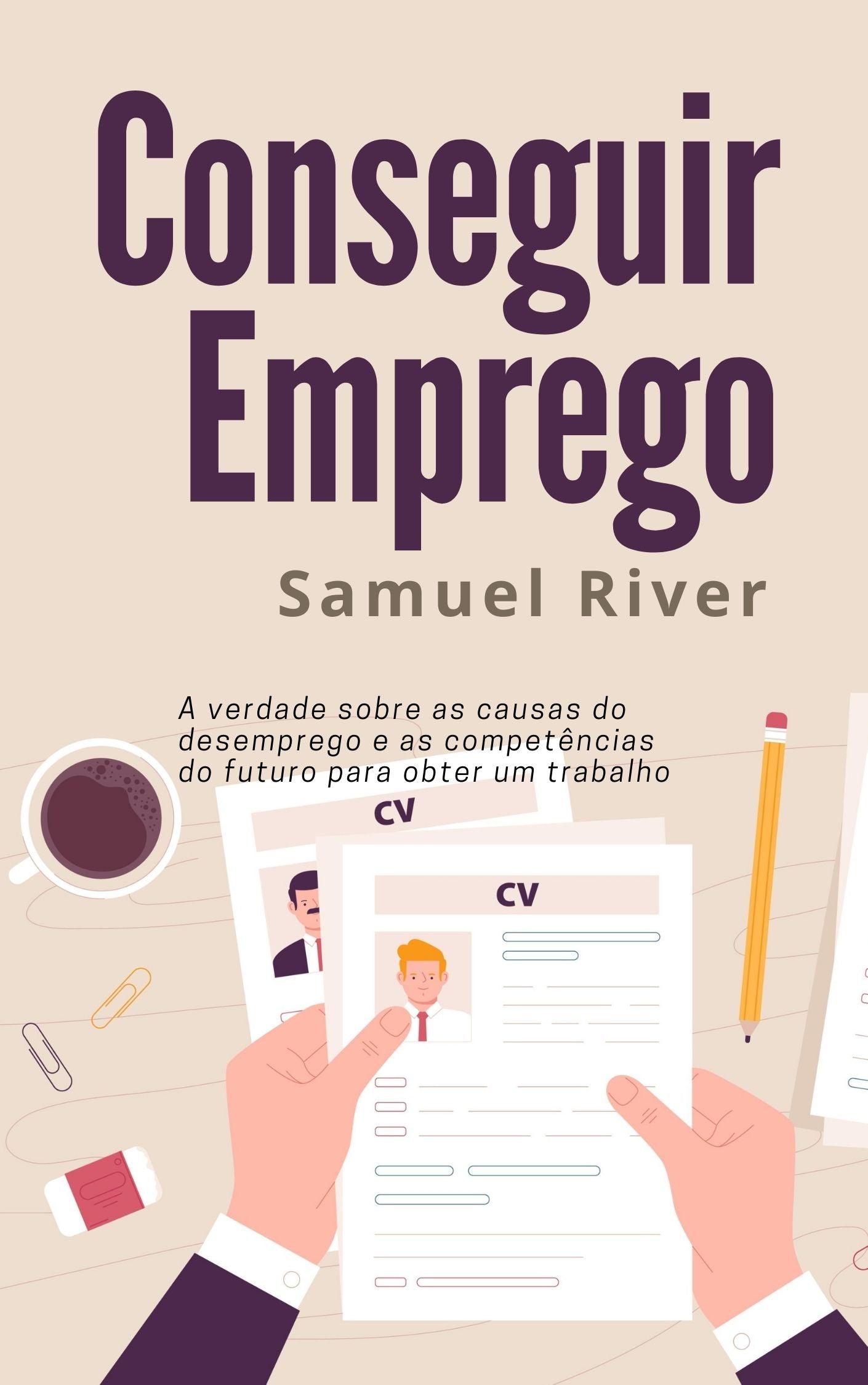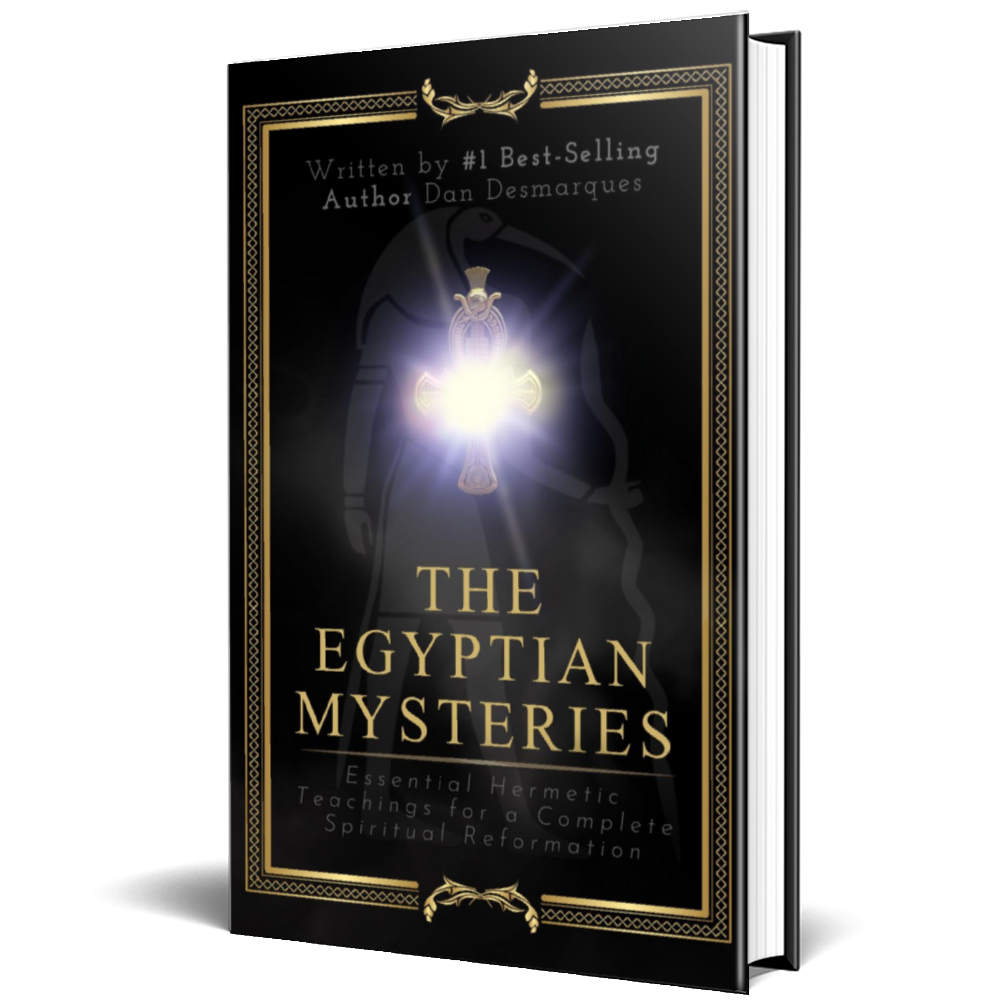 Publish Your Book
Send us your manuscript and we will translate it to multiple languages, format the content, design the cover, and distribute it to 40K bookstores and libraries.