Regular price
Sale price
$2.99 USD
Unit price
per
Sale
Sold out
For many martial artists, fear is the ultimate challenge. Despite the years of training, they still have the fear of being defeated, of facing a stronger and faster opponent, of being challenged somehow and not being able to apply what is known and learned.
It is true that, if one cannot control the mind, he won't control his body. But what kind of training does one require in order to fortify the mind?
Despite the many and various answers that we can encounter to reach this goal, any path leads us to the understanding and assimilation of what fear really is. And, if we hold to any misconception regarding the real roots of our fears, such outcome will be difficult, if not impossible.
Therefore, in the chapters presented here, you, as a reader, have a chance to analyze yours and others' fears, to rationalize a way to surpass them and train the mind, and this, while making sure that the path taken is the most practical and effective, for not only martial artists are capable of overcoming fears. And so, this is surely a book for anyone that needs to understand the meaning of having fears and why they exist.
Share
View full details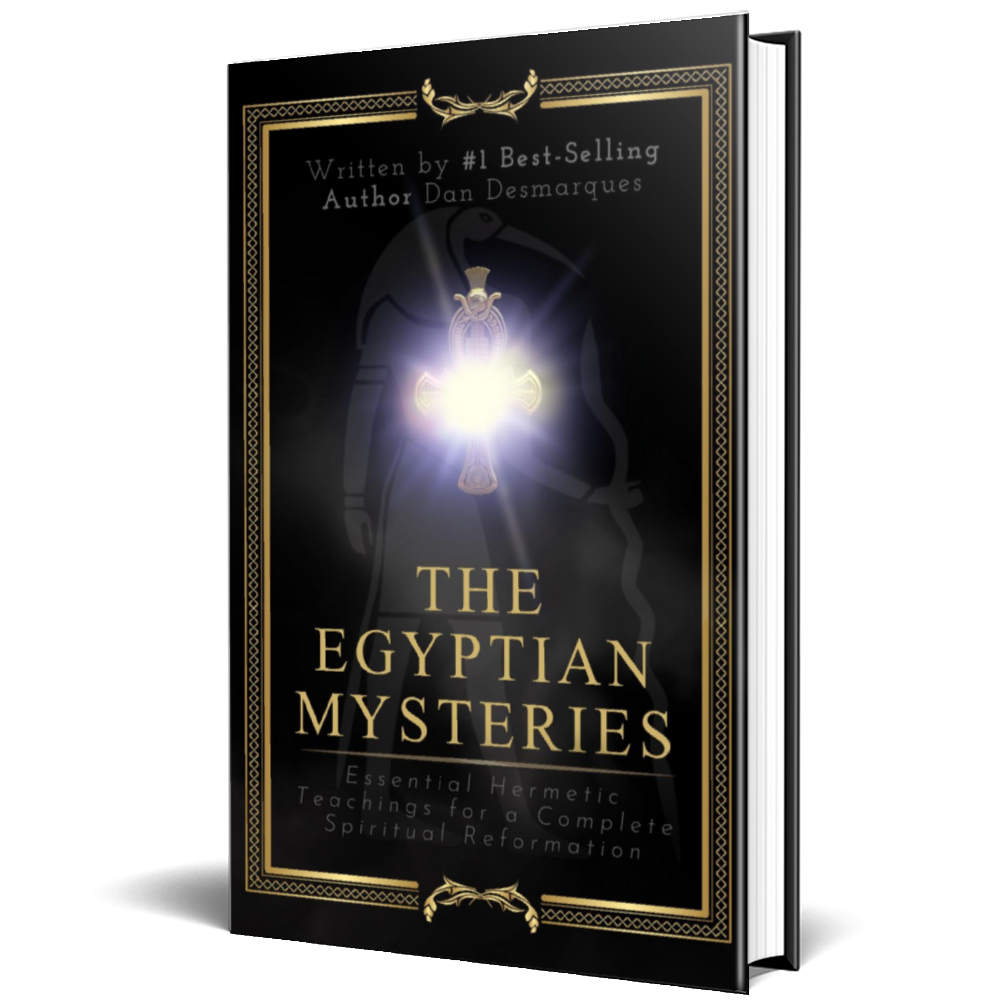 Publish Your Book
Send us your manuscript and we will translate it to multiple languages, format the content, design the cover, and distribute it to 40K bookstores and libraries.