Regular price
Sale price
$2.99 USD
Unit price
per
Sale
Sold out
In this modern world, women are finding to be more difficult to get a good husband, much less a good boyfriend. Good men seem to be scarce and hard to find. But what could we say about good women? And is it true that men don't want to get married because they are afraid of commitment, or simply because they don't like any of the choices presented to them? Do men really prefer bitches? And how far can feminism go, if men simply do not accept the new trends into which feminism has led women?
This book on Why Men Don't Marry intends to answer all these questions and much more. Finally, you will understand the truth of why men don't want to get married anymore, and what you can do about it, what kind of transformations and actions you can follow in order to make a man marry you.
This book was written for modern women, women who know what they want, and are ready to fight for it. This book is surely for you, because it is based on true stories, and will show you exactly what you need to do in order get married with the man of your dreams.
Share
View full details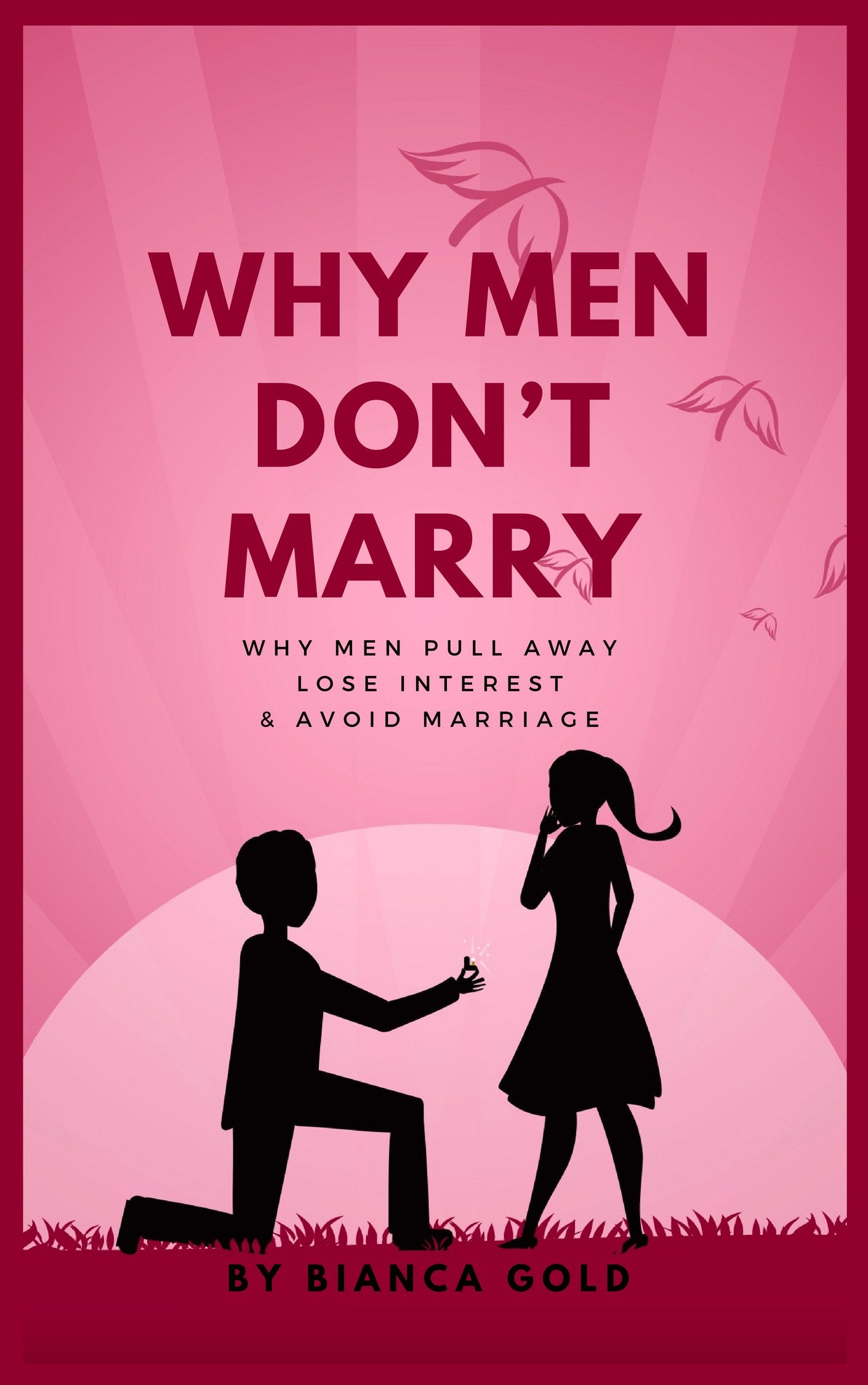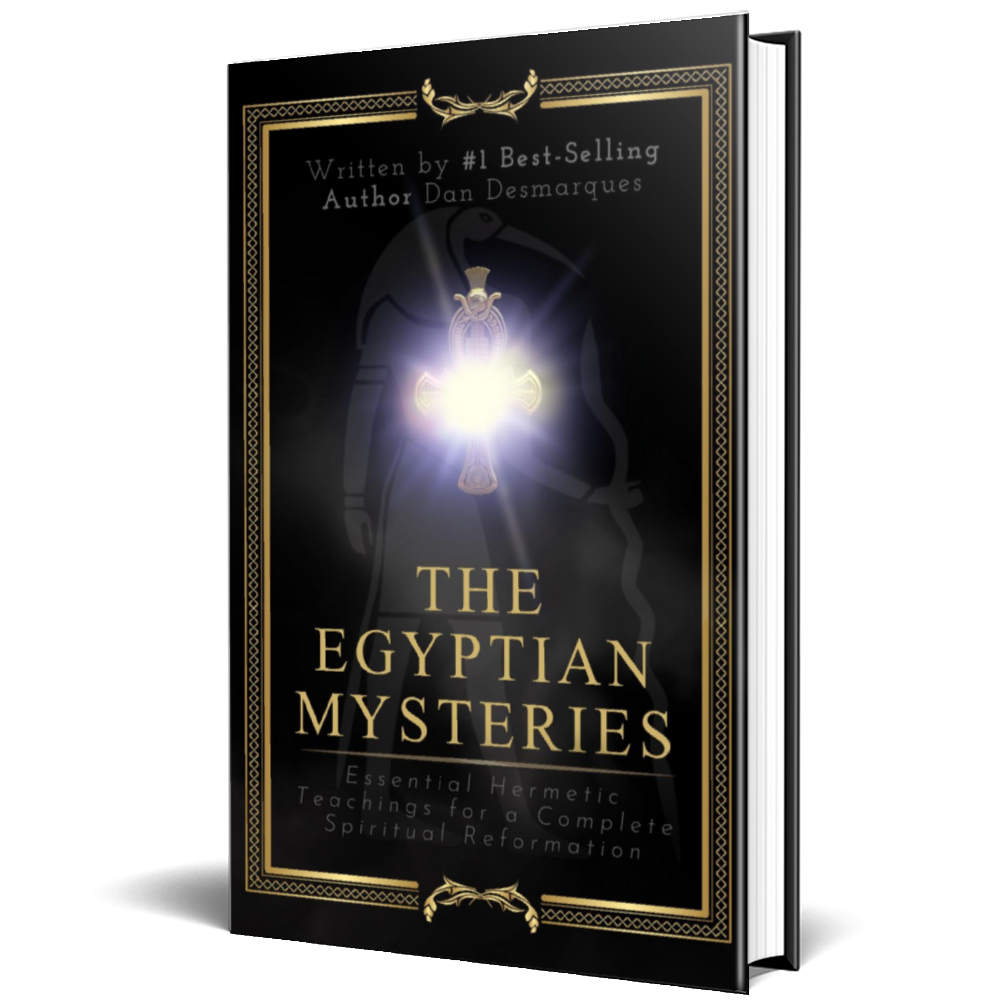 Publish Your Book
Send us your manuscript and we will translate it to multiple languages, format the content, design the cover, and distribute it to 40K bookstores and libraries.