Regular price
Sale price
$4.99
Unit price
per
Sale
Sold out
Description
Also known as the Roman Elegies, Erotica Romana is von Goethe's literary tribute to human sexuality and eroticism. Written in 24 elegies to emulate classical Roman elegy writers such as Tibullus, Propertius, and Catullus, von Goethe creates a lyrical work of art that has often been subject to censorship because of the erotic content..
Chapters
Elegy 1
Elegy 2
Elegy 3
Elegy 4
Elegy 5
Elegy 6
Elegy 7
Elegy 8
Elegy 9
Elegy 10
Elegy 11
Elegy 12
Elegy 13
Elegy 14
Elegy 15
Elegy 16
Elegy 17
Elegy 18
Elegyr19
Elegy 20
Elegy 21
Elegy 22
Elegy 23
Elegy 24
Files
When you buy our audiobook, you receive files in the following format:
MP3.
Share
View full details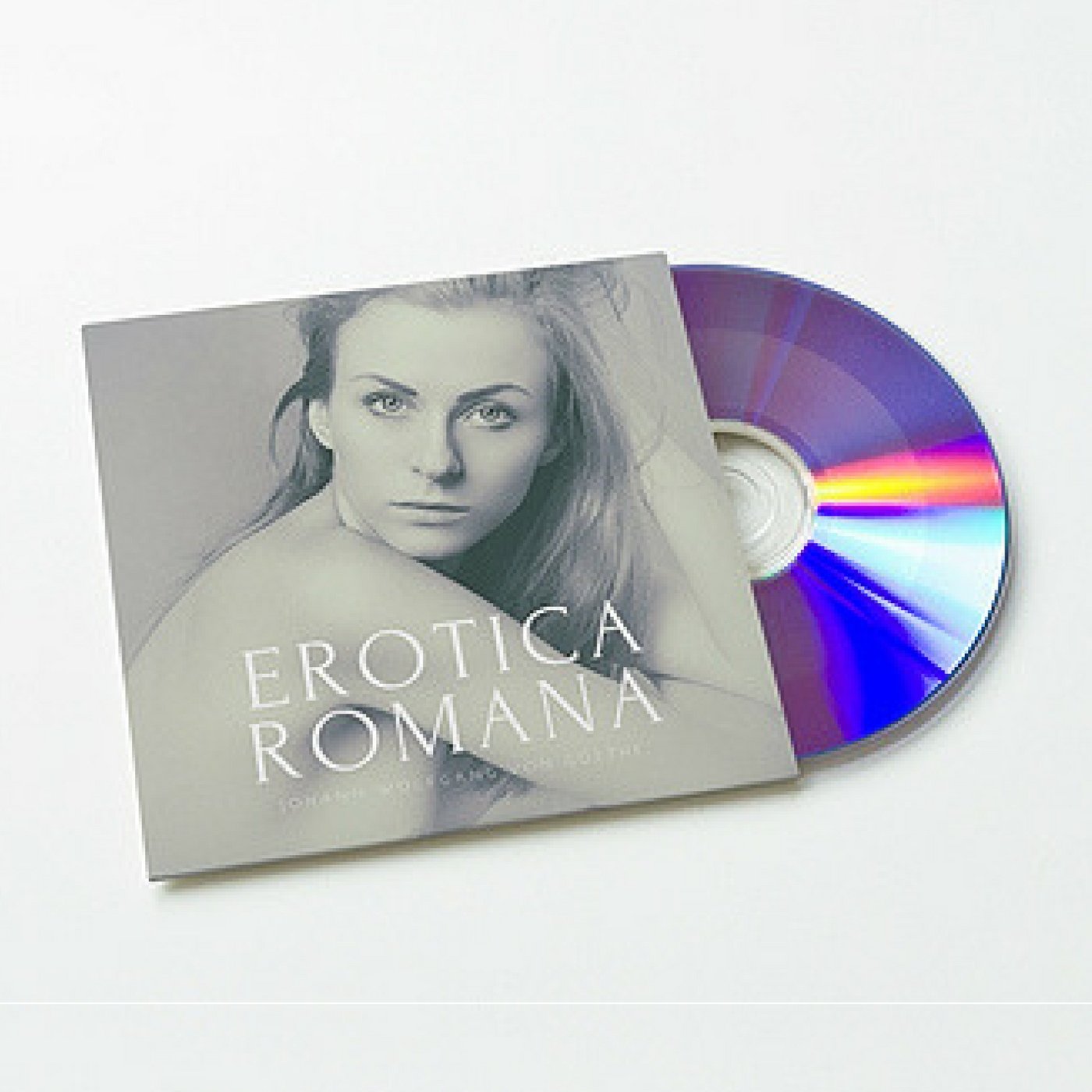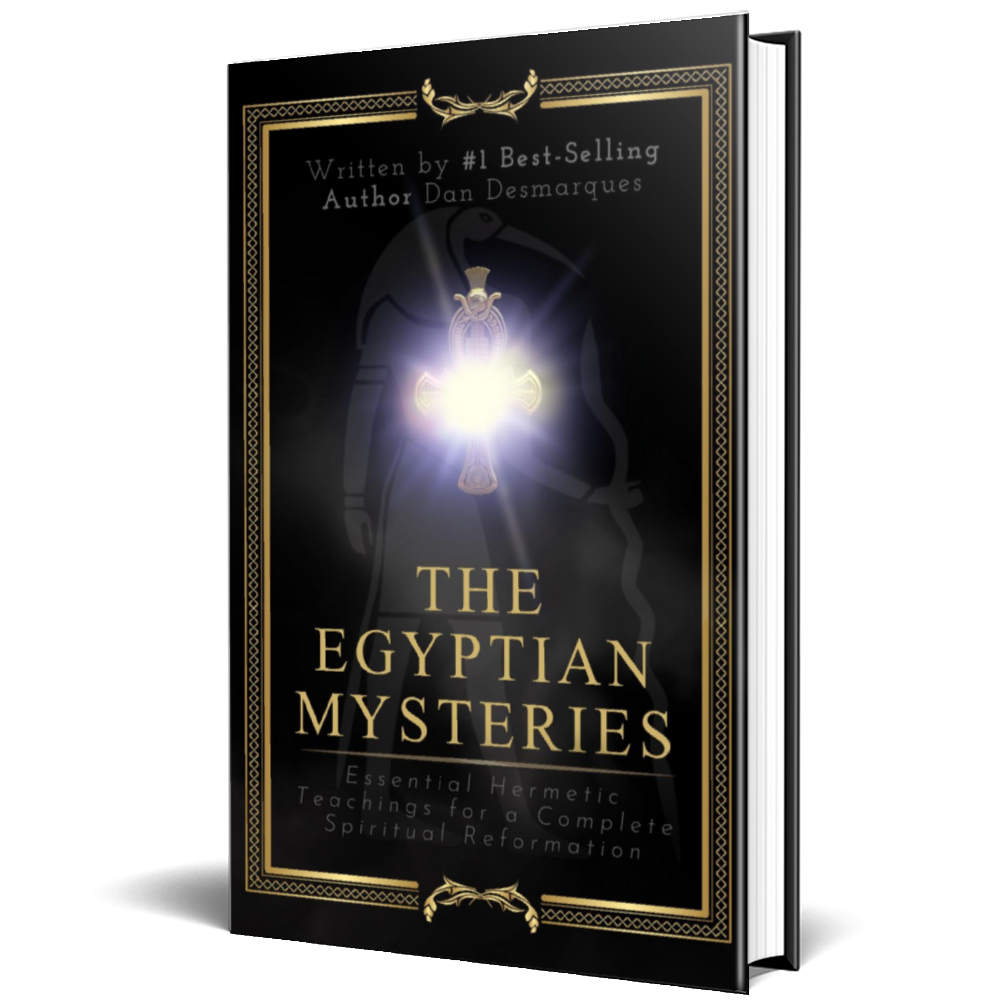 Publish Your Book
Send us your manuscript and we will translate it to multiple languages, format the content, design the cover, and distribute it to 40K bookstores and libraries.