Regular price
Sale price
$4.99 USD
Unit price
per
Sale
Sold out
Description
Alexander the Great is a towering figure in ancient history because of his legendary conquests throughout Europe, Asia, and Africa. He was born in 356 BC to the noble family of Macedon. As such, he was afforded with great luxuries growing up including having Aristotle as his private tutor. After his father was assassinated, he took over the throne and inherited a formidable army which he would put to tremendous use. Alexander was just in his early 20s when he embarked on an ambitious expansion of his territories.
Despite his youth, he proved to be a capable military strategist and captured nearly all the kingdoms in his path, often leading the battles himself. Even the mighty Persians who had terrorized the Greek states for centuries had been defeated by his army. He also conquered Egypt, took the title of Pharaoh, and founded the city of Alexandria. His campaigns reached as far as India and could have gone farther if not for his men's refusal to march on due to homesickness.
Despite this premature turnaround back to Macedon, he was able to consolidate most of the known world under his rule - a feat never before achieved. He caught a vicious illness on the way back and died at the age of 32 far away from his home.
This audiobook is filled with fascinating details and deep insights into that period in history. Alexander's military tactics are still taught the world over and his influence lingers even after thousands of years.
Chapters
Chapter 1: The Right To Be Rich
Chapter 2: There is A Science of Getting Rich
Chapter 3: Is Opportunity Monopolized?
Chapter 4: The First Principle in The Science of Getting Rich
Chapter 5: Increasing Life
Chapter 6: How Riches Come to You
Chapter 7: Gratitude
Chapter 8: Thinking in the Certain Way
Chapter 9: How to Use the Will
Chapter 10: Further Use of the Will
Chapter 11: Acting in the Certain Way
Chapter 12: Efficient Action
Chapter 13: Getting into the Right Business
Chapter 14: The Impression of Increase
Chapter 15: The Advancing Man
Chapter 16: Some Cautions, and Concluding Observations
Chapter 17: Summary of the Science of Getting Rich
Files
When you buy our audiobook, you receive files in the following format:
MP3.
Share
View full details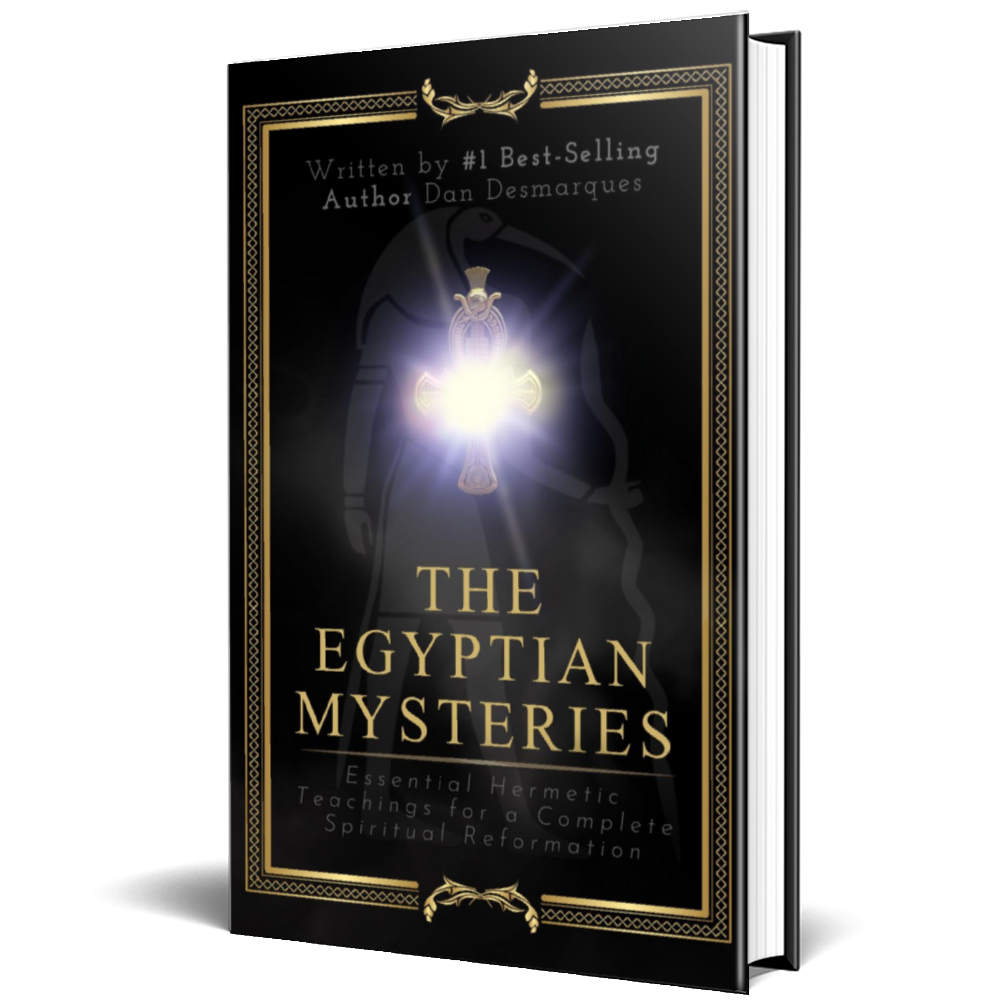 Publish Your Book
Send us your manuscript and we will translate it to multiple languages, format the content, design the cover, and distribute it to 40K bookstores and libraries.