Regular price
Sale price
$2.99 USD
Unit price
per
Sale
Sold out
O desemprego é, para muita gente, uma oportunidade para transformar a vida profissional e iniciar um negócio. Ainda assim, existe, até mesmo entre a classe jovem e bem formada, o receio de falhar durante este processo, e, é um facto que a maioria das empresas não perdura para além dos primeiros cinco anos.
Atendendo a tal situação, esta obra foi concebida no sentido de auxiliar futuros empreendedores a implementar suas ideias de modo prático e seguindo os conselhos de Especialistas e Diretores Empresariais, os quais aprenderam, através de suas inúmeras experiências, a criar regras para o sucesso almejado.
Este livro resume várias delas, as quais são transversais e comuns a vários negócios de diferentes tipologias, correlacionando-se com várias consultorias que auxiliaram a repensar projetos e significativamente elevar seus lucros.
 Espera-se, por estes motivos, que os conhecimentos expostos se mostrem valiosos, não só para quem pretende iniciar um novo negócio, como também para quem queira corrigir um já existente, no sentido de promover melhores resultados e eficiência dos serviços prestados.
Share
View full details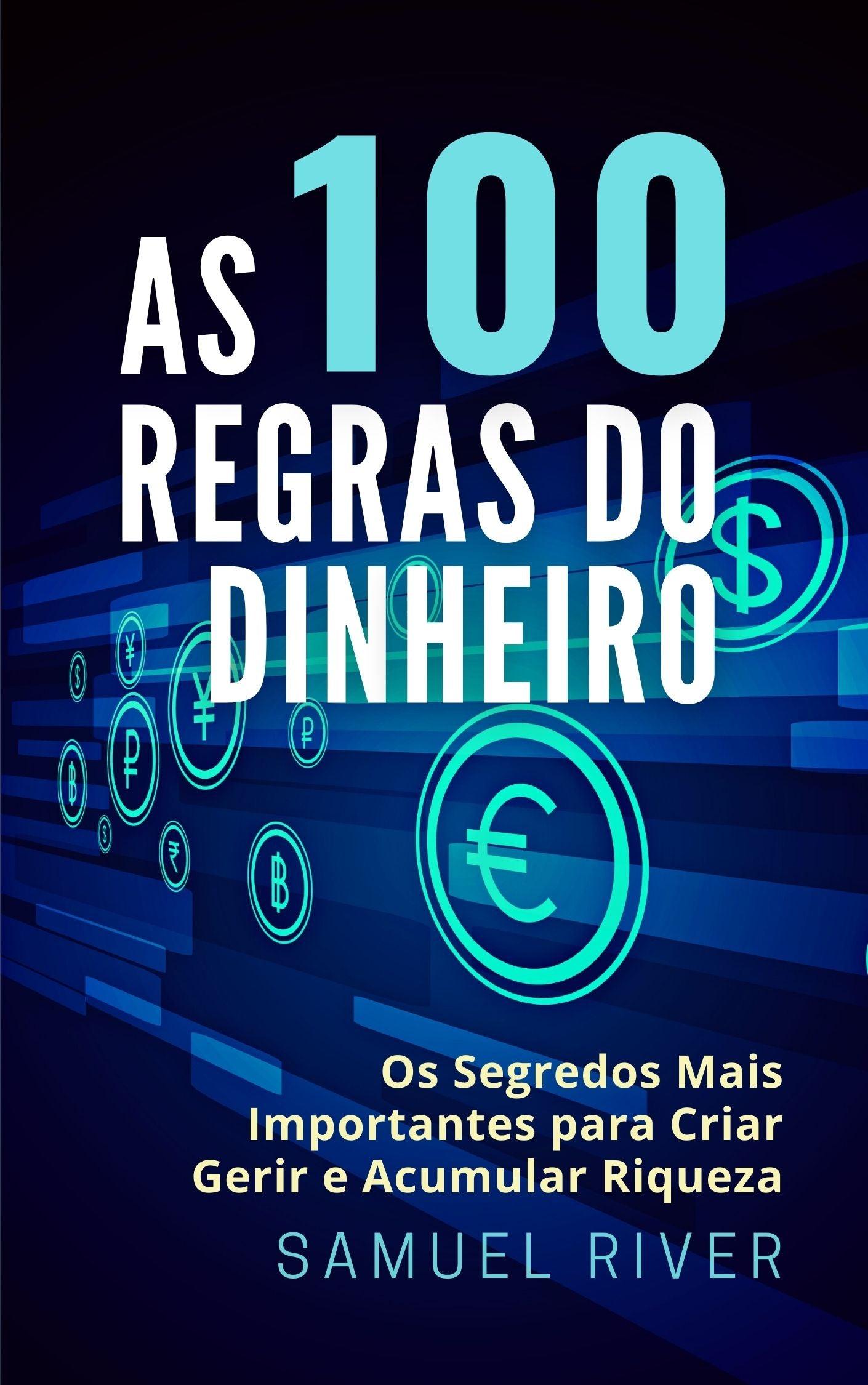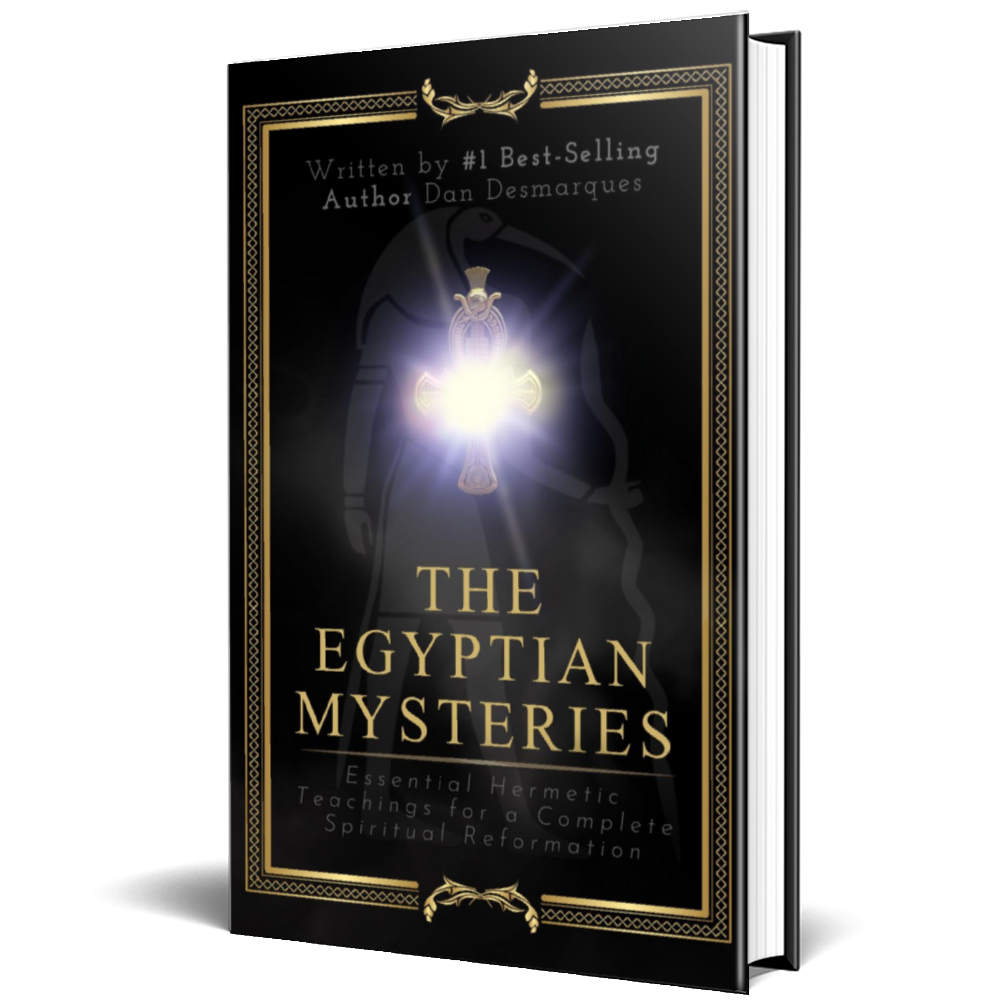 Publish Your Book
Send us your manuscript and we will translate it to multiple languages, format the content, design the cover, and distribute it to 40K bookstores and libraries.