Regular price
Sale price
$99.00
Unit price
per
Sale
Sold out
Get your own ebook cover here.
Here's what you will get:
You will receive a file with a cover design — without the book title or author name (which you can customize using Microsoft Word, Apple Pages, Canva.com, Photoshop, or Gimp.com). We can also freely add the title and the author name to the cover your purchased (at no extra cost for you — just send us an email with the information after purchase, and we will reply within 48 hours with the new cover design).
Our covers are unique and for a one time purchase only. Once you buy a cover from us, it will be deleted from our website and any other platform where we sell ebook covers.
All of our cover designs are created at a standard ebook size and image quality for Self-publication at Smashwords and Amazon KDP (3125x4167 pixels and 300dpi). But if you want a custom size, let us know and we will be happy to resize the design for your book.
These cover designs are for ebook only. If you want a full paperback or hardback cover, with spine and back cover design, we can do that for yo for a small additional charge.
Please contact us at info@22lions.com if you have any questions.
Other places where you can buy our covers:
www.selfpubbookcovers.com/22LionsBookstore
thebookcoverdesigner.com/designers/22lions
www.thebookcovershop.com/store/22lionspublishing
www.fiverr.com/twentytwolions/create-a-professional-book-cover
marketplace.funnelrolodex.com/users/22lions
Share
View full details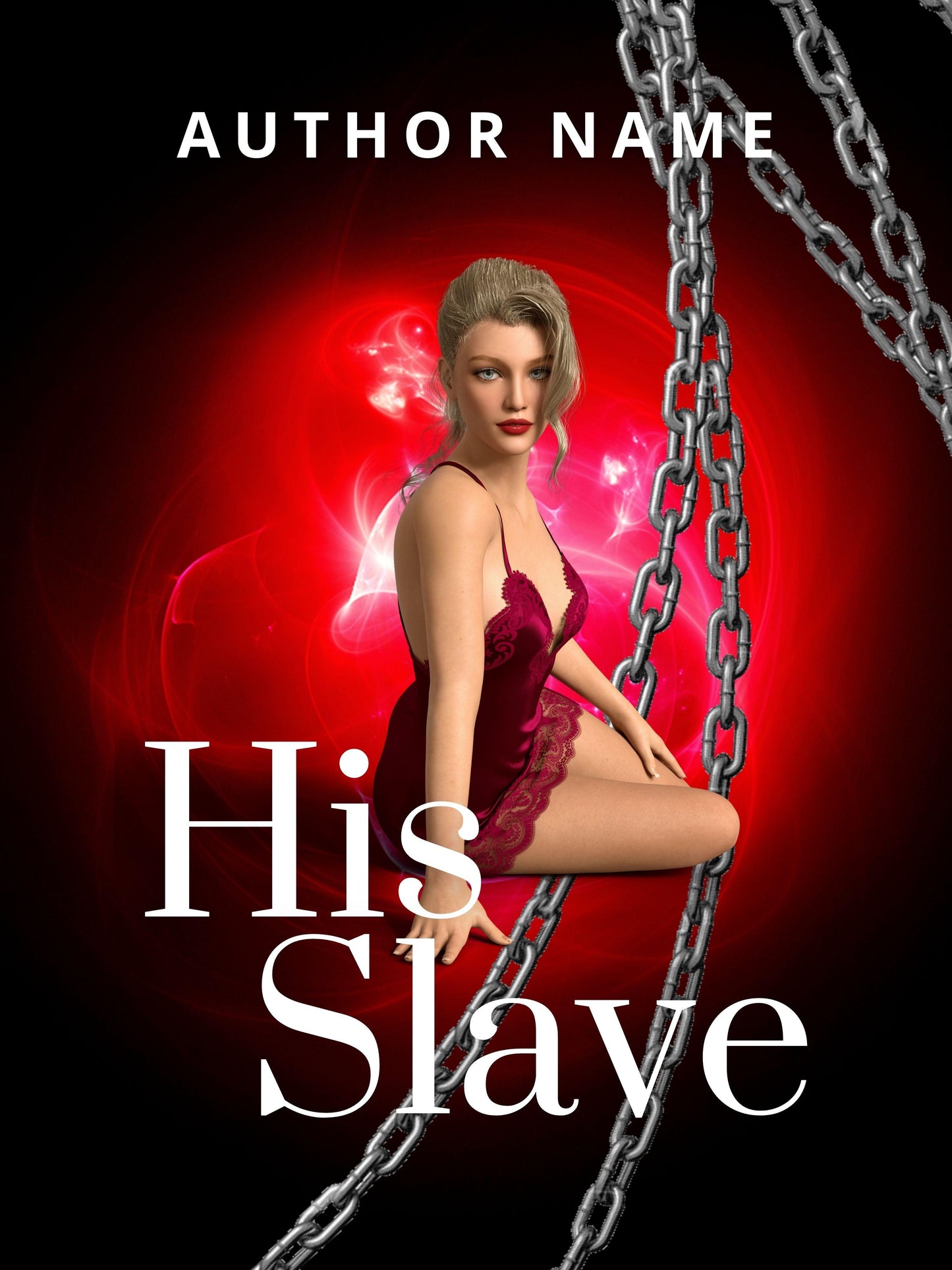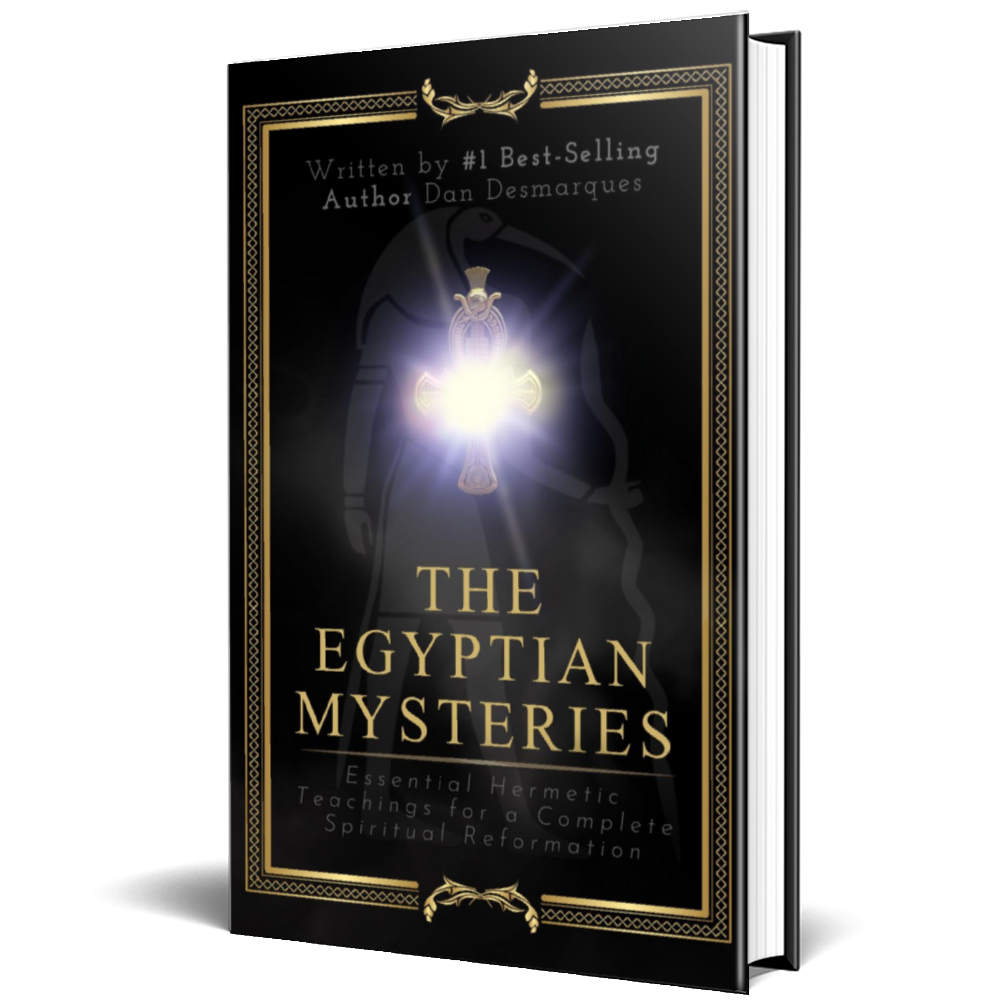 Publish Your Book
Send us your manuscript and we will translate it to multiple languages, format the content, design the cover, and distribute it to 40K bookstores and libraries.