Regular price
Sale price
$4.99 USD
Unit price
per
Sale
Sold out
Description
This is a complete audiobook for anyone interested in starting a new business, evaluating a current business or in reinventing an old business.
The audiobook on How to Start a Successful Business will take you step-by-step along the many areas that have to be analyzed for a company to guarantee its durability and increasing success. You will learn how to fully control the components of any business, from small to large companies, but also where to buy an already existent company and how to evaluate it for long term profit.
This is a great chance to absorb the most important information regarding business management, which can be highly valuable for business owners, business managers, entrepreneurs, consultants and CEOs.
Living on a salary, as someone else's employee, there's little you can do to control your tax situation. It's simply a fact of life. There are some things you can do to affect it, of course—using retirement plans, deferrals, special savings accounts, and the like, but your options are truly very limited. On the other hand, starting a small business can transform your relationship with taxes. The government is very supportive of small businesses right now, and is likely to continue to be. You'll be able to write off extraordinary amounts of your income, as long as you hire a good accountant (or educate yourself well on tax law). Bonus points if you can employ family members, even for small tasks—the money stays in the household, the tax write off helps the business, and your family has become a team that drives its own success.
Chapters
How to Conduct a Business Analysis
Business Models and How to Effectively Choose One
The 3 Business Levels
The Fundamental Purpose and Principles in Any Business
How to Evaluate Business Ideas
Similarities Between Freelancing and Entrepreneurship
Business Consulting and Researching
How to Do Market Research
How to Find Business Trends
Business Creativity
How to Make Money with Common Trends
Why You Need a Website & How to Use It
How to Reach More People
Effective Marketing Tips
Files
When you buy our audiobook, you receive files in the following format:
MP3.
Share
View full details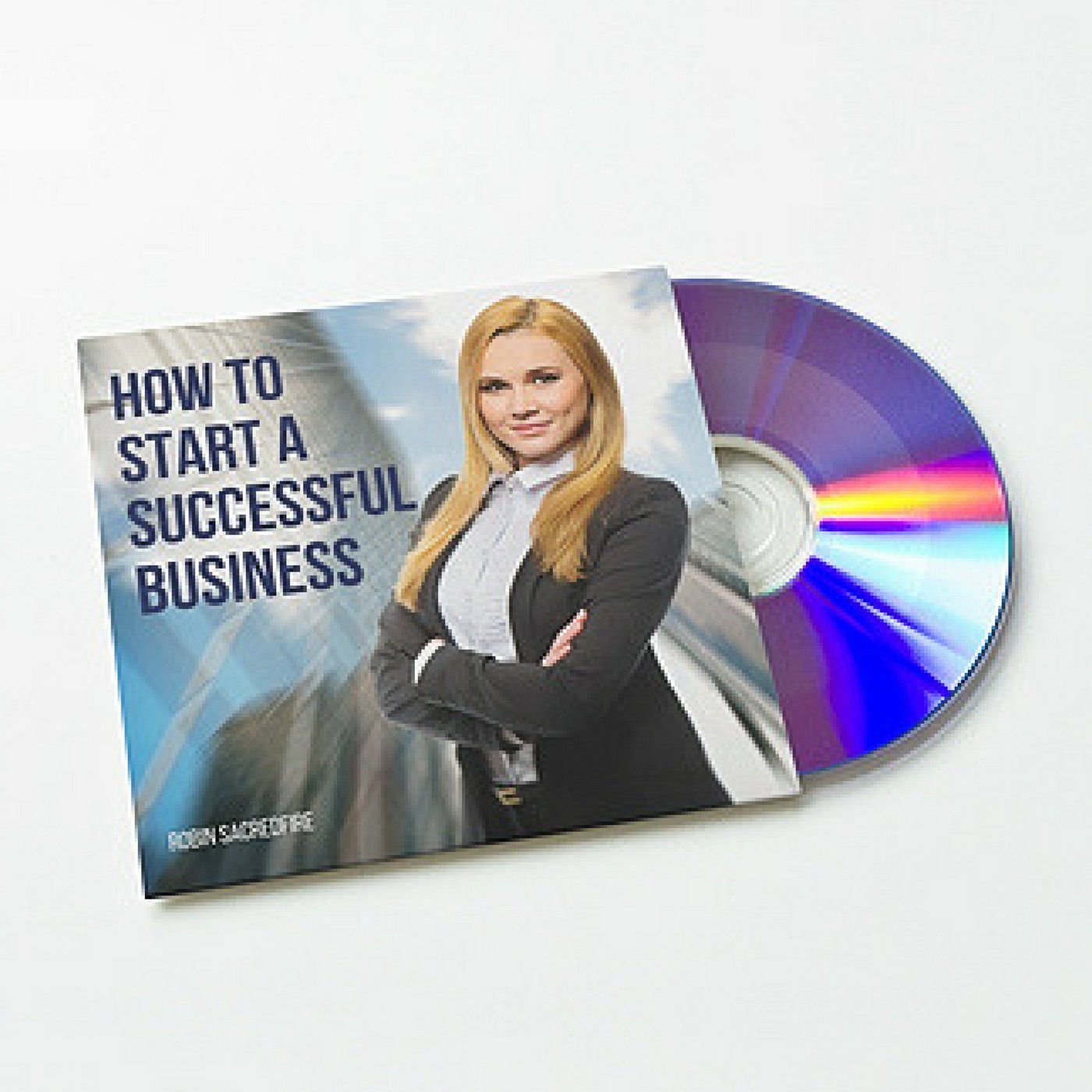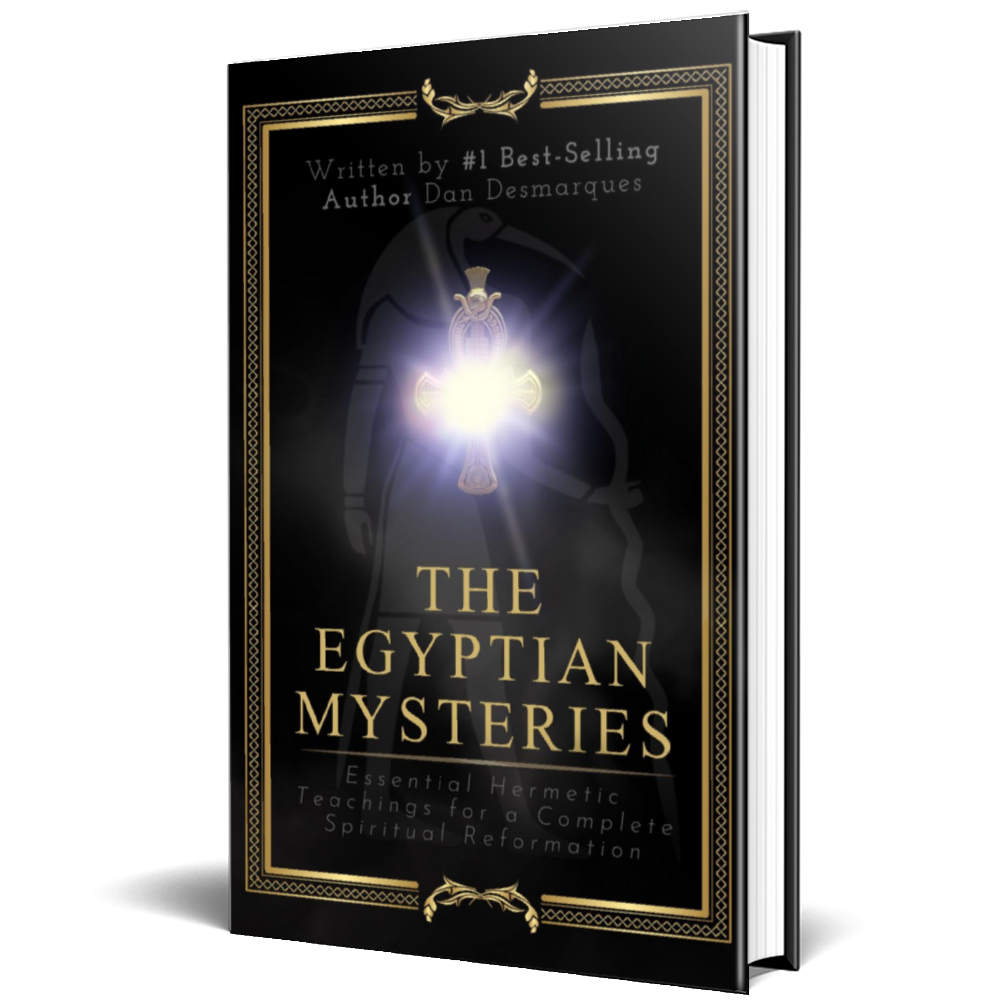 Publish Your Book
Send us your manuscript and we will translate it to multiple languages, format the content, design the cover, and distribute it to 40K bookstores and libraries.