Regular price
$30.00
Sale price
$4.99
Unit price
per
Sale
Sold out
Description
These days, it is common for most people to at some point be thrust into a leadership role. And say 'thrust' because most of us never asked for it and never wanted it. Leadership seems to only attract a certain type of person but unfortunately, you need to be in charge of others in many industries if you're going to increase your salary and earn a bigger pay check. 
It's not until you start managing others, that you reach the higher pay band and the perks that go with this. But if you're not naturally inclined toward leadership, this can be tough going. This is precisely why we get so many sub-par managers and unhappy offices. What do you expect when the person in charge doesn't really want to be there and just finds this whole thing very, very stressful?
When you're put in this position, suddenly it becomes that much easier to sympathize with those poor leaders from our past and to put ourselves in their shoes. And the painful part is that all of us know what a good leader looks like (and thus how far we might be from that). 
Good leaders are bold, brave, inspiring, charismatic... The question is: how can you make sure that you are more like those heroes you admire and less like those stuffy managers that you dread?
Chapters 
The 3 Most Crucial Goals for Leaders
4 Powerful Ways to Motivate Your Team
How to be An Influential Thought Leader in Your Industry
How to Lead by Example
The 5 Secrets of Successful Leaders
How to Encourage Productivity Without Hurting Creativity
How to Turn Your Biggest Critics Into Your Greatest Supporters
3 Ways to Have a More Commanding Presence
5 Mistakes of Bad Leaders
Top Influential Leaders to Model From
Files
When you buy our audiobook, you receive files in the following format:
MP3.
Share
View full details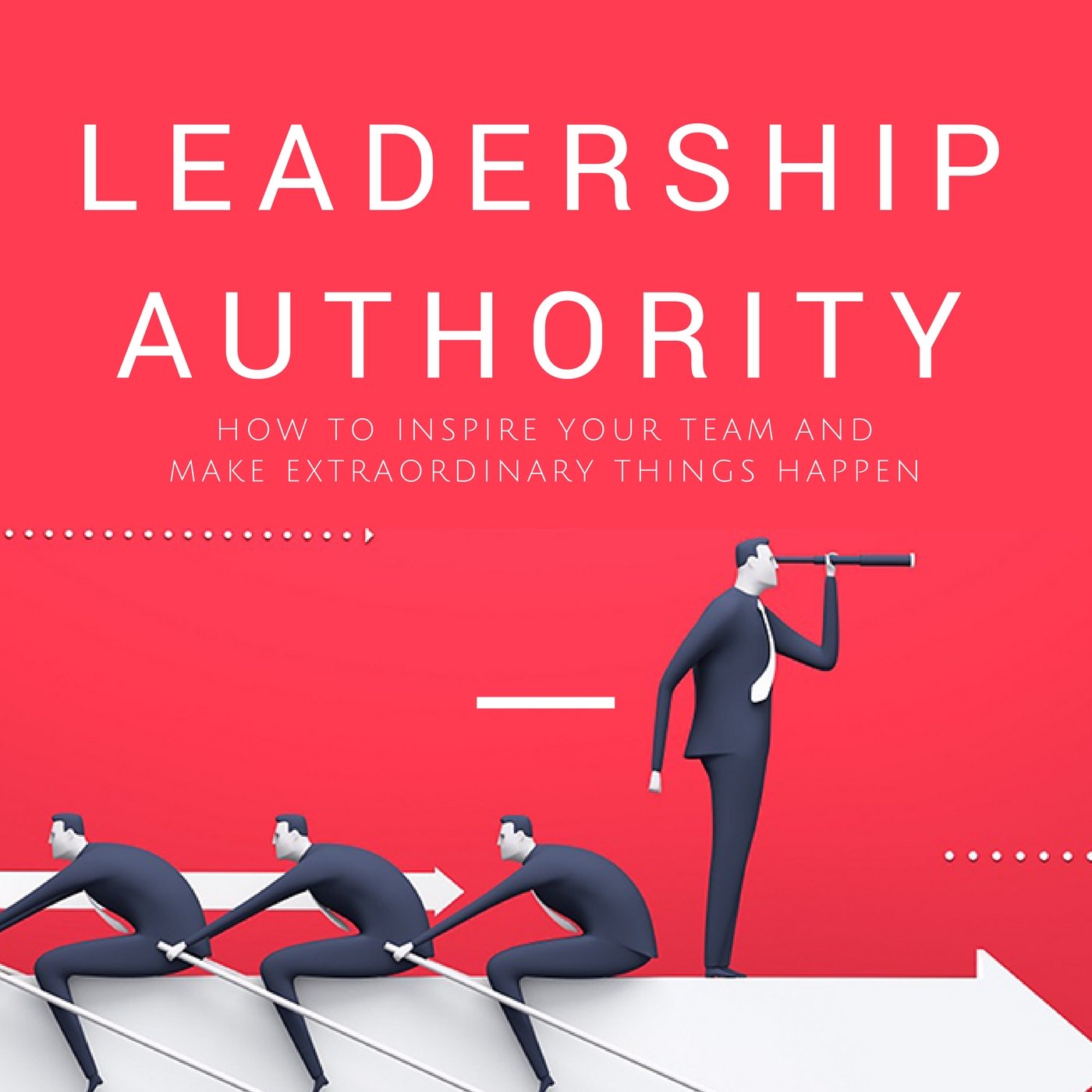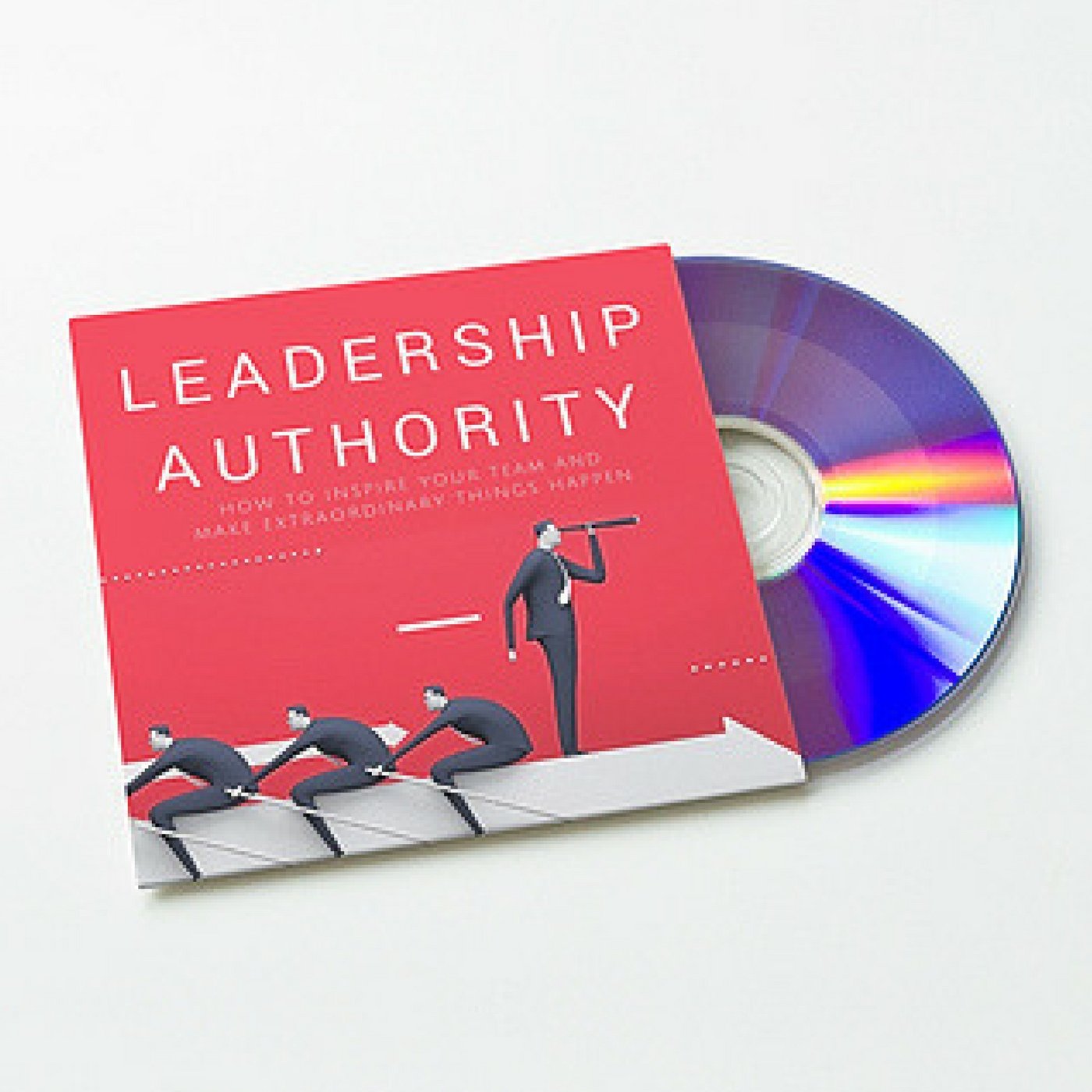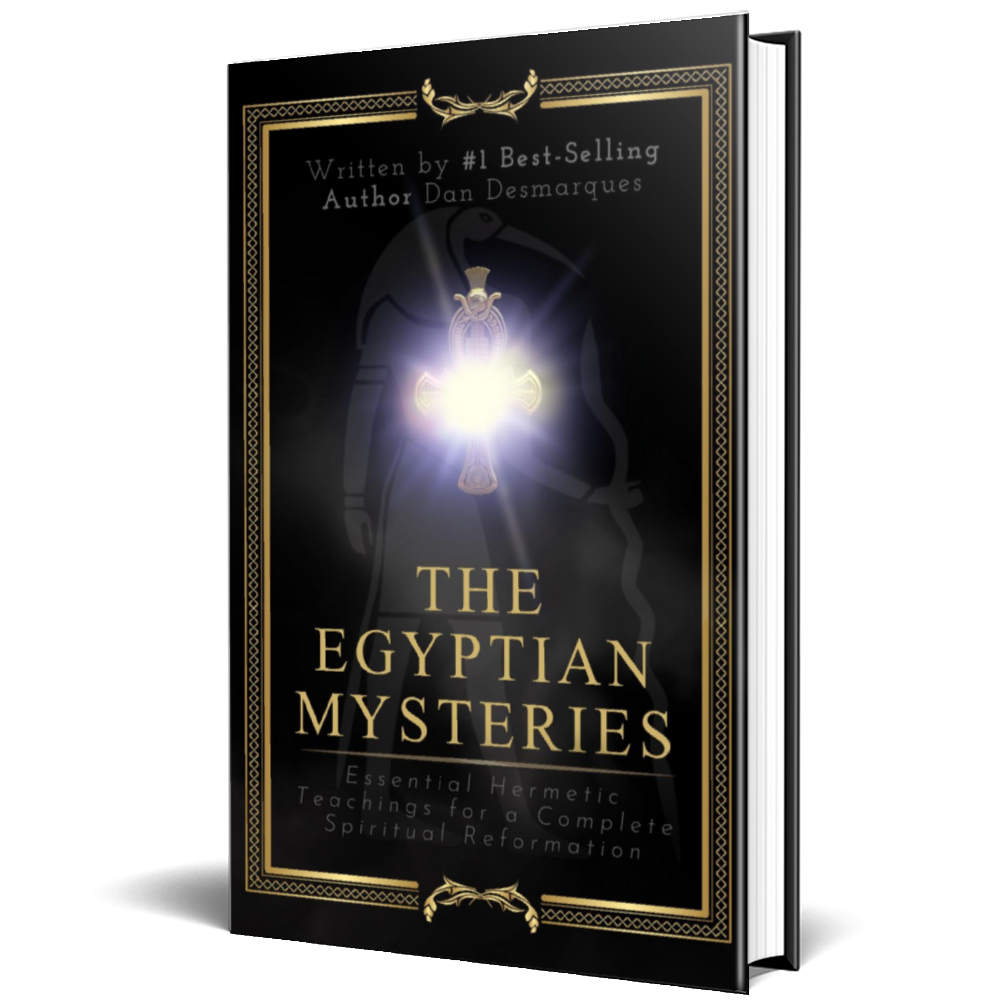 Publish Your Book
Send us your manuscript and we will translate it to multiple languages, format the content, design the cover, and distribute it to 40K bookstores and libraries.