Regular price
Sale price
$2.99
Unit price
per
Sale
Sold out
We are not just bodies of flesh and bones but spiritual beings, using a brain, and experiencing the creative process of manifesting new realities.
Just like us, there are many other beings, throughout many galaxies doing the exact same thing.
The world of the invisible, composed of everything we don't know, and can't see, is very fast. And our existence is very insignificant when compared to it.
If you consider all the planets that may have alien life, the many future possibilities that already exist, and the immensity of knowledge that you can accumulate in one lifetime, you will surely see that your life is nothing more than a grain of sand in the desert.
We can absorb plenty through our life experience, but never everything. We can only go to a certain extent, and measure the results with our decisions.
In other words, we can only live a life on purpose. And that's not necessary a bad thing — for most people, having the life they dream is everything. Not many want to go beyond this, and create, for example, something they may never enjoy seeing.
In this sense, life doesn't exist to stop us, even though it will always manifest the energies and ideas of the past, but rather manifests itself as a playground for our learning.
When a child plays on his own, he takes whichever toys he has, imagines what he doesn't have, and then enjoys his experiences.
Later, we put this child in a school, and he is forced to do things he hates, or appreciate things he should despise, and when he becomes an adult, he has by then lost sense of what he loved to do. So he focuses on getting more of the same, by having a better job.
He thinks that with more status and more money, he will be happy. Then he finds himself depressed despite having a family of his own, and the job he wanted.
To mitigate his suffering, he focuses his energies on the next generation, and the cycle is then repeated again, as it was done with him.
When some people try to live like children, they are treated as immature, precisely because they refuse to live a life they hate doing things they don't like to do.
Even though I am not saying with this that you need to relearn how to play with small toys, what I am telling you, is that you need to enjoy life as much as a child enjoys playing. That joy should never vanish. And it did, because you trusted people that don't have any sense of their own happiness.
The purpose of our life is not that different from the purpose a child naturally shows, when learning from the environment.
Share
View full details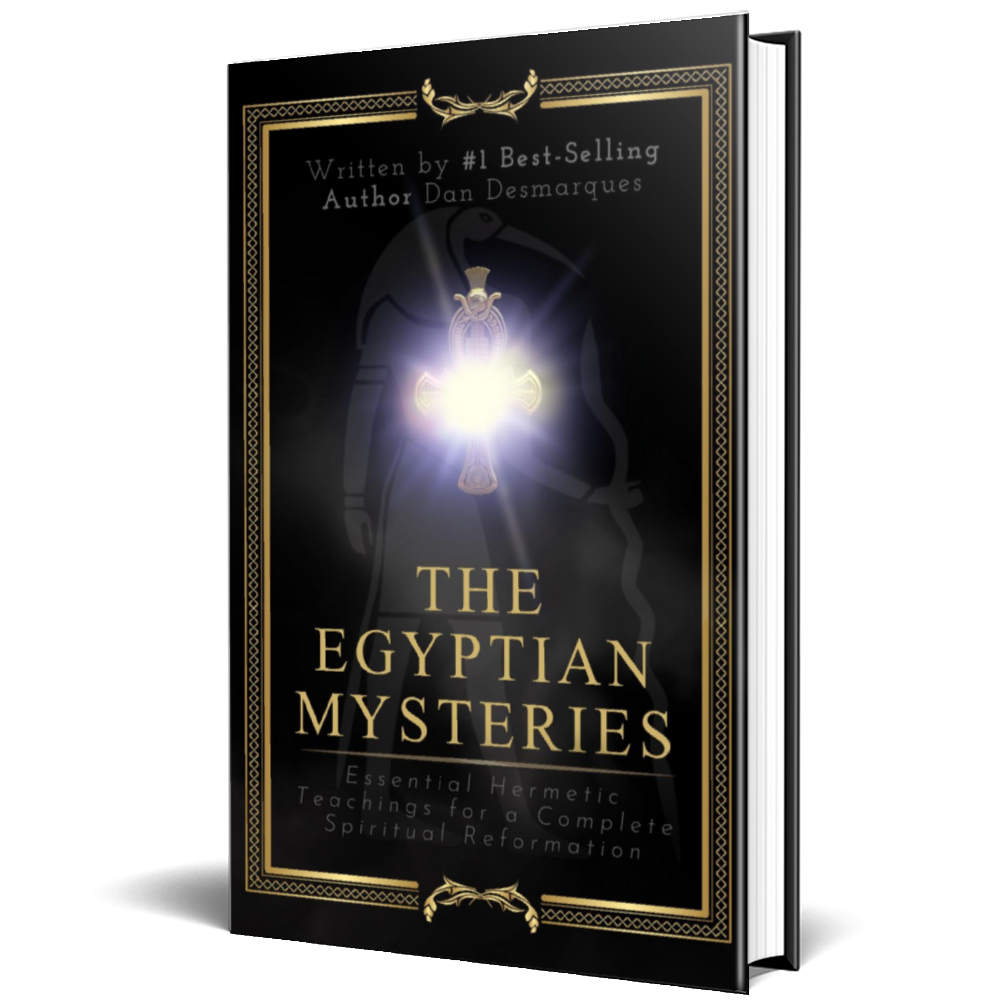 Publish Your Book
Send us your manuscript and we will translate it to multiple languages, format the content, design the cover, and distribute it to 40K bookstores and libraries.