Regular price
$30.00 USD
Sale price
$4.99 USD
Unit price
per
Sale
Sold out
Description
Would You Like To Discover A Shortcut To Setting Up Good Goals And Making Things Happen Even Faster?
We all have goals we want to accomplish and things we want to make happen. Maybe it's your fitness you want to improve, maybe you're looking to enhance your career, or perhaps you have always envisioned a life of travel for yourself that you want to make a reality.
But while we all have goals, many of us lack the necessary skills and expertise to make those goals happen. This renders us somewhat powerless when it comes to choosing the trajectory of our lives. 
We're out of shape because we don't know how to stick to a training program, we're in jobs we aren't excited about because we don't know how to get out of our career ruts and we never seem to be able to get the money together to go travelling.
The worst part? When you tell someone how you're going to quit smoking, write a book or get into shape they just kind of… roll their eyes. And say 'sure'. And even we don't quite believe it. It's time to change all that.
In this guide - Make It Happen , you're going to take a different strategy. Here, we're going to talk about how you stick at those goals. We're going to discuss how you keep going for the things you want, even when you've had an exhausting day in the office, even when you've got a serious migraine, even when things just don't seem to be going your way…
Chapters 
The Most Powerful Skill You Can Learn
How to Structure Goals and Make Your Plan
Letting Go of Fear
How to Make Your Fitness Goals Happen
How to Make Your Career Goals Happen
How to Make Your Relationships Goals Happen
How to Make Your Travel Goals Happen
Files
When you buy our audiobook, you receive files in the following format:
MP3.
Share
View full details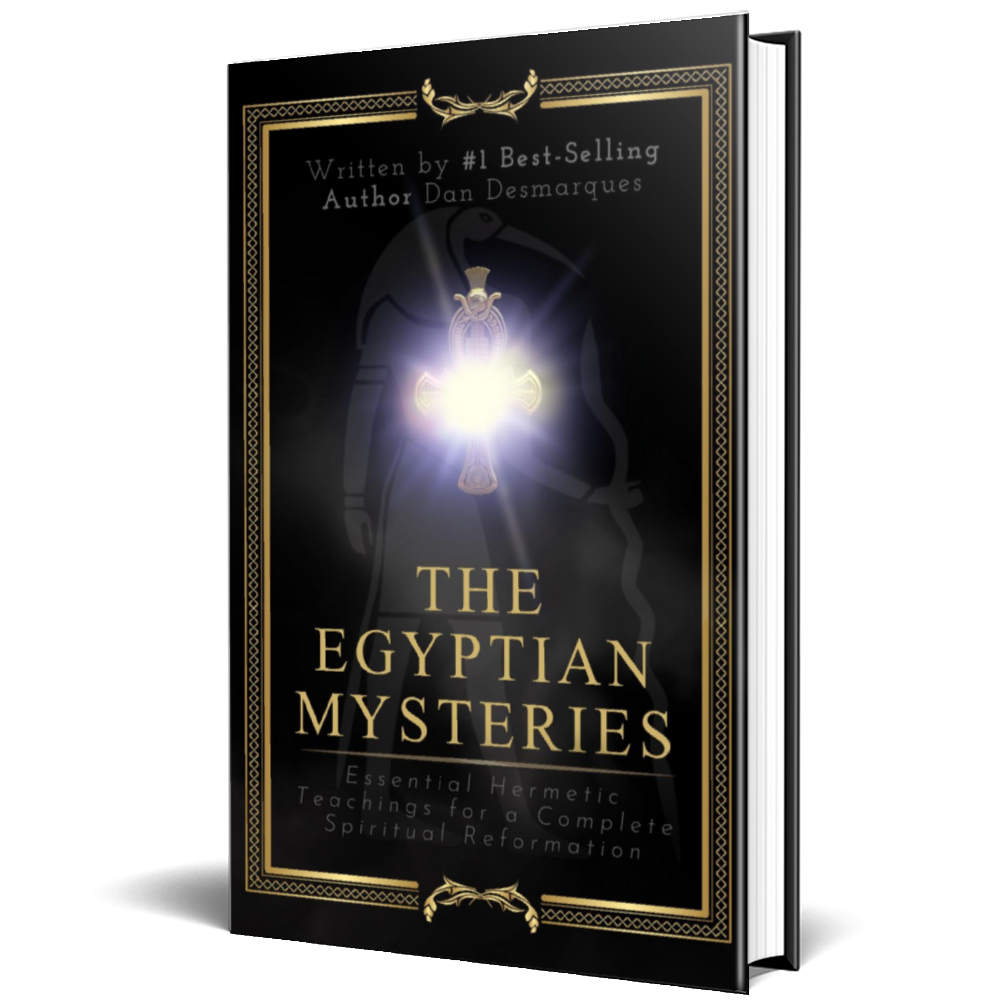 Publish Your Book
Send us your manuscript and we will translate it to multiple languages, format the content, design the cover, and distribute it to 40K bookstores and libraries.