Regular price
Sale price
$2.99
Unit price
per
Sale
Sold out
The religious background of the Illuminati varies according to their world views and how history is seen, from which perspective is compiled, and although we may tend to simplify complexities within our mind, by placing collected information in the same box, it isn't the easiest way to reach conclusions, and much less the truth.
Today, the ones claiming to be part of a specific group self-entitled Illuminati can be traced back in history to the Knights Templar, the Pythagorean Brotherhood, the Gnostics, the Luciferian and Pagan traditions, and many, many more. The body of knowledge encompasses a huge amount of scientific truths kept hidden for thousands of years, and found in its entire body in the Vedic scriptures, the Egyptian schools of mysteries and even in the ancient Atlantic beliefs, which for many remain very alive today.
Now, although for those in the darkness, the non-illuminated ones, the ignorant masses, it would be easier to divide the world in two parts, and place the illuminated ones in one category alone, I must stress that such would be naive and dangerous.
Share
View full details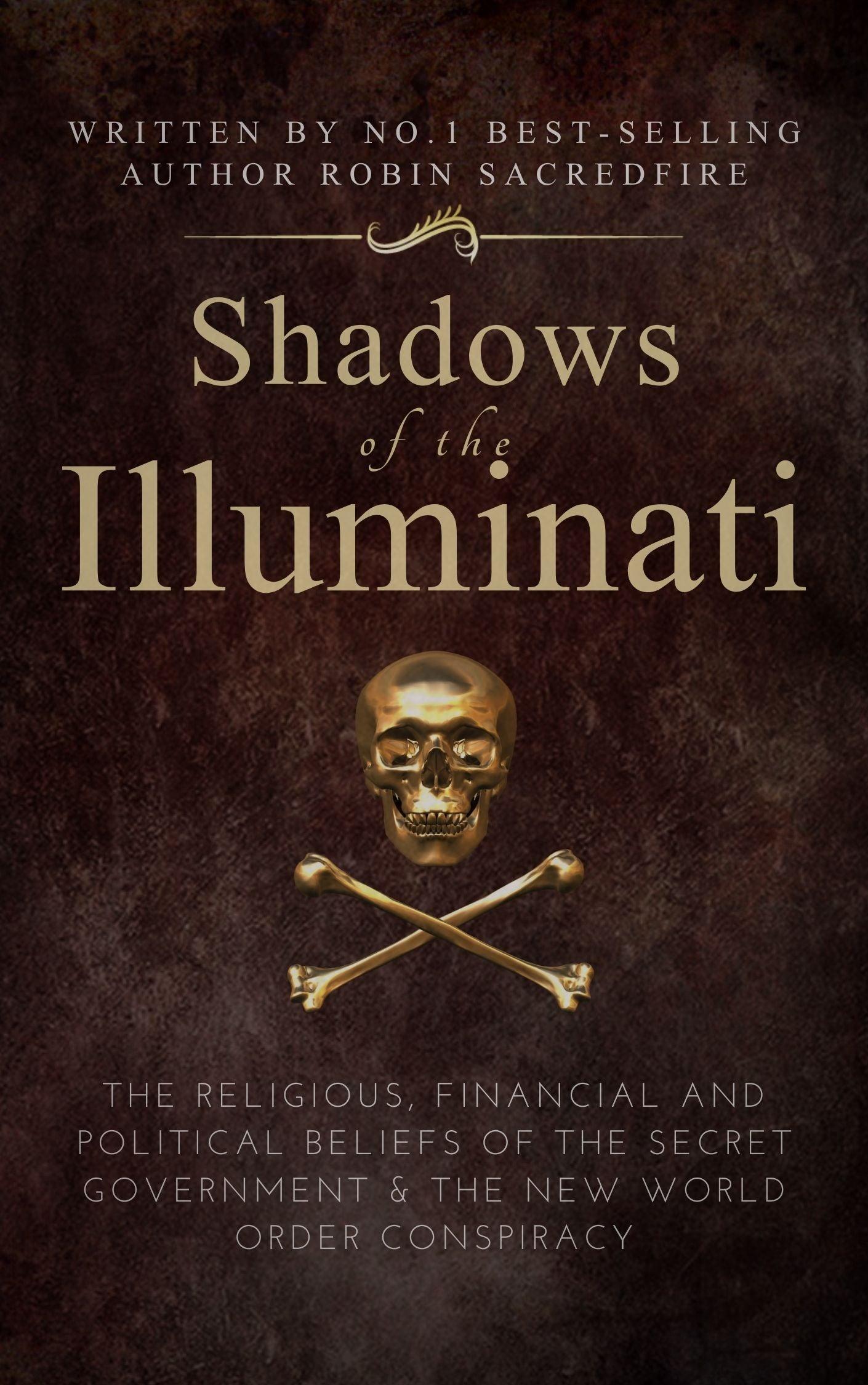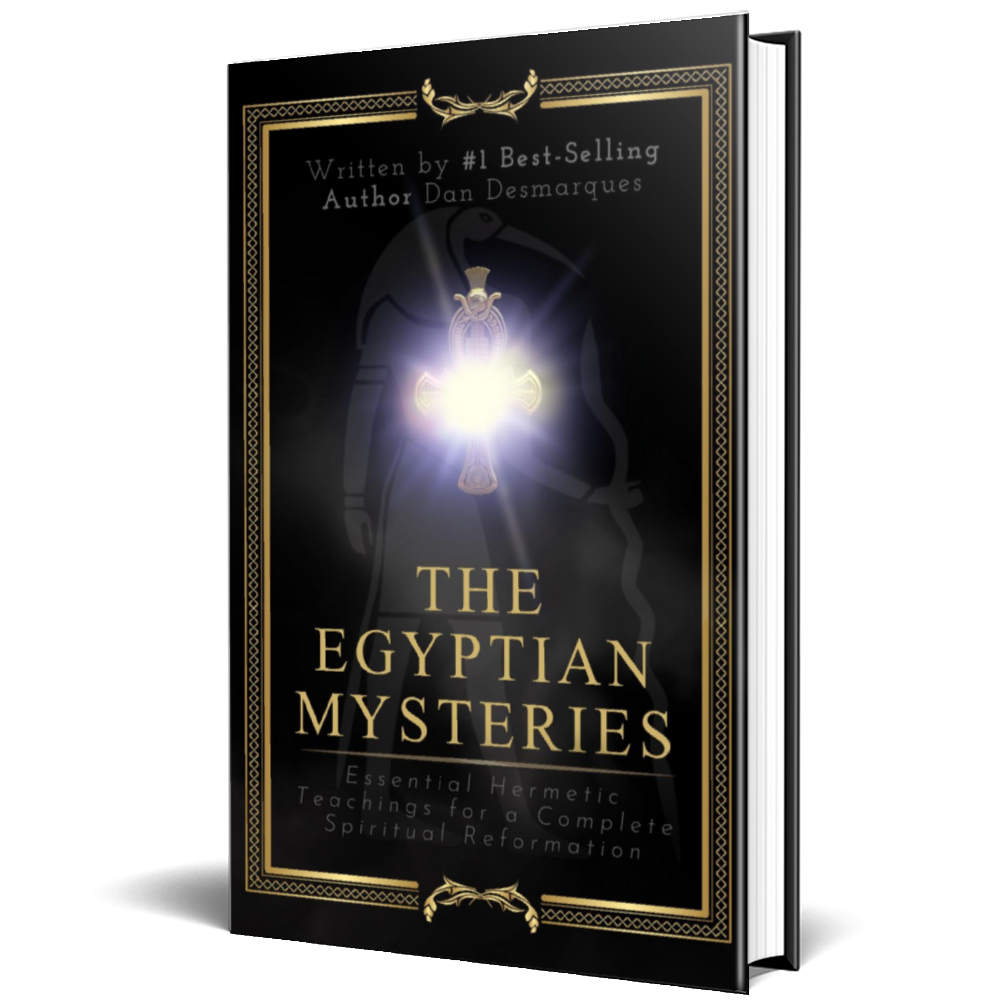 Publish Your Book
Send us your manuscript and we will translate it to multiple languages, format the content, design the cover, and distribute it to 40K bookstores and libraries.