Regular price
Sale price
$4.99 USD
Unit price
per
Sale
Sold out
Description
The Autobiography of Benjamin Franklin is the record of Benjamin Franklin's life written by Franklin himself and is one of the most influential examples of an autobiography ever written. Franklin's account of his life is divided into four parts, reflecting the different periods at which he wrote them.
Often labeled 'the world's first self-help book,' founding father Benjamin Franklin's autobiography was never published in his lifetime but has since become a classic. It has remained in print for almost two hundred years and shows no sign of losing popularity in the digital age.
Chapters
Ancestry and Early Youth in Boston
Beginning Life as a Printer
Arrival in Philadelphia
First Visit to Boston
Early Friends in Philadelphia
First Visit to London
Beginning Business in Philadelphia
Business Success and First Public Service
Plan for Attaining Moral Perfection
Poor Richard's Almanac and Other Activities
Interest in Public Affairs
Defense of the Province
Public Services and Duties
Albany Plan of Union
Quarrels with the Proprietary Governors
Braddock's Expedition
Franklin's Defense of the Frontier
Scientific Experiments
Agent of Pennsylvania in London
Files
When you buy our audiobook, you receive files in the following format:
MP3.
Share
View full details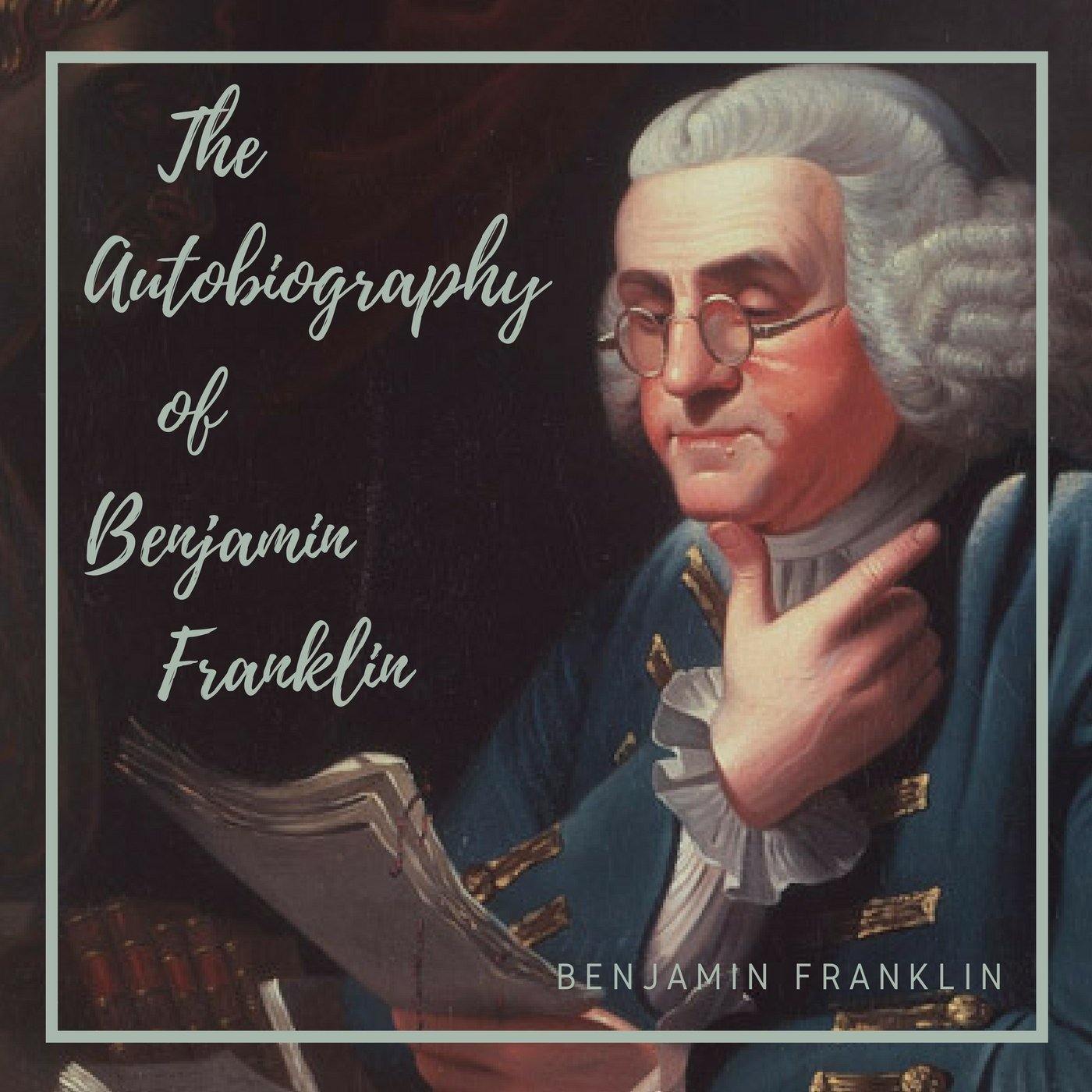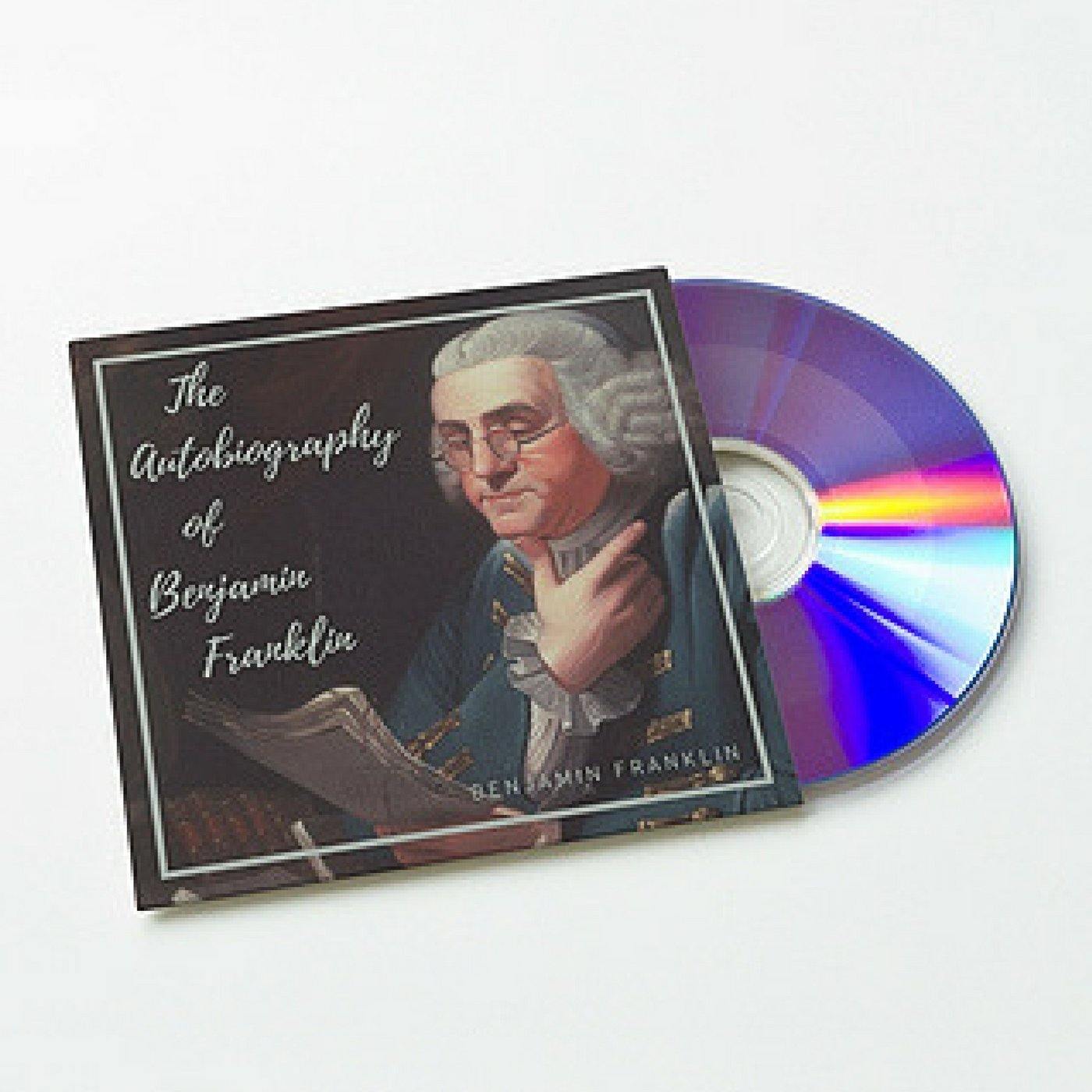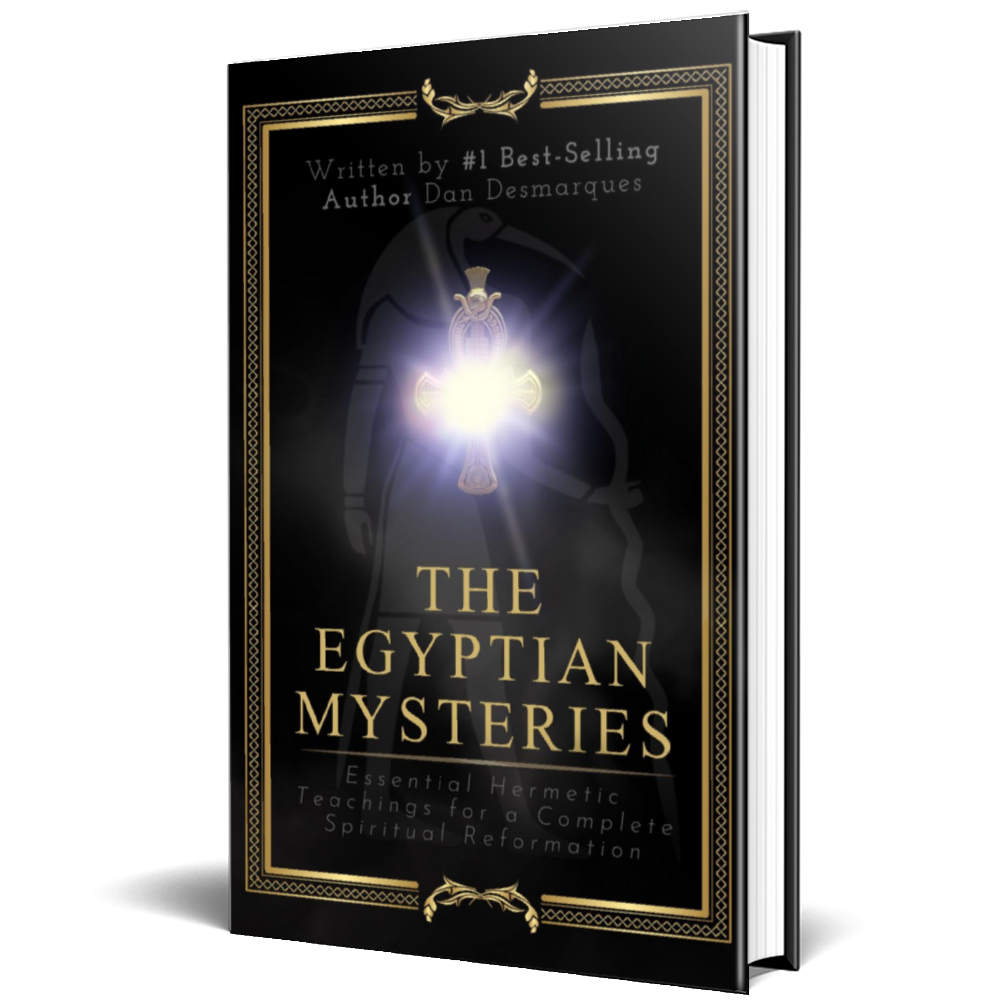 Publish Your Book
Send us your manuscript and we will translate it to multiple languages, format the content, design the cover, and distribute it to 40K bookstores and libraries.