Regular price
Sale price
$4.99
Unit price
per
Sale
Sold out
Description
This book is a five hundred year old manual for how to run a kingdom or principality. Written in 1513 but not published until 1532, "The Prince" generated controversy even before it got into print.
Unlike the many previous "how-to" manuals for new rulers, "The Prince" only judged actions by their effectiveness and did not consider morals or ethics at all.
Some of the suggestions were so brutal and amoral that many critics in the 18th century considered "The Prince" to be a satire, as they could not believe that any philosopher would seriously promote such actions.
But perhaps the real reason for the discomfort of Machiavelli's critics is that he accurately observes and reports the actions of the most effective rulers of Renaissance Italy.
Despite questions about Machiavelli's intention, there was no question about the effectiveness of his methods. Copies of "The Prince" were owned and studied by Thomas Cromwell, Henry VIII of England, the founding fathers of the American revolution, the leaders of the Parliamentarians who destroyed the Monarchy in the English Civil War, the leaders of the Glorious Revolution who restored the Monarchy twenty years later, Napoleon Bonaparte, Joseph Stalin and Benito Mussolini and many others. In the late 20th Century it was even considered the "Mafia Bible" by mobsters John Gotti and Ray DeMeo.
So if you have recently acquired a kingdom or suddenly become the head of an organized crime family, this is the book for you. It's interesting for the rest of us too.
Chapters
 CHAPTER I - HOW MANY KINDS OF PRINCIPALITIES THERE ARE, AND BY WHAT MEANS THEY ARE ACQUIRED 
CHAPTER II - CONCERNING HEREDITARY PRINCIPALITIES 
CHAPTER III - CONCERNING MIXED PRINCIPALITIES 
CHAPTER IV - WHY THE KINGDOM OF DARIUS, CONQUERED BY ALEXANDER, DID NOT REBEL AGAINST THE SUCCESSORS OF ALEXANDER AT HIS DEATH 
CHAPTER V - CONCERNING THE WAY TO GOVERN CITIES OR PRINCIPALITIES WHICH LIVED UNDER THEIR OWN LAWS BEFORE THEY WERE ANNEXED 
CHAPTER VI - CONCERNING NEW PRINCIPALITIES WHICH ARE ACQUIRED BY ONE'S OWN ARMS AND ABILITY 
CHAPTER VII - CONCERNING NEW PRINCIPALITIES WHICH ARE ACQUIRED EITHER BY THE ARMS OF OTHERS OR BY GOOD FORTUNE 
CHAPTER VIII - CONCERNING THOSE WHO HAVE OBTAINED A PRINCIPALITY BY WICKEDNESS 
CHAPTER IX - CONCERNING A CIVIL PRINCIPALITY 
CHAPTER X - CONCERNING THE WAY IN WHICH THE STRENGTH OF ALL PRINCIPALITIES OUGHT TO BE MEASURED 
CHAPTER XI - CONCERNING ECCLESIASTICAL PRINCIPALITIES 
CHAPTER XII - HOW MANY KINDS OF SOLDIERY THERE ARE AND CONCERNING MERCENARIES 
CHAPTER XIII - CONCERNING AUXILIARIES, MIXED SOLDIERY, AND ONE'S OWN 
CHAPTER XIV - THAT WHICH CONCERNS A PRINCE ON THE SUBJECT OF WAR 
CHAPTER XV - CONCERNING THINGS FOR WHICH MEN, AND ESPECIALLY PRINCES, ARE PRAISED OR BLAMED 
CHAPTER XVI - CONCERNING LIBERALITY AND MEANNESS 
CHAPTER XVII - CONCERNING CRUELTY AND CLEMENCY, AND WHETHER IT IS BETTER TO BE LOVED THAN FEARED
CHAPTER XVIII - CONCERNING THE WAY IN WHICH PRINCES SHOULD KEEP FAITH 
CHAPTER XIX - THAT ONE SHOULD AVOID BEING DESPISED AND HATED 
CHAPTER XX - ARE FORTRESSES, AND MANY OTHER THINGS TO WHICH PRINCES OFTEN RESORT, ADVANTAGEOUS OR HURTFUL? 
CHAPTER XXI - HOW A PRINCE SHOULD CONDUCT HIMSELF SO AS TO GAIN RENOWN 
CHAPTER XXII - CONCERNING THE SECRETARIES OF PRINCES 
CHAPTER XXIII - HOW FLATTERERS SHOULD BE AVOIDED 
CHAPTER XXIV - WHY THE PRINCES OF ITALY HAVE LOST THEIR STATES 
CHAPTER XXV - WHAT FORTUNE CAN EFFECT IN HUMAN AFFAIRS AND HOW TO WITHSTAND HER 
CHAPTER XXVI - AN EXHORTATION TO LIBERATE ITALY FROM THE BARBARIANS
Files
When you buy our audiobook, you receive files in the following format:
MP3.
Share
View full details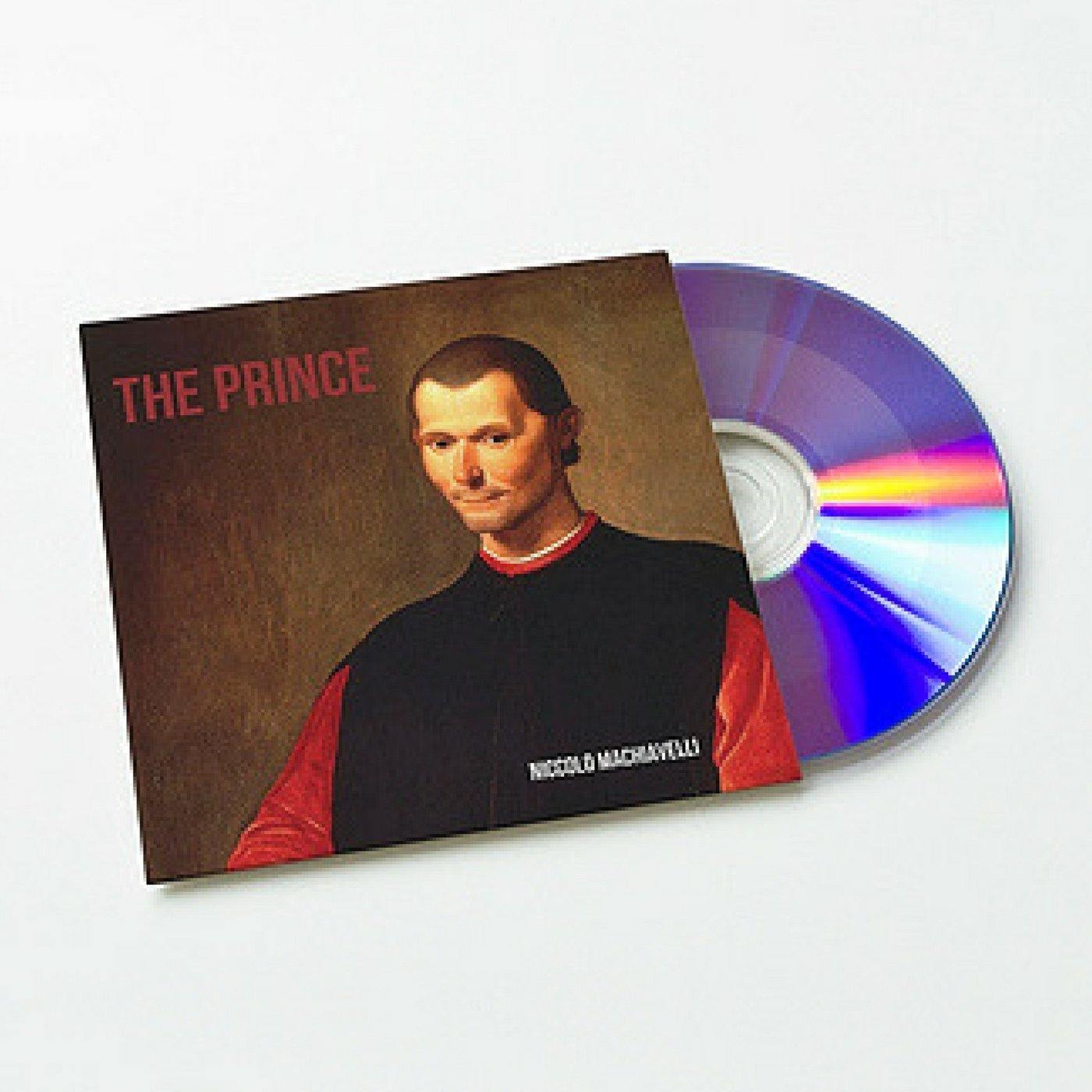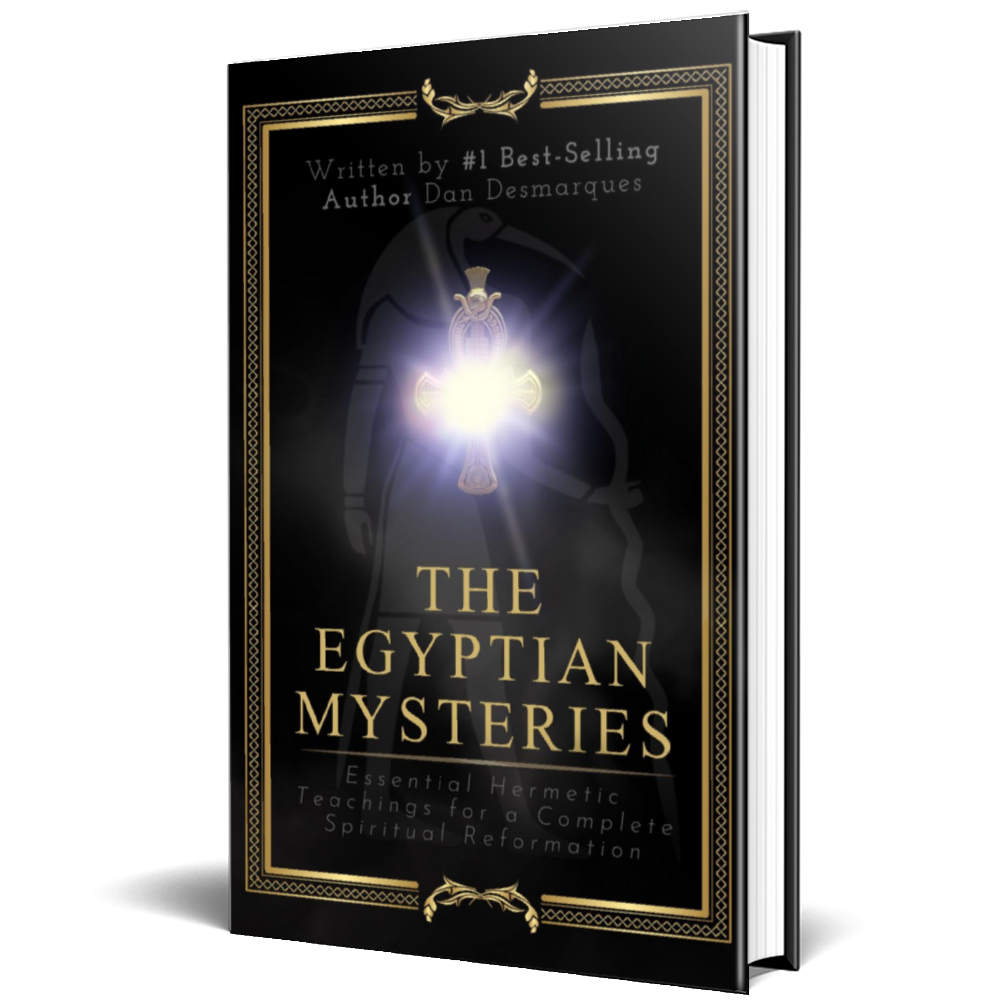 Publish Your Book
Send us your manuscript and we will translate it to multiple languages, format the content, design the cover, and distribute it to 40K bookstores and libraries.