Regular price
Sale price
$2.99 USD
Unit price
per
Sale
Sold out
Most people go through life without ever knowing who they really are and how far they can go. But what if you could change yourself dramatically? What if you could determine your identity? And what if you could shit your entire life towards a more enlightening direction? In Centered & Balanced you can learn.
You can do all that by becoming your own guru. This is the offer presented here.
The information described in the following chapters will teach you how to gain control over your life, achieve an ideal balance and attract wealth with a positive attitude.
Our experiences often reflect an inner world that we can't discern and clarify. If we could, we wouldn't have so many problems and challenges but only dreams and ambitions. That requires a change of mentality and an understanding about the rules that govern our existence.
When we understand how our mental paradigms affect our existential patterns, a new world unfolds and that is a beautiful new world. Like the phoenix that reemerges from the ashes, the power of truth can unleash the best within us, and in doing so create a spiritual rebirth.
Share
View full details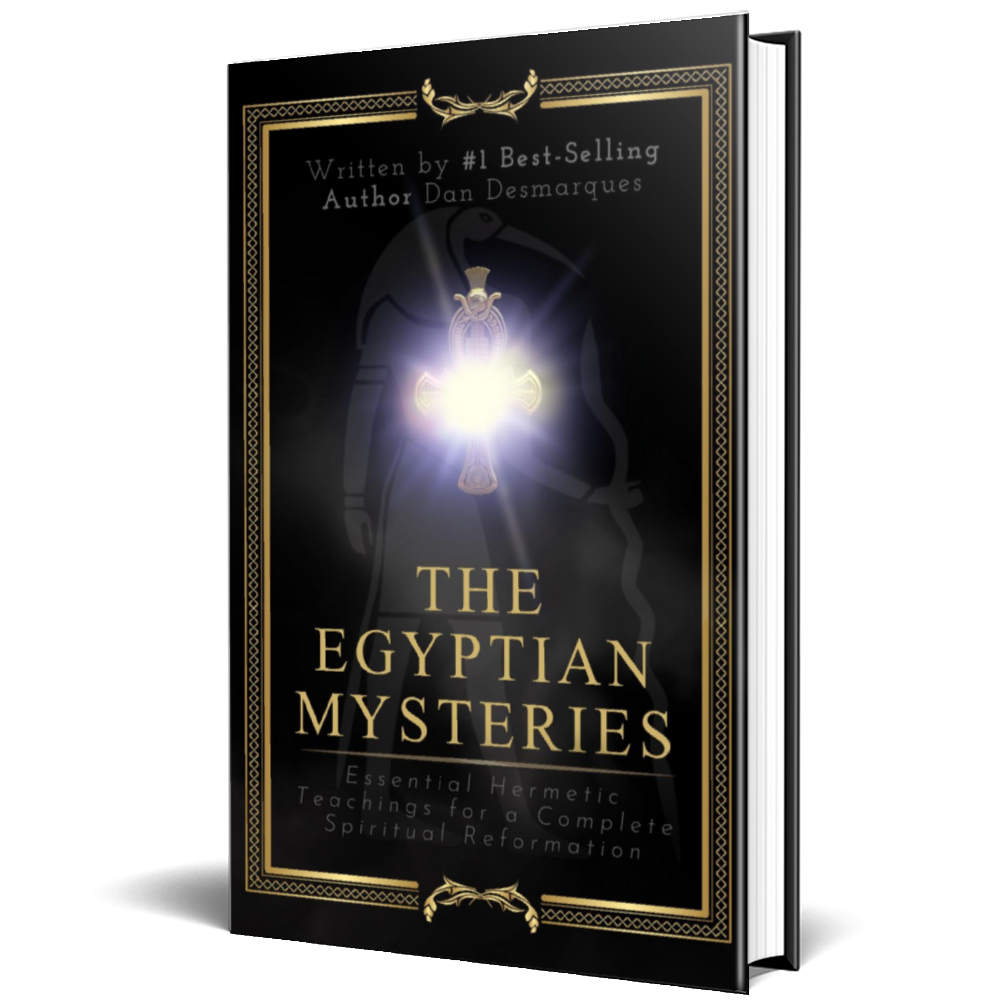 Publish Your Book
Send us your manuscript and we will translate it to multiple languages, format the content, design the cover, and distribute it to 40K bookstores and libraries.