Regular price
$30.00
Sale price
$9.97
Unit price
per
Sale
Sold out
Description
This course - How to Find Love Using the Law of Attraction . is dedicated to everyone that wants to improve his/her love life, find a soulmate or simply develop a brighter relationship with a spouse.
The course explains how to use the most advanced and well-known, as well as ancient but efficient, laws of vibration in order to make the Quantum Universe match our most ambitious desires.
The techniques presented here are in alignment with the laws of karma, spiritual development and life itself. Therefore, everyone that applies the methodology presented here, will find himself/herself going through an experience of inner growth as well as self-learning, for that is the correct path to find true love.
This is a great way to improve your communication skills, develop new thinking abilities, and learn to seduce the opposite sex effectively. The world has changed a lot in the past decades, and the abilities required now are different. But you will have an advantage over millions of people with this method. It will boost your social worth to a higher level and make you irresistible. When you apply the law of attraction combined with pragmatic information, your results are significantly improved. It is time to start changing your life for better, and become happier.
This package includes:
Course
MindMovie
3 Ebooks (epub, movi and pdf):
Alpha Woman by Bianca Gold
The Woman Every Man Wants by Bianca Gold
How to Get a Guy by Bianca Gold
Curriculum
Psychological Clarification
How to Reprogram Your Mind
How to Create and Shift to New Paradigms
How to Create a Mind Movie
How to Deserve What You Want
How to Pray for What You Want
Preview
Not Available
Files
When you buy our course, you receive files in the following format:
MP4, EPUB, MOBI, PDF.
Share
View full details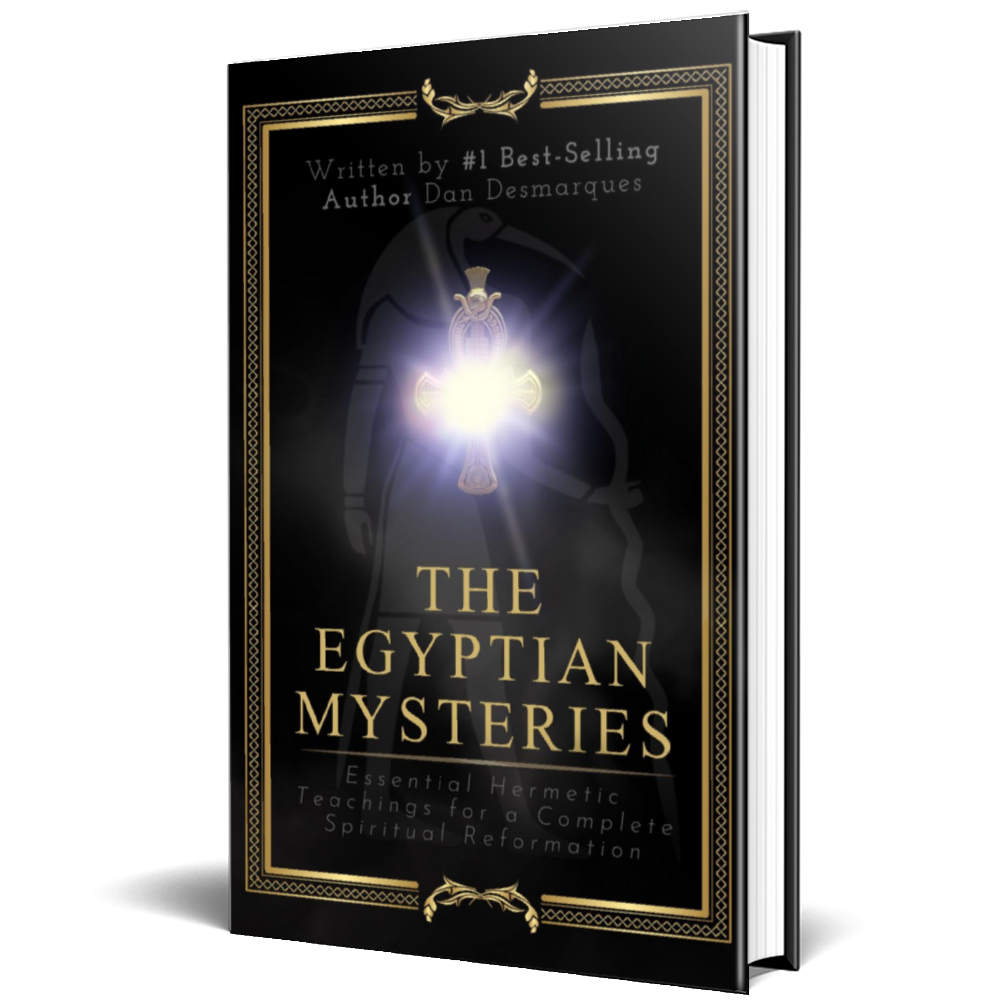 Publish Your Book
Send us your manuscript and we will translate it to multiple languages, format the content, design the cover, and distribute it to 40K bookstores and libraries.