Regular price
Sale price
$2.99 USD
Unit price
per
Sale
Sold out
Spiritual development occurs from within a person, and demands the awakening of a life's conscience. This conscience starts with a duality, in which we don't allow ourselves to stay permanently in one of the two poles, as many people, deluded by materiality tend to do. In other words, we can only ascend beyond the material sphere of life when we gain conscience of both the good and bad that life has to offer, but also the relation between both in our growth.
There are many paths possible to gain such awareness, but they demand the acknowledgment of emptiness and the detachment from ego. This can be exercised with proper meditation and a conscious existence.
As the perspective about life increases in perceptions and awareness, the duality within is also accepted. In this universe, the individual is both a receiver and seeker, passive and active, restless and comforted, because he can see the physical world as it is, and deny it at the same time.
Share
View full details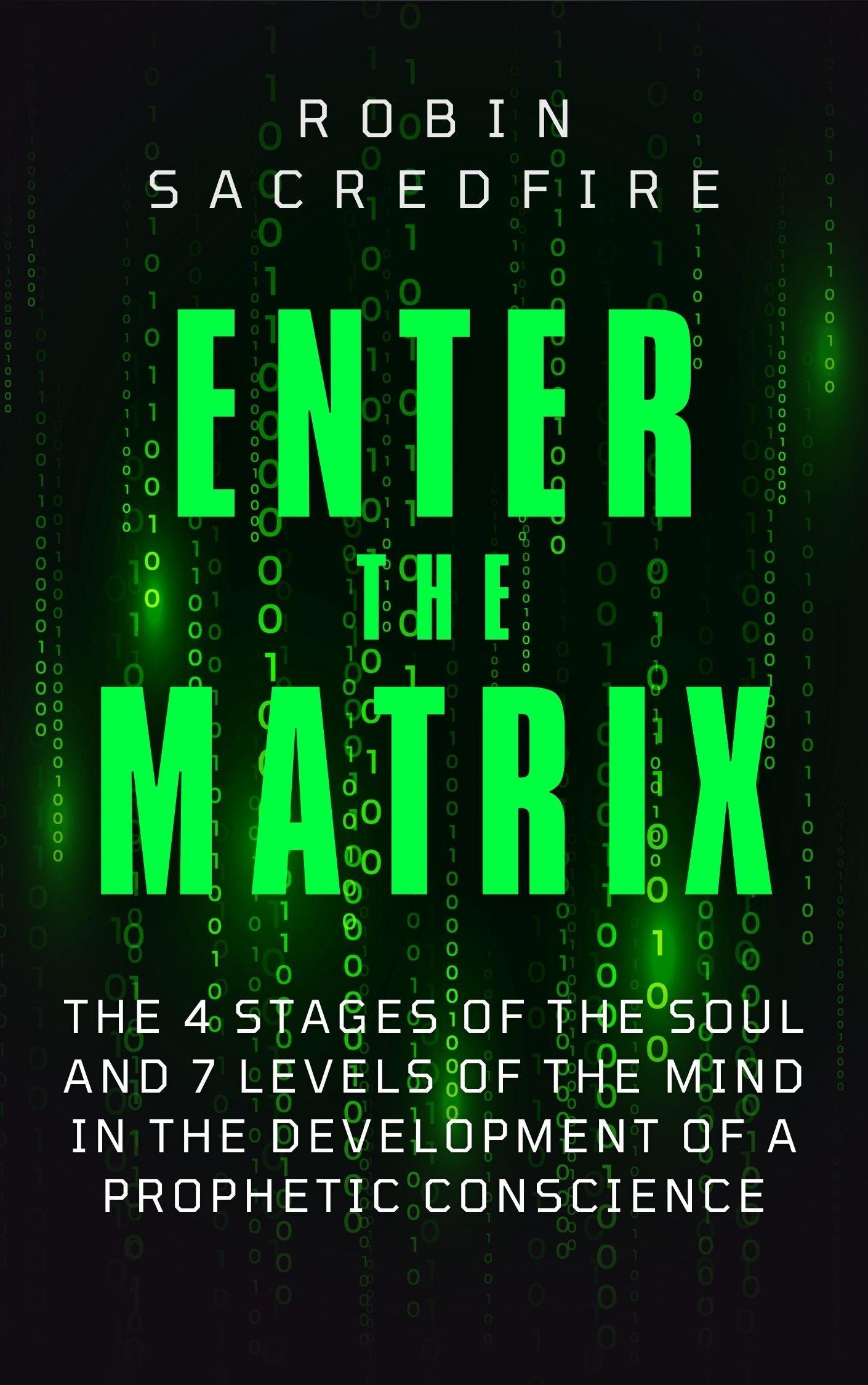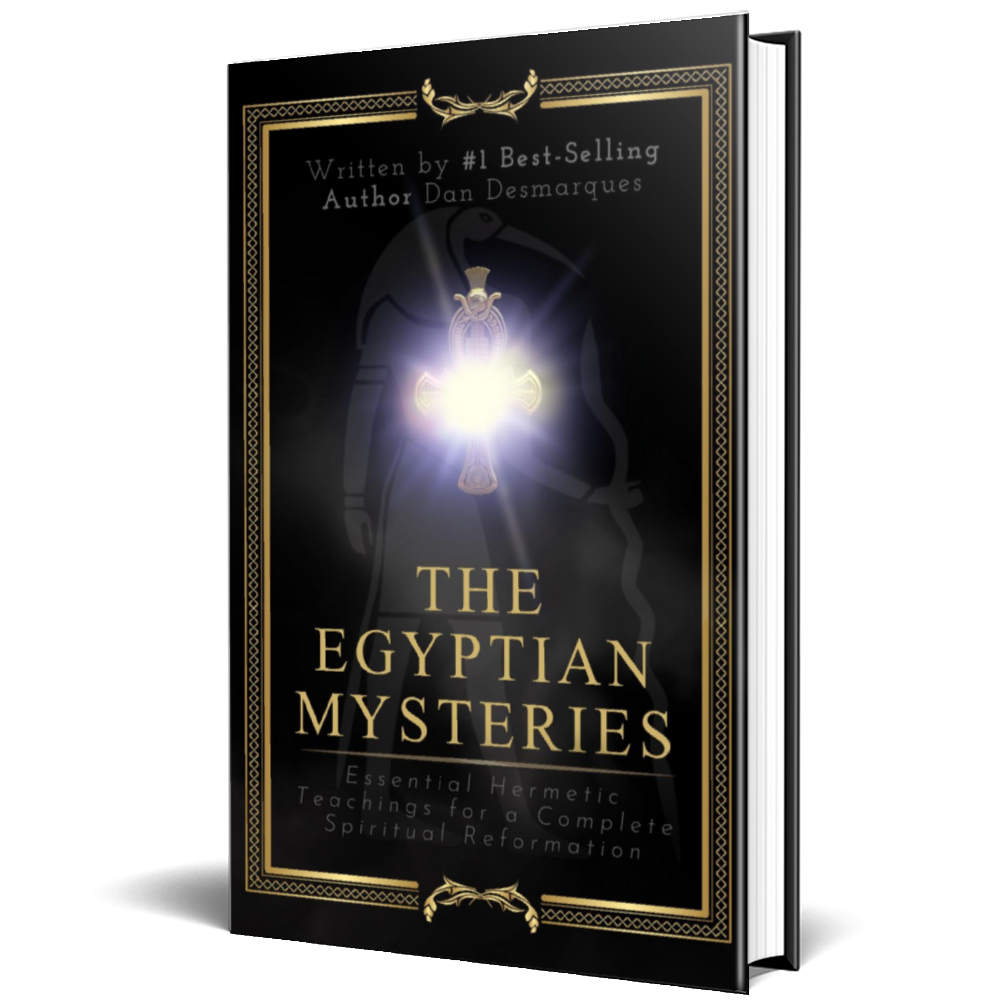 Publish Your Book
Send us your manuscript and we will translate it to multiple languages, format the content, design the cover, and distribute it to 40K bookstores and libraries.