Regular price
Sale price
$2.99 USD
Unit price
per
Sale
Sold out
Ao longo da minha experiência por várias empresas tenho me deparado com um problema cada vez mais comum – a dificuldade em realizar processos de Recrutamento e Seleção. Esta dificuldade existe em praticamente todas os profissionais que realizam processos deste género, quer possuam habilitações para isso ou não, quer sejam técnicos da área ou diretores de empresas, quer tenham poucos ou muitos anos de experiência, quer tenham que o fazer como parte de uma obrigação momentânea ou estejam integrados numa empresa especializada na área.
Em conversas com colegas que realizam processos de recrutamento, psicólogos e outros profissionais com know-how técnico e diretores de empresas especializadas na área percebi que existia a necessidade urgente de um livro como este. E mais do que isso, era necessário um livro que simplificasse e generalizasse os procedimentos corretos e eficazes a ter durante o recrutamento e seleção, por forma a poder ser adotado por todos e flexibilizado conforme as necessidades apresentadas.
Muito se tem dito sobre como realizar entrevistas de emprego, ou sobre como avaliar o perfil de um ser humano, mas nunca a aplicação desses conceitos foi tão difícil como nos tempos atuais.
Conscientes destas dificuldades, as empresas procuram estratégias auxiliares, nomeadamente colocando o funcionário à prova durante os primeiros dias.
Nos casos de grandes instituições, ou de um número amplo de candidatos, a estratégia consiste frequentemente em aplicar inúmeros testes de QI ou outros semelhantes (para medição do Quociente de Inteligência) e/ou testes da Personalidade.
É com grande surpresa para todos que depois vemos os escolhidos cometerem erros graves, ou mesmo crimes, dentro de Instituições e Empresas nas quais foram admitidos após árduas provas da sua qualidade.
No mínimo deparamo-nos com alguém que tem uma péssima capacidade de trabalho ou falta de competência para as funções às quais está designada.
Não é correto culpabilizarmos estes funcionários tanto ou quanto nos devemos culpabilizar por termos executado um processo de recrutamento deficiente. Por outro lado, as informações necessárias para fazer realizar um processo com eficácia e que poderão estar á disposição são escassas.
Share
View full details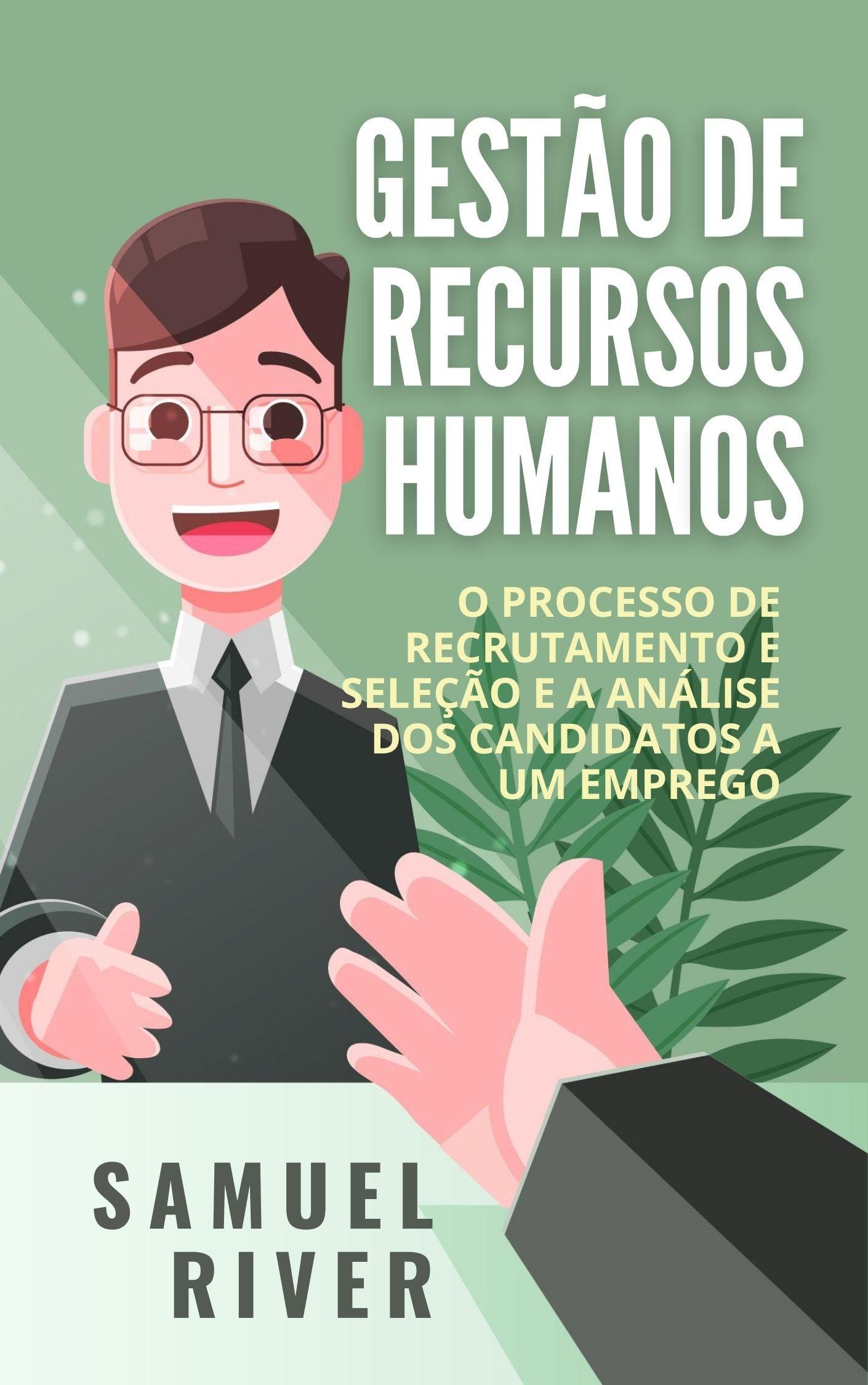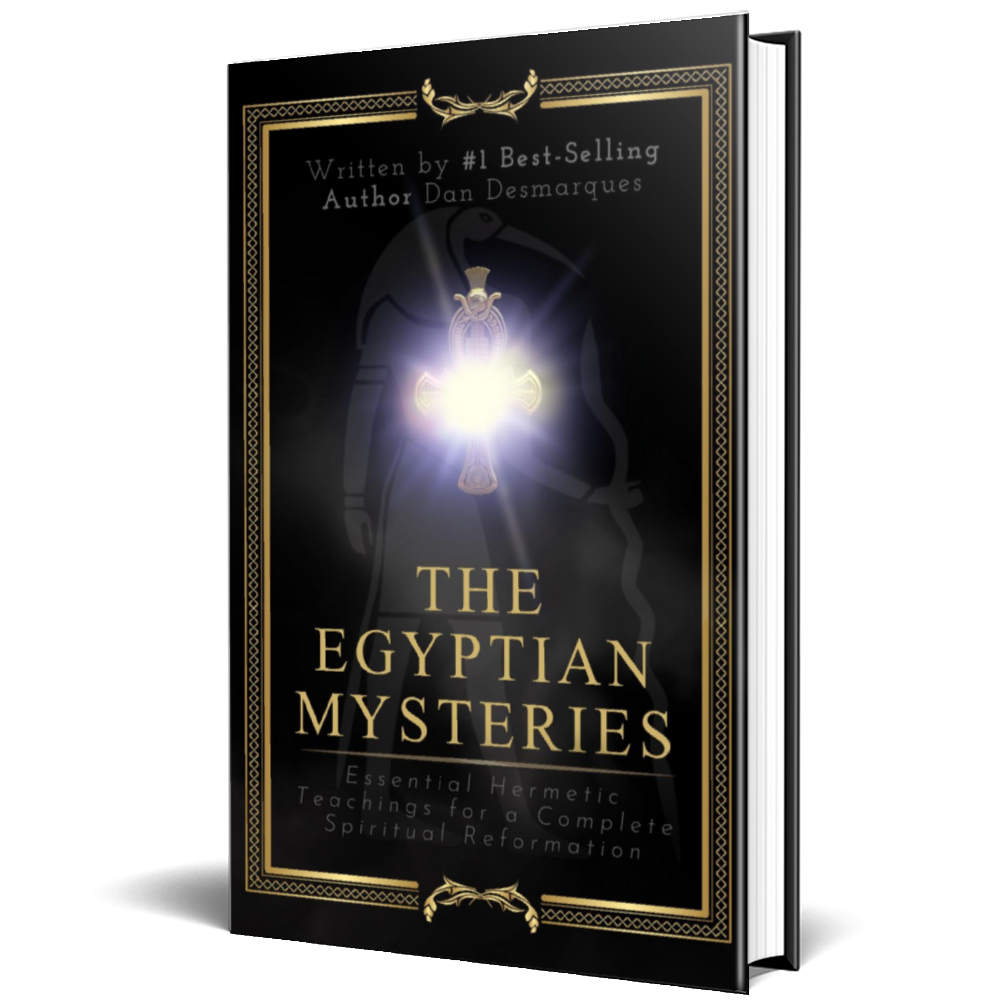 Publish Your Book
Send us your manuscript and we will translate it to multiple languages, format the content, design the cover, and distribute it to 40K bookstores and libraries.