Regular price
Sale price
$2.99
Unit price
per
Sale
Sold out
So many men fall into the traps of smart but wicked women that more books like this should be written. Most only realize their mistake long after they are married, when it's too late and only a divorce is possible, many times at the expense of losing spending time with the children that, meanwhile, were born inside these toxic marriages.
The best way to avoid a divorce is before a wedding occurs. As women fight for an opportunity to get married, men should fight for their right to choose the best in all senses of the word and not just a companion.
Most men are not aware of the importance of this and pay heavily for their mistakes. This book is aimed at those in the process of analyzing their relationship before taking the big step further.
It's also dedicated to any man willing to understand women better, as the information provided here helps in getting a girlfriend much more than most books dedicated to dating. And the reason is that, by clearly presenting the mindset of most women, the book makes it easier to understand how they think. […]
Share
View full details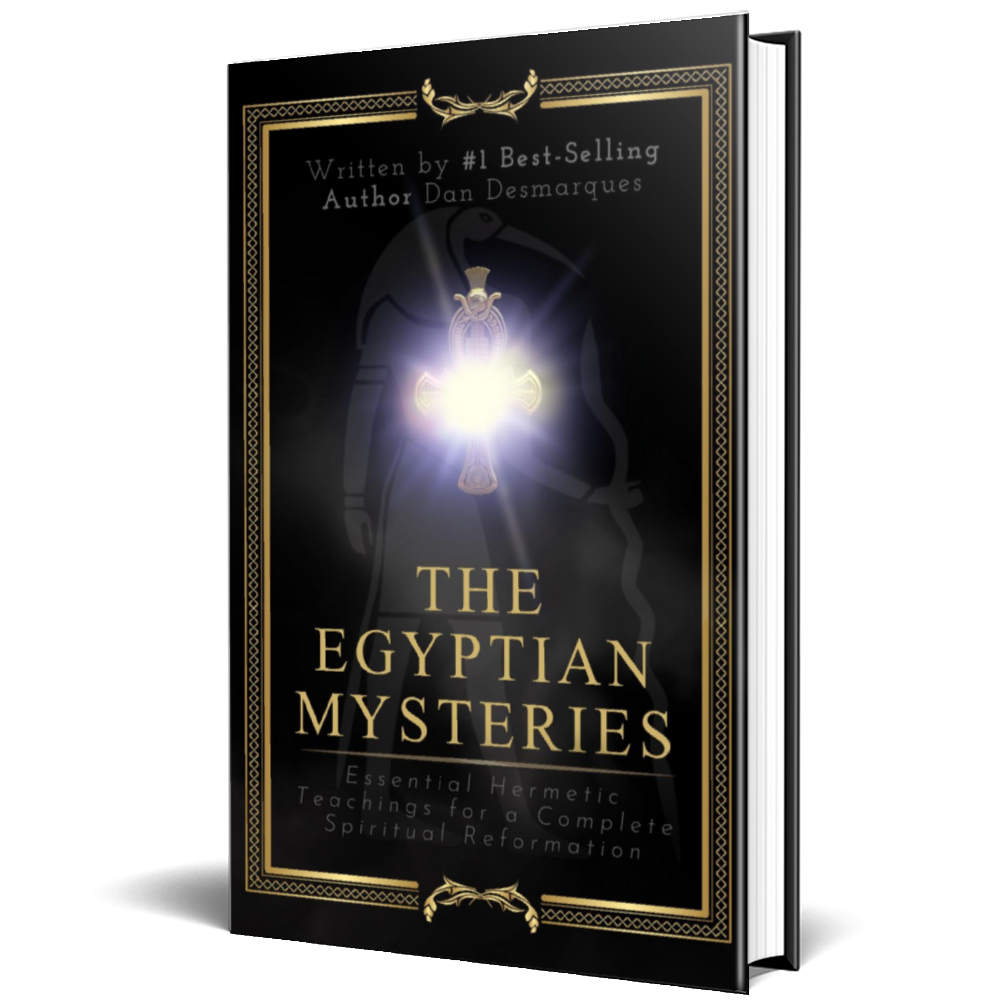 Publish Your Book
Send us your manuscript and we will translate it to multiple languages, format the content, design the cover, and distribute it to 40K bookstores and libraries.