Regular price
Sale price
$2.99
Unit price
per
Sale
Sold out
Love, the topic of thousands of novels for many centuries, as well as one of the most discussed subjects in our society today, is still being widely misunderstood.
As the number of single people in the world increases, scientists have tried to identify the causes that make anyone fall in love without any success. What they did found were tendencies that this book reorganized in order to lead into a specific path. We do know by now that love is basically a subjective experience depending foremost on personal assumptions. Nevertheless, if we combine what many experts have found, it's possible to reach a certain number of practical deductions. With this information in hands, we can dramatically increase our chances of finding the ideal partner. Considering such premise, the steps here presented describe a combination of scientifically proven facts that intend to show the easiest and quickest way to find a partner. The informational content clarifies the interaction of thoughts and behaviors between both genders, while describing the whole perspective of what seduction is, allowing a better control of the dating game. Dating is, above all, an experience of self-acknowledgment and it's based on this principle that this book proposes a self-analysis to our attitude towards finding it and overcoming personal barriers.
Share
View full details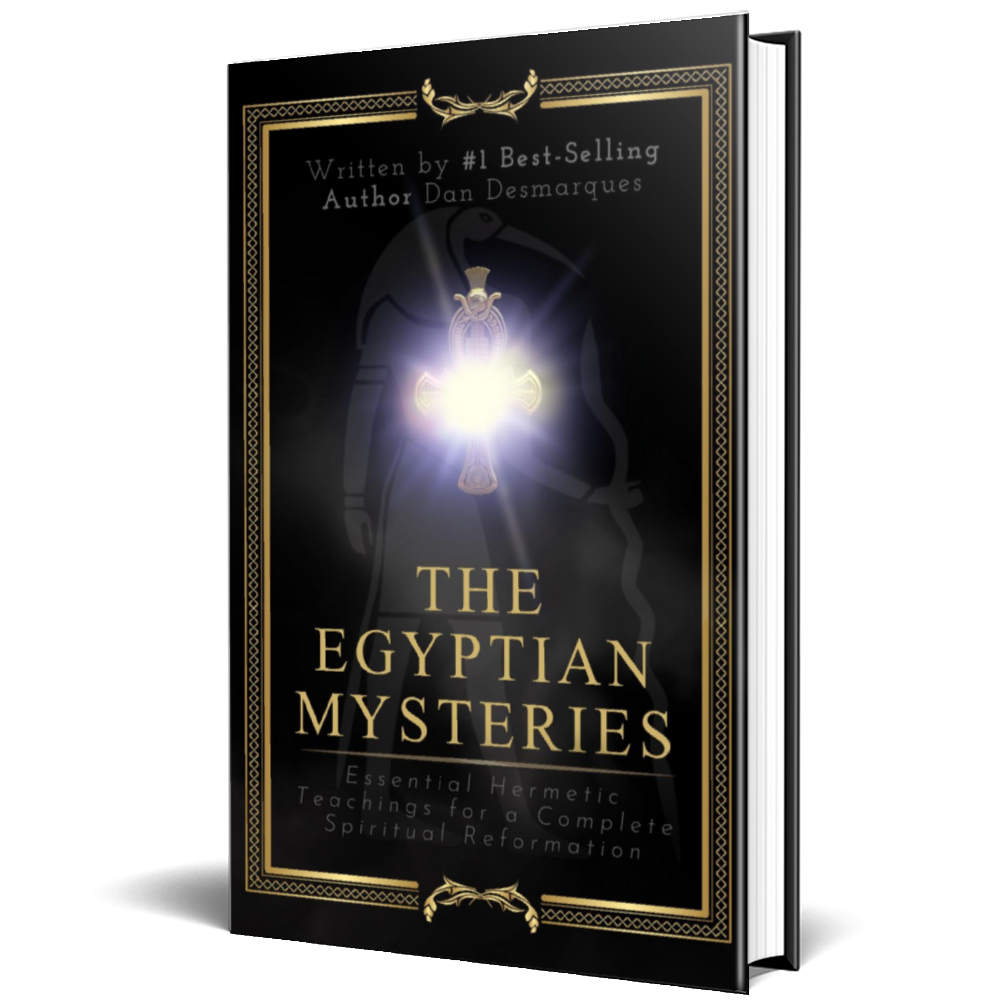 Publish Your Book
Send us your manuscript and we will translate it to multiple languages, format the content, design the cover, and distribute it to 40K bookstores and libraries.