Regular price
$0.00 USD
Sale price
$2.99 USD
Unit price
per
Sale
Sold out
We all want to understand the world in which we live to make a better sense of our life and know which things drive us towards more success. That discovery is the key to making every moment meaningful and living a life with more pleasant memories. But are the conclusions of science, and psychology in particular, correct? Do we really know what success in life is?
The information that you will discover here will lead you towards the unveiling of elements that you never before considered about your mind and the way you think about the people you know. It will also show you many unpleasant things that you may have spent most of your life avoiding but that are consuming your soul and stopping you from evolving.
This is a very deep journey into the core of your soul as a human being that will ultimately increase your consciousness over life and its mechanics, making you better at predicting the future. These pages are filled with practical insights and stories that will empower you to make your dreams come true.
Share
View full details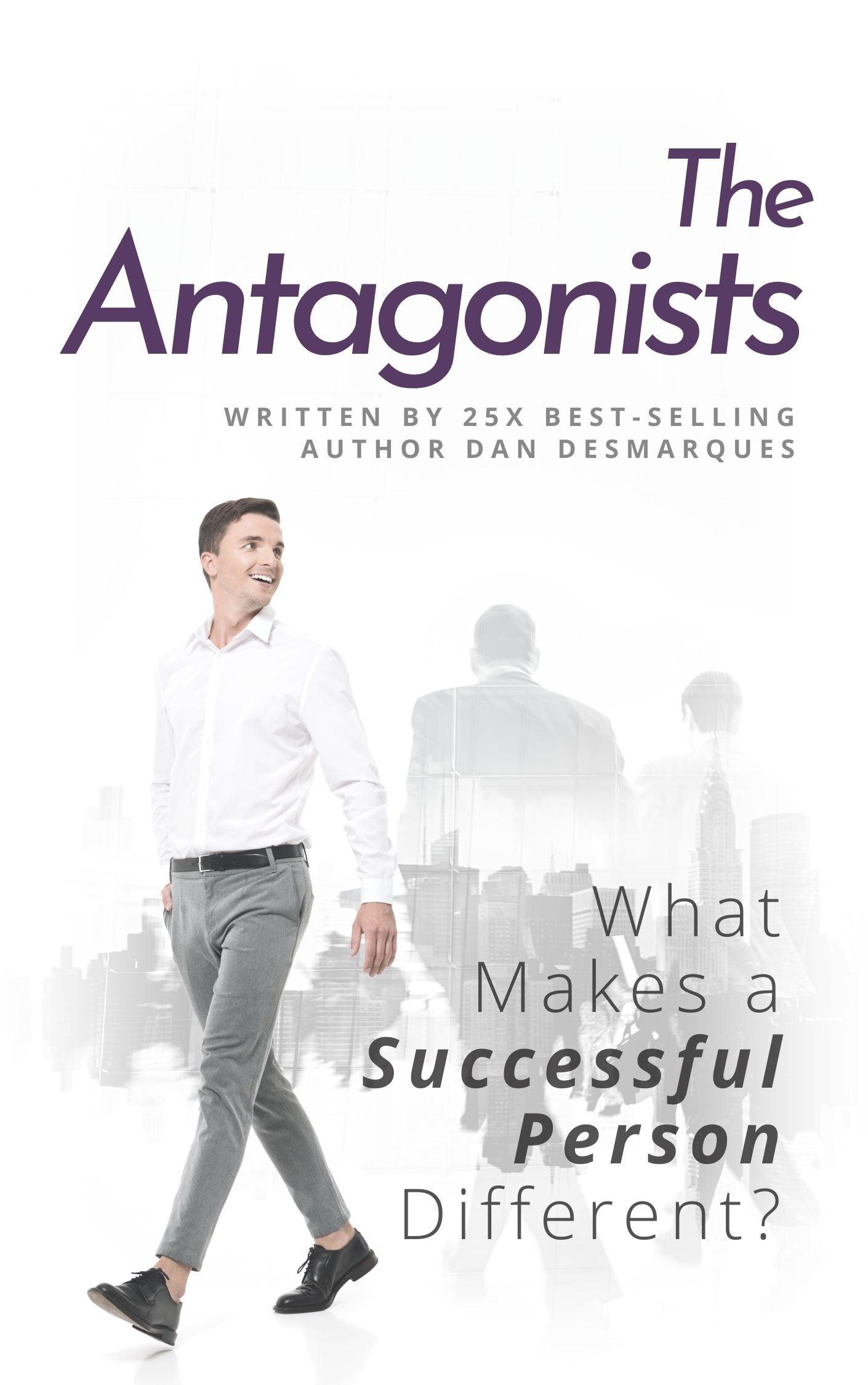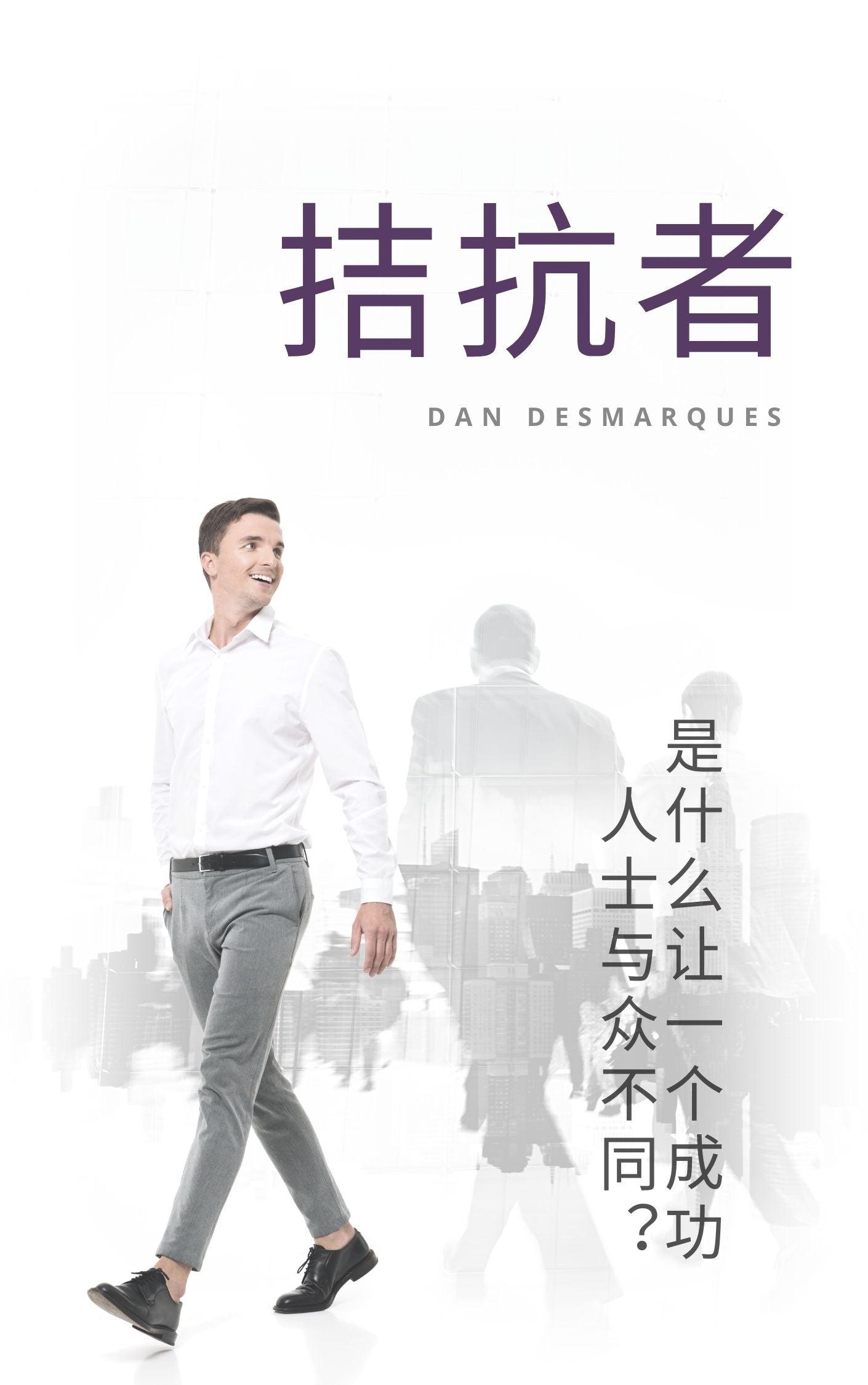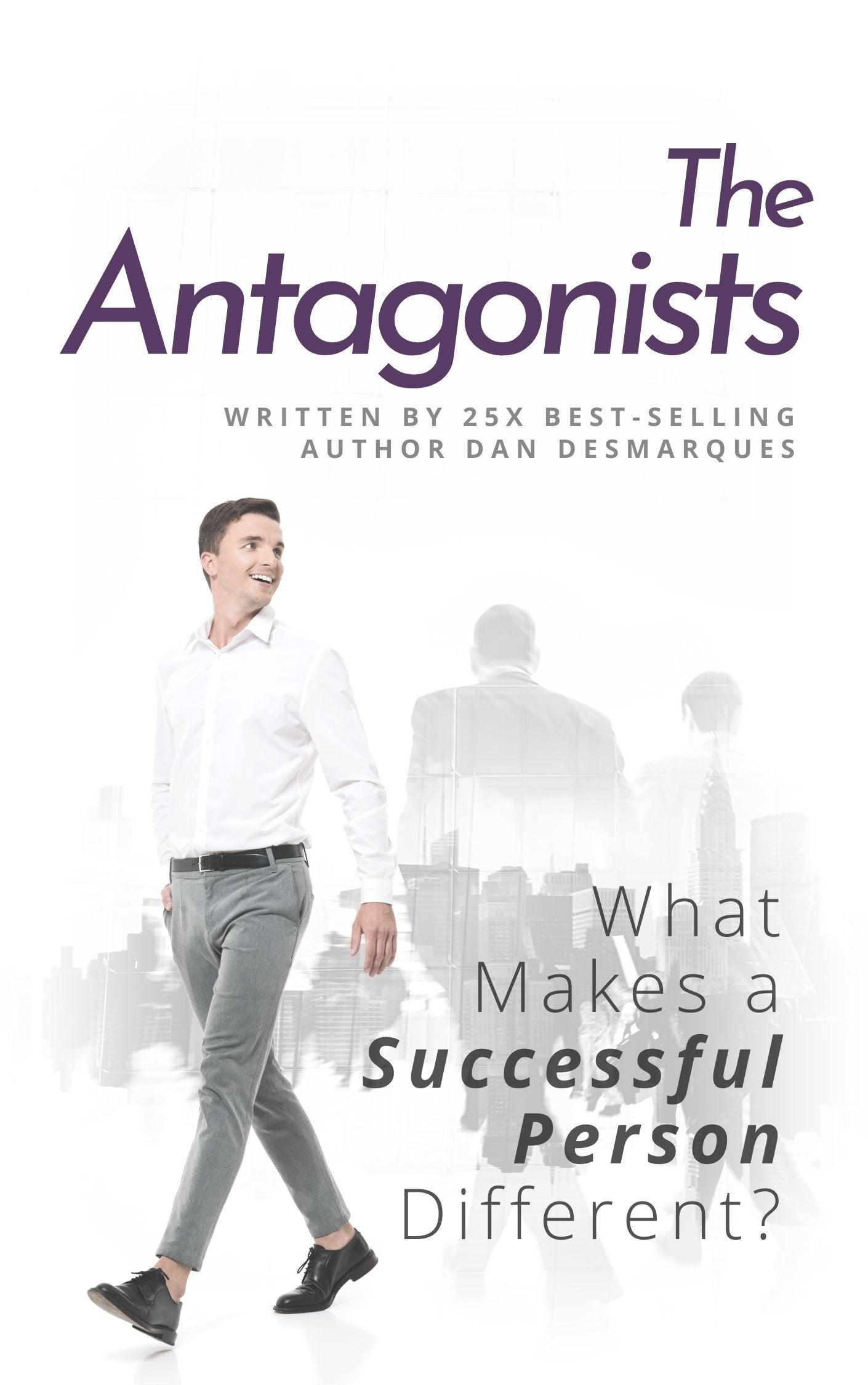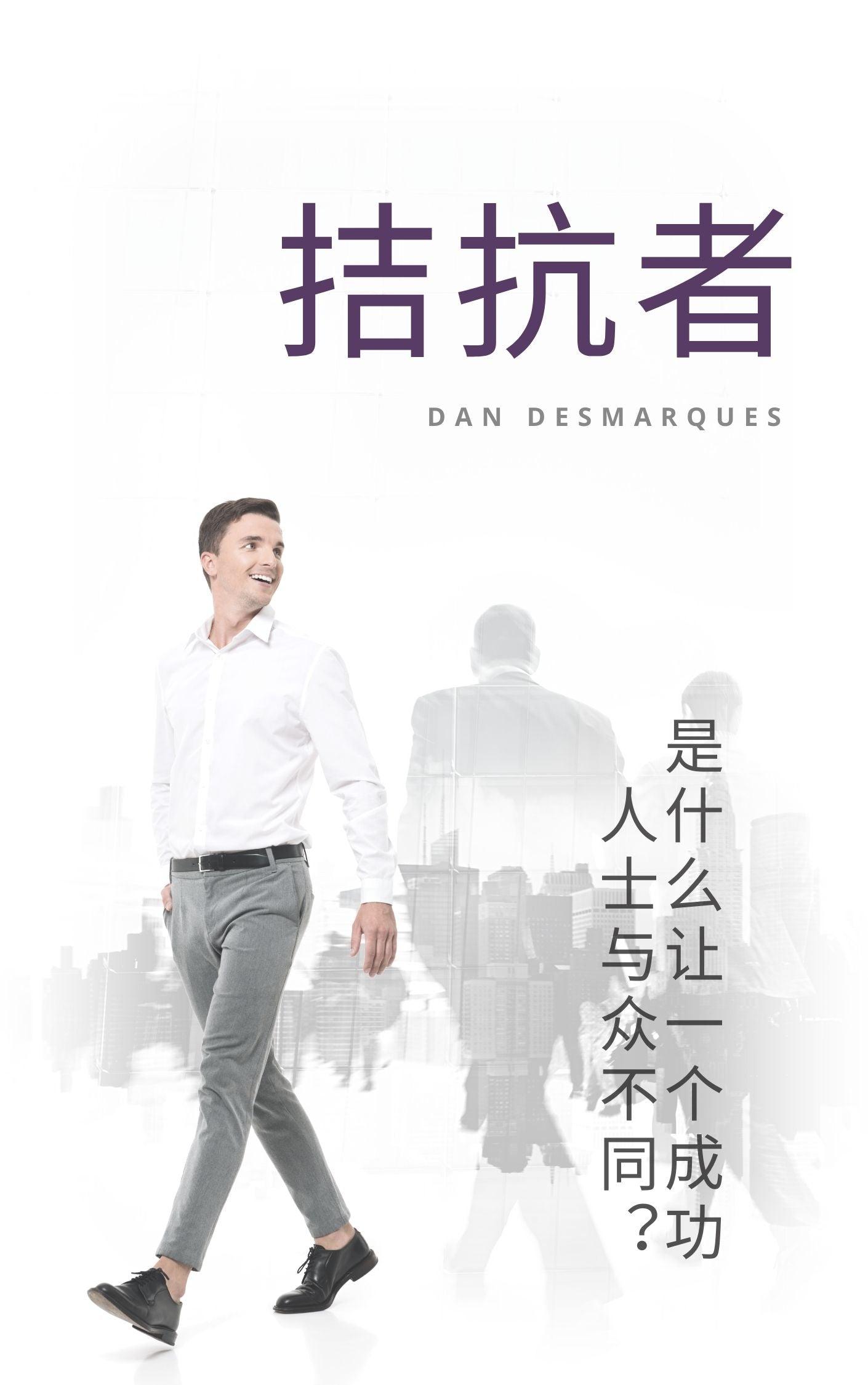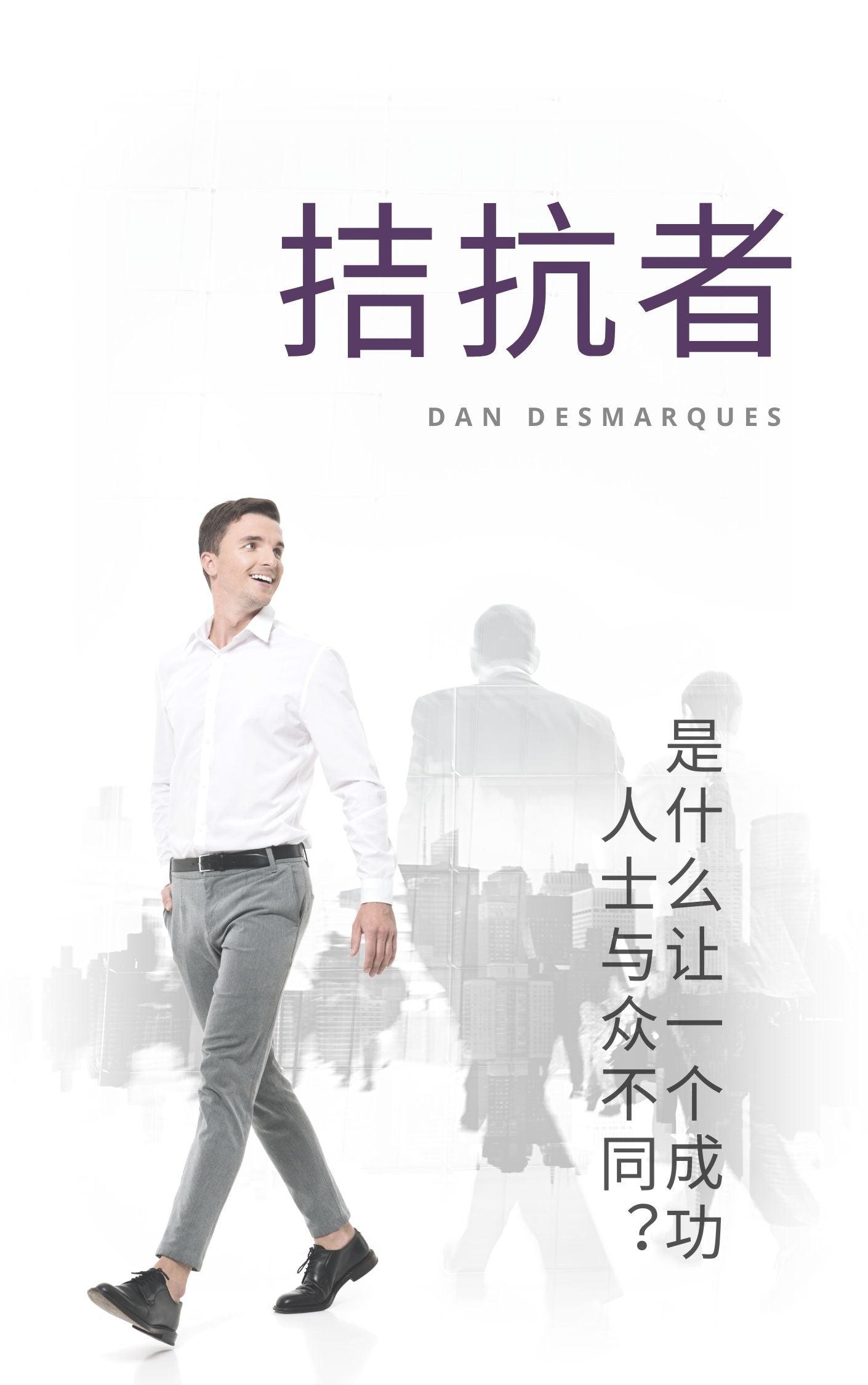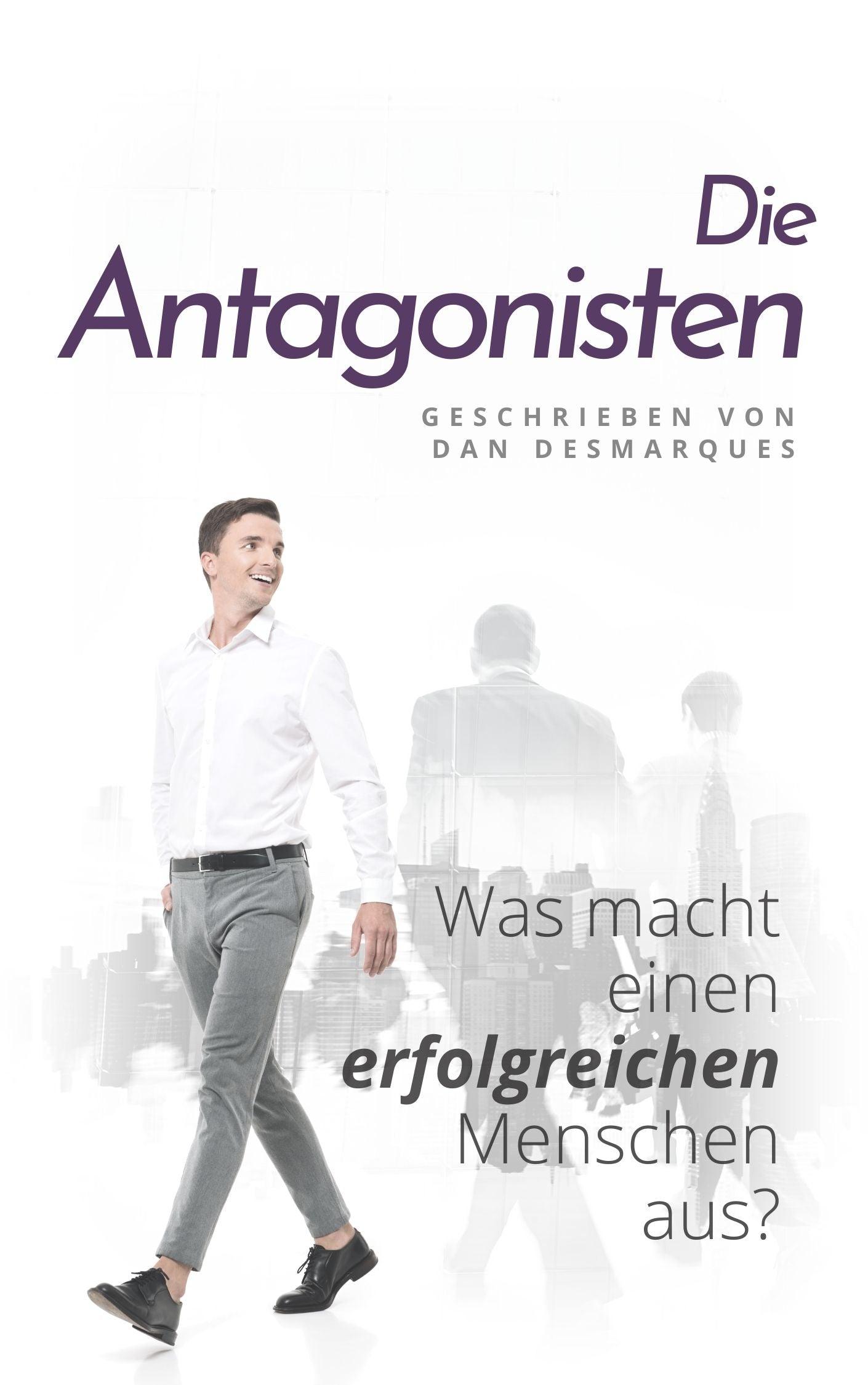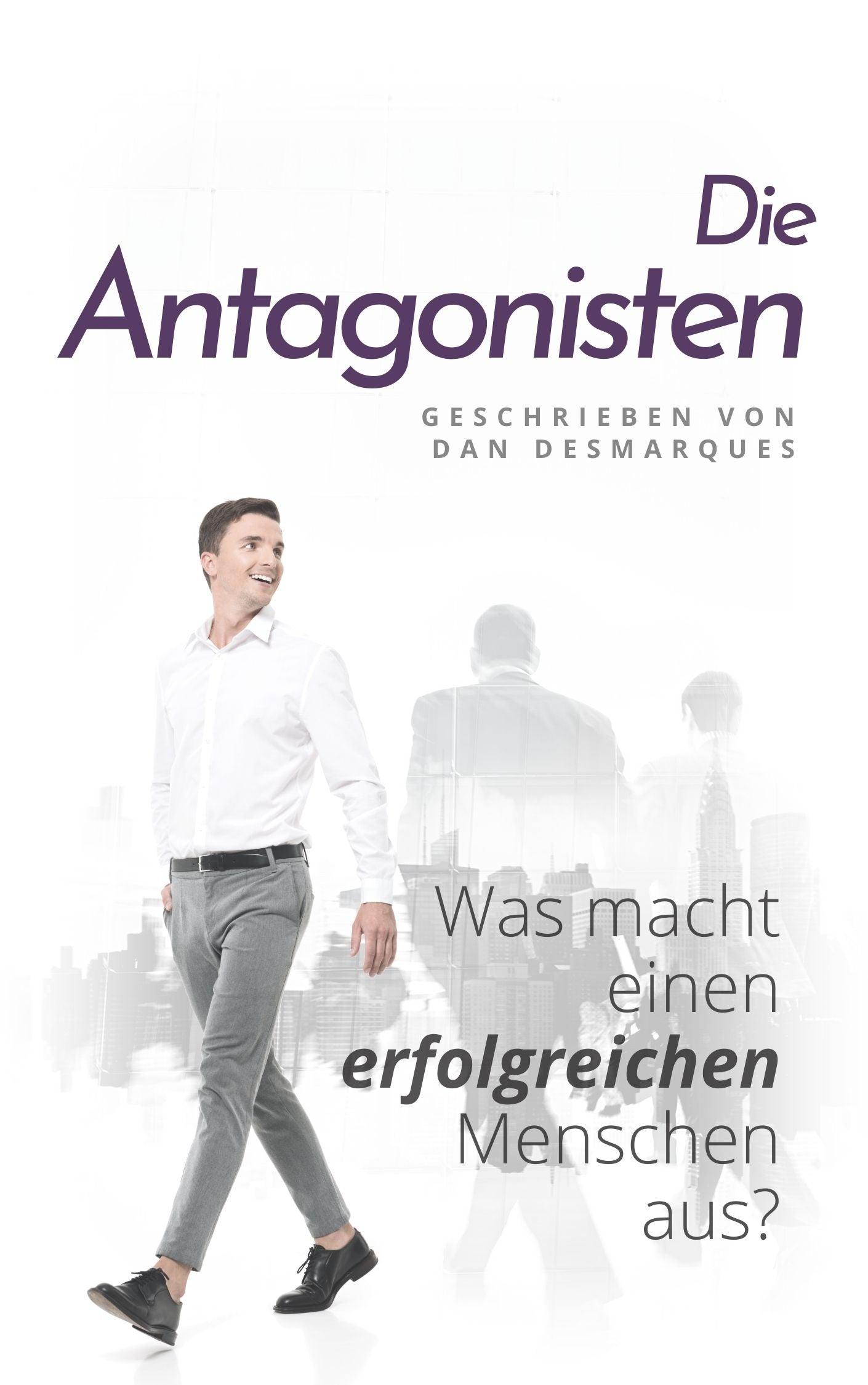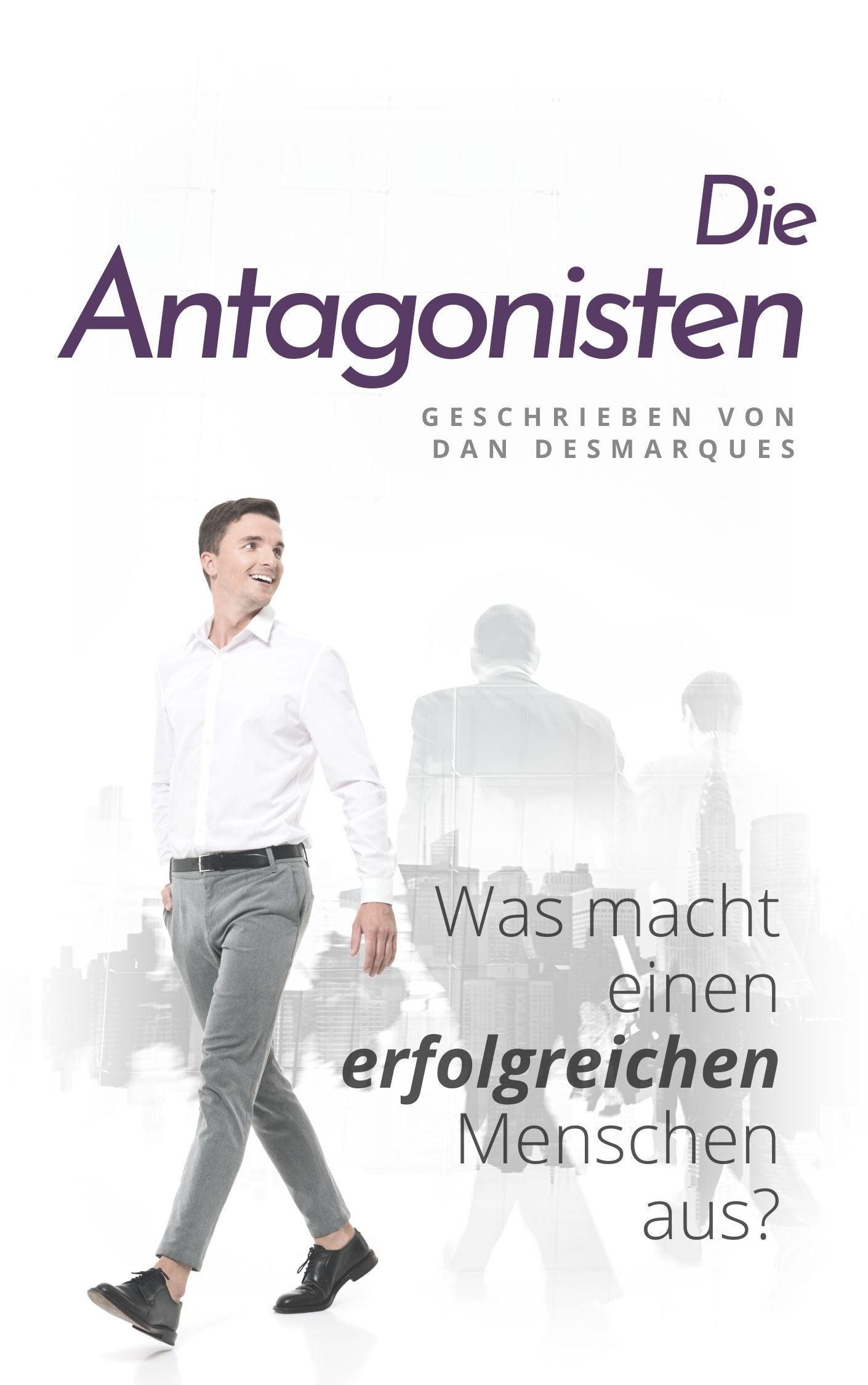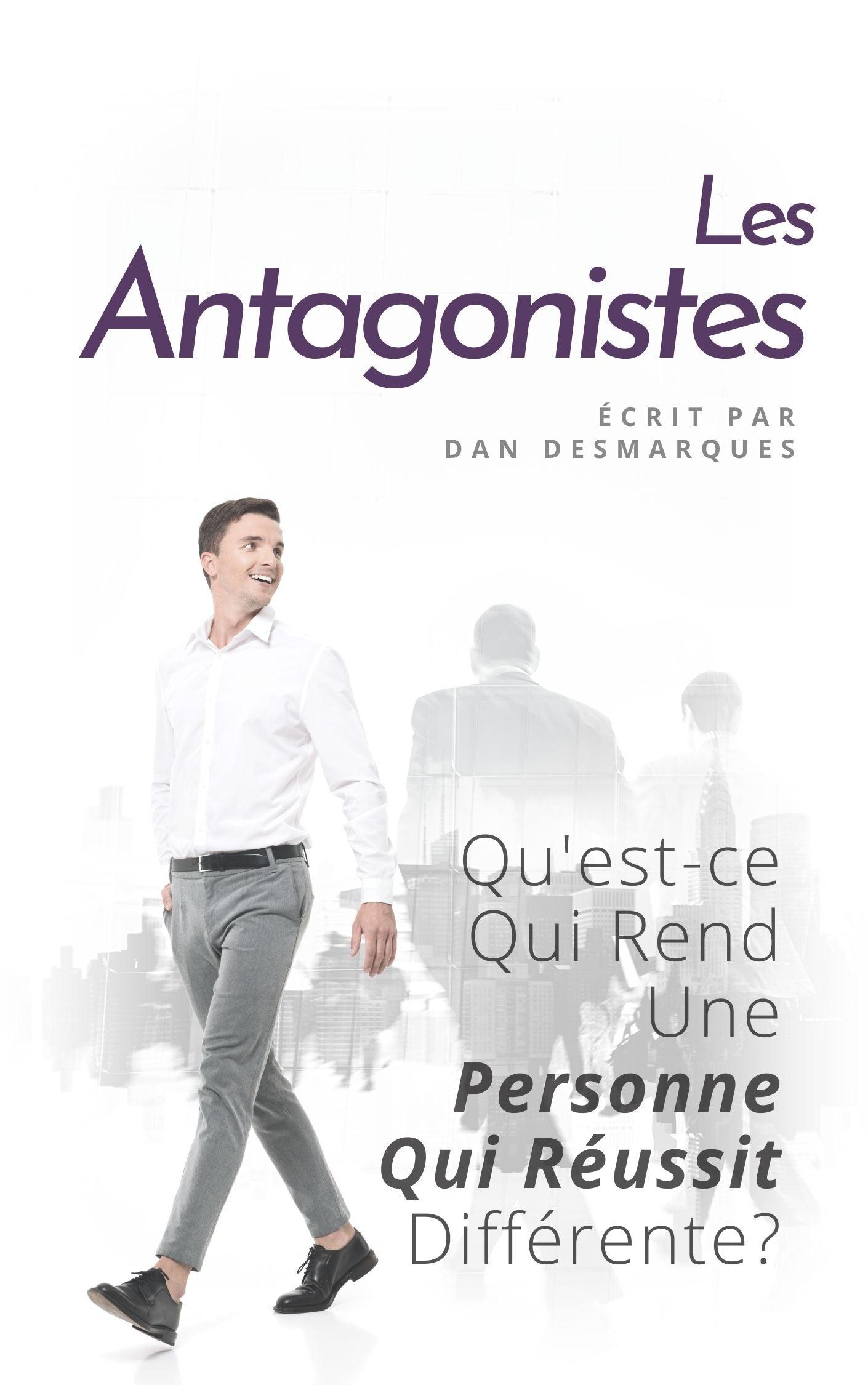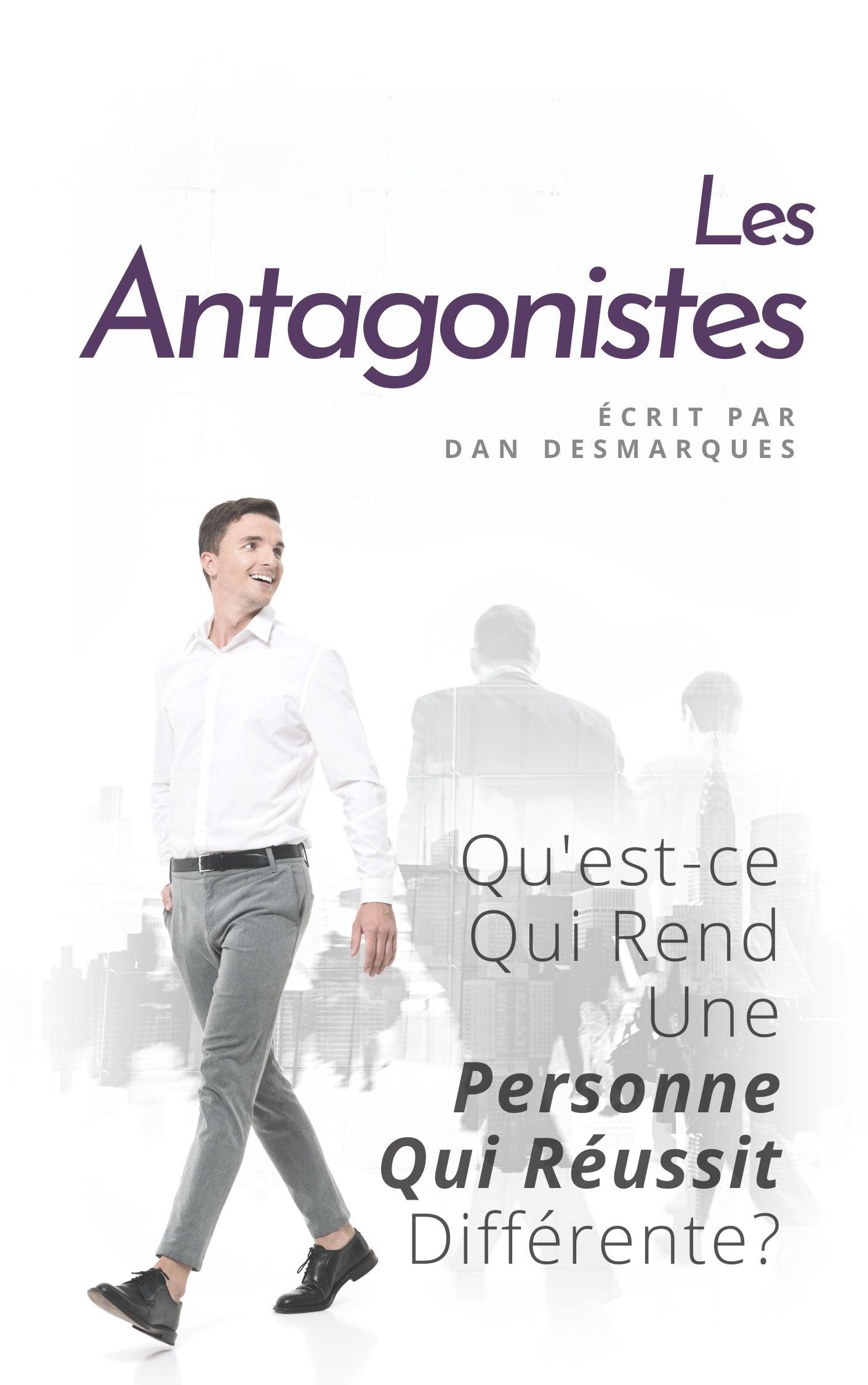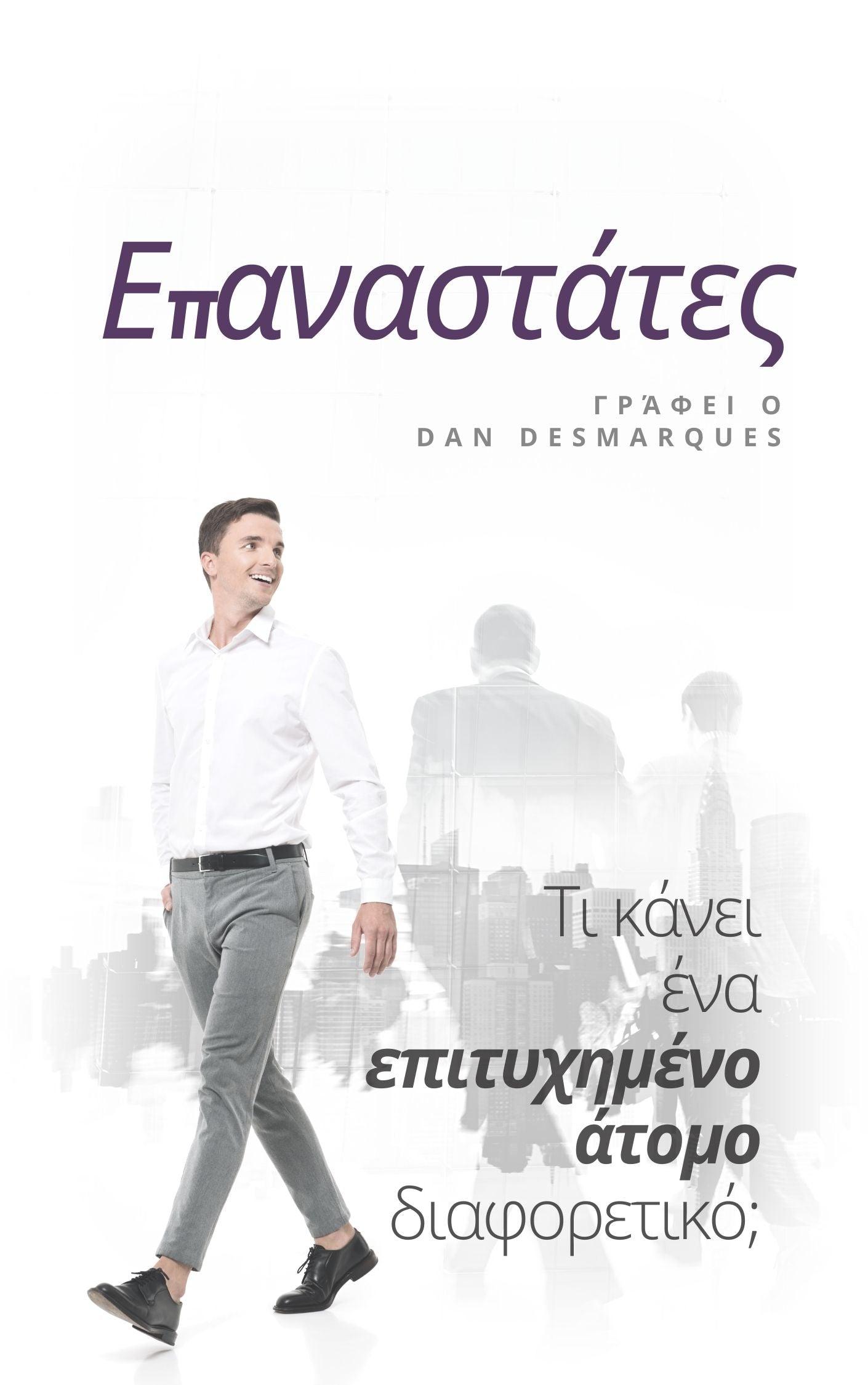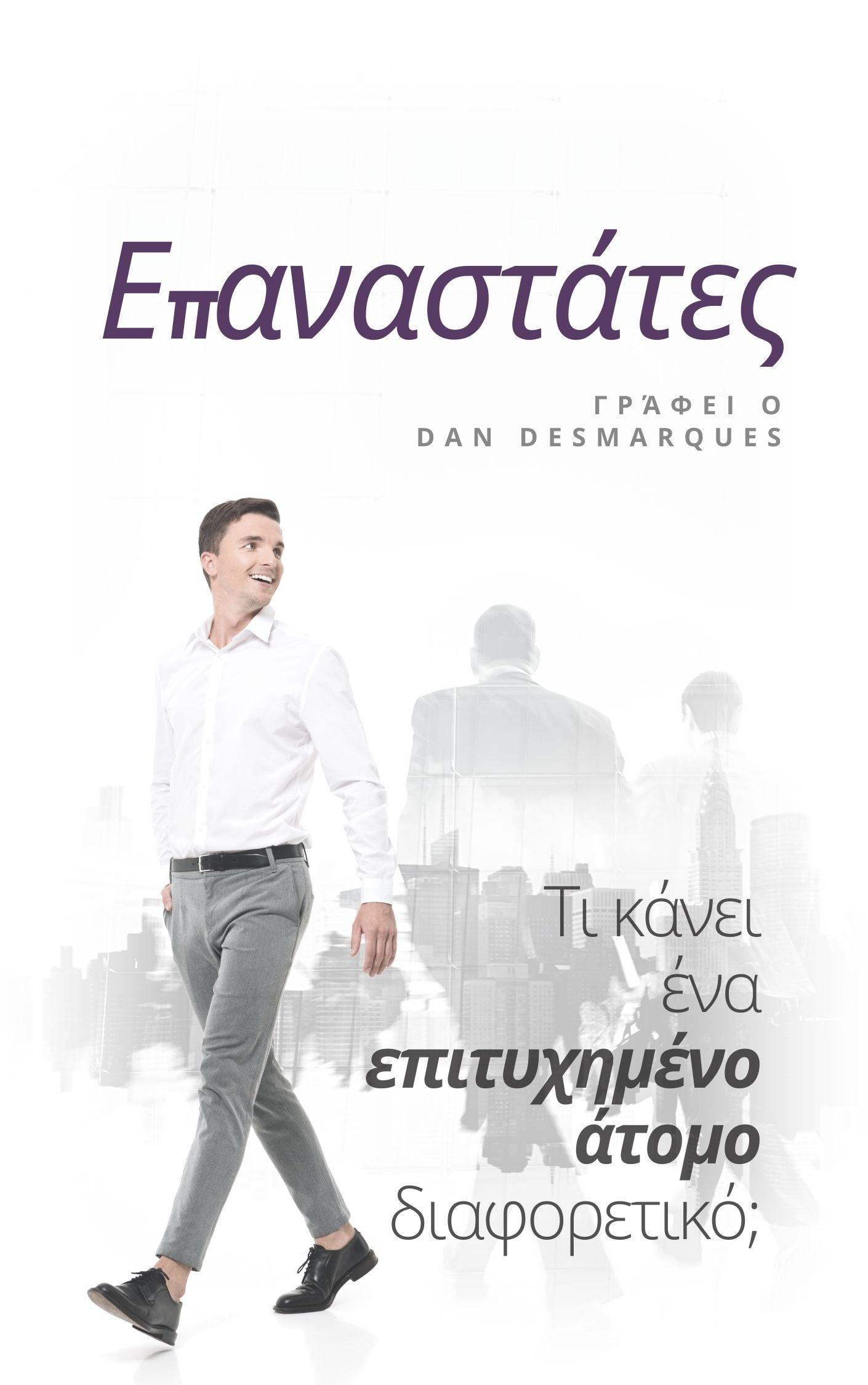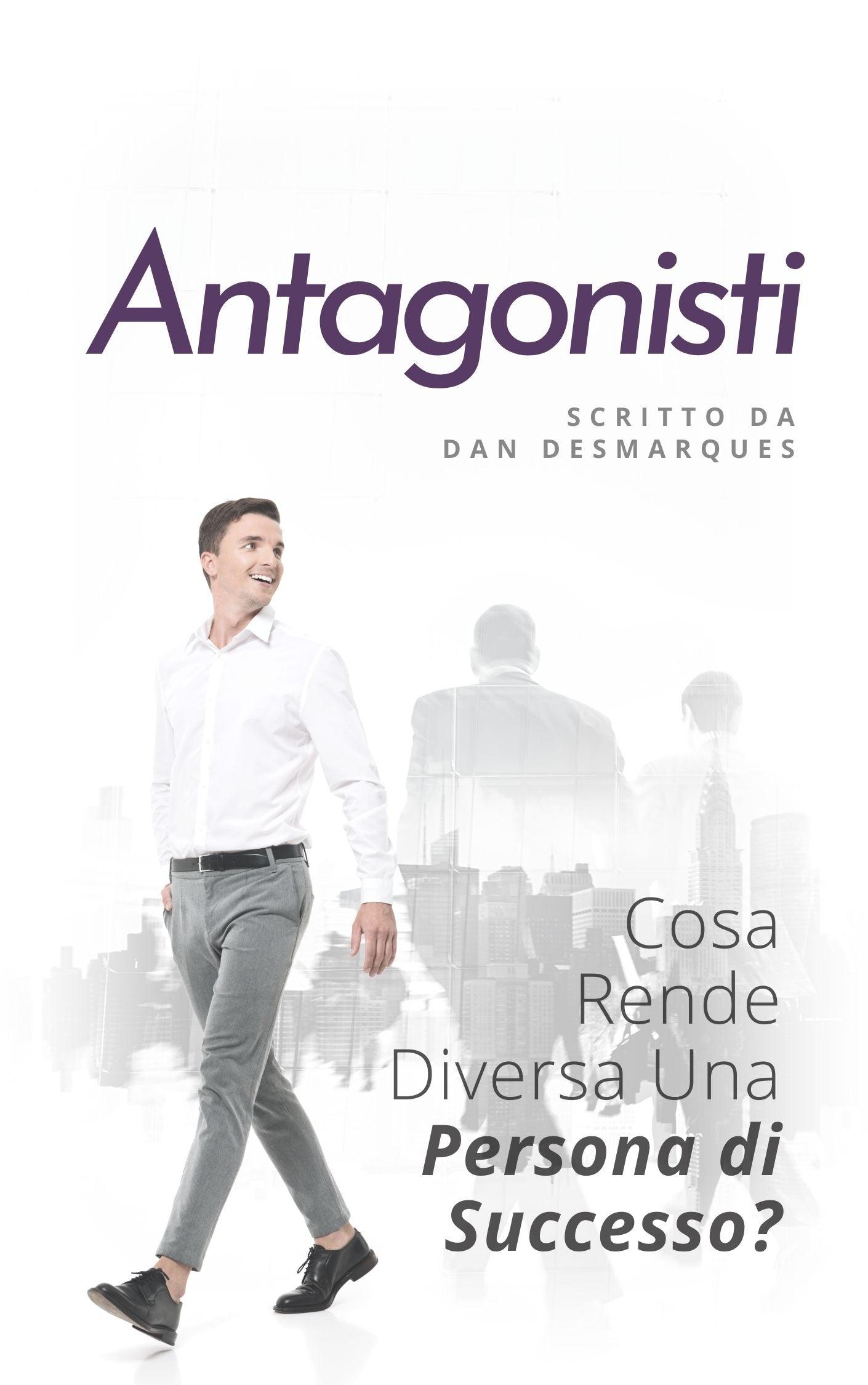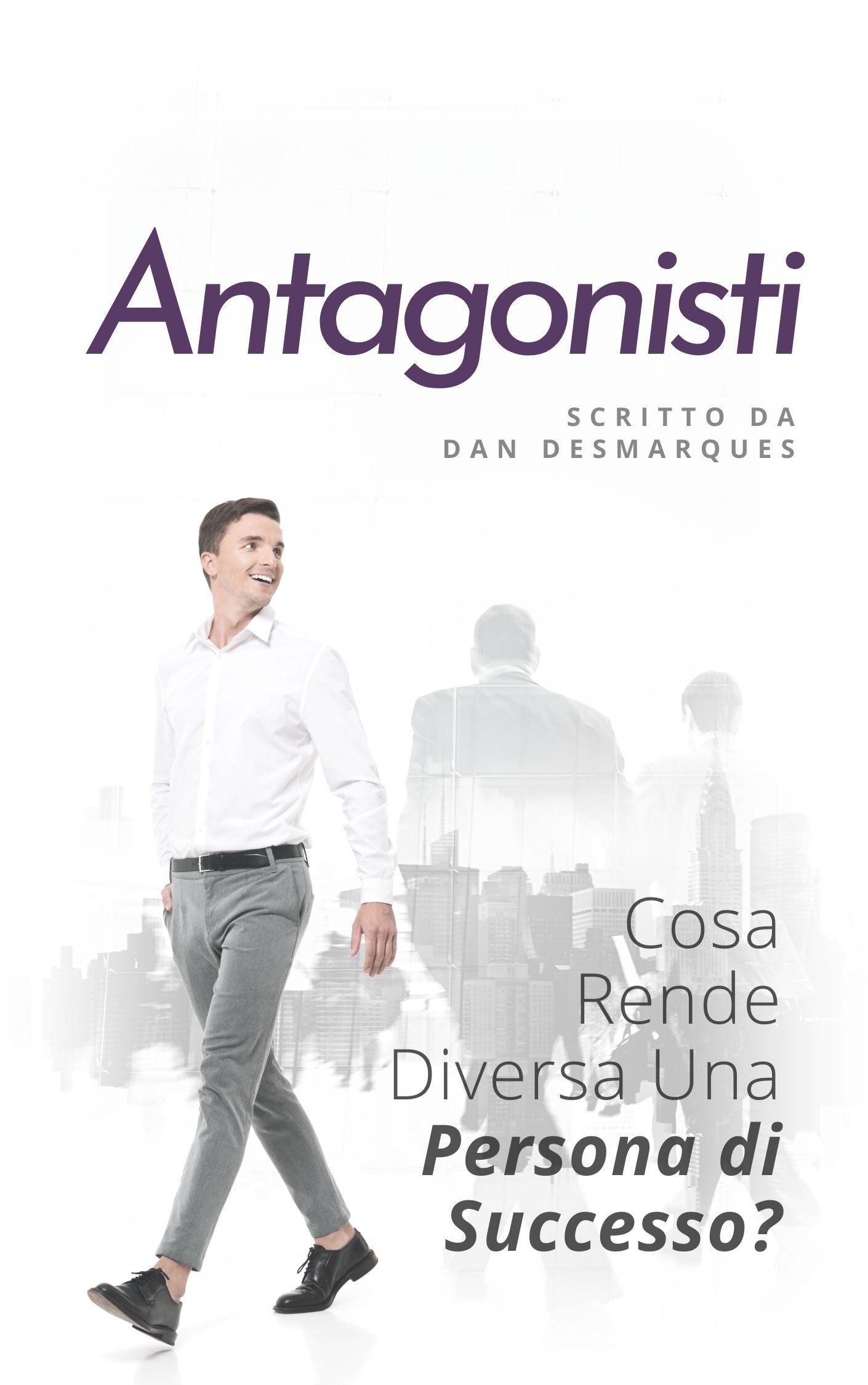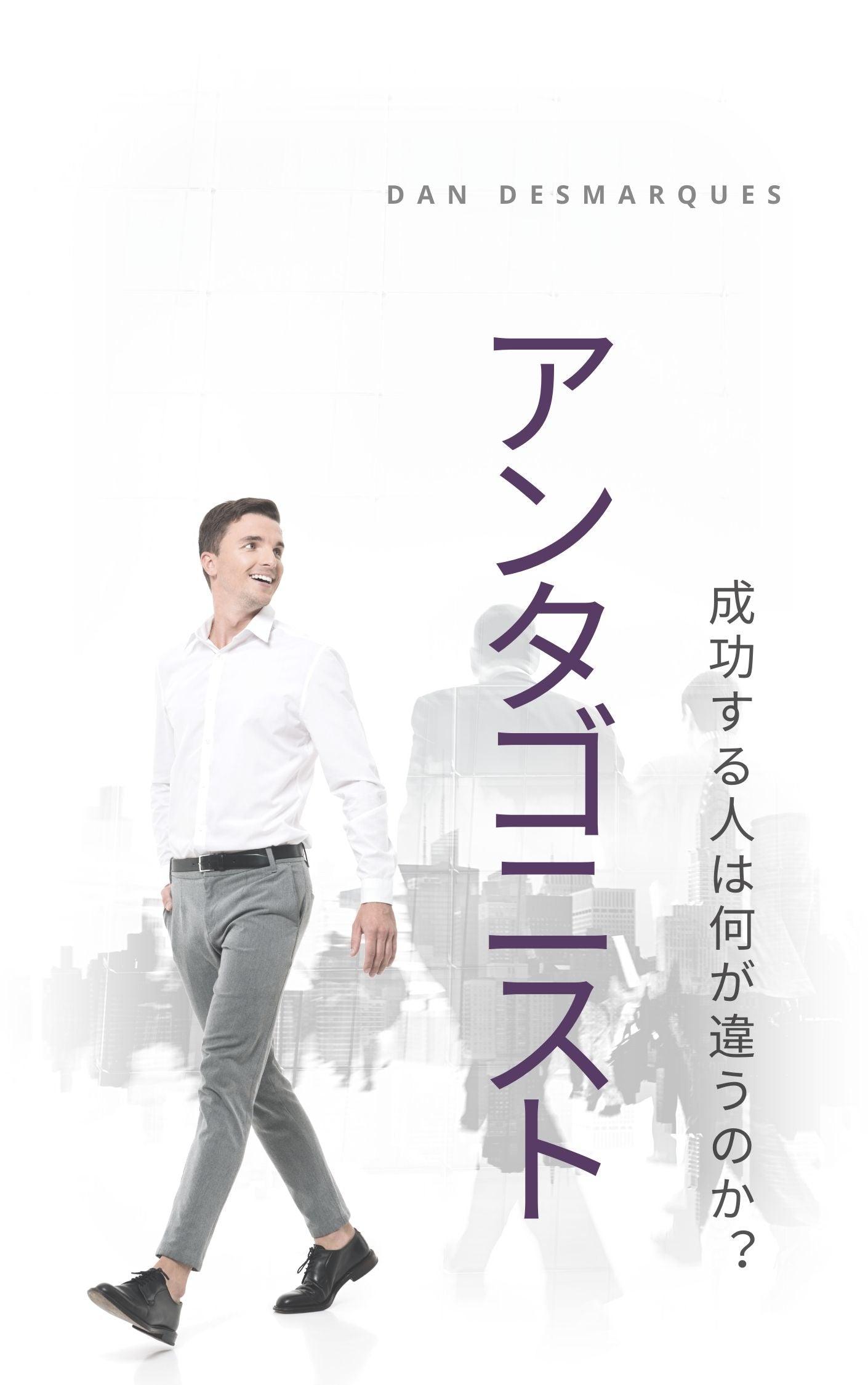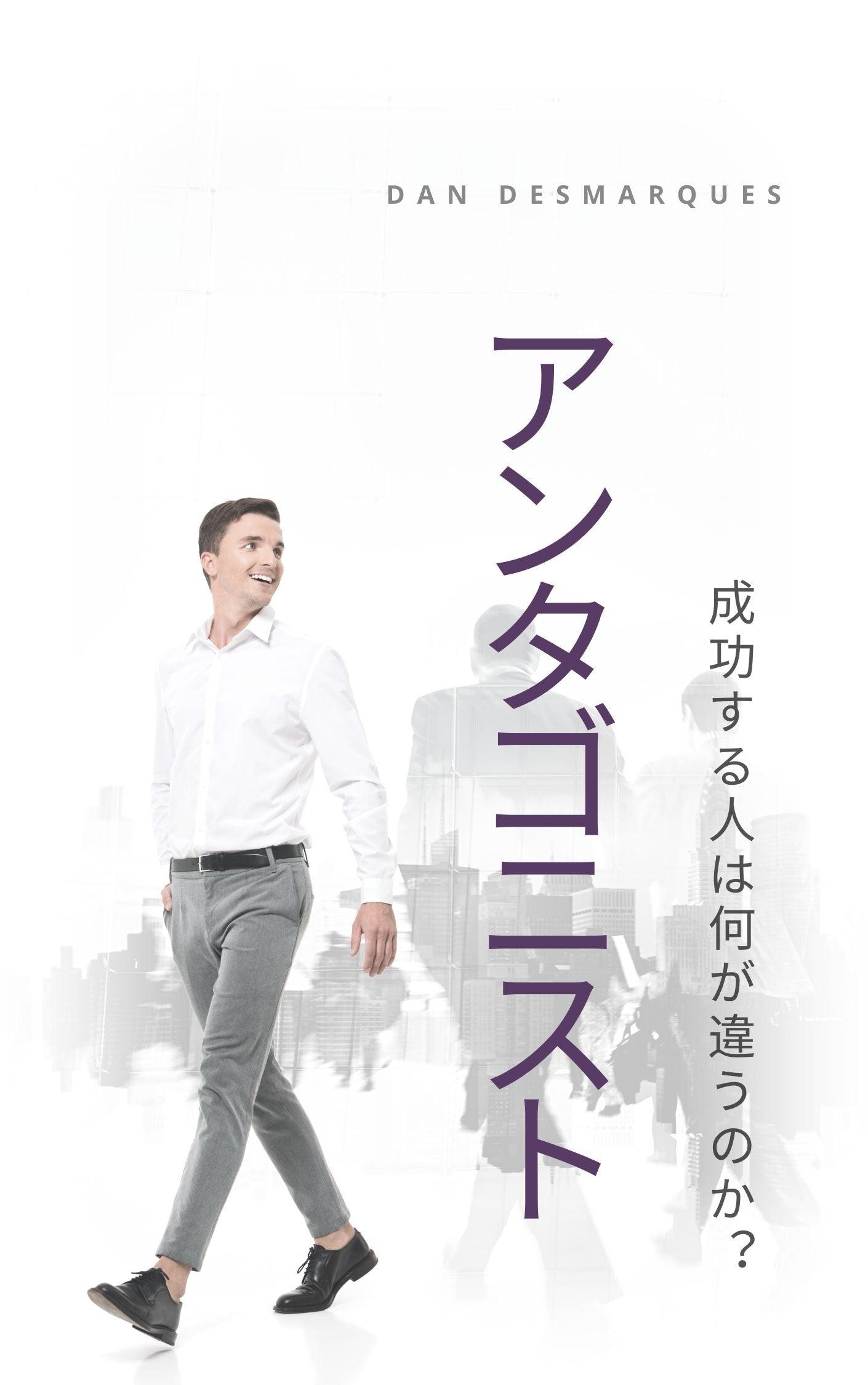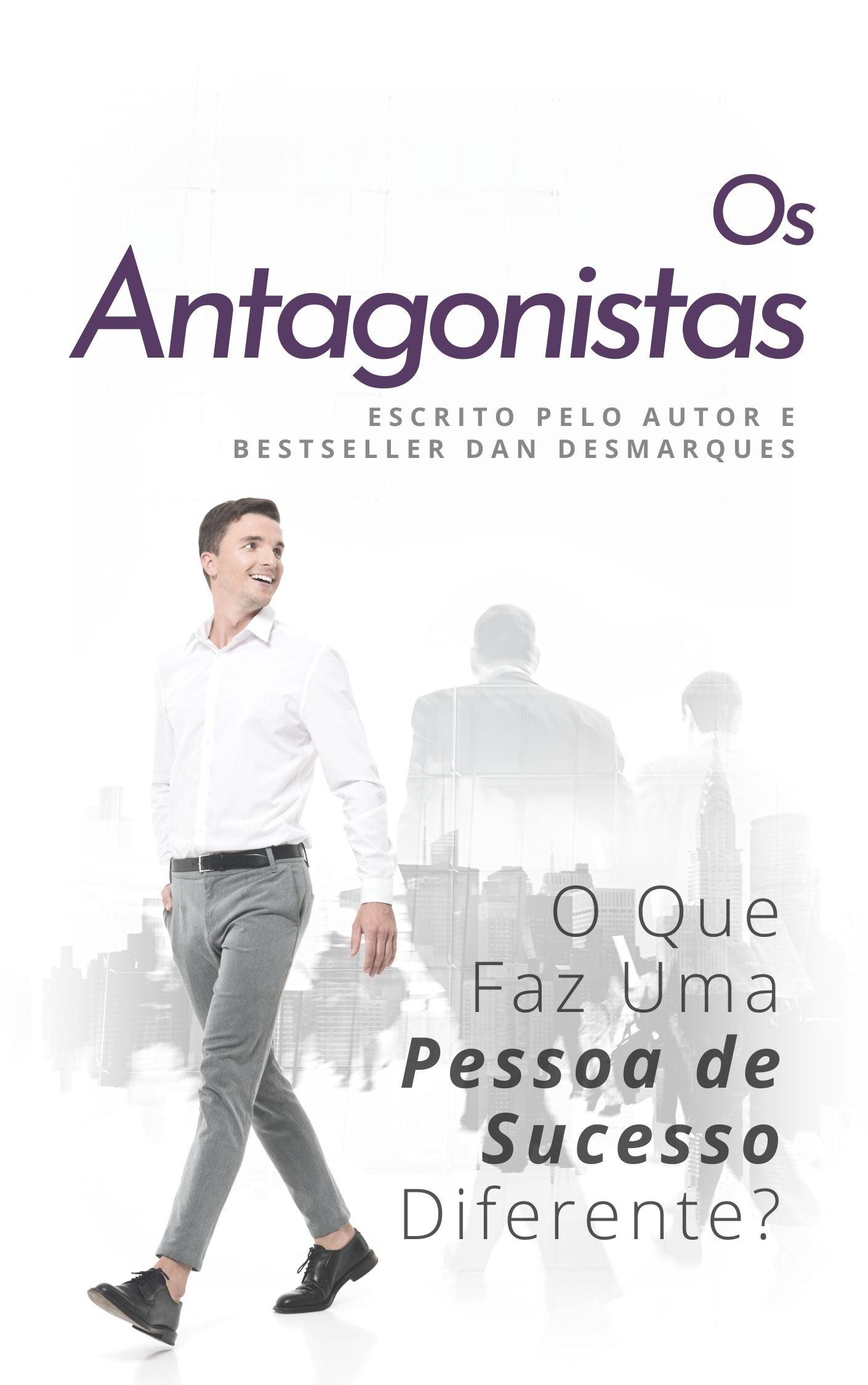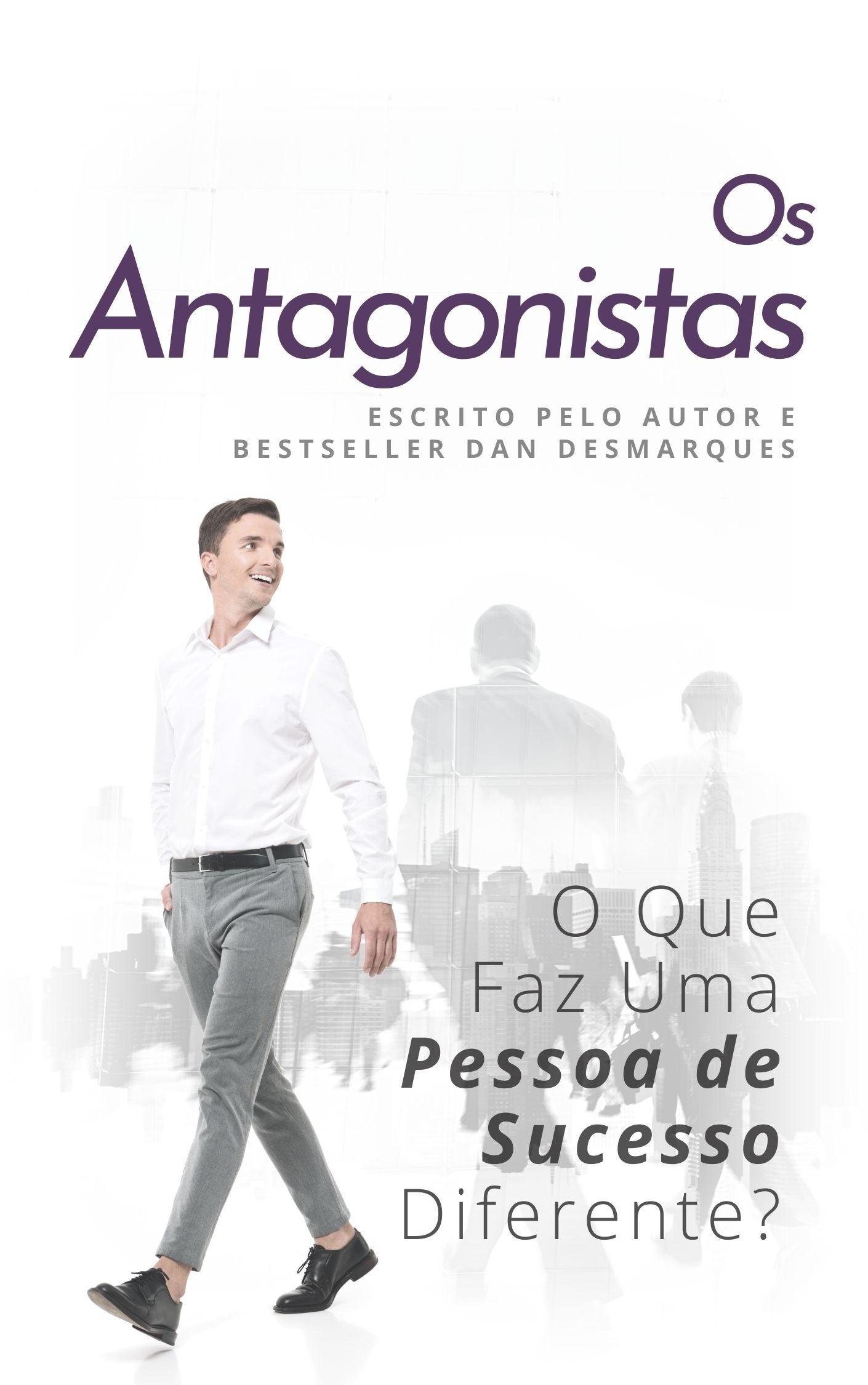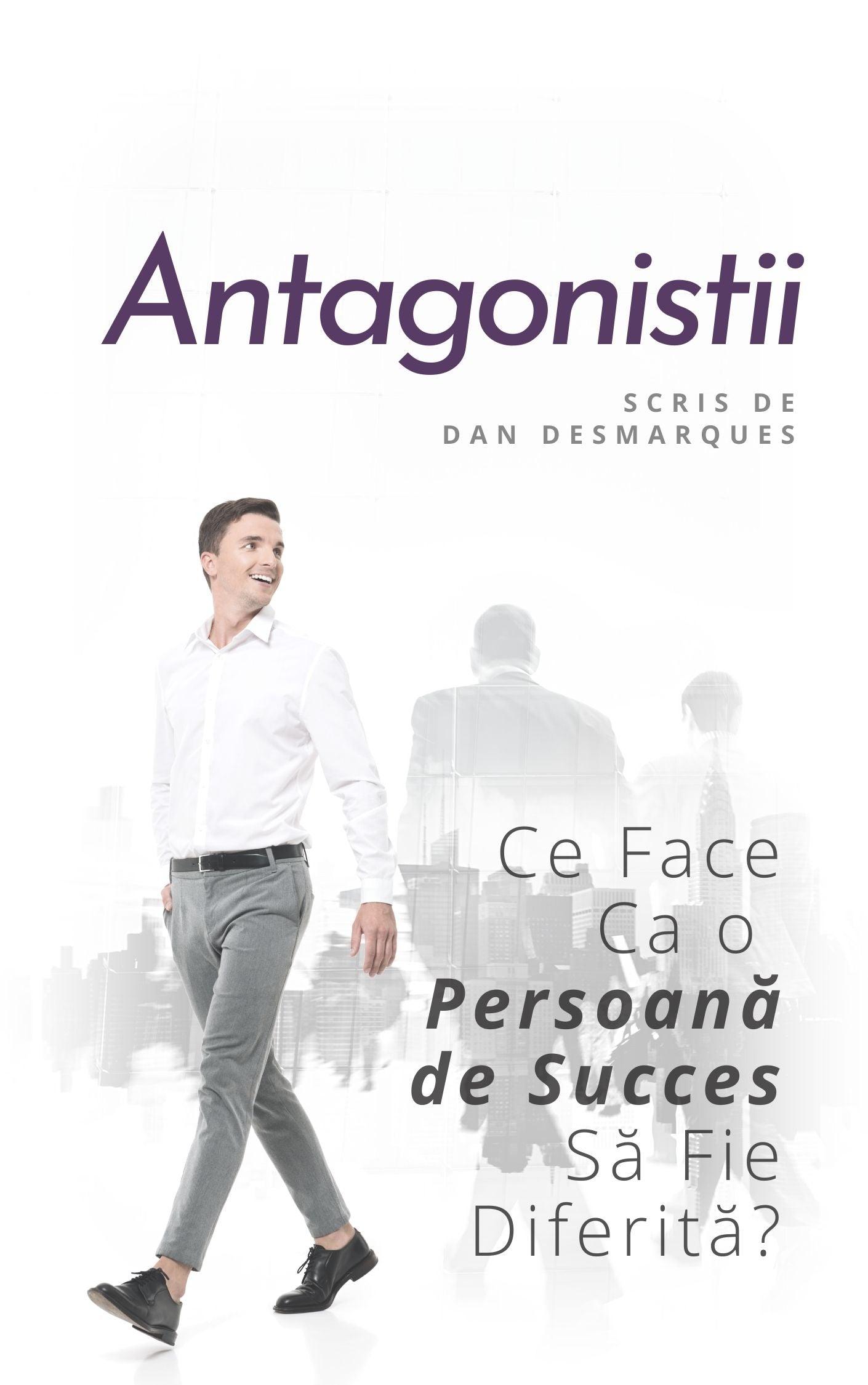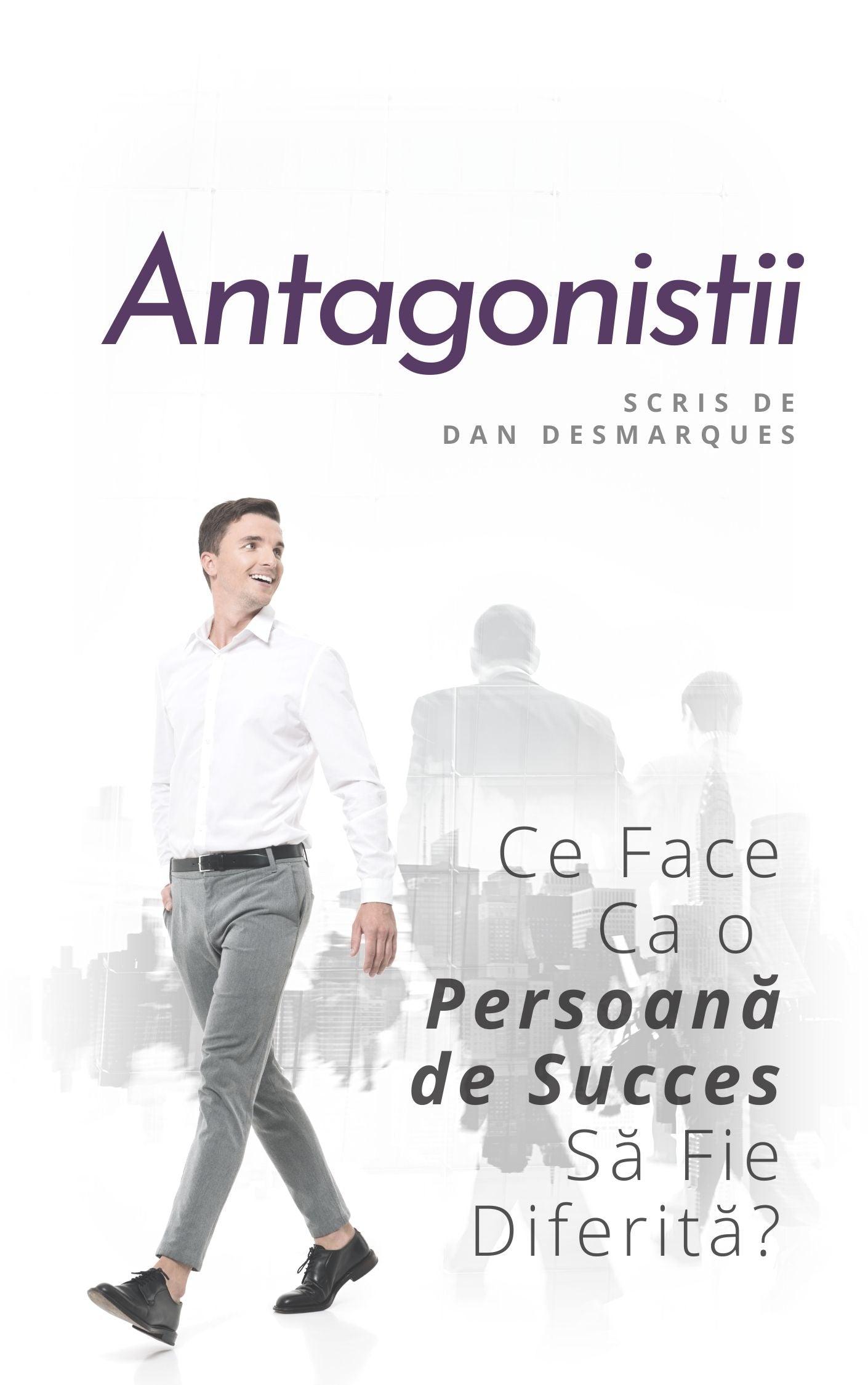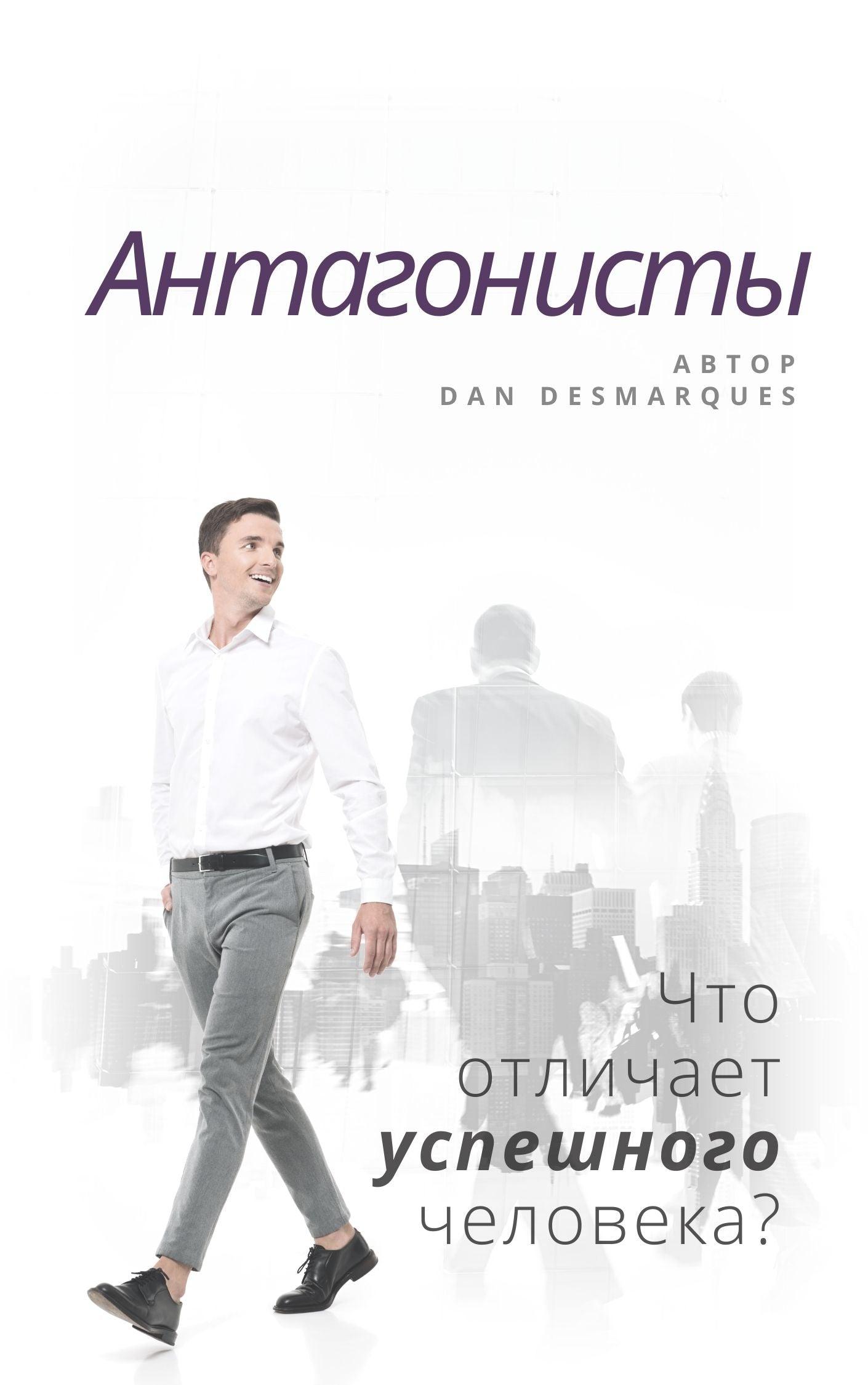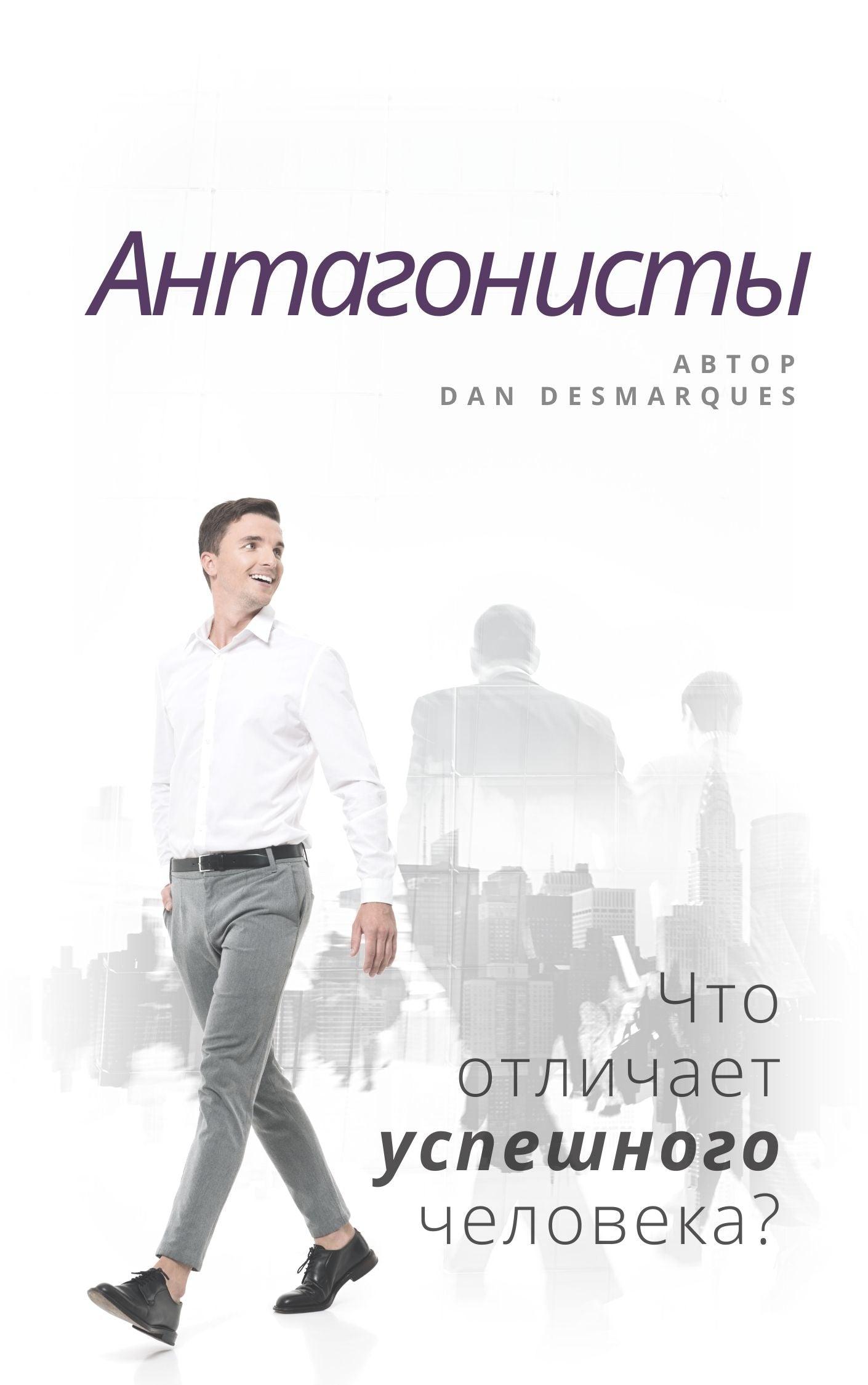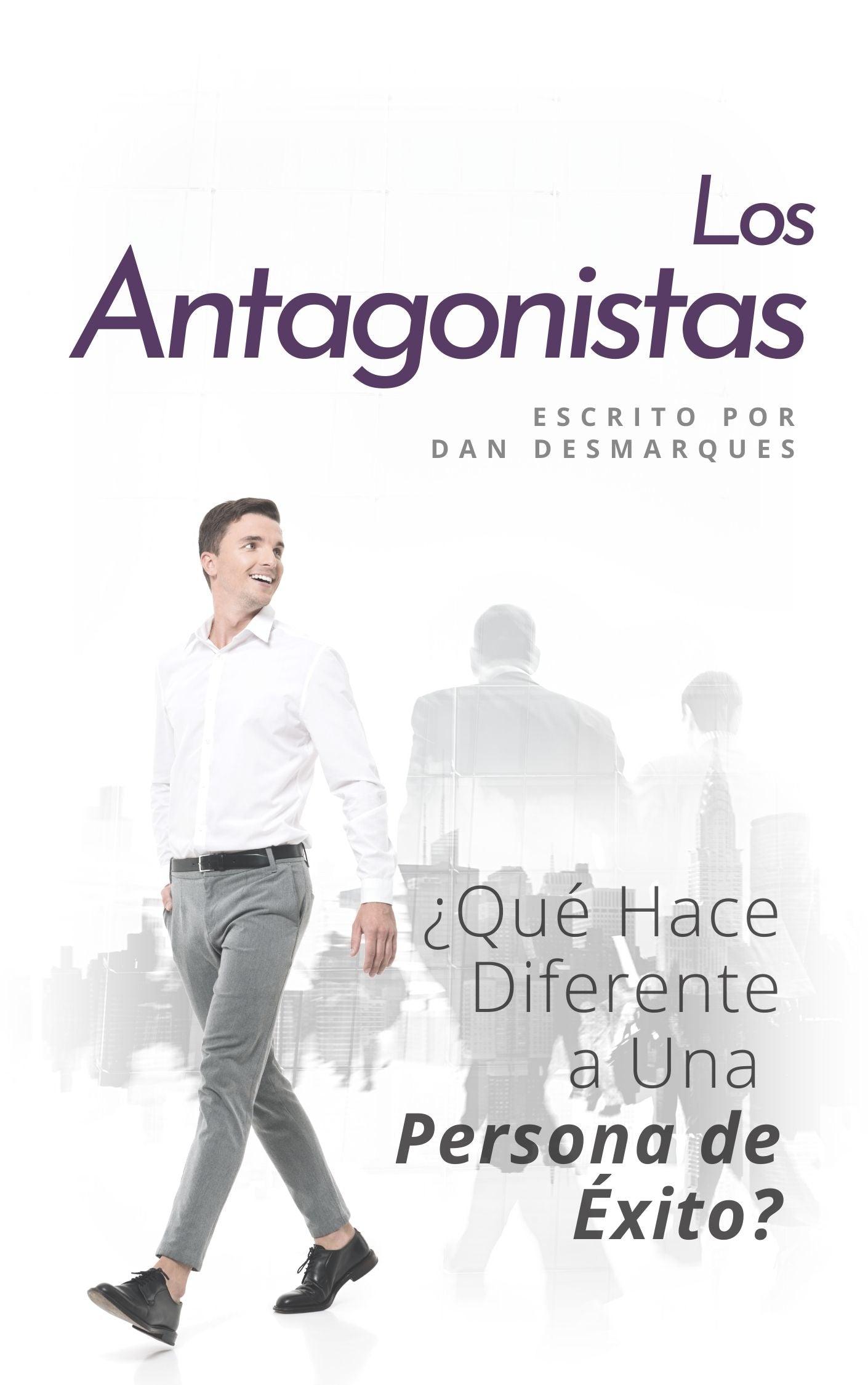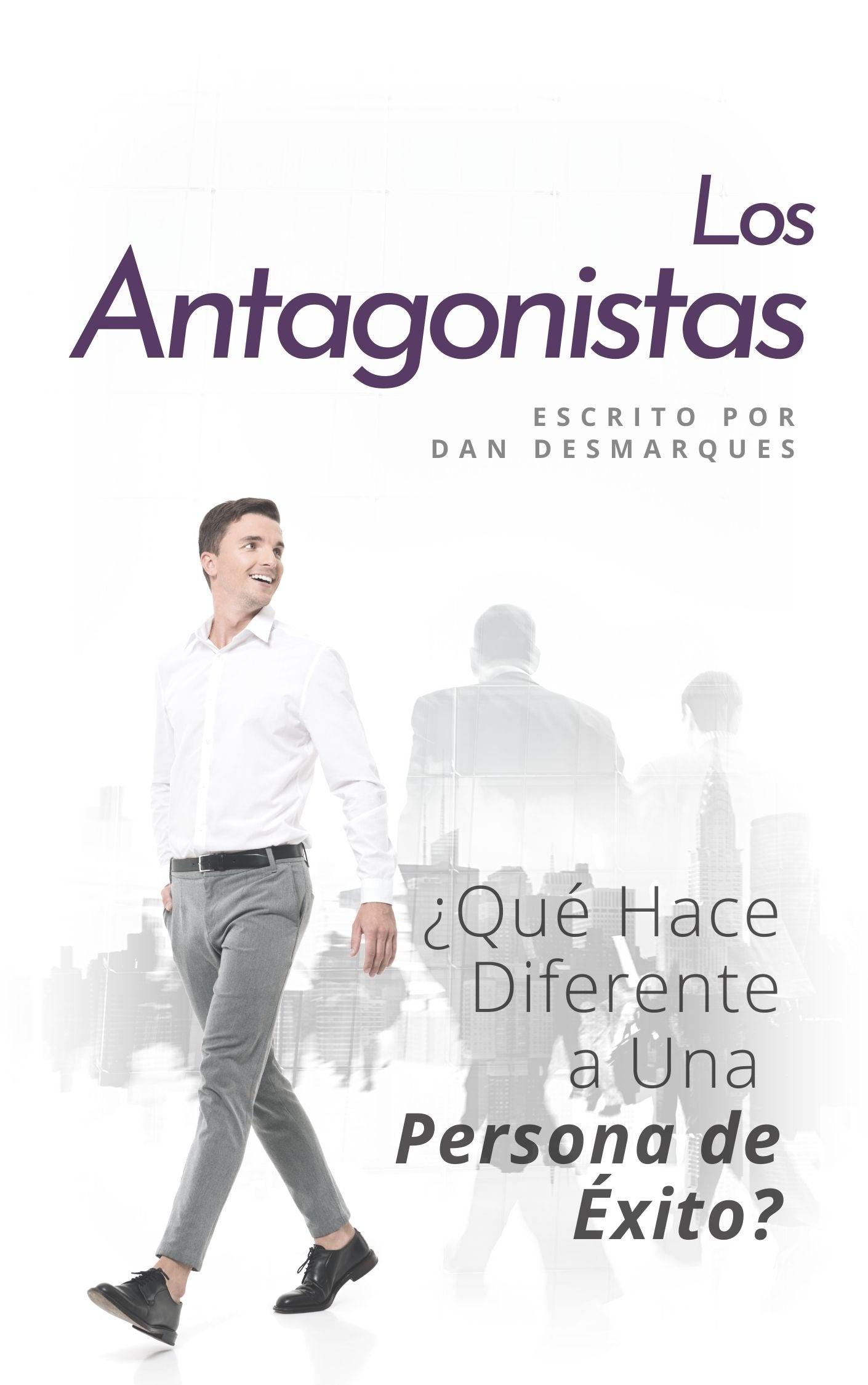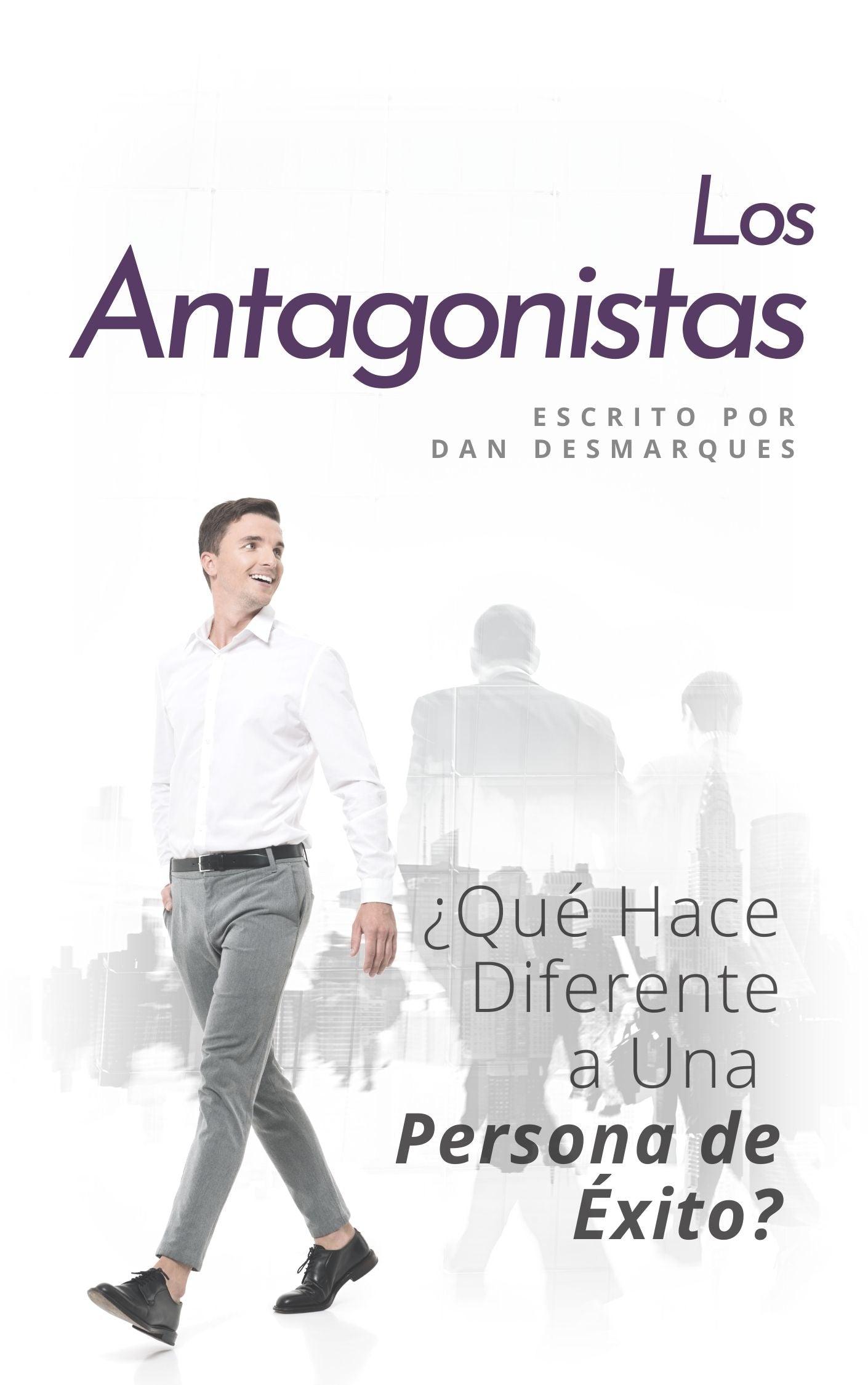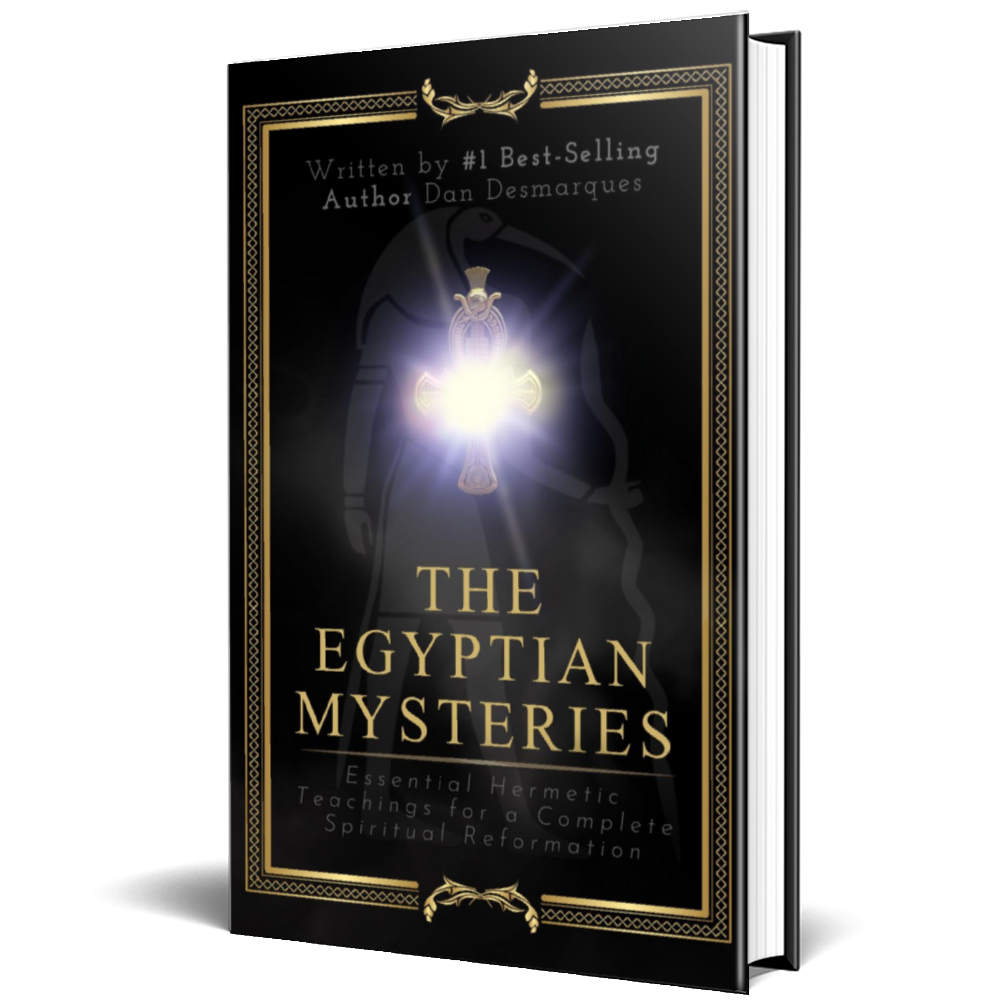 Publish Your Book
Send us your manuscript and we will translate it to multiple languages, format the content, design the cover, and distribute it to 40K bookstores and libraries.