Regular price
Sale price
$2.99 USD
Unit price
per
Sale
Sold out
Existence is intimately linked to the identity of who we are. In view of this, this work focuses on the author's perspective on his own life experience, reporting his most troubled and meaningful experiences.
From here, are revealed relevant findings about the meaning of life and how it allows us to form an identity with which we rediscover the world in order to redesign our reality; It is here that the author reveals the kind of truth that he could know, hidden behind experiences, both fantastic and magical as painful.
Even in the case of an autobiographical narrative, there are much learning to retain before the revealing interpretation of the most complete thoughts that can develop on human existence and the condition of mind towards the way of life we all have.
Nevertheless, this is also a challenge that remains for all humanity to confront, even though centuries have to pass before this start happening on a large scale. 
 Learn more in The Conscience of Disillusion.
Share
View full details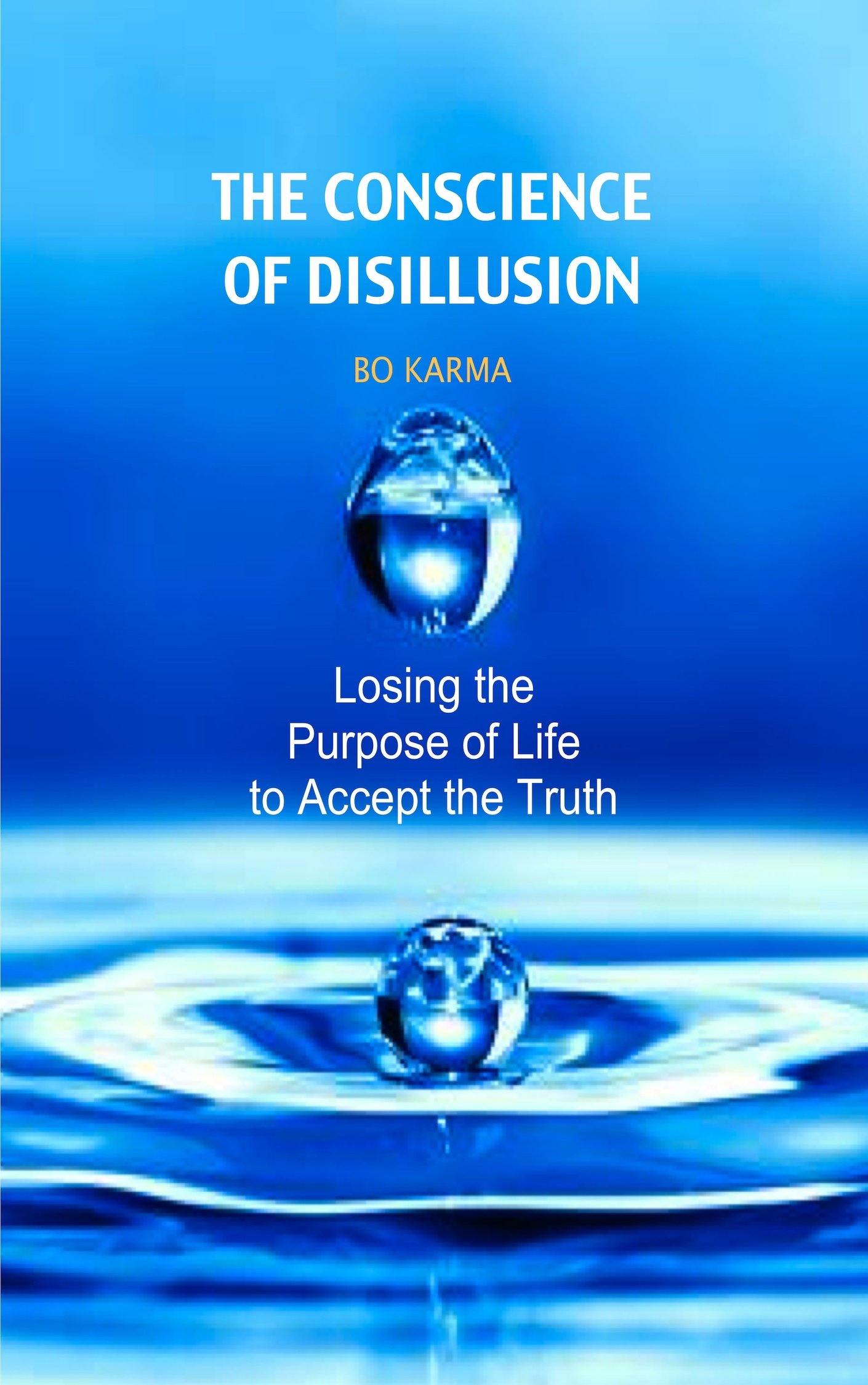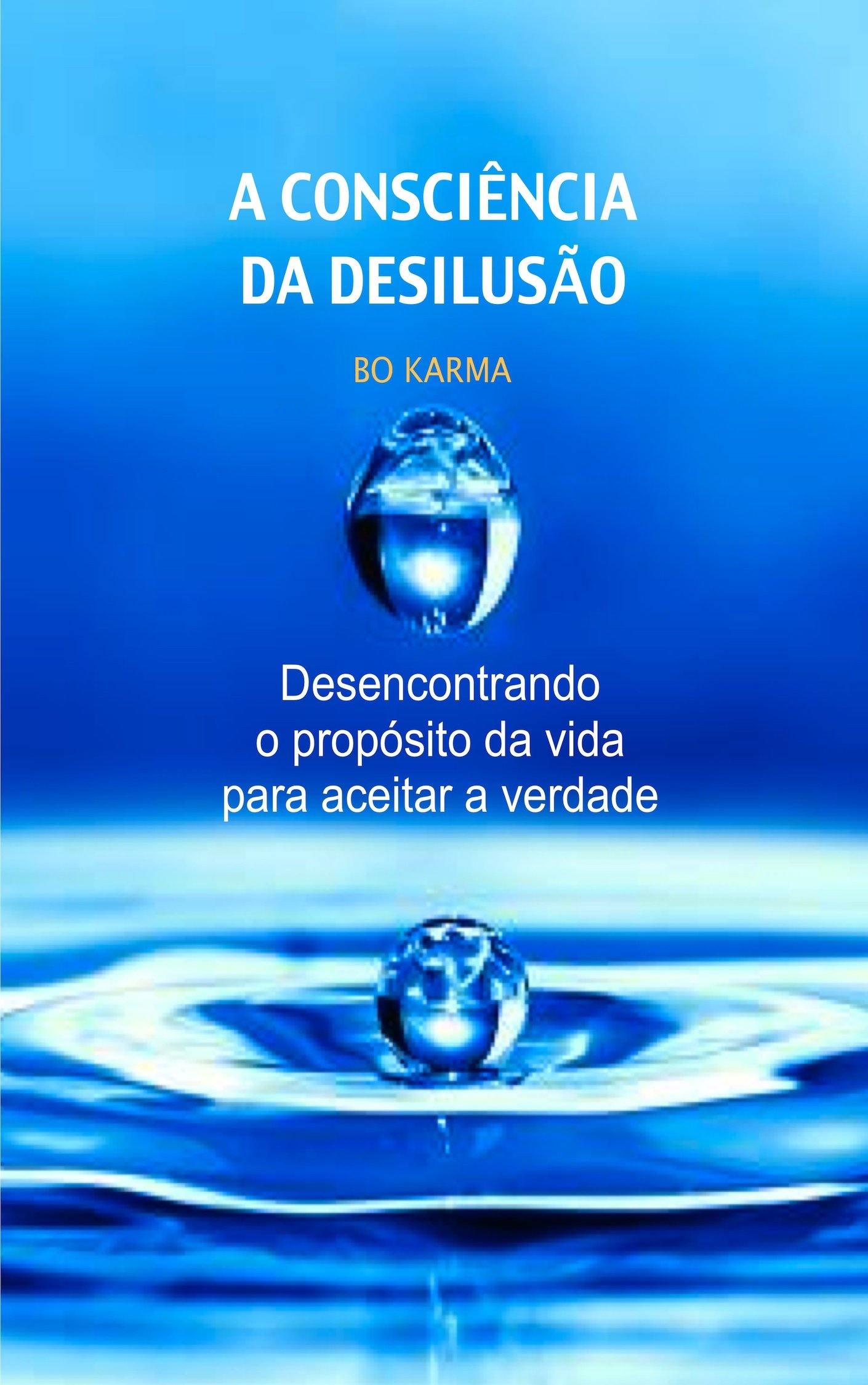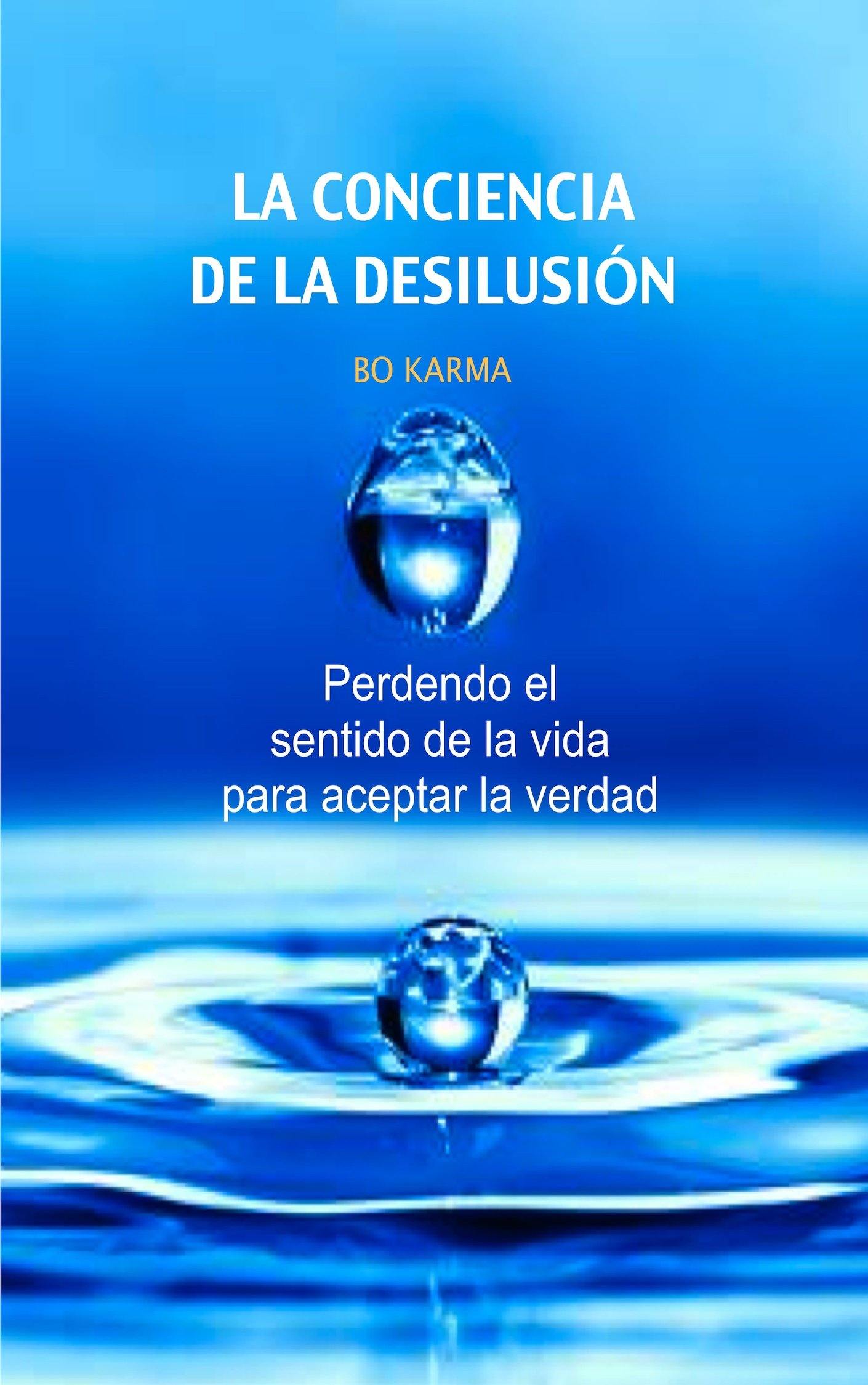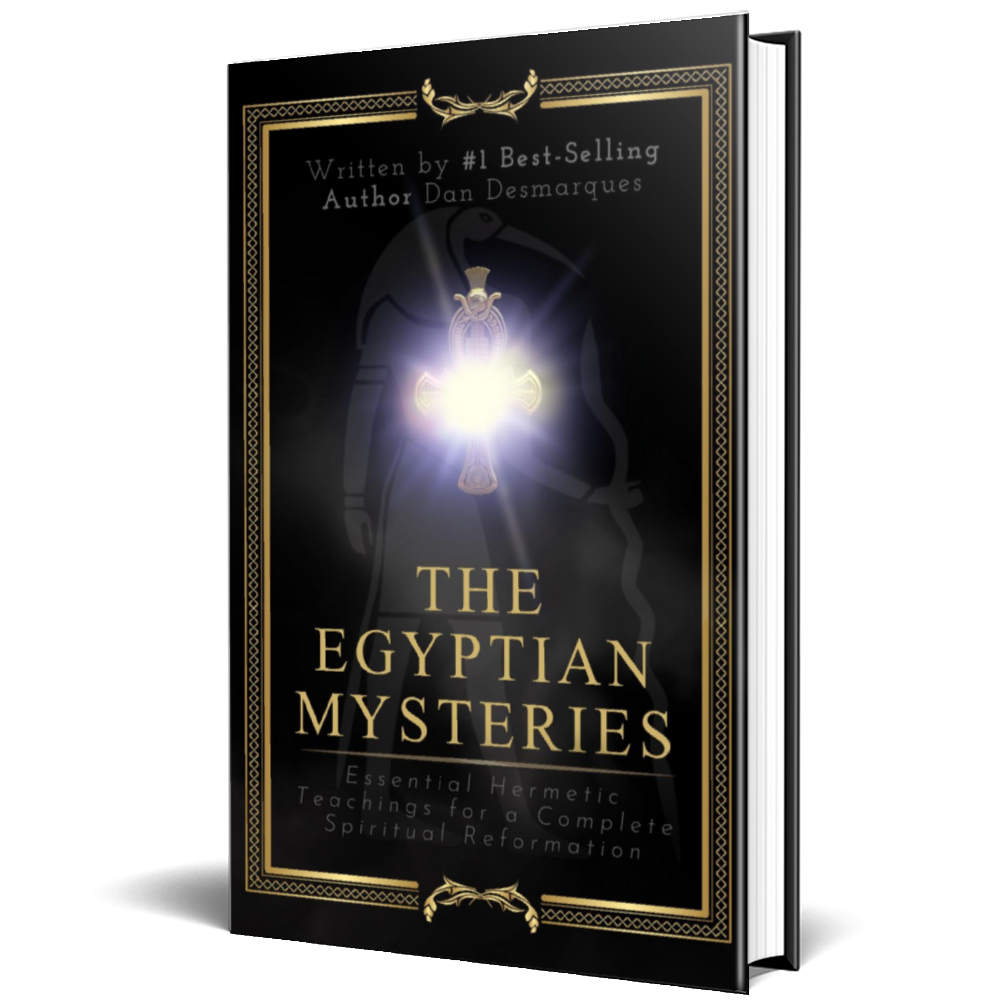 Publish Your Book
Send us your manuscript and we will translate it to multiple languages, format the content, design the cover, and distribute it to 40K bookstores and libraries.