Regular price
Sale price
$2.99
Unit price
per
Sale
Sold out
Planet Earth is going through many transitions — social, economical, and spiritual —, and a better understanding is needed of how to differentiate the paths that are being presented in order to make the rights decisions.
Discernment is the main ability that one needs when wanting to know himself better, in order to conquer higher goals in life and go through the many challenges with the conviction that he is on the right path.
Many speak of oneness and faith, but few dare to speak about discernment, because you can only discern that which you can see, and once you can see things as they are, nobody can control you.
That state requires a perception of the potentialities in you, as the more you can see, the more of the new world will be revealed to you as well.
As you ascend to a higher state of perception, you don't cease being who you are, but instead, become more practical and faster in your decisions.
Such a capacity will make you more confident and less doubtful or fearful when having to let go of something or someone. And a bright future awaits those who have the courage to accept it and are not afraid of the consequences of their decisions.
Share
View full details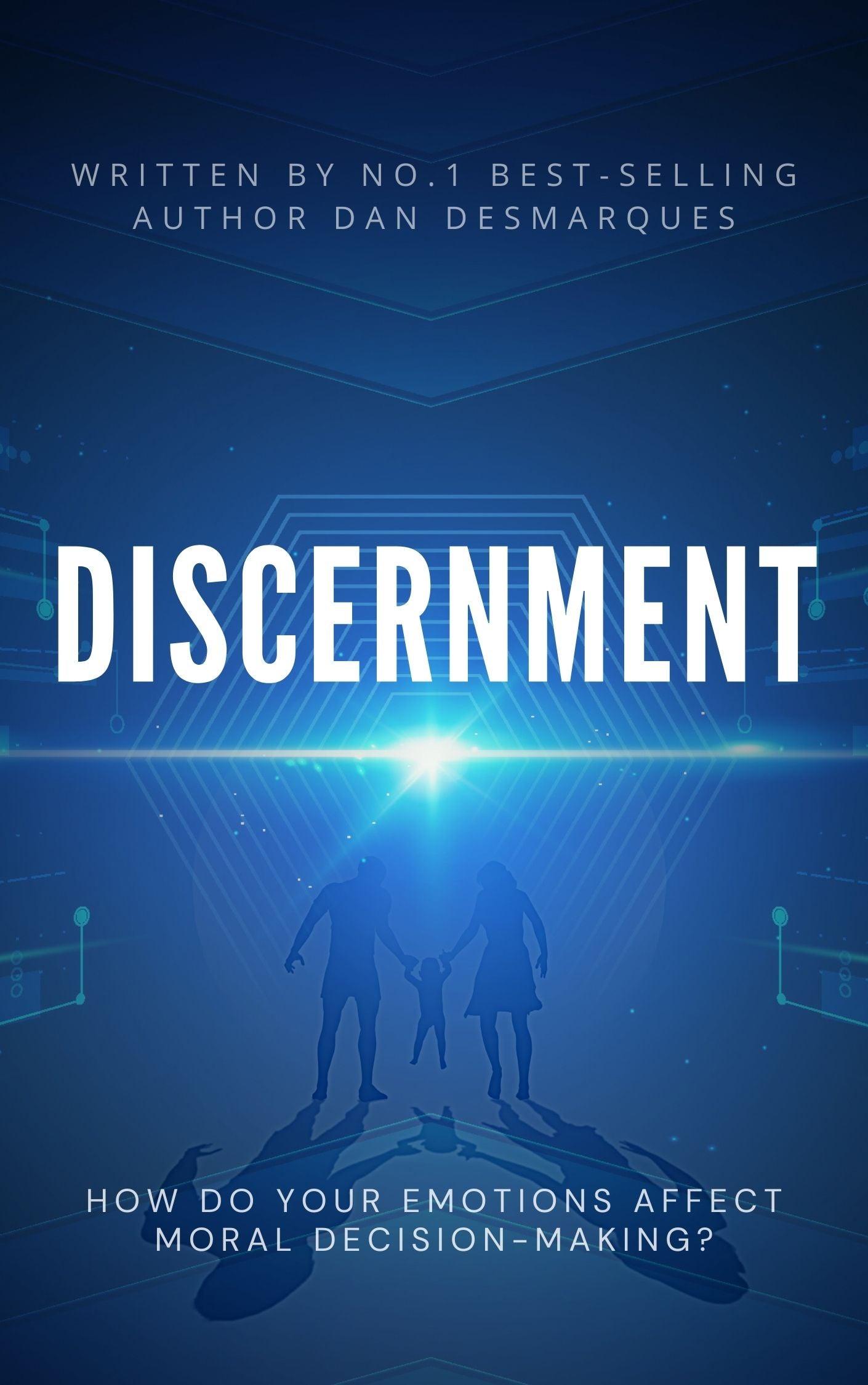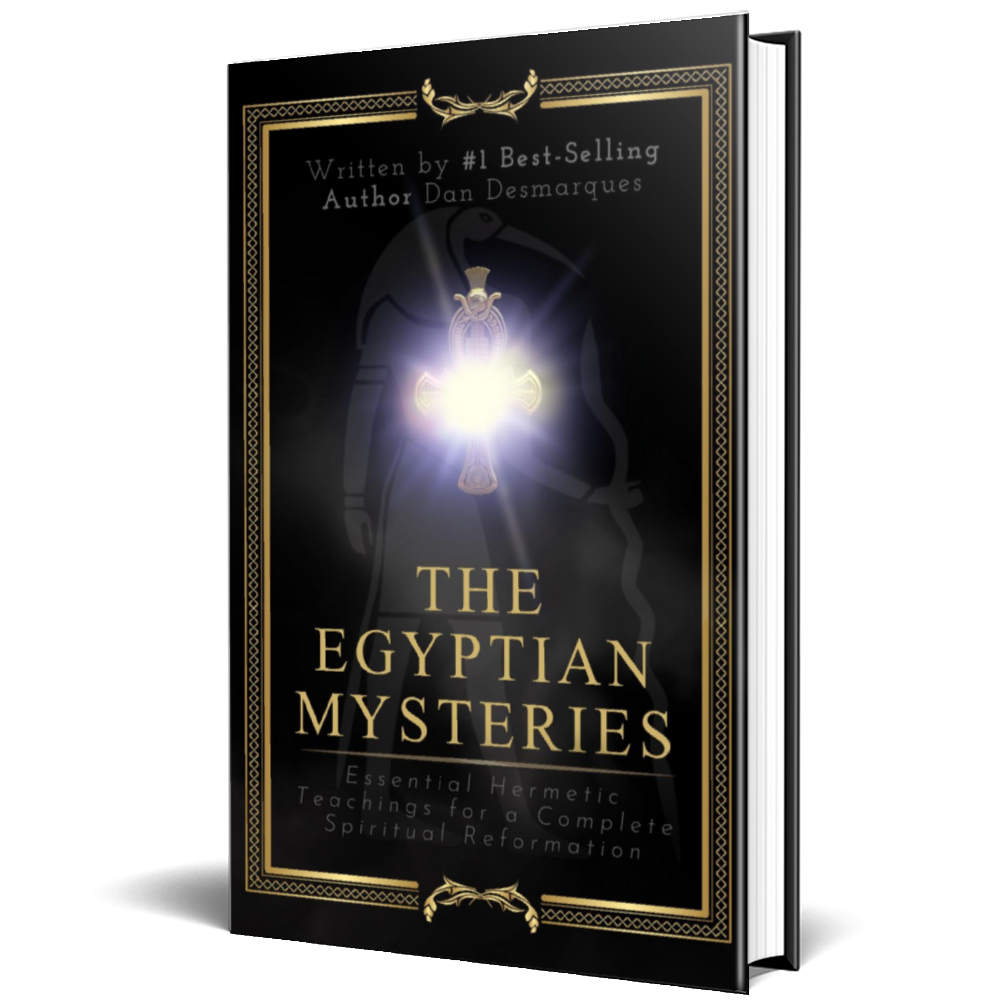 Publish Your Book
Send us your manuscript and we will translate it to multiple languages, format the content, design the cover, and distribute it to 40K bookstores and libraries.