Regular price
Sale price
$9.99 USD
Unit price
per
Sale
Sold out
In the midst of chaos and danger, there is a light that shines through. It's the light of faith, unyielding and unshakable, that keeps soldiers on the front lines. It's the force that feeds their spirits and gives them the courage to face adversity head-on. Faith is the common thread that binds together the men and women who risk their lives for their country, and this book is a testament to that.
Faith on the Frontline is not just another book about the war in Iraq. It's the story of one man's journey of faith, hope, and perseverance in the face of overwhelming challenges. Frank Selden, a writer, lawyer, and politician, was deployed to Iraq as a National Guard soldier during Operation Iraqi Freedom II. What he saw there changed him forever.
As you read this book, you'll join Frank on his journey through Iraq. You'll see how faith helped Frank survive and thrive in the face of difficult situations.
This book is a collection of news from the front lines, opinions about the news, and reflections on making sense of the chaos through the eyes of faith.
Through it all, you'll get to know Frank as a man of faith, a soldier, a husband, and a father. You'll feel his frustration, his anger, his sadness, and his joy. You'll see how his experiences in Iraq challenged him to rethink his beliefs and how he came out the other side stronger in his faith and convictions.
This book is not an easy read, but it's a necessary one. It's not just for people who support the war, but for anyone who wants to understand what it's like to be a soldier in a war zone. It's not just for people of faith, but for anyone who wants to see how faith can help people overcome the greatest challenges of their lives.
Frank's journey is not just personal. It's a journey we all must take if we hope to understand the human experience in all its complexity. Through his eyes we see the best and the worst of humanity, the horror and beauty of war, and the power of faith to transcend it all.
Faith on the Frontline is a powerful and illuminating book that will challenge you to think deeply about your own life, your own beliefs, and your own journey. It's a book that will inspire you to believe in something greater than yourself and to hold onto that belief no matter what comes your way. It's a book that will stay with you long after you've finished it. So buckle up, hold on tight, and join Roy on his journey of struggle, perseverance, and triumph.
Share
View full details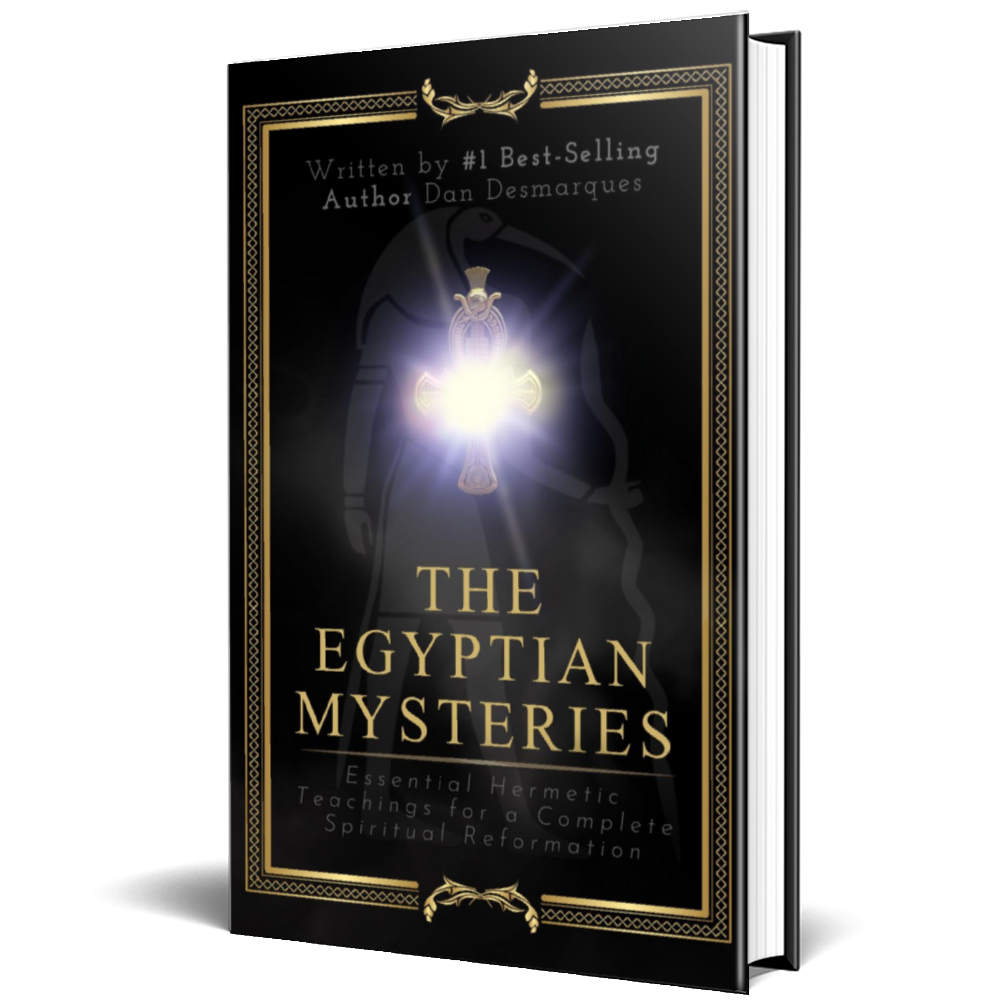 Publish Your Book
Send us your manuscript and we will translate it to multiple languages, format the content, design the cover, and distribute it to 40K bookstores and libraries.